Caulifla (over Kefla) "Beta"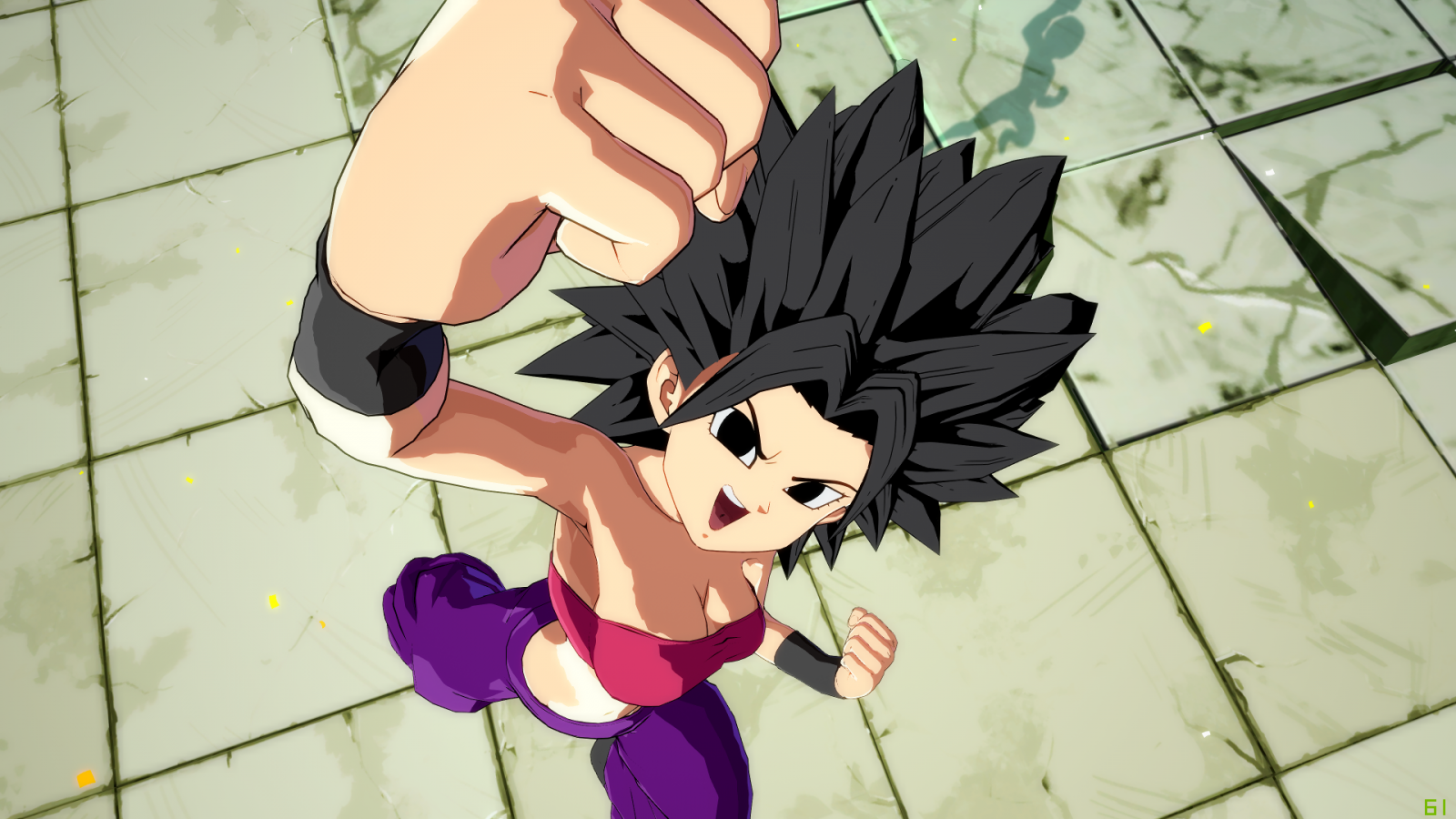 I edited Kefla's face to look more like Caulifla and gave her Caulifla's parts. It took a LOT of trial and error to make the face not look cursed.
Also I edited her chest because I can. Has some issues and stuff because I can't rig. It's a beta because it doesn't have custom voices,
so if anyone want's to do them, feel free to...because I wont ;)
I've included a extra mod that removes Kale so it makes somewhat more sense.
Her alt colors are a bit random, I know.
COMPATIBLE WITH OTHER EXISTING RECOLORS
Her colors are supposed to be used with the other Kefla recolors, so Colors 3,7,8 aren't edited and can be overwritten by those mods (Kelfa Black - color-8, and Caulifla/Kale colors).
Caulifla NUDE can be found here for FREE: 
https://www.patreon.com/posts/caulifla-release-41736224
https://www.patreon.com/posts/caulifla-intro-41097079
Put them in the ~mods folder like all the other mods.
Updated her upper arms and recolors.
Arms are thicker now, armpits look better too. You can look at the base form pics to see the the updated version.
RATING
Credit given to modders
xxSJxx
Updated
September 26, 2020
Categories
RATING
Credit given to modders
xxSJxx
Updated
September 26, 2020
Categories