Custom Shintani-style Goku Model (Over Super Saiyan)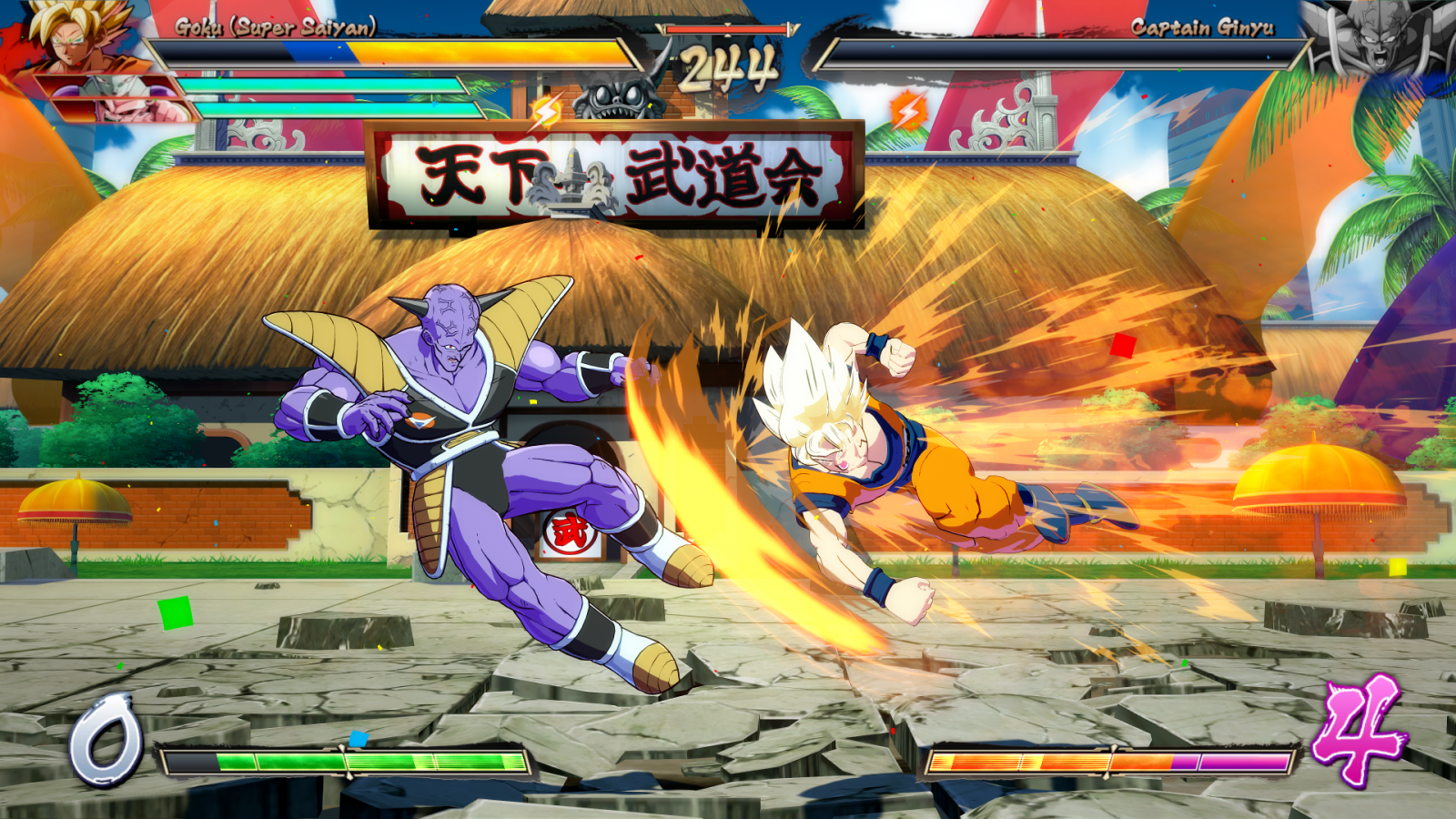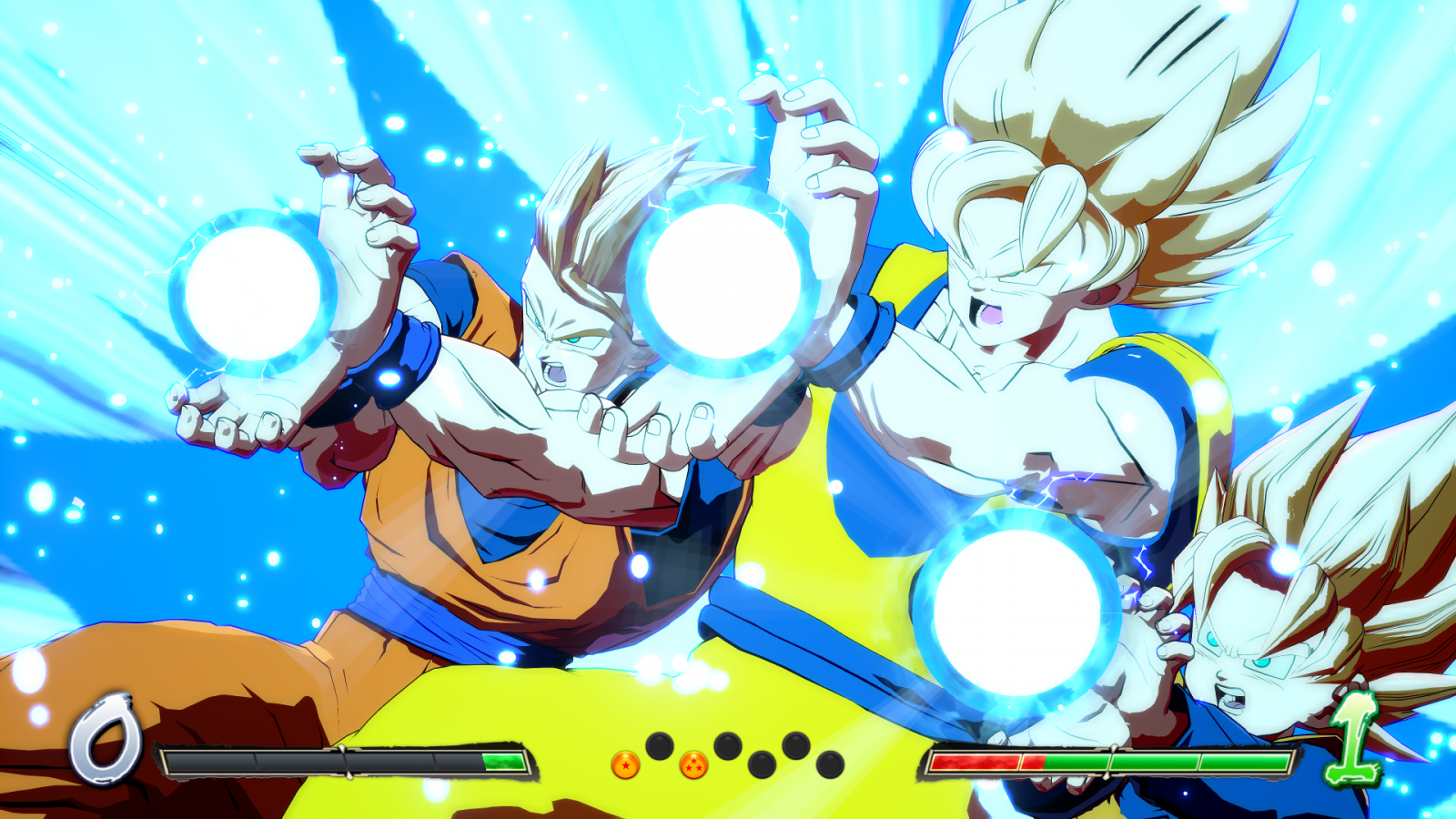 I made a Shintani-style Goku model, completely from scratch! This replaces Super Saiyan Goku. It also comes with base Goku for cutscenes! Super Saiyan 3 has not been done yet, so using Goku's level 3 will use the original model.
As this is my first mod for FighterZ, and I made and rigged the model by hand, there will be some errors with the model. If there is anything too jarring, please DM to @placeholder661 on Twitter. I will try to fix it.
If you've never modded before, follow this guide to set up FighterZ for mods: https://youtu.be/q-VPGDd_zF0
After that, extract ShintaniGoku.pak into the ~mods folder.