DBFZ | Scouter for Saiyan Saga Vegeta | OniFox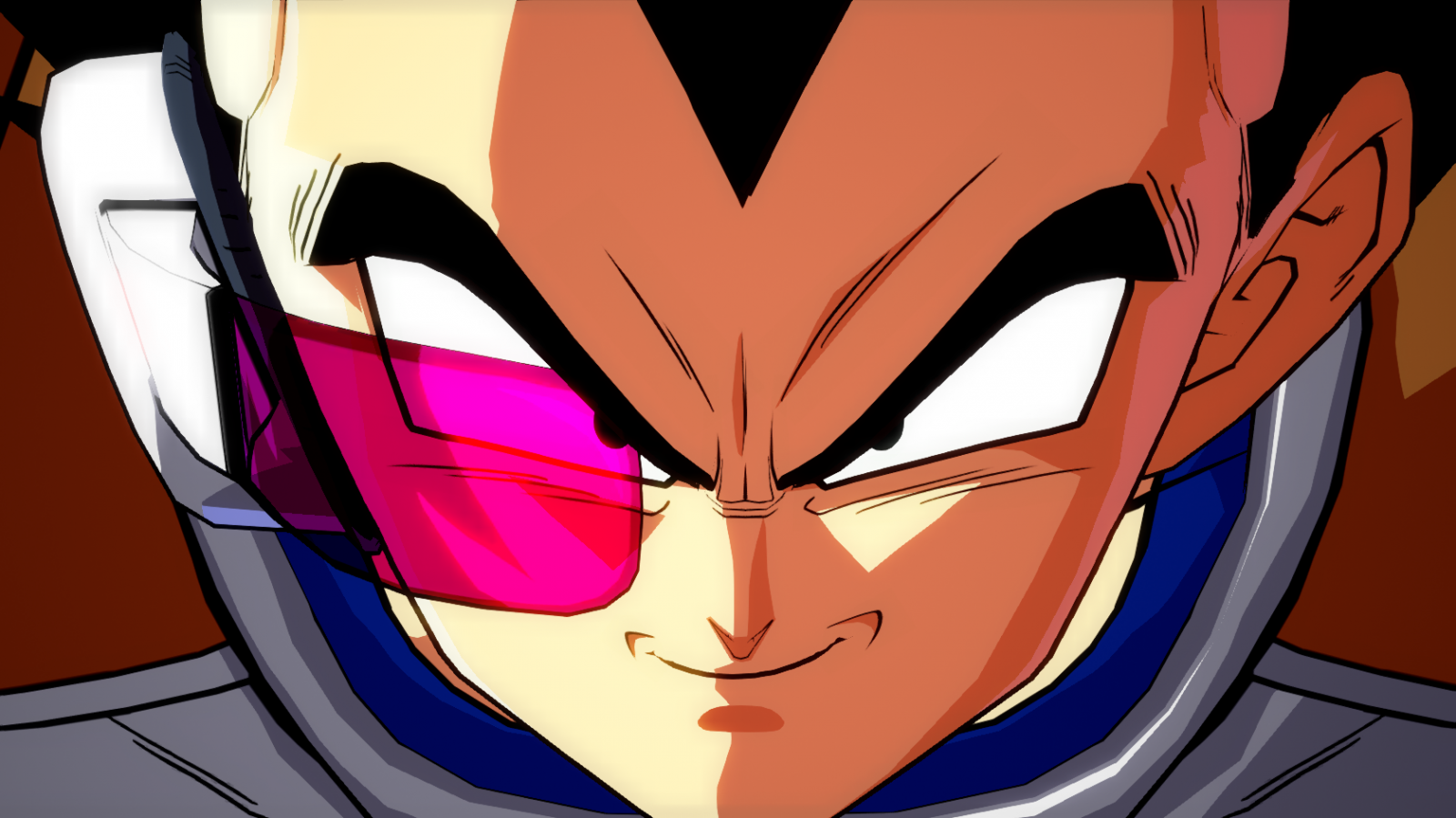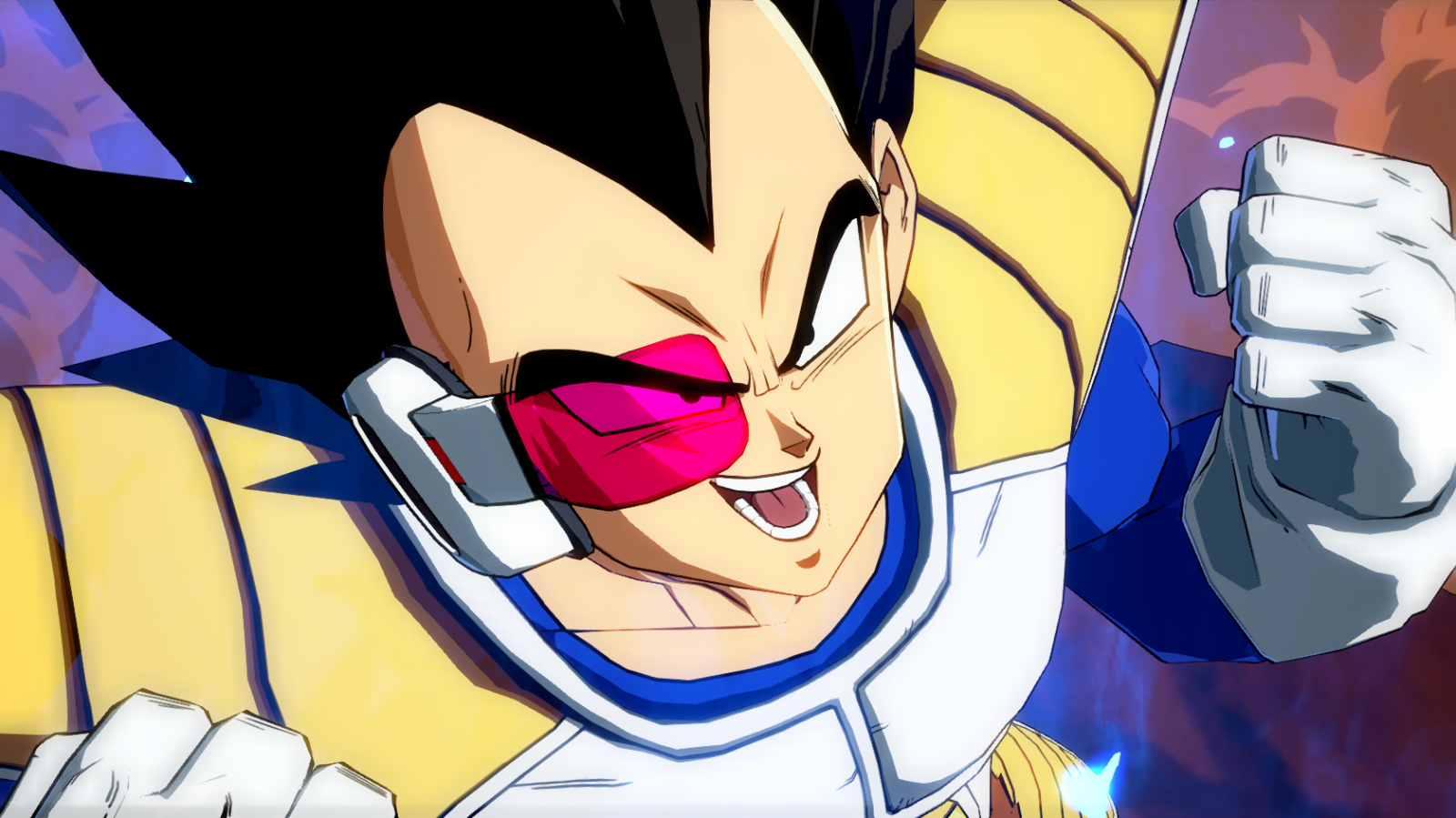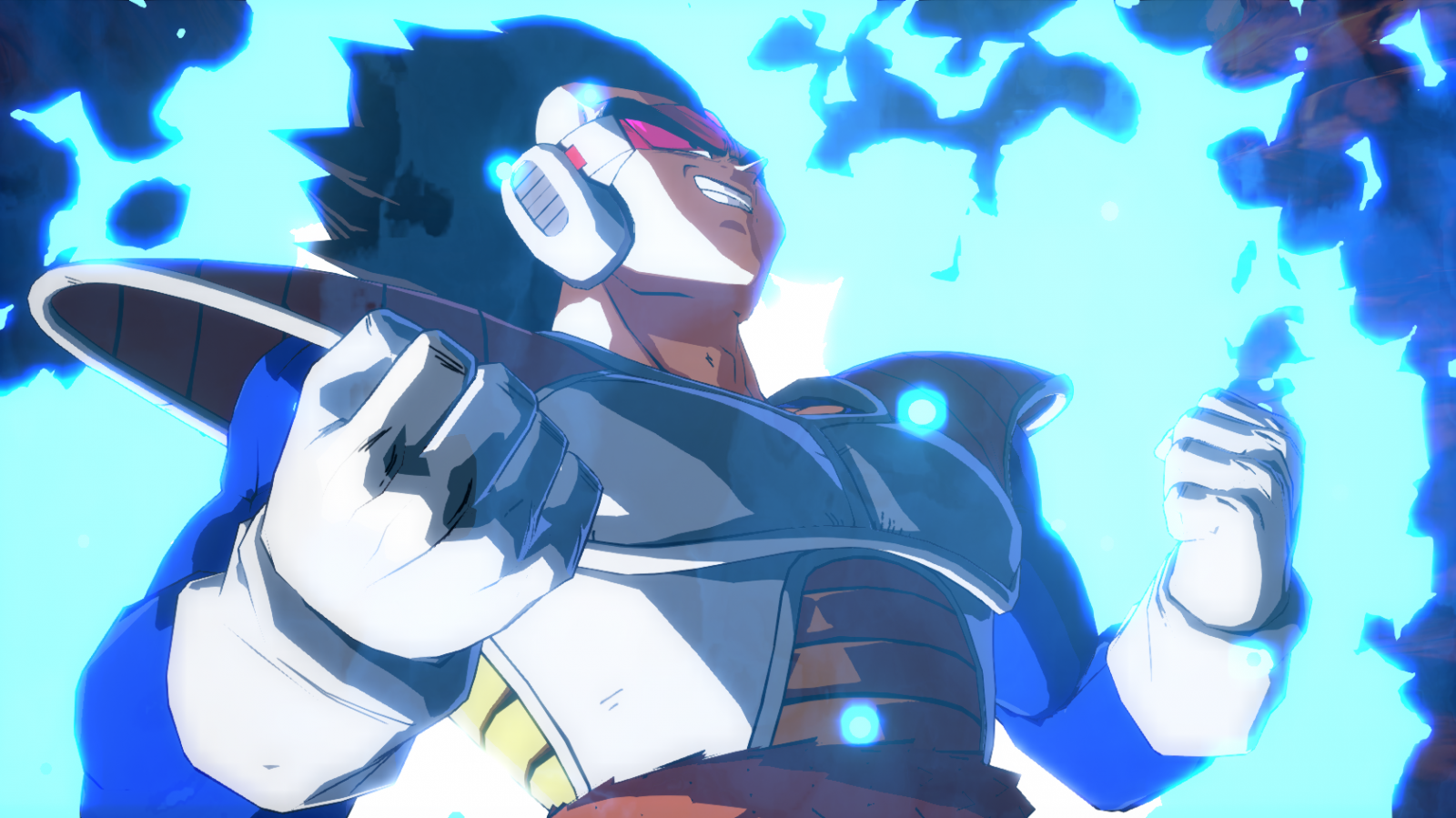 Let's be honest, we all were bummed out when Saiyan Saga Vegeta didn't have his scouter.
This is my attempt at recreating the Scouter for Vegeta, using leftover textures found in his files, as well as some custom ones I edited together. It's not perfect, but it's the best one could do using what is possible in the game.
Known Bug: The Scouter disappears during the Dramatic Finish between Saiyan Saga Goku and Vegeta. If I feel like it, I'll have this fixed in a later version.
Not much else to say except, Enjoy the Mod!
FOLLOW ME ON TWITTER: https://www.twitter.com/TheOniFox
FOLLOW ME ON TWITCH: https://www.twitch.tv/theonifox
SUBSCRIBE TO ME ON YOUTUBE: https://www.youtube.com/c/MattimationProductions
JOIN MY DISCORD: https://discord.gg/G4aHutu
Extract the .rar file in your DRAGON BALL FighterZ/RED/Content/Paks/~mods directory.
RATING
Credit given to modders
OniFox
Categories
RATING
Credit given to modders
OniFox
Categories