Mewtwo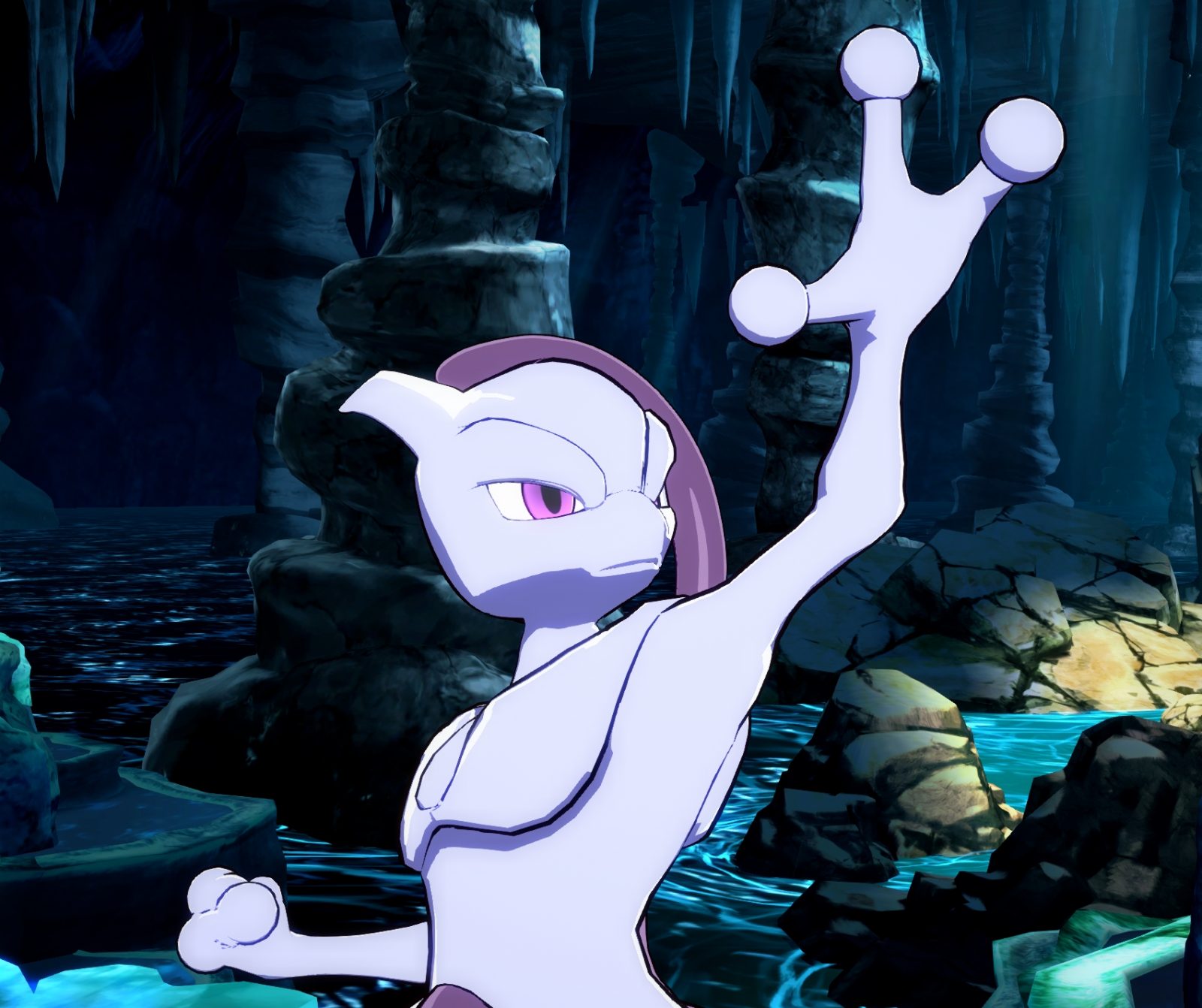 Mewtwo, the ultimate life form, joins the ultimate group of fighters in the universe!
This mod changes all 3 of Frieza's forms to Mewtwo's 3 forms:
Pokken style Mewtwo over Frieza
Pokken's Mega Mewtwo X over Golden Frieza
Regular Mega Mewtwo Y over Full Power Frieza
All 12 colors and the Clone colors are included, Thanks OniFox for having all of them unlocked and making a collage for me!
I'll make a video later as I did not have time with the contest due date and the fact that this mod is almost 3 characters in one; Thanks UltIma647 for making one for me in the meantime!
Icons will be done later, and not sure if there are enough mewtwo sounds to make something worthwhile on that front
Made for the DBFZ contest at https://gamebanana.com/contests/90
Also made for fun
Extract the .rar file and place it in your ~mods directory