Aizen movement – VERY BUGGY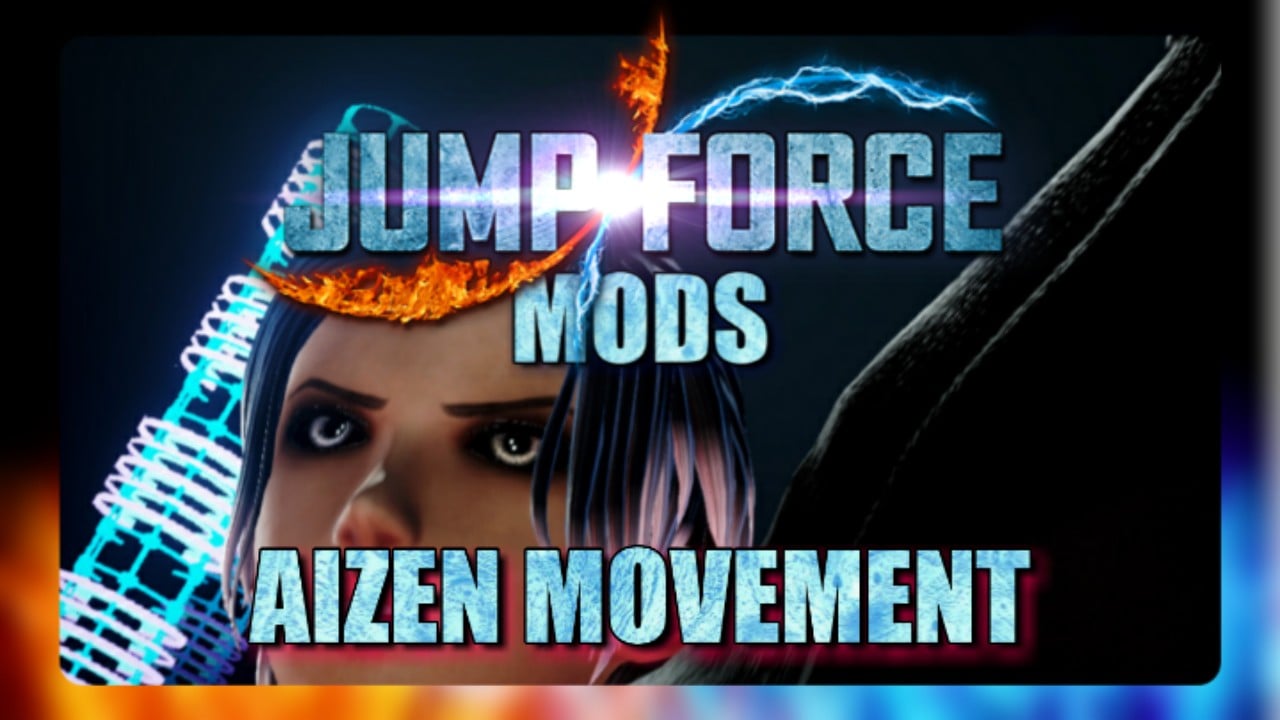 Mod changing the movements and abilities of the Avatar Type D on the movements of Aizen.
The mod works stably ONLY with abilities, without them, playing normally will not work.
Almost all awakened abilities crash the game. Also grab, crash the game.
Just transfer the folder from the archive to the "~mods" folder.
RATING
Updated
February 28, 2020
Categories
RATING
Updated
February 28, 2020
Categories