DB-REVISED PROJECT | TRUE Manga Colored Cell | OniFox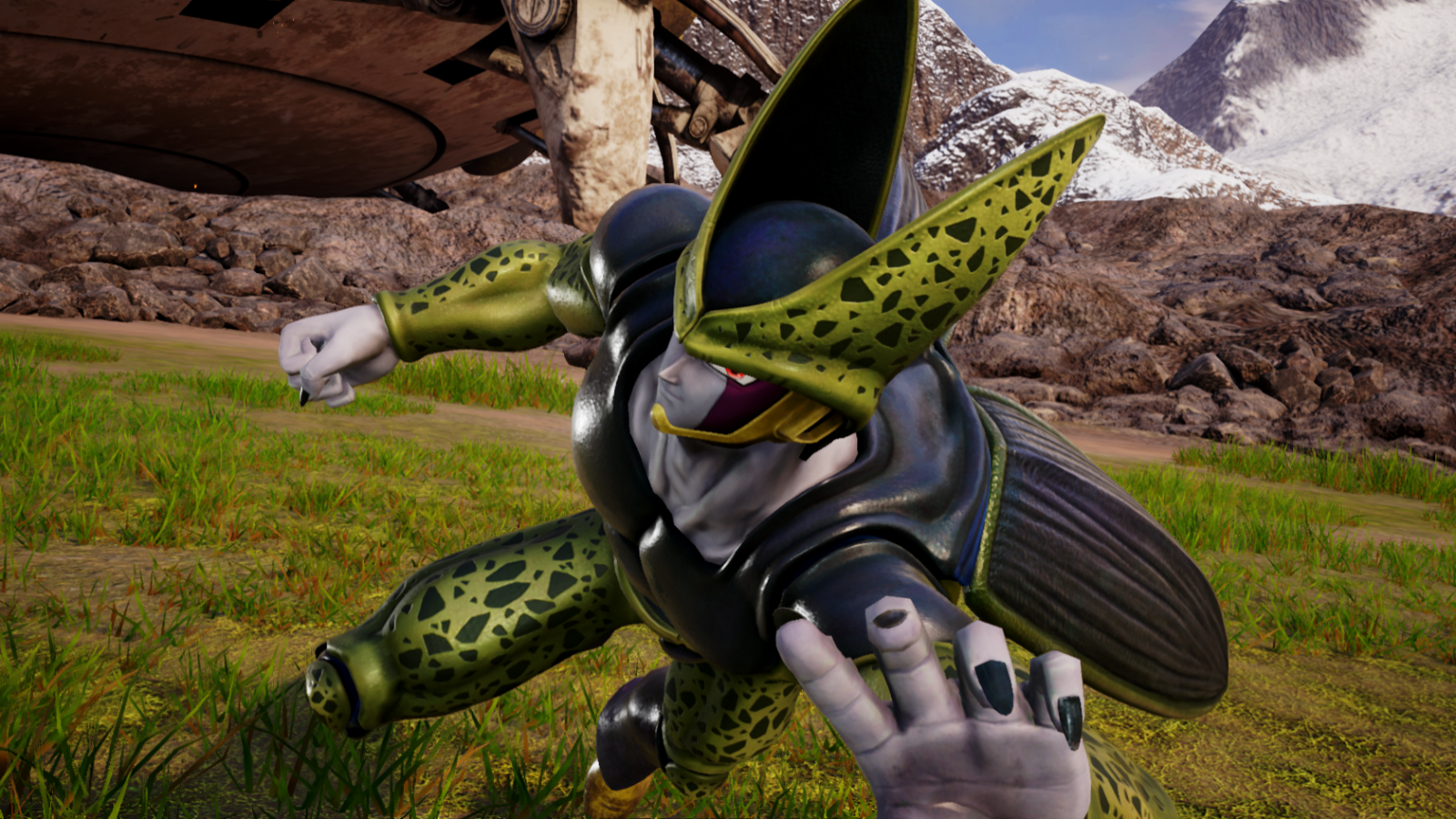 --DRAGON BALL REVISED PROJECT--
The DB-Revised Project is essentially a Mod-Project I started in an attempt to make the Dragon Ball Characters look much better than what they do in the game, as I personally find their models to be the absolute worst.
This Mod for the Project is a simple Retexture Mod for Perfect Cell, making him closer to his actual Manga Color Scheme, seeing how Jump Force is at its core a Manga-Based Game. The mod also removes a part of his Normals on the head, which just outright looked weird (Check Comparison Image)
This Mod includes Edited UI as well, to better match his new textures.
More will come of this project, so stay tuned for more Mods coming soon! Enjoy!
FOLLOW ME ON TWITTER: https://www.twitter.com/TheOniFox
FOLLOW ME ON TWITCH: https://www.twitch.tv/theonifox
SUBSCRIBE TO ME ON YOUTUBE: https://www.youtube.com/c/MattimationProductions
JOIN MY DISCORD: https://discord.gg/Ev4smfr
JOIN THE JUMP FORCE WORKSHOP: https://discord.gg/5nQtywj
Extract the .rar file in your JUMP FORCE/JUMP_FORCE/Content/Paks/~mods directory.