Interesting Clothes Mod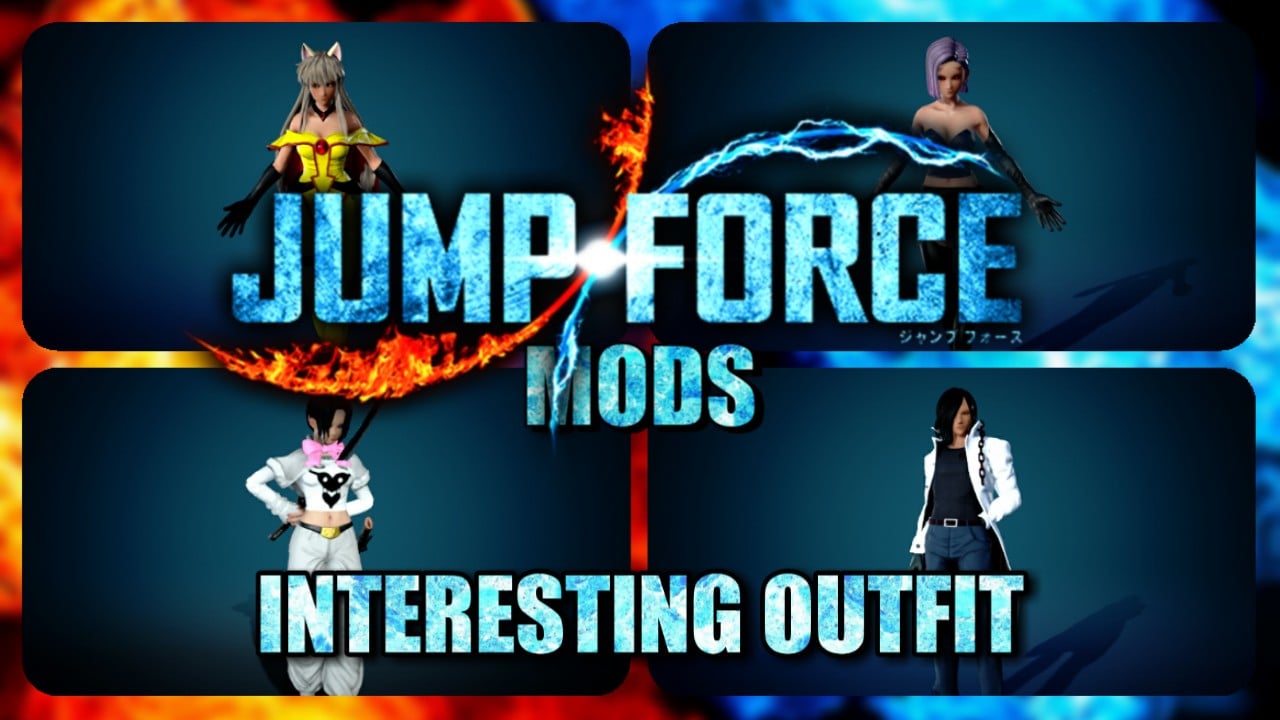 A mod that changes several models of clothes, hairstyles and Avatar accessories.
There is a - Jotaro Jacket - Saeba's Jacket.
Top Magic Girl - T-Shirt.
Akatsuki Сloak (Men) - Madara's Top.
Itachi Hair (With Color Choice) - Sasuke's Hair.
Itachi Wig with Headband - Yusuke's Hair.
Conan's wig - Light's Hair.
Galena's Top, Gloves and Boots - Misa's Top, Rukia's Gloves and High Boots.
Beach bottom - Misa's Bottom.
Devil Horns - Piccolo's Antennas.
New Year's Suit (Top) - Some Shirt with picture.
Kaguya's nails - Yusuke Dressings.
High-soled boots - Female Boots.
Shanks shirt - BlackBeard Top.
There may be problems with the color of the clothes as the original textures are completely white.
I also swapped two hairstyles for the male and female avatar.
Just move the folder from the archive to the ~ mods folder.
RATING
Credit given to modders
Samzan
Categories
RATING
Credit given to modders
Samzan
Categories