Jump Force Custom Cinematic Opening | GenocideDoug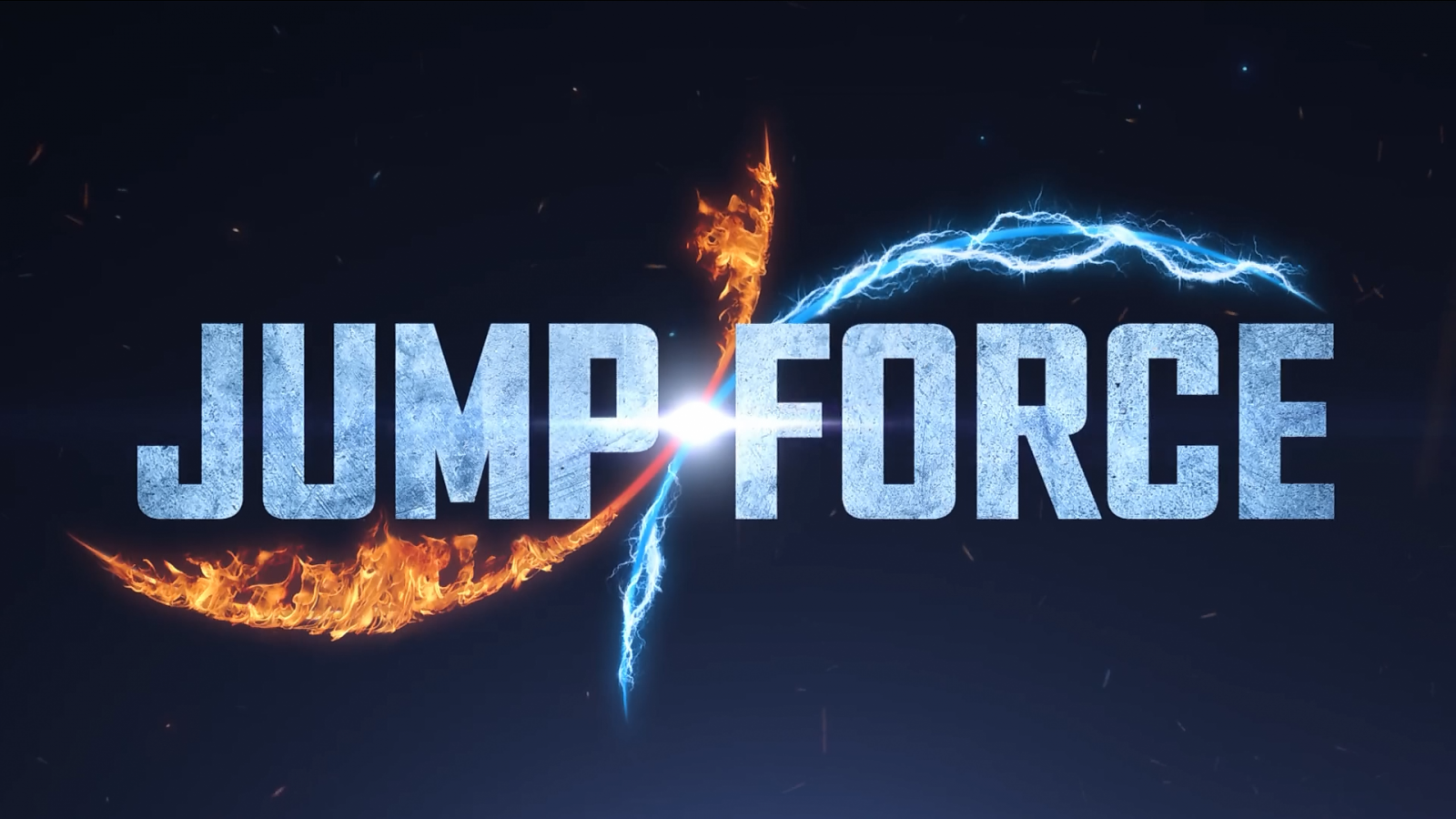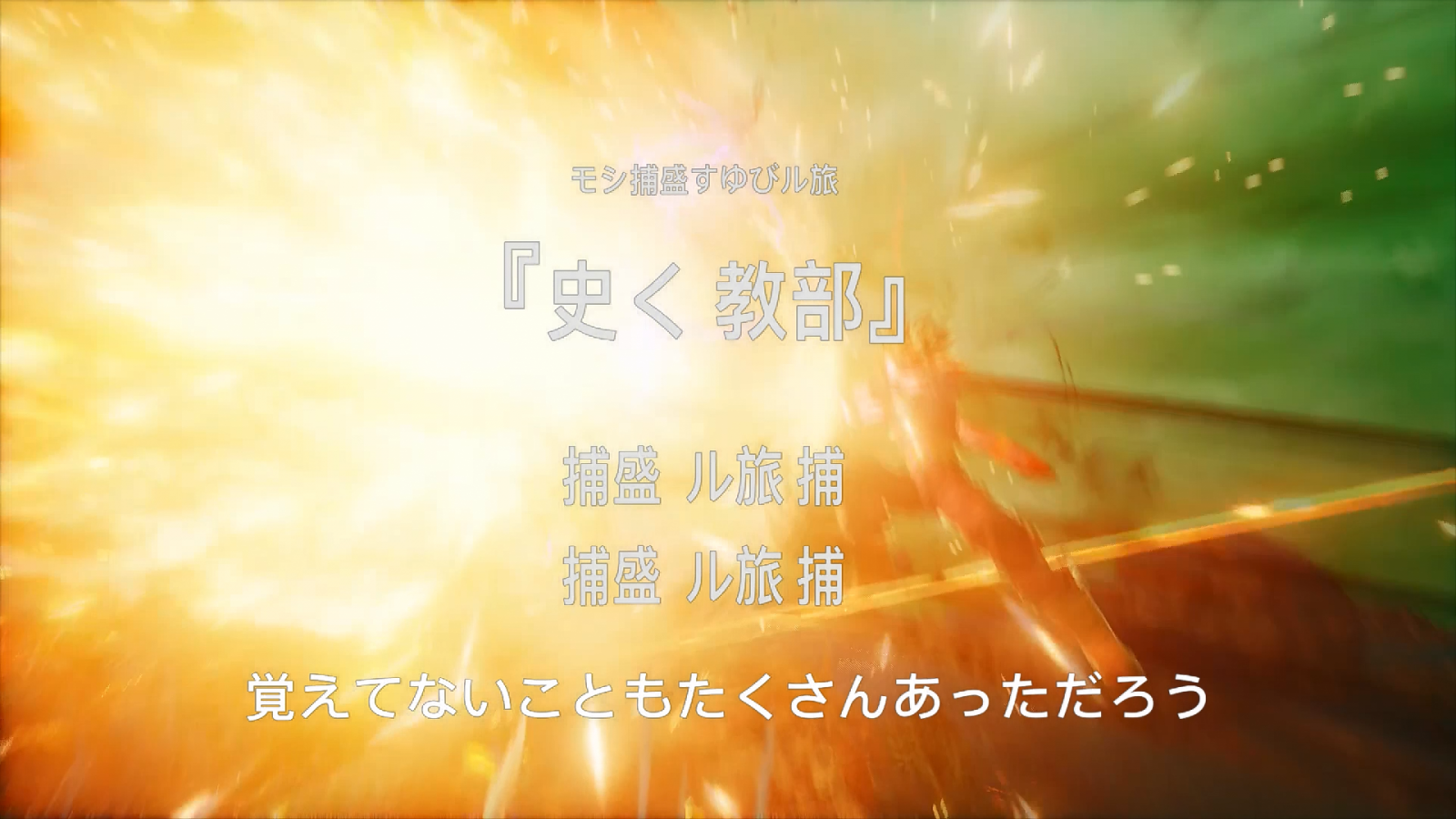 I did this mainly because I hate the cinematic opening that plays before the title screen. I figured why not share it and let others have a better opening (even if they'll eventually skip it too). 
Song used: Gurenge by LiSA
-Extract the .zip
-Drop into ~mods
-Enjoy!
RATING
Version
1.0 - Works with 1.05
Categories