Medaka (Medaka Box)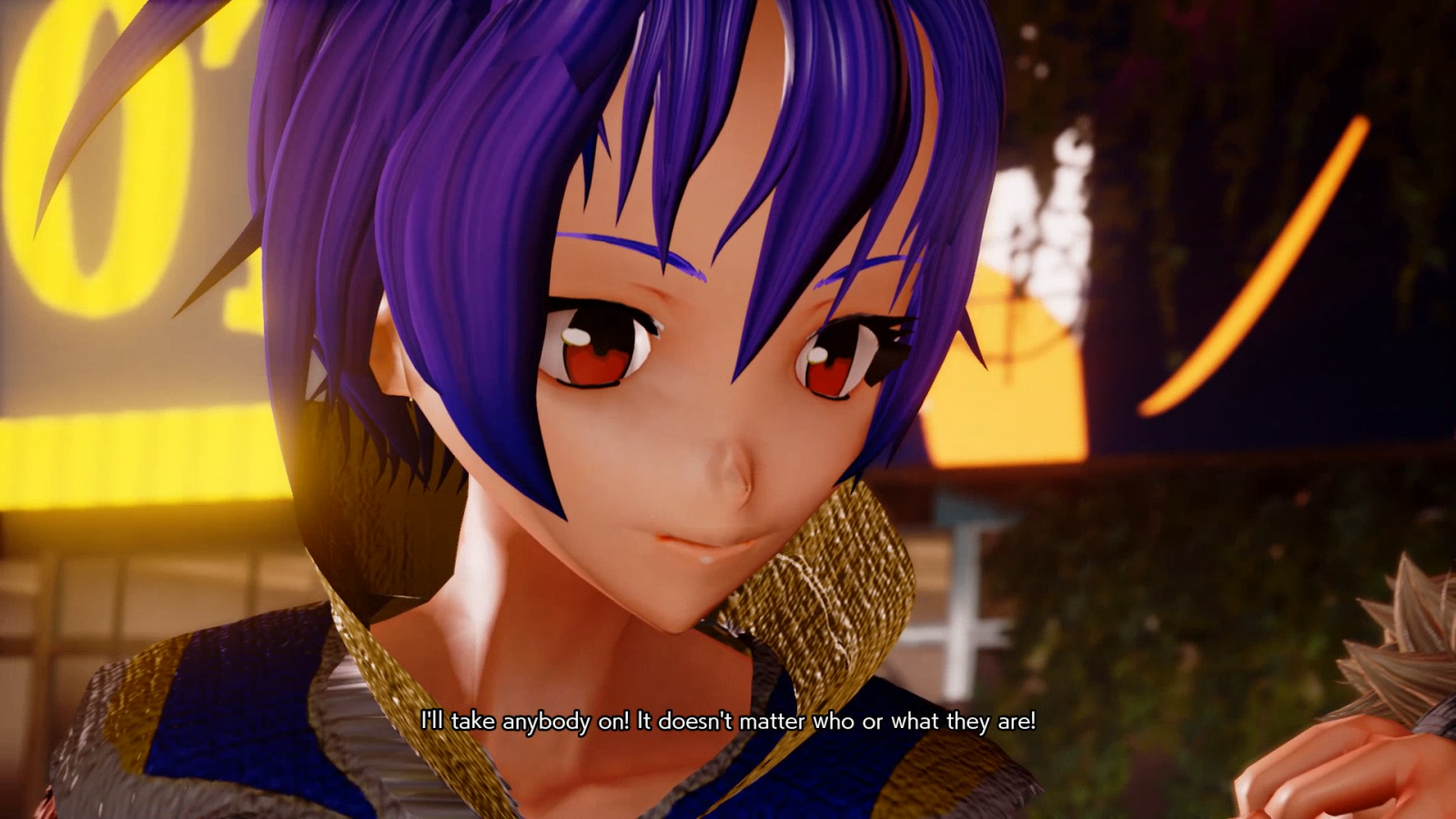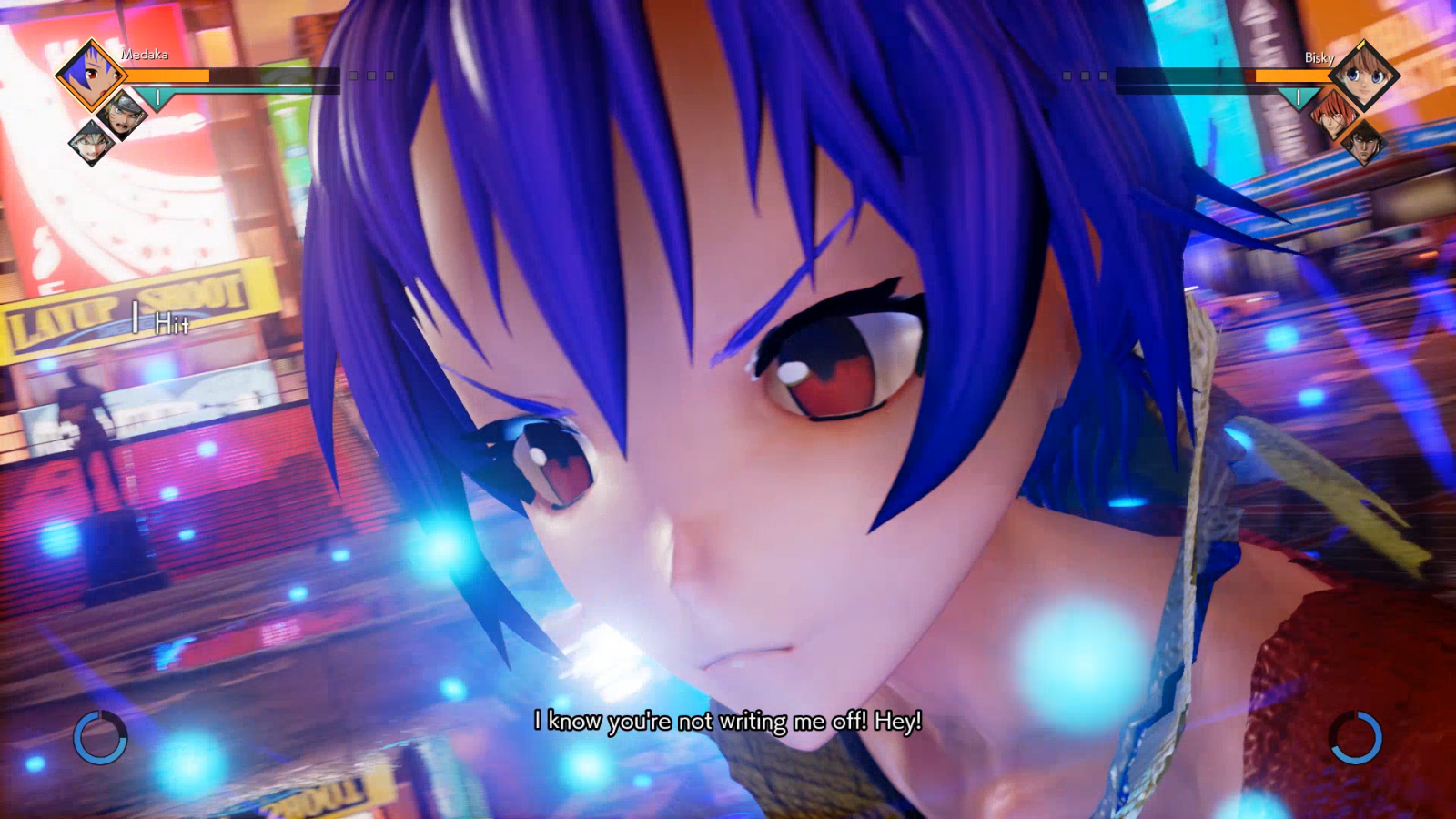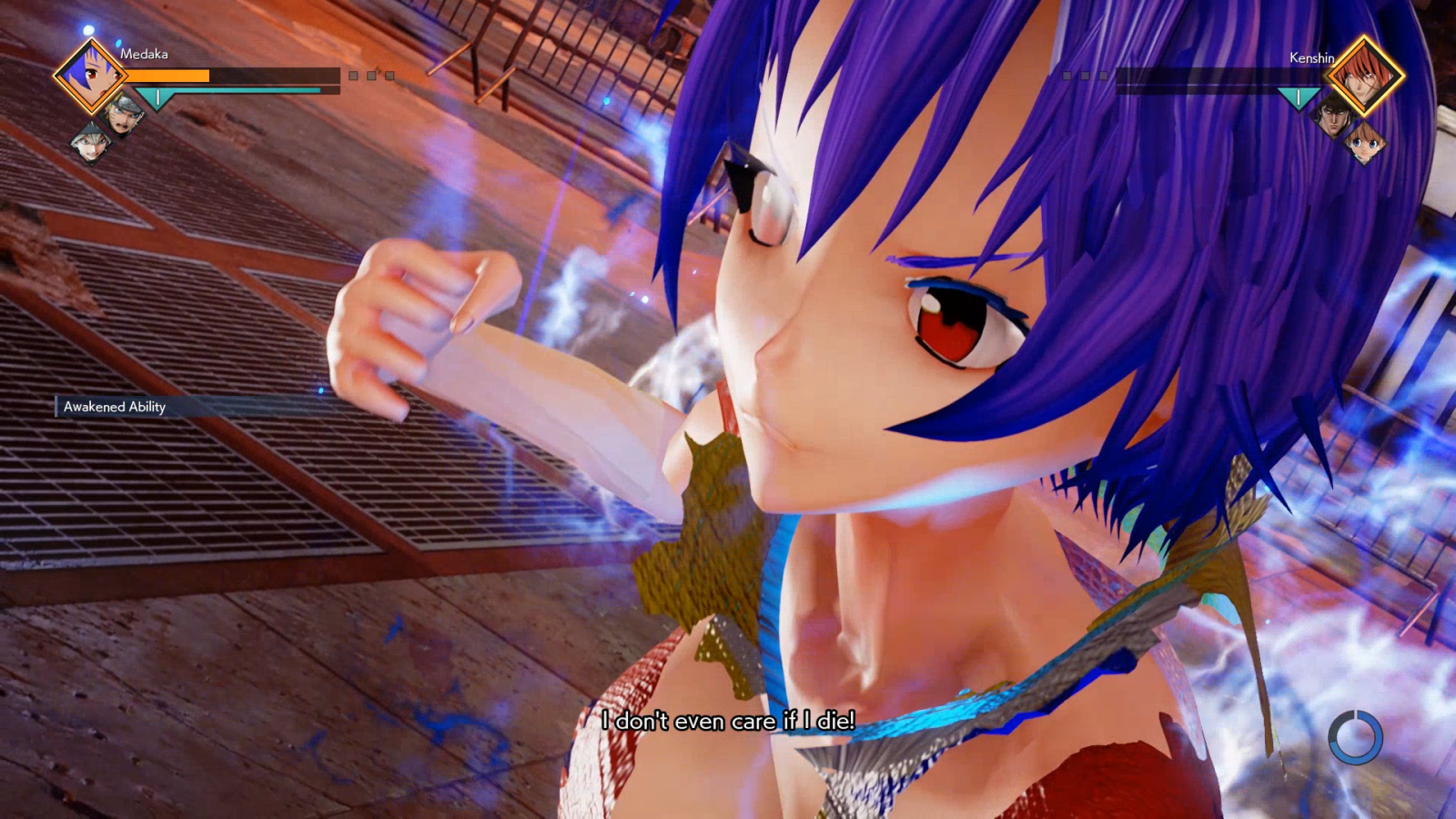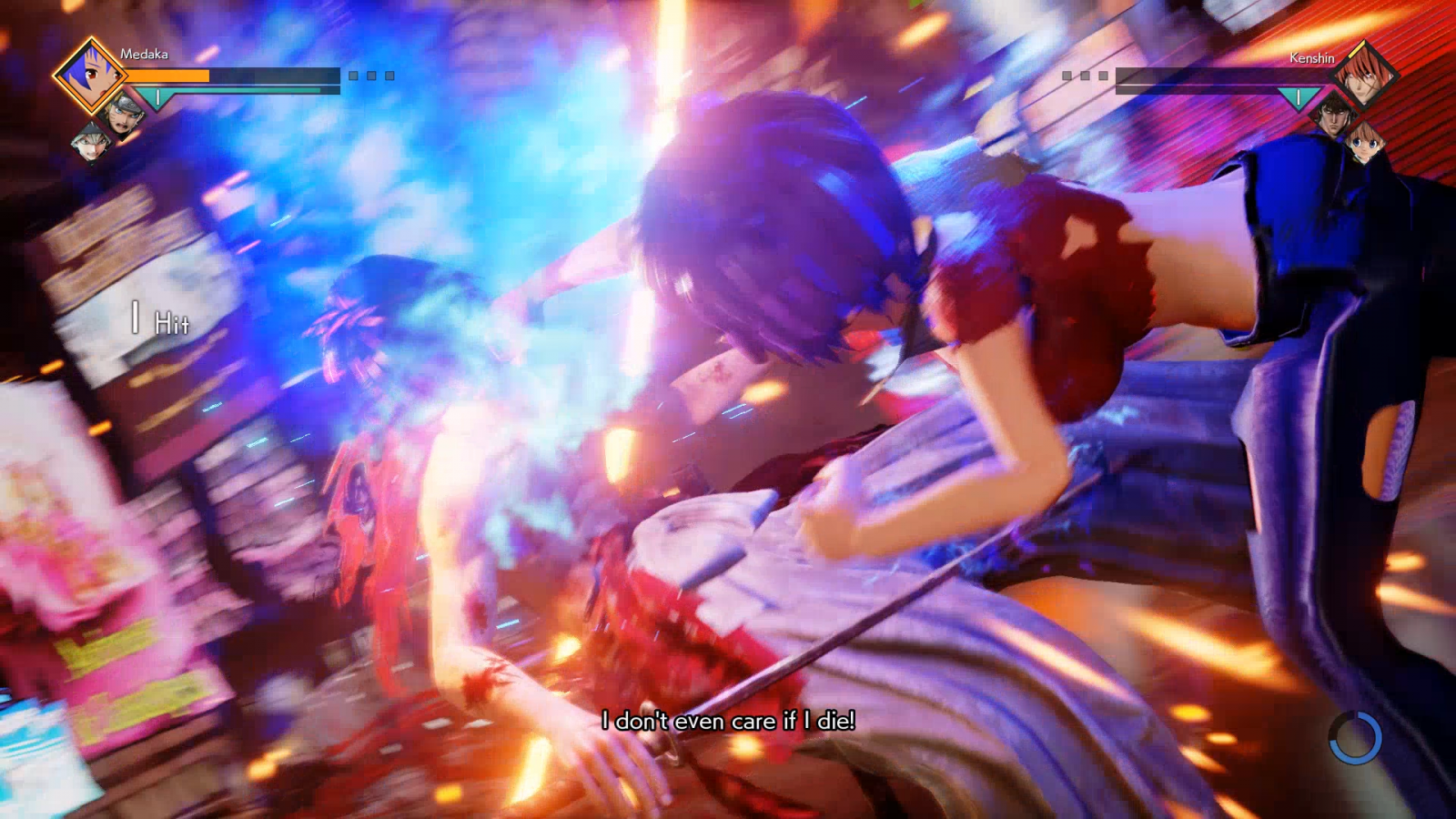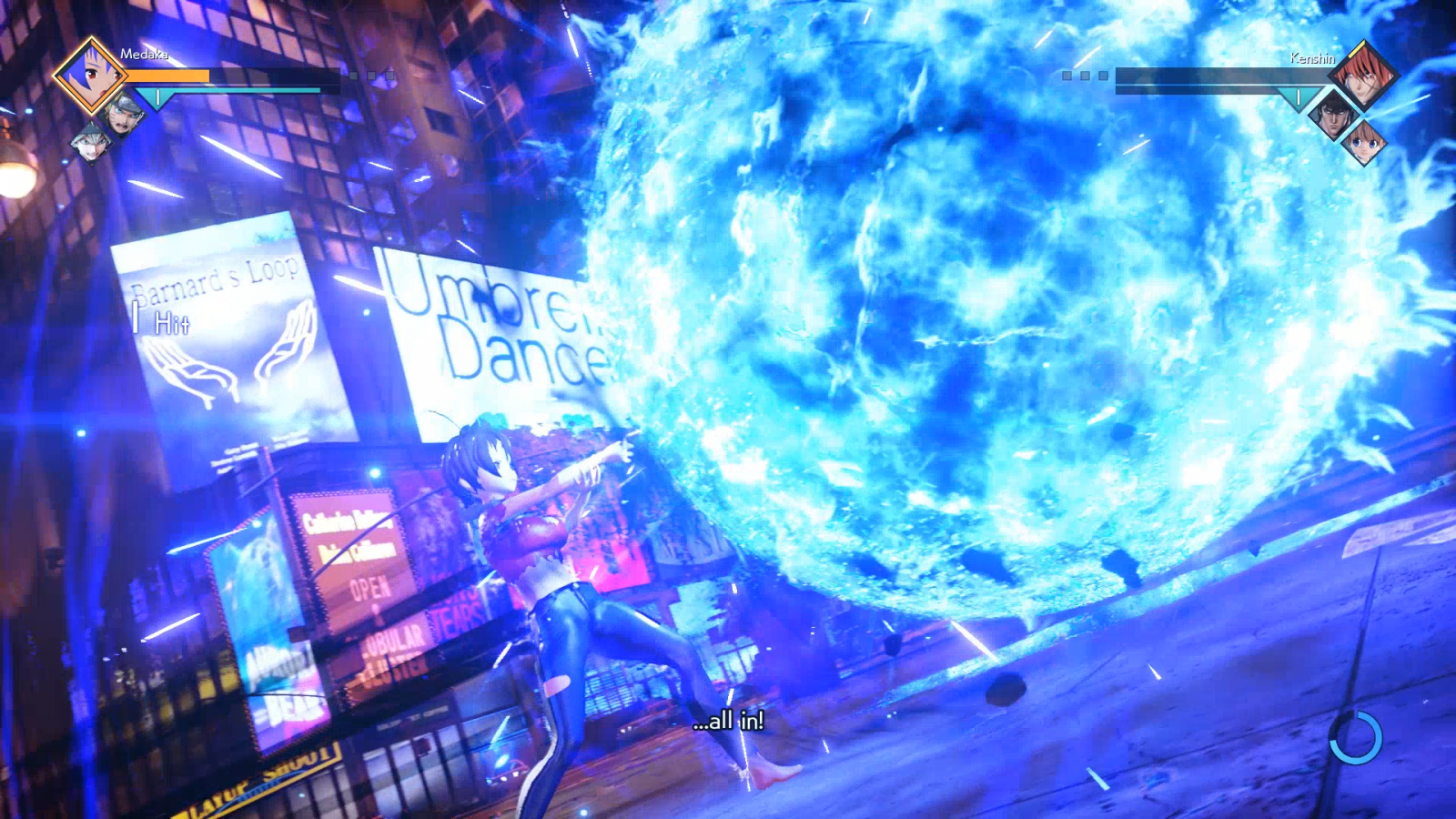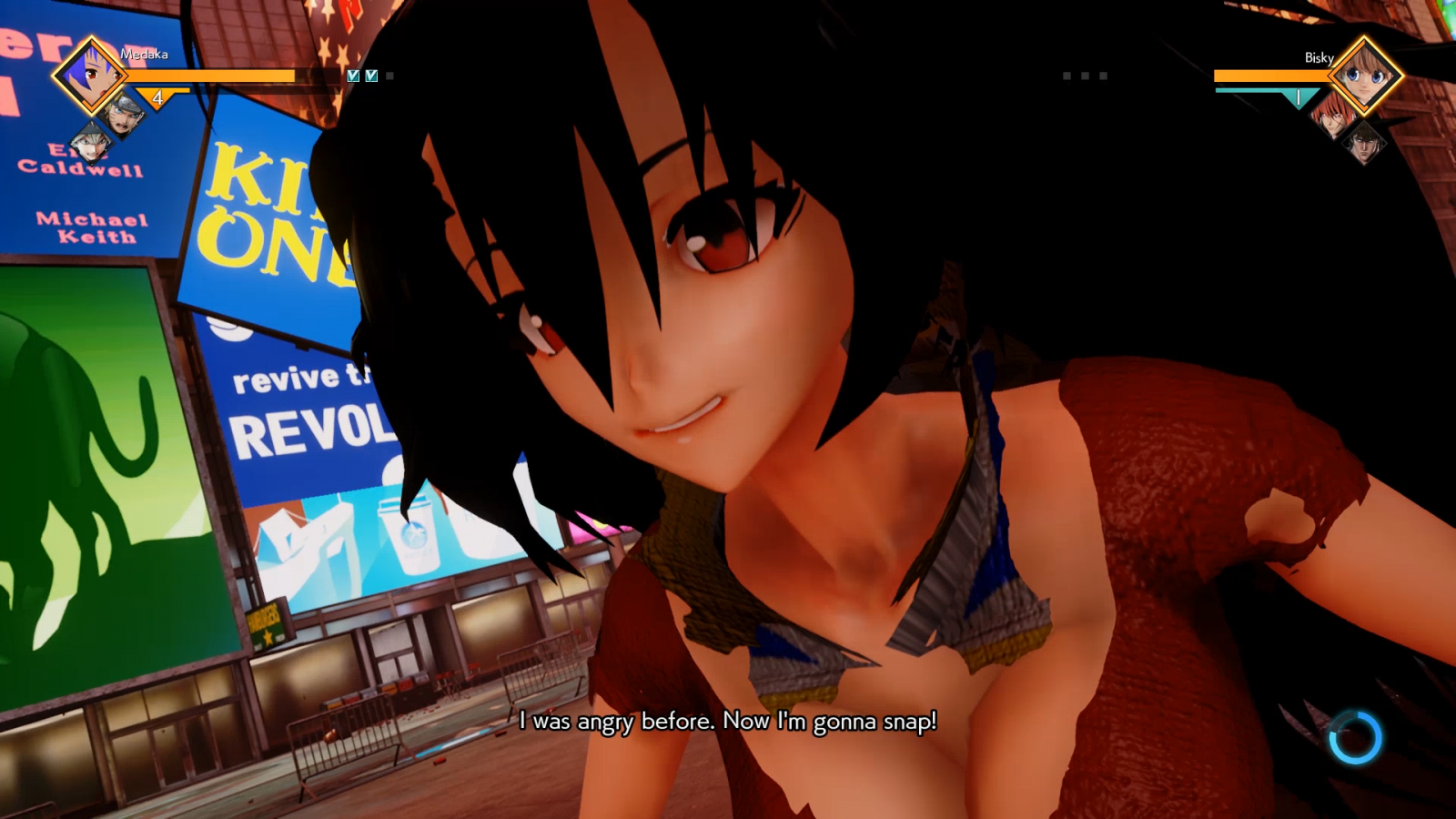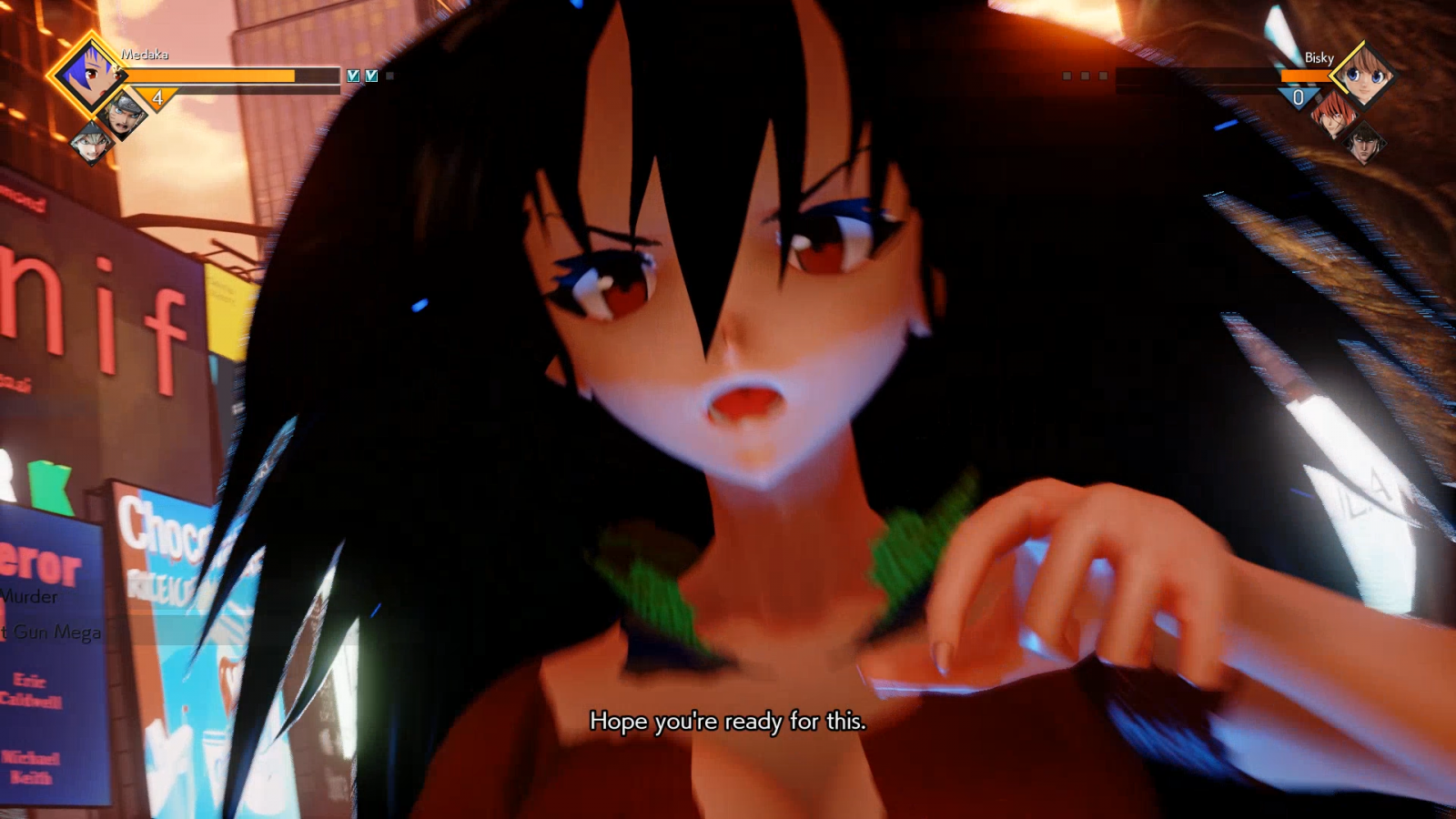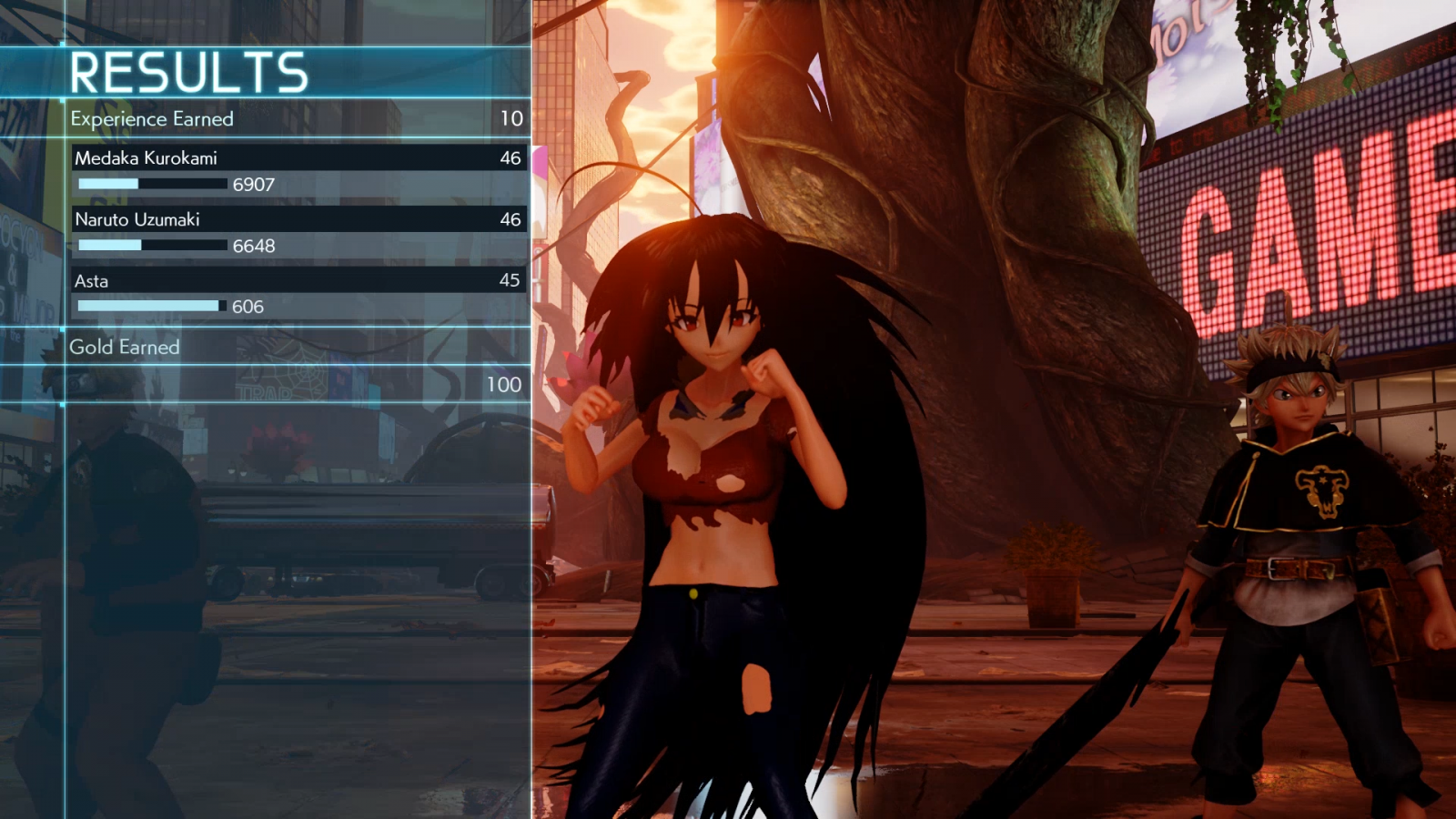 Medaka (Short Hair Version) from Medaka Box! The mod goes over Yusuke!
Thanks for downloading!
If you want to see more updates, subscribe to my YouTube channel 
Follow me on Twitter to personally connect with me and get updates frequently. 
Extract the .rar and place the 'Medaka' and 'Medaka Name Patch 1.10' folders in your '~mods' folder.
Remove the 'Medaka Name Patch 1.10' if not on patch 1.10. 
Version 1.0
Medaka (Short Hair) in Jump Force!
Voice Lines changed
Portraits Updated
Fully Functioning Facial Expressions
Future Planned Updates: 
Update Specials
Fix Battle Character Face portraits
Continually Update: