Street Fighter Chun Li Beta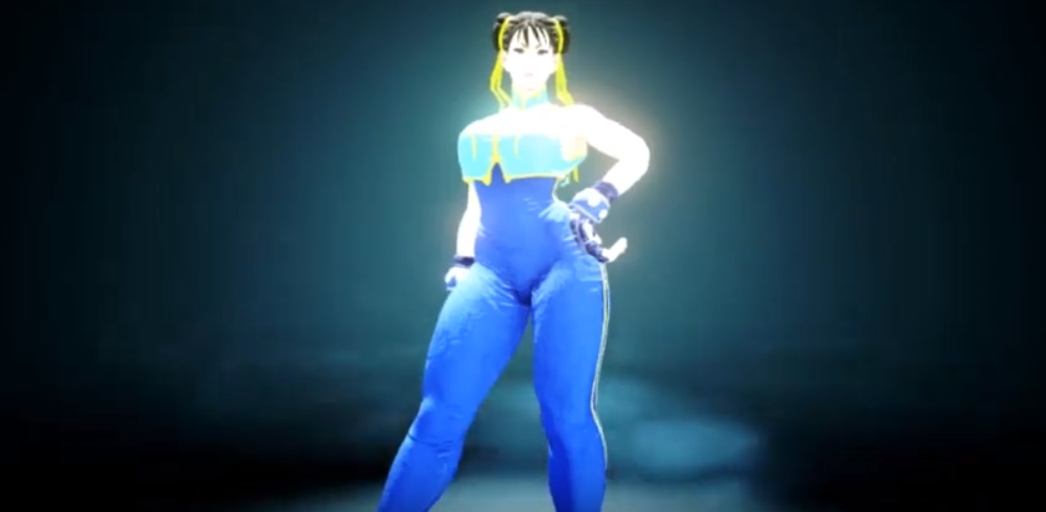 Don't forget to hit that Subscribe but and notification bell for updates and videos on more mods like these. Download Link: https://buff.ly/2TTRrXm
New version coming soon!
The Beyonders – Uploader Profile | Jump Force Mods https://buff.ly/2ulJJv3
Mods in the preview are still in beta process and will be getting texture upgrades and more before release.
Thanks for Watching and Thank you to all my Patrons for supporting the development of my mods!
Link coming Soon!
If your game is a version over 1.02 you might need to copy "JUMP_FORCE/Content/Paks/pakchunk0-WindowsNoEditor.sig" to the mod folder, then rename and replace "pakchunk0-WindowsNoEditor_P.sig"