100% everything! *DLC weapons fixed*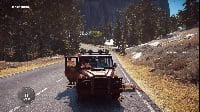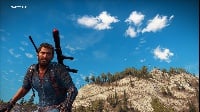 Basically you get everything in this one pack! XL EDITION REQUIRED!
1.5 update log: DLC bugs should now be fixed (if still problems, please feel free to contact me on my email:
To install the mod, first you have to extract the file.  Then you need to rename the "100%mod" with your code
, you can find from: Documents/Square Enix/Just Cause 3/Saves
and the longest one is your code.
After that you must either rename the original file or delete it!
Then all you have to do is put the new save file in the same folder where you had/have the original file and you are good to go!