Bavarium Outfit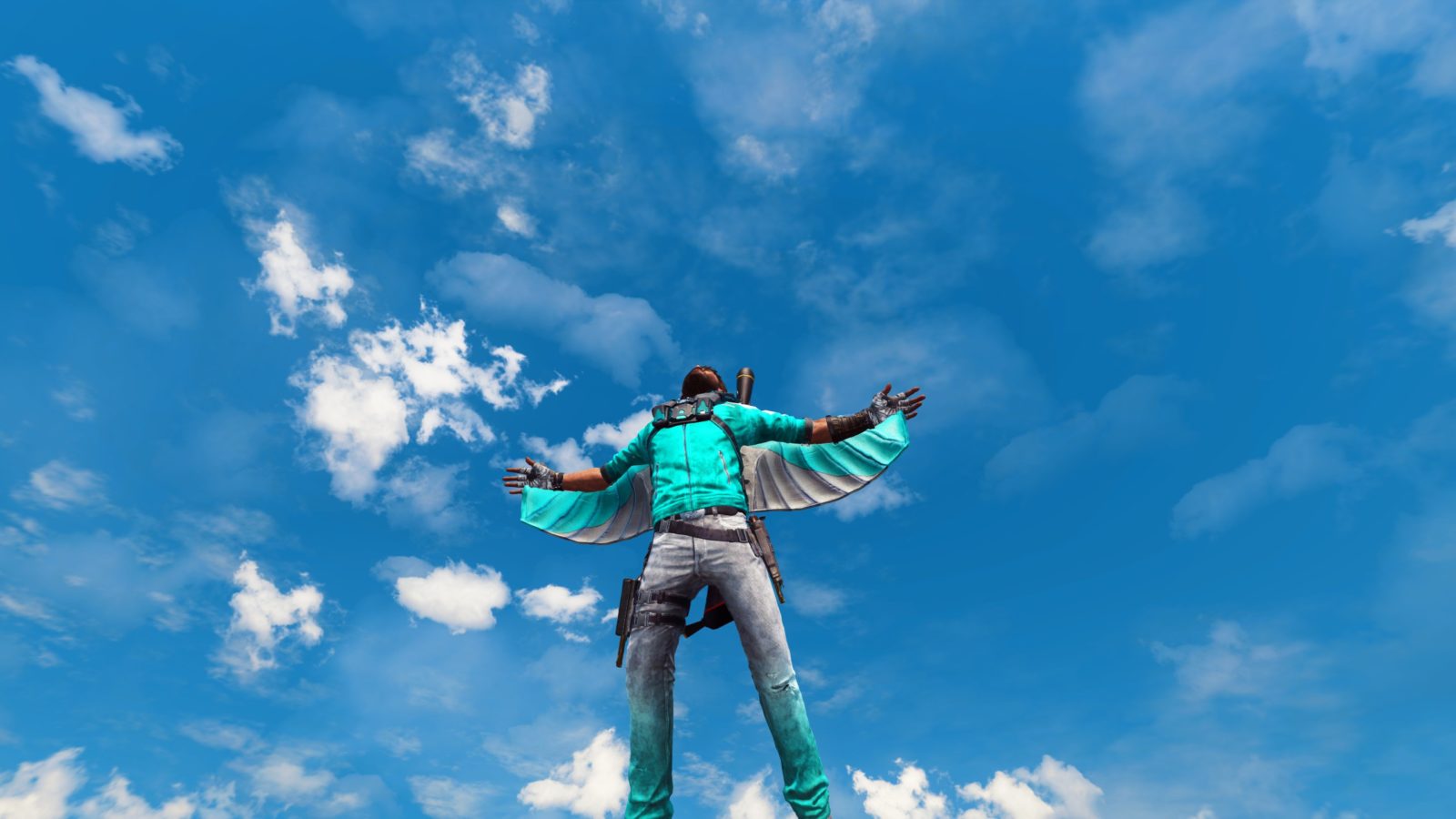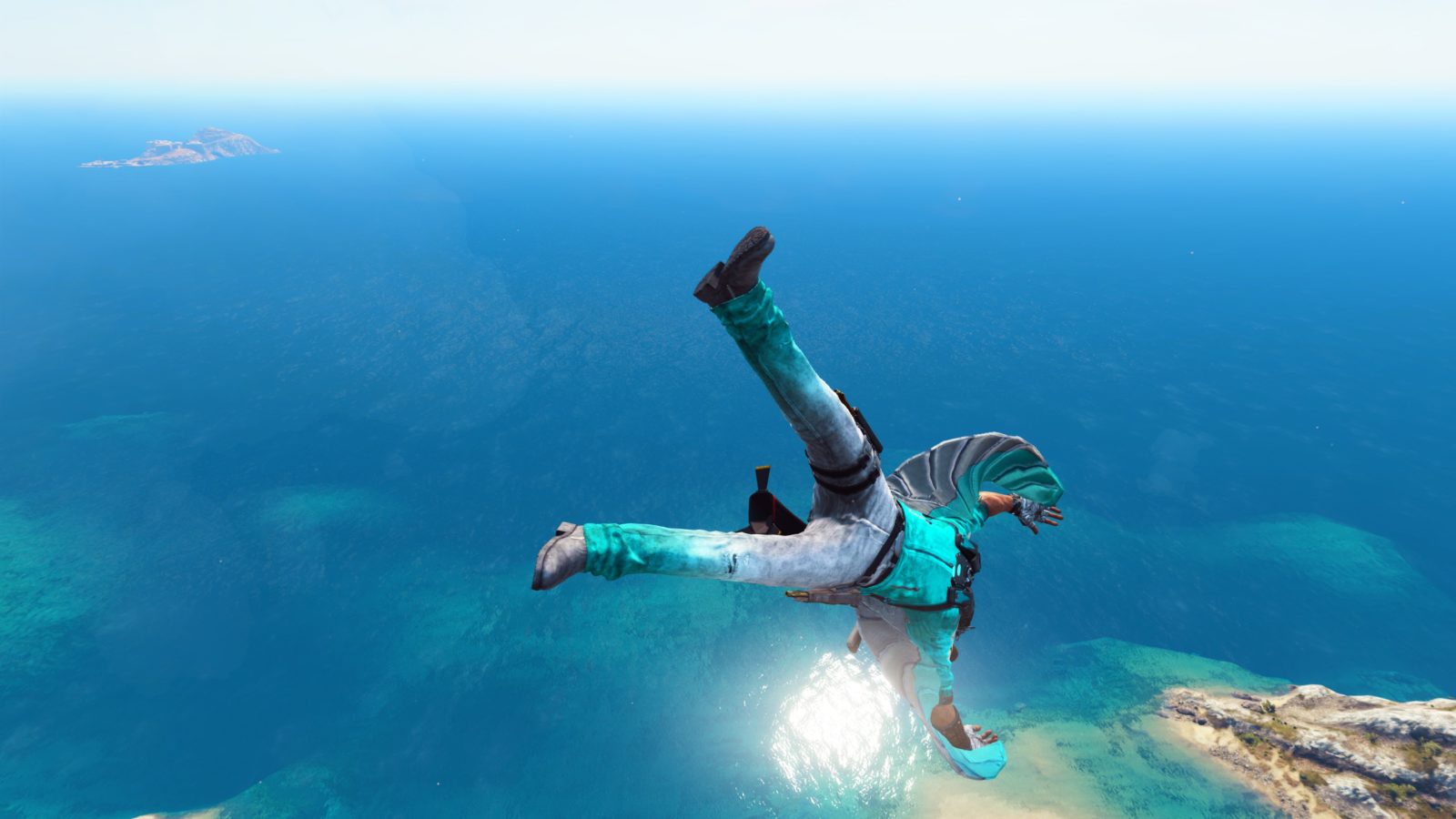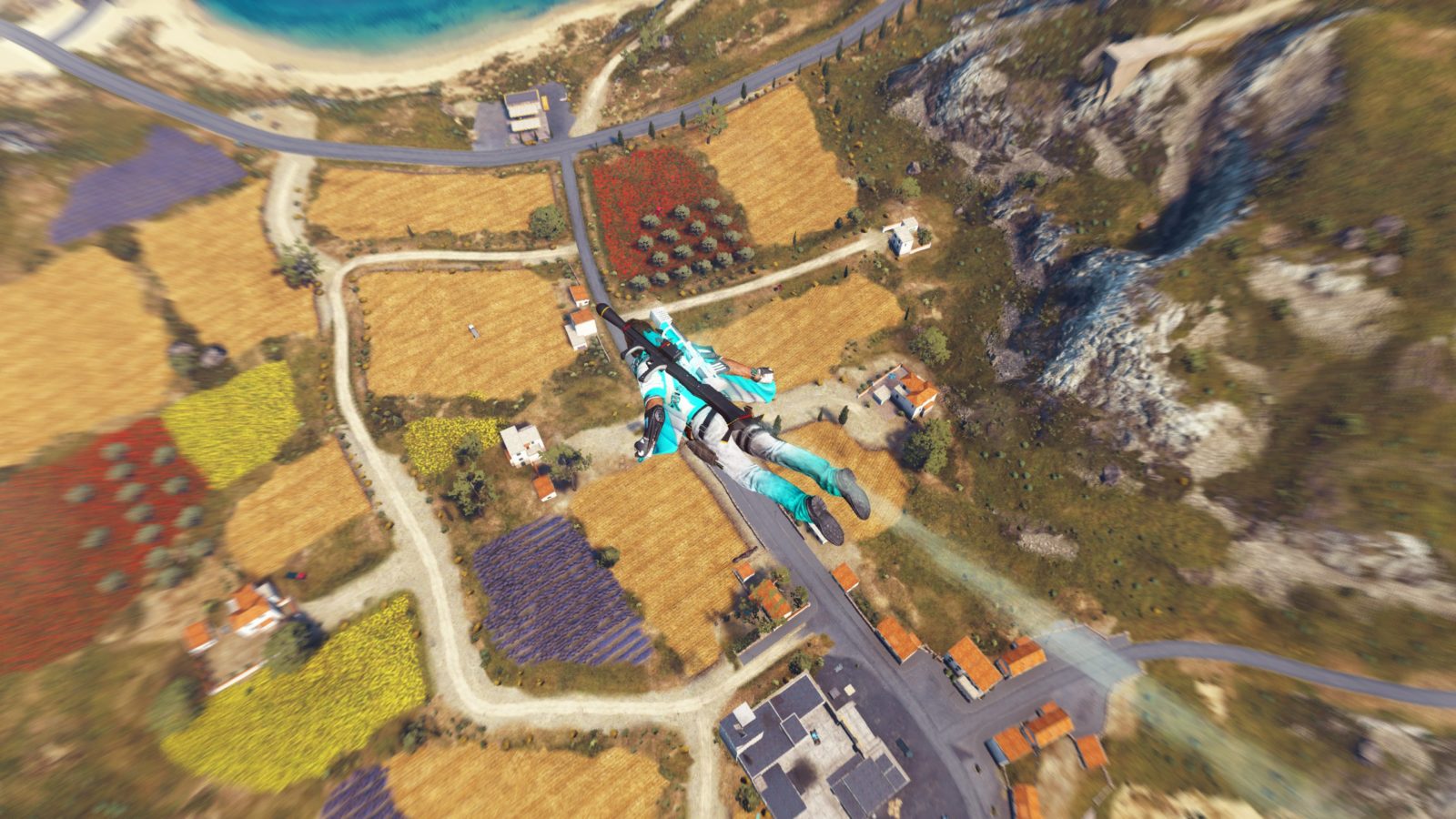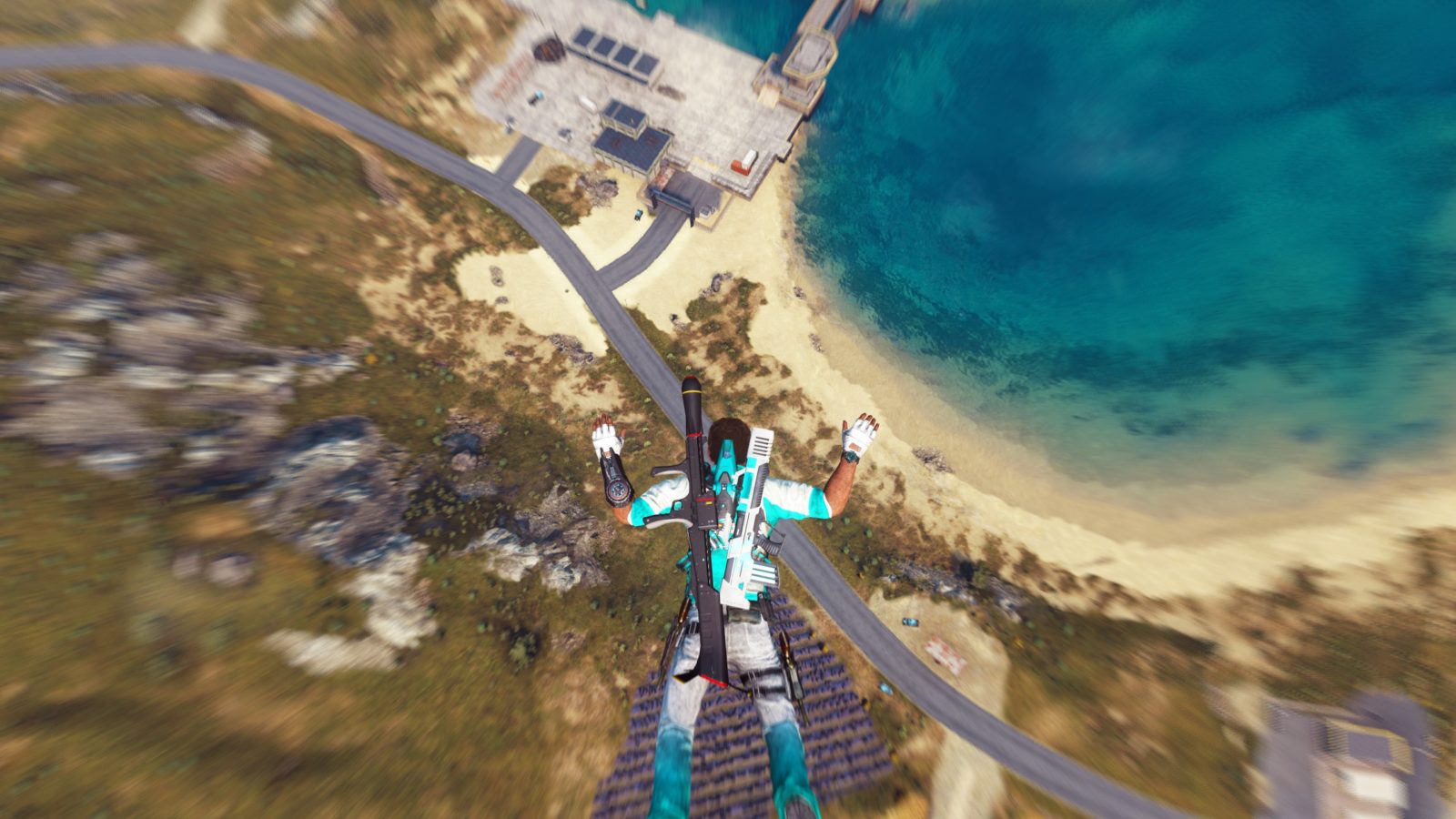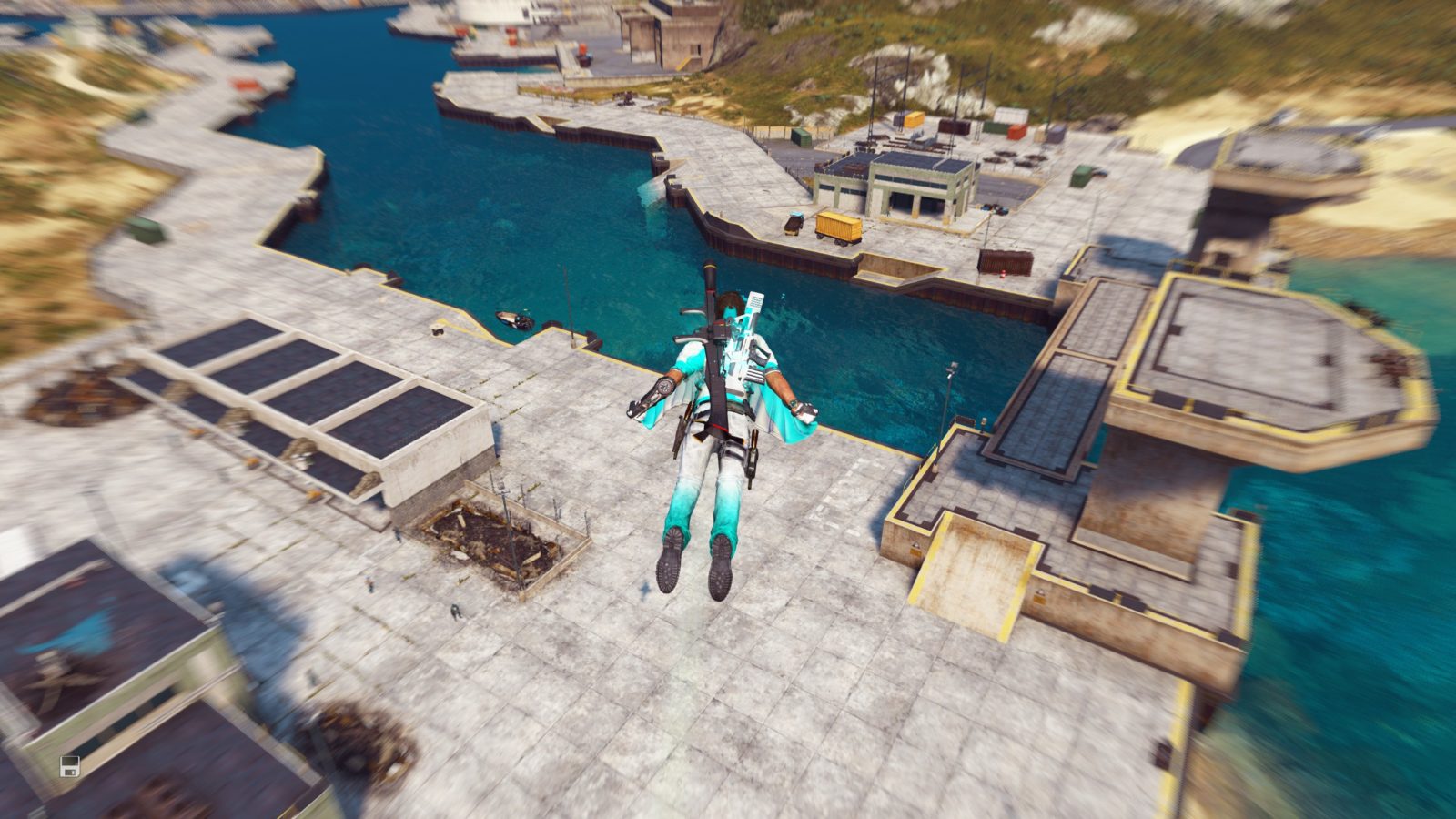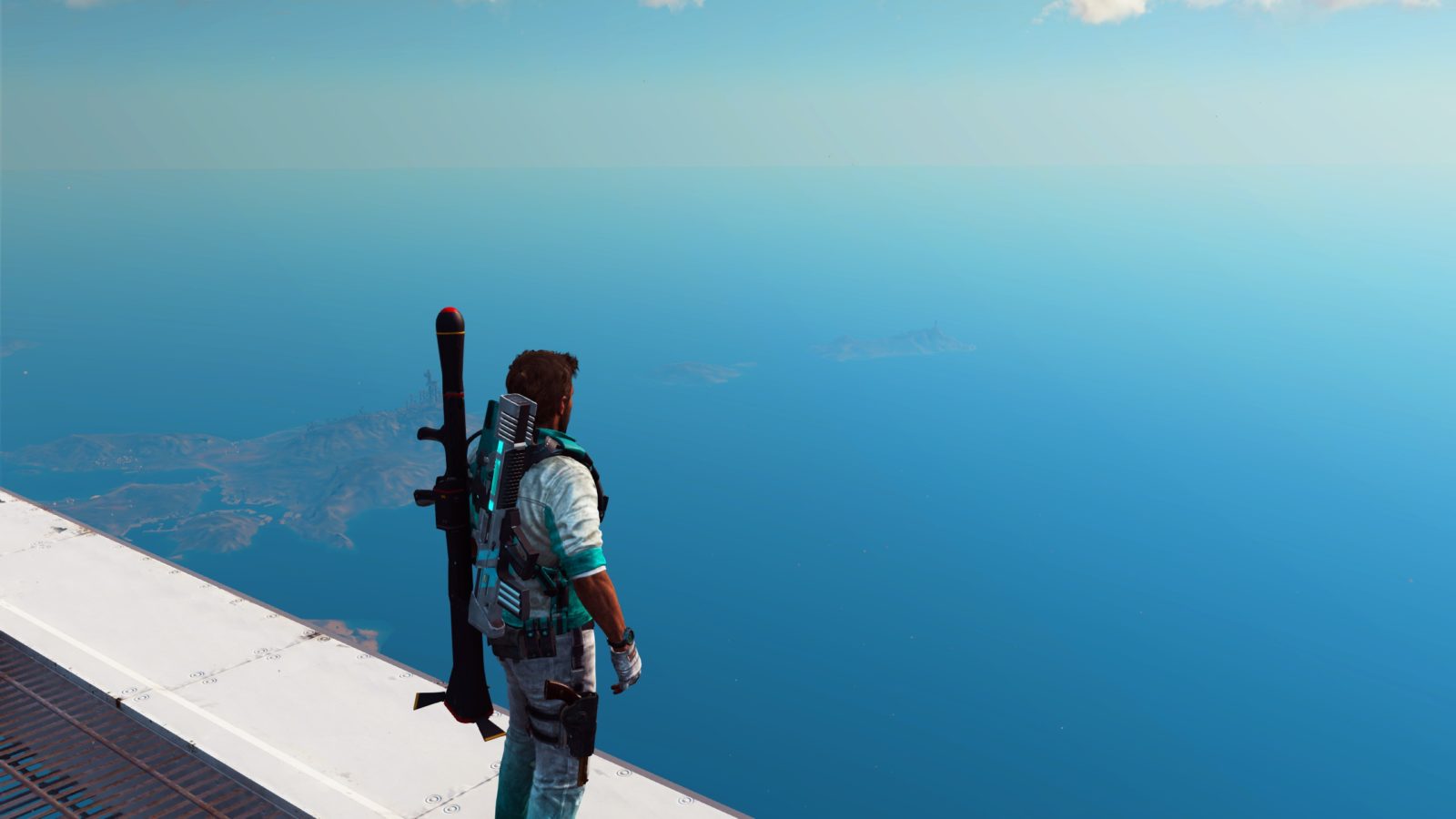 I was recently gifted the Sky Fortress DLC by a very generous supporter, Plenny, and one of the first things I noticed when I started playing was that the bavarium wingsuit didn't match Rico's outfit at all. So I took matters into my own hands, and made this.
(Recommended with Sky Fortress DLC, although it's not required.)
Put "dropzone" in your installation folder.
v_2: thanks to feedback I made the pants match the bavarium wingsuit.