Black Hand spy skin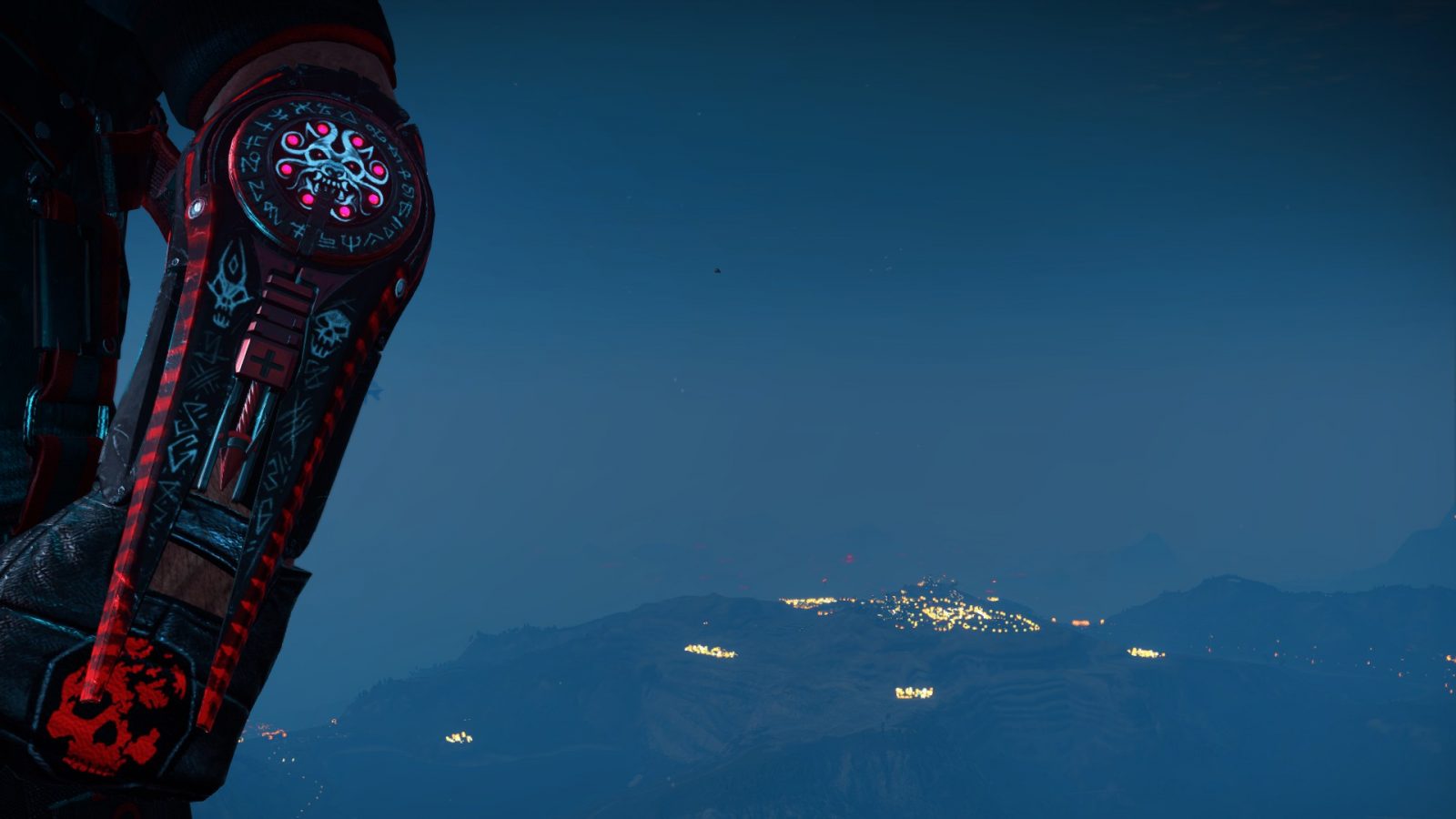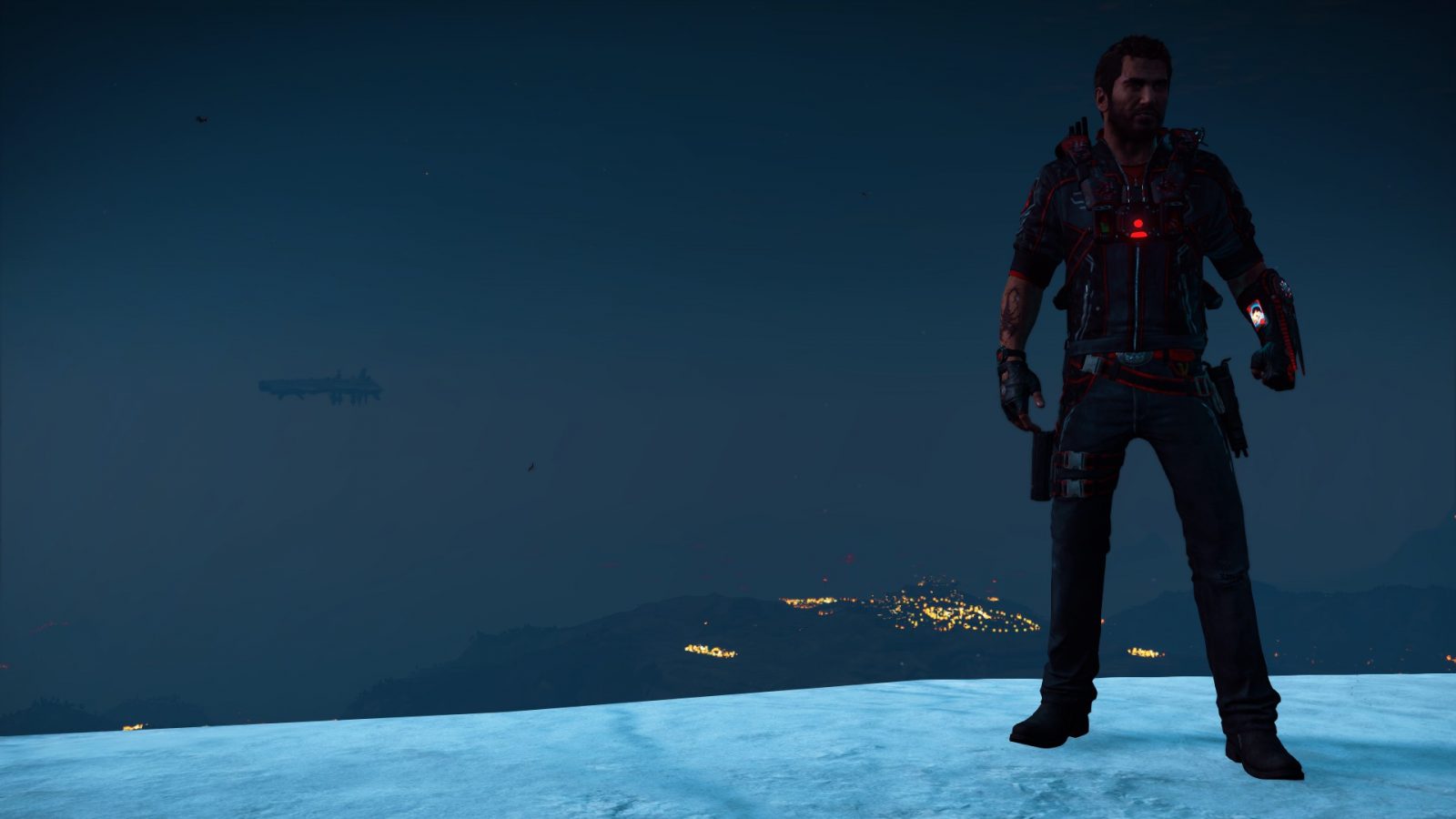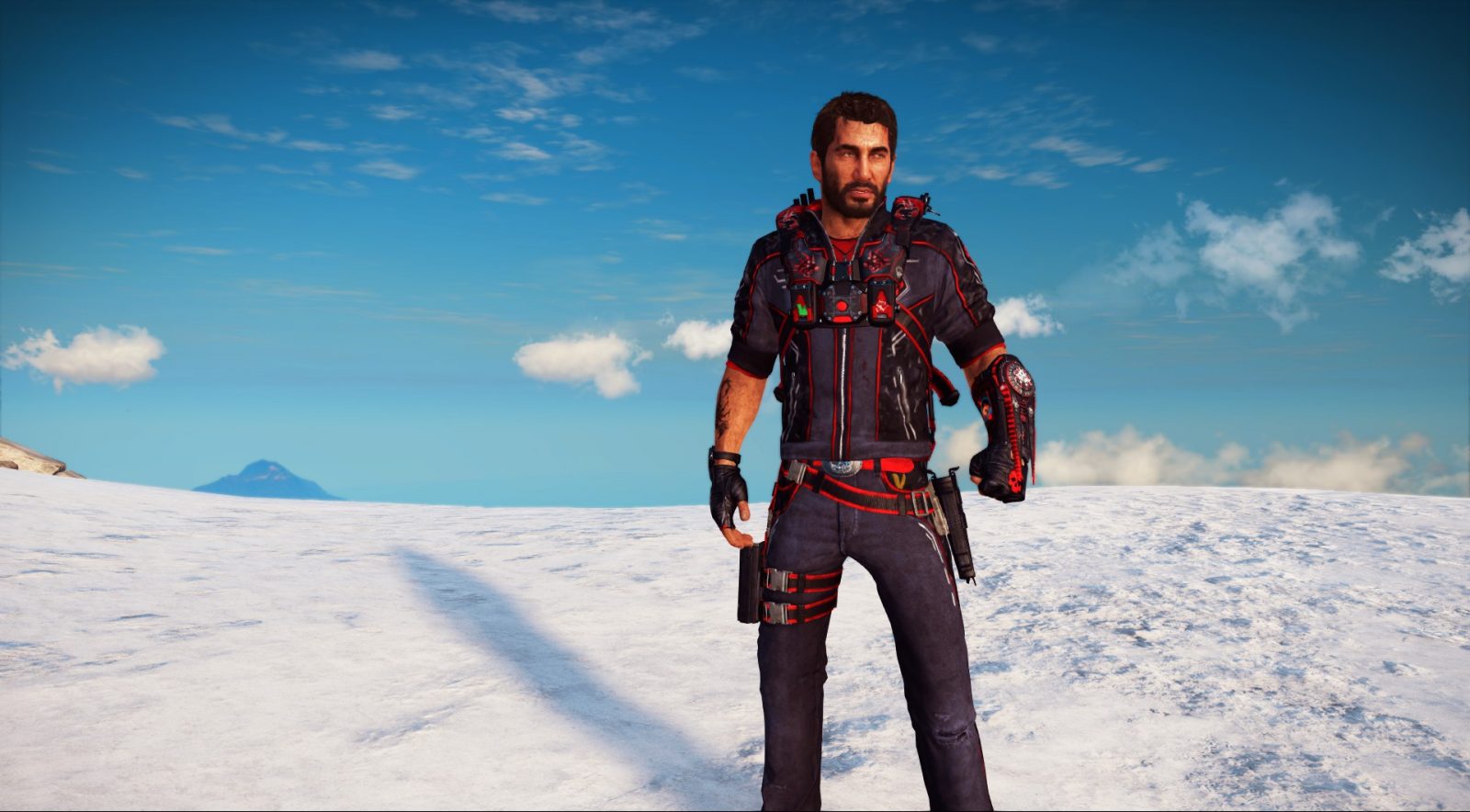 This mod replaces the default Rico skin with a black hand styled skin! There are also many hidden eastereggs! This skin was created by Jart, so be sure to also check out her other amazing work!
- Deviantart: https://www.deviantart.com/squatinacaprium
- Steam: https://steamcommunity.com/id/ArtsyGoat/
- Reddit: https://reddit.com/user/Hierosonic
If you plan on making a video review on this mod, please be sure to give proper credit, that is linking this page, or atleast the mod website so that viewers do actually know where to download this mod from and so we get feedback on our work
=> Also follow me on Twitter ( @Luke_jc3mp ), to get early updates on my work as well as my Discord to get access to all features on my JC3MP server! https://Discordapp.com/invite/efherxs
To install mods at all, you need to open up steam, then find Just Cause 3 in your list of games. Right-click it and click settings. Now click "Set launch options" and a new window will open up. Copy this:
--vfs-fs dropzone --vfs-archive patch_win64 --vfs-archive archives_win64 --vfs-fs .
and paste it in there, then click "Done" to save it.
Now go to this filepath: Steam-folder> steamapps> common> Just Cause 3
Now create a new folder called Dropzone and you are done with setting things up.
Now copy the editor and settings folder from the download into your dropzone folder
For the DLC textures, also go into the skyfortress dropzone and run dlcpacker.exe
>>> to remove all mods, simply remove the launch options
1.0
1.01
Removed some of the hidden memes
RATING
Updated
November 22, 2020
Categories
RATING
Updated
November 22, 2020
Categories