Just Cause 3 Eye of The Storm Wing Suit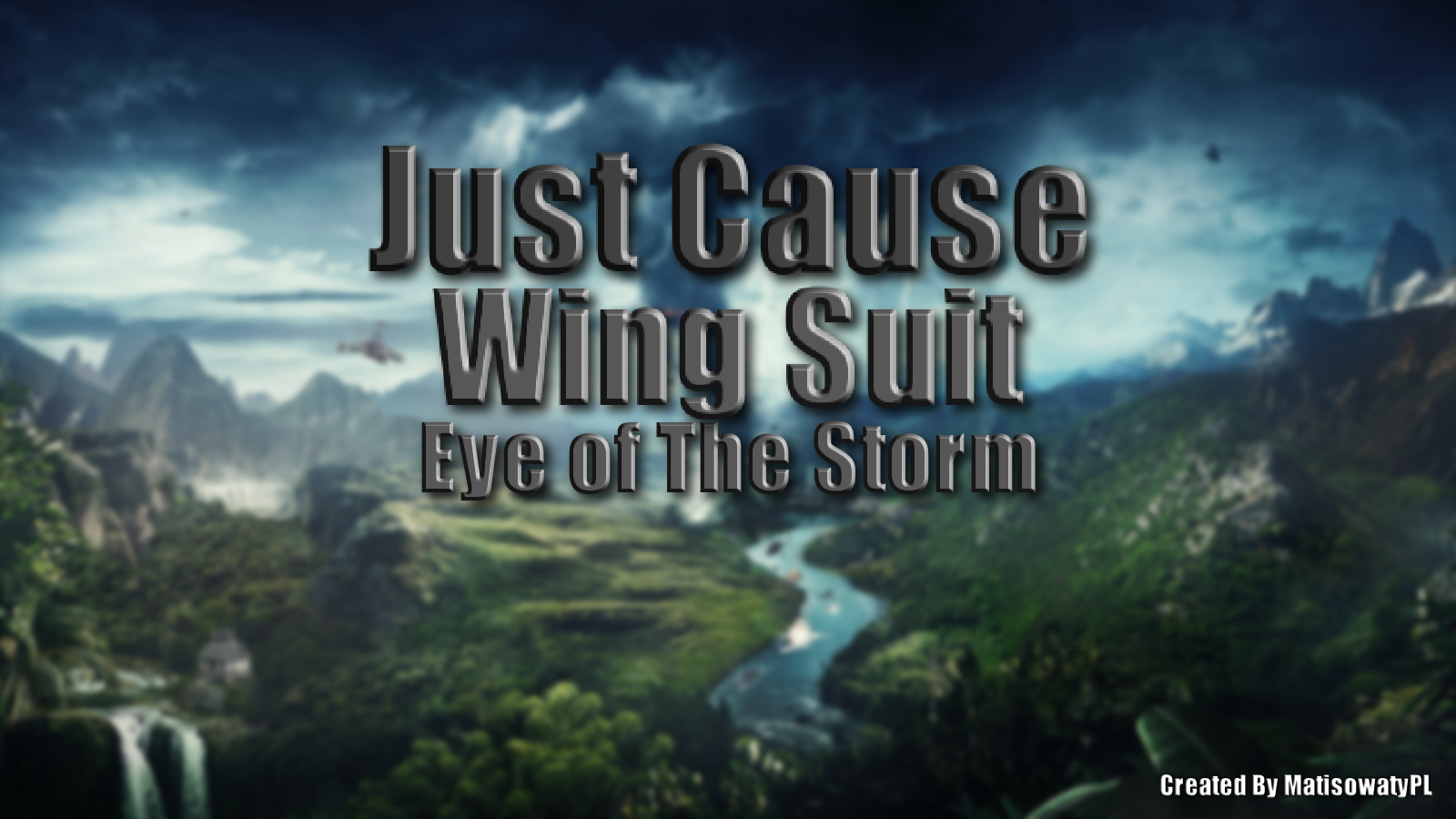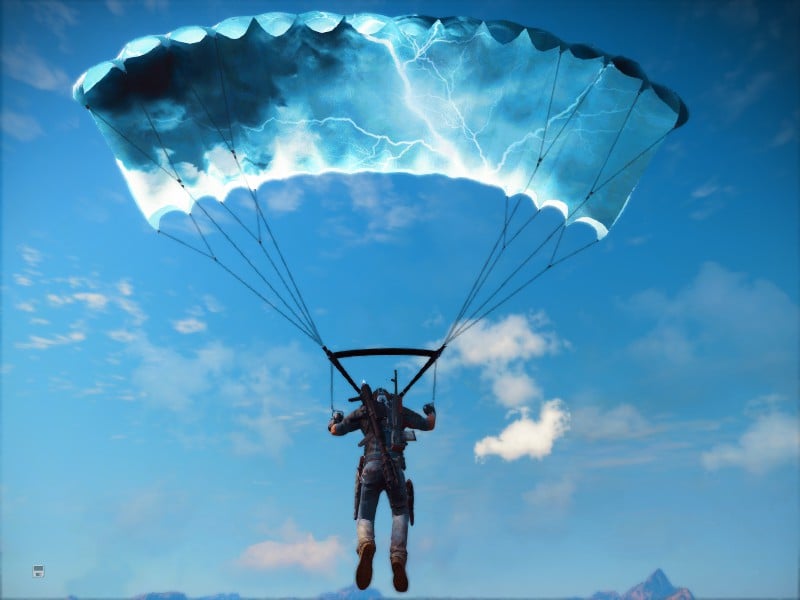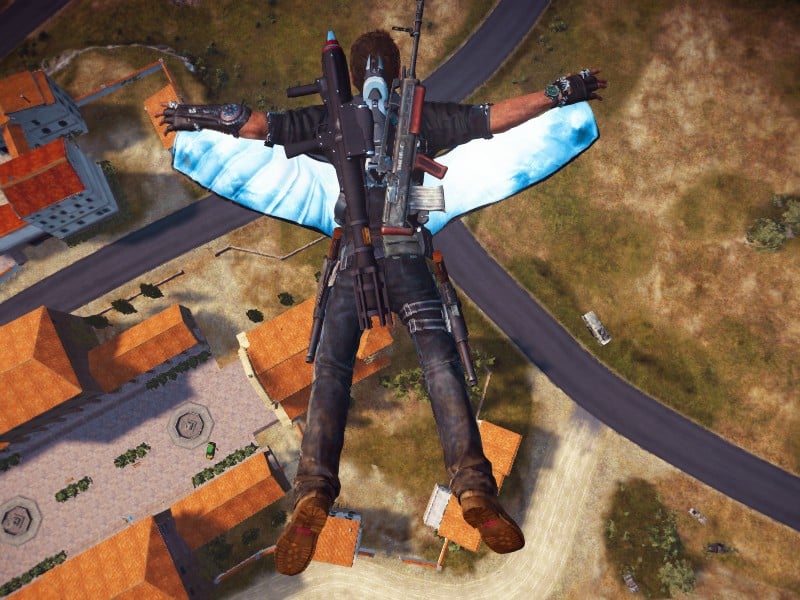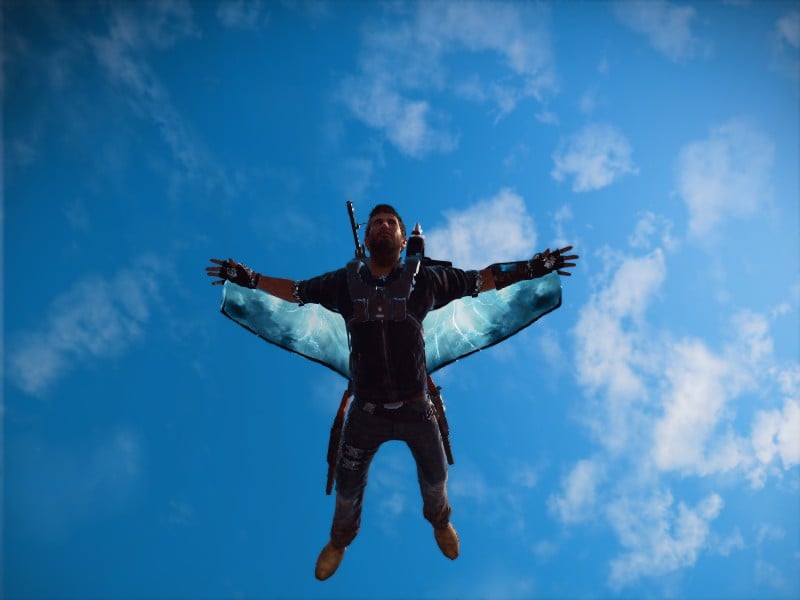 This mod changes textures of the Bavarium wingsuit and parachute to more storm like theme. There are still some cool Wingsuits to come in the near future so stay tune.
If you have any requests, ideas or questions regarding the mod feel free to share them in the comment section, i would really appreciate that.
Unpack the ZIP folder
Put the dropzone_sky_fortress folder in to your Just Cause 3 directory
Install the mod by clicking the DLCPacker file in the dropzone_sky_fortress folder
Launch the game!
1.0 - Added Eye of The Storm Wingsuit