Black Hand REDUX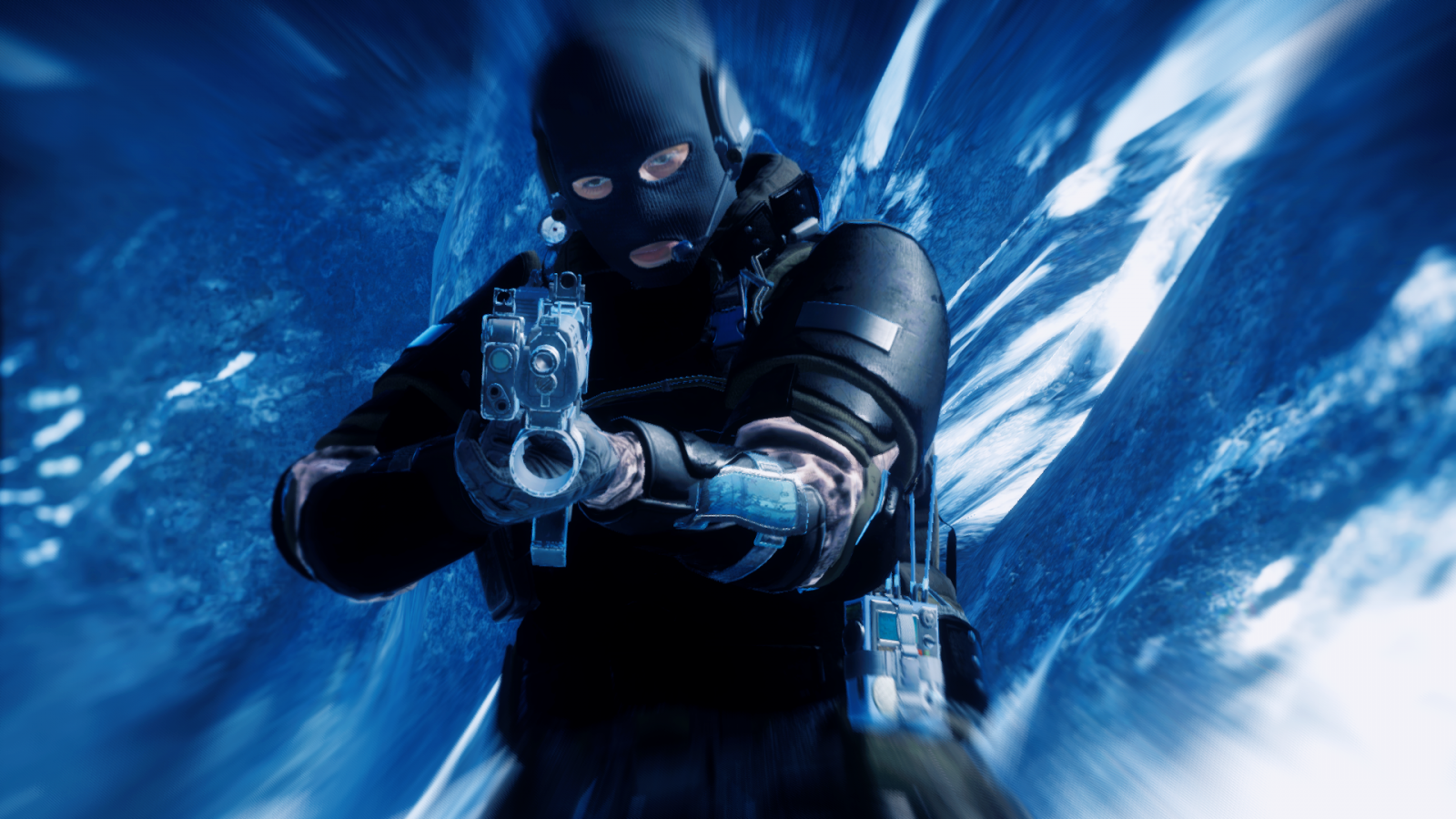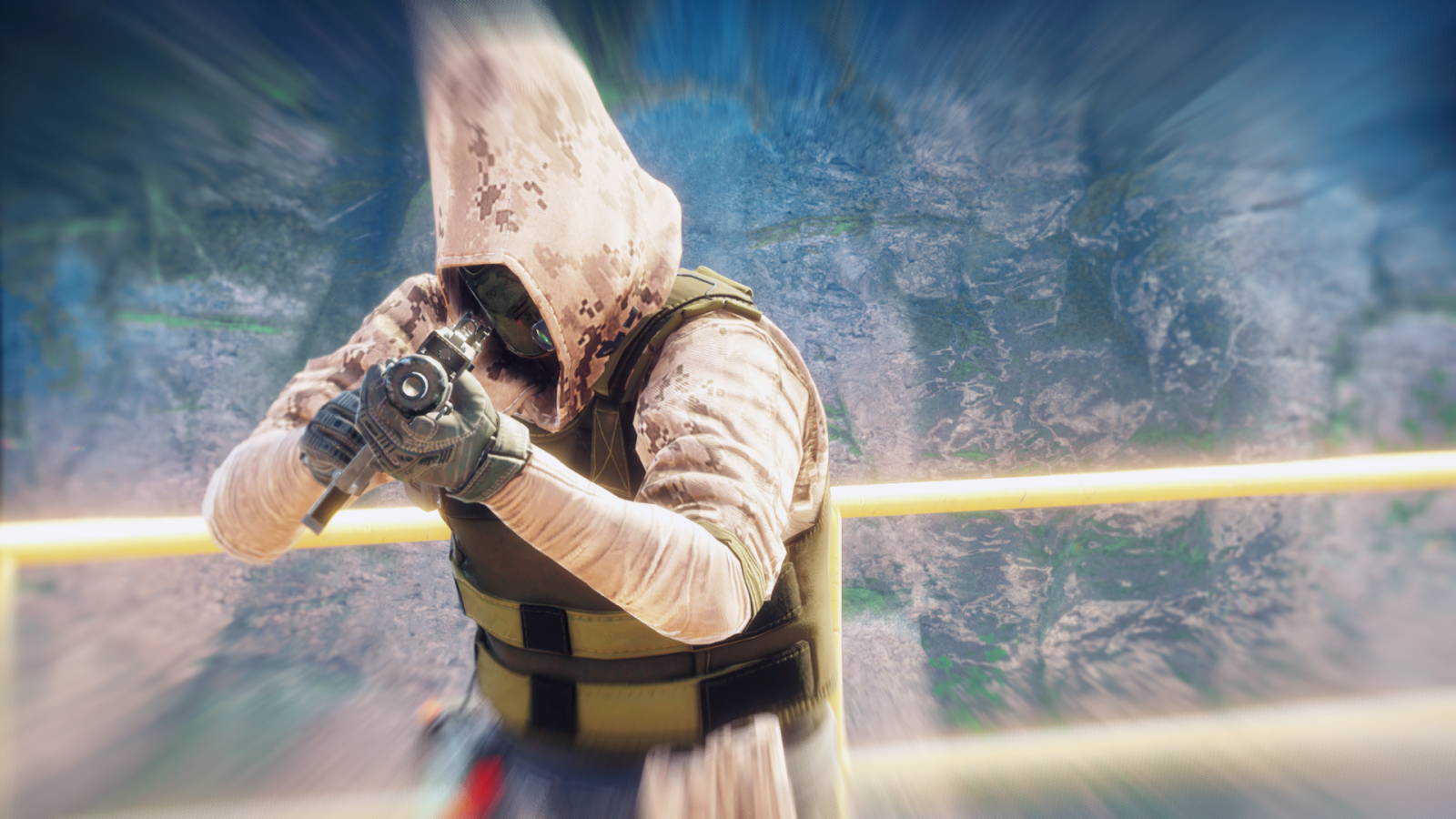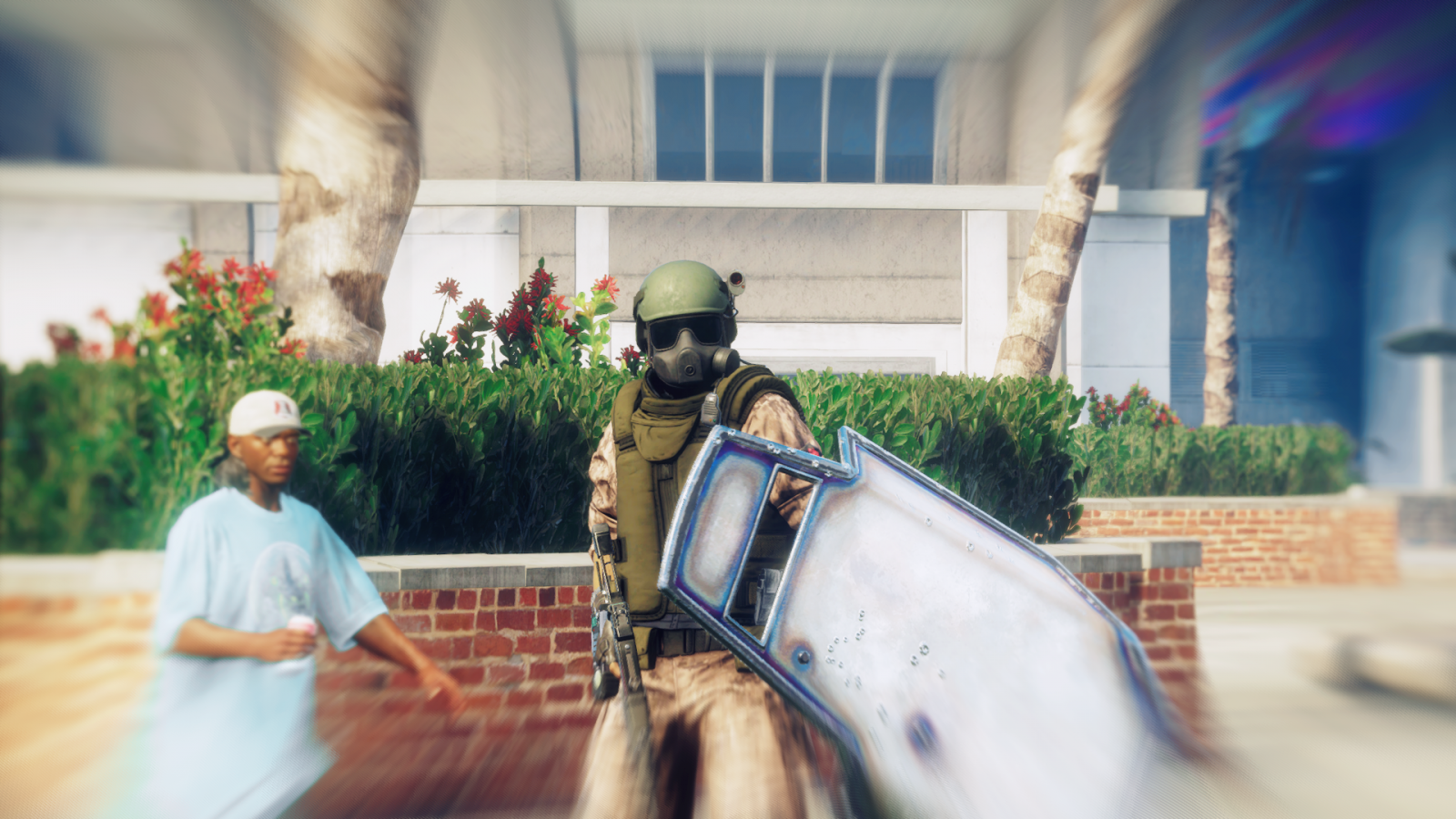 ORGANIZED CHAOS MOD INCLUDED
INTRODUCTION
----------------------------
BLACK HAND REDUX- Black hand redux changes all of the textures for the black hand units and vehicles. All land units now have digital desert camo,
land vehicles have desert hex,aircraft grey hex, and boats have blue hex camo.
ORGANIZED CHAOS- Organized chaos mod is a texture mod that replaces THE graffiti and spray paint colors on rebel forces in Just Cause 4.
Currenlty all rebel ground and air vehicles as well as all weapons are complete.
Trains and drones have yet to be done.
REQUIREMENTS
-----------------------------
1. MOD MUST BE USED IN CONJUNCTION WITH A DROPZONE FOLDER AND MOD LAUNCHER.
2. No other requirements to use this mod.
3. If sharing this mod to other sites, please do not alter any files in mod package without approval.
4. Justcause4mods.com is the only domain the Author has uploaded this mod to. If downloaded from a different site use at your own risk.
INSTALLATION
-----------------------------
1. Uninstall Organized Chaos mod (if installed), this mod includes Organized Chaos.
2. Use of this mod with other mods installed is not reccomended, this mod will overwrite previous organized chaos mod.
3. Make backup of any currently installed mods in the dropzone folder if trying to run multiple mods.
4. Drag the folder "DROPZONE" into the just cause Root Directory (Steam Users) "C:Program Files (x86)SteamsteamappscommonJust Cause 4"
5. Use a mod launcher to run the game. (I use Launchwithdropzone.exe)
COMPATIBILITY
------------------------------
1. Any Mod that edits any of the rebel weapons or rebel vehicles will conflict with this mod.
2. Any Mod that edits any black hand unit, or vehicle will conflict with this mod.
3. This is first release so I am unaware on how it will perform on other machines, as well there very likley may be minor texture glitches. (game breaking bugs are unlikely)
CHANGELOG
-------------------------------
V1.1
-Patched texture glitch where articulated truck texture would revert. 
-Patched texture glitch where Elites texture would revert. 
RATING
Updated
November 15, 2019
RATING
Updated
November 15, 2019