Female Player Character Overhaul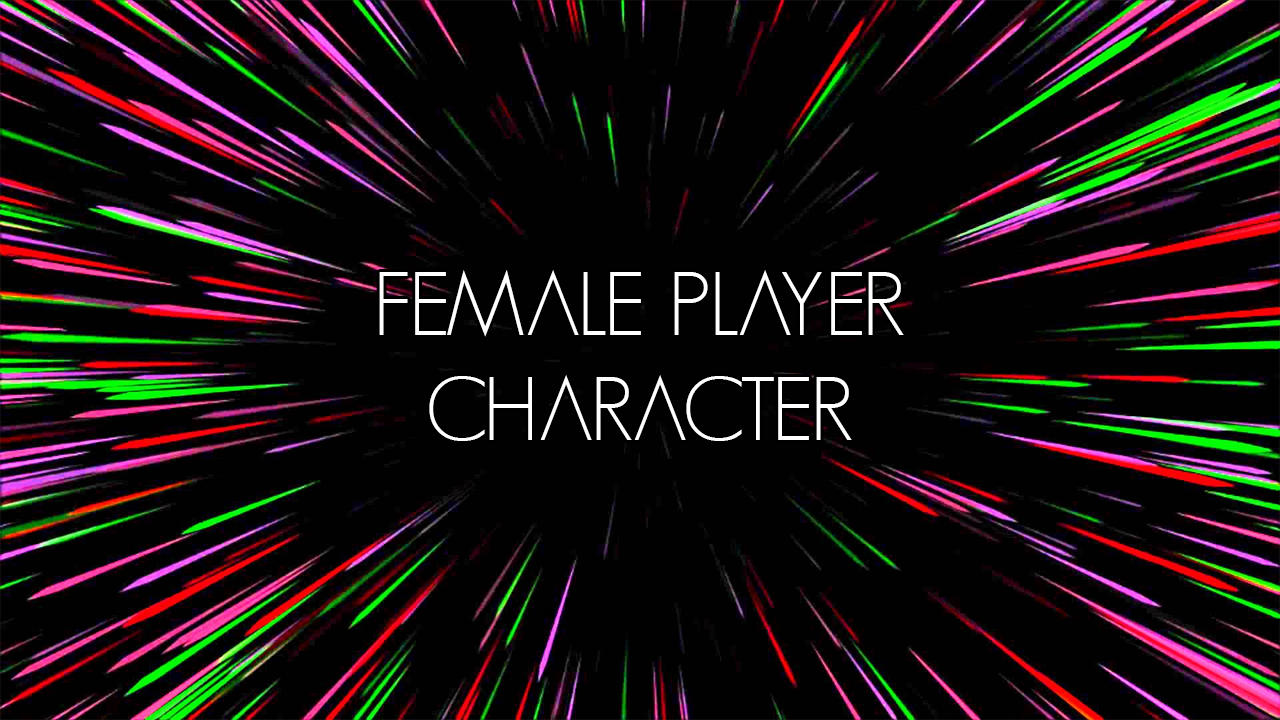 THIS MOD IS CURRENTLY BROKEN DUE TO 1.1 AND EXPERIEMNTAL BRANCHES. I AM EXTREMELY SORRY AND AM WORKING ON A FIX :[
- ryzehr
Hello guys! I've been away for a while but I am back with this killer mod! This changes YOU, the player, to a female! So ever breath, every pain and every jump will be felt as if you play as a female character. I have tried really hard on this one. A video should be up soon, I have too slow internet so if someone could help me out, that would be great but.... ¯_(ツ)_/¯
FINALLY. THE TIME HAS COME, YOU CAN NOW PLAY AS A FEMALE IN NO MAN'S SKY!
Yes, so this changes all the Breath sounds. Every time you suffer from Hyperthermia, you hear a woman. That woman is you.
COMPATIBILITY
This mod works with every mod. This also goes really well with Exosuit - For Women so please check that out! As long as any other mods DO NOT edit the breath sounds, this will work ? 
BEFORE YOU INSTALL
Make sure you have SOUND turned up to at-least 50 in the game settings. The breath sounds are quite quiet in the vanilla game and if I turned up the female ones it sounds like an elephant (literally), so please make sure SOUND is turned on.
This mod doesn't change the look of your character. There is sick people asking me to make 'boobs' and other things which are extremely vulgar. I'm not a female myself, but that is disgusting. I won't be the modder to make NMS into a sexual experience. Some people are really weird ¯_(ツ)_/¯
Please leave any feedback if you find any issues.
KNOWN 'PROBLEMS'
There is a sound which sounds like a man. It usually happens when exiting your ship. It is not a man, trust me. Its the way it gets put into the game essentially. It is still a woman. Think of it like... adjusting to the atmosphere.
Some sounds overlap each-other. Again, this is the vanilla game being a little bitch. Nothing I can do about this, yet.
D O N A T I O N
paypal.me/ryzehr - You don't have to, but this mod took me like a whole week lol. :)
How to install my mods.
Unpack RAR.
Install to GAMEDATA/PCBANKS
Start the game :)
Version 1.0 (Initial Release)
Changed the game from a male to a female.
You can hear yourself as a female rather than a male.
UPCOMING UPDATES
FIX SO IT WORKS IN 1.1
Making some sounds more feminine.
Giving the options to have a more higher pitched, or deeper voice for different people.
Adding in more range of sounds.