NRG Remix Set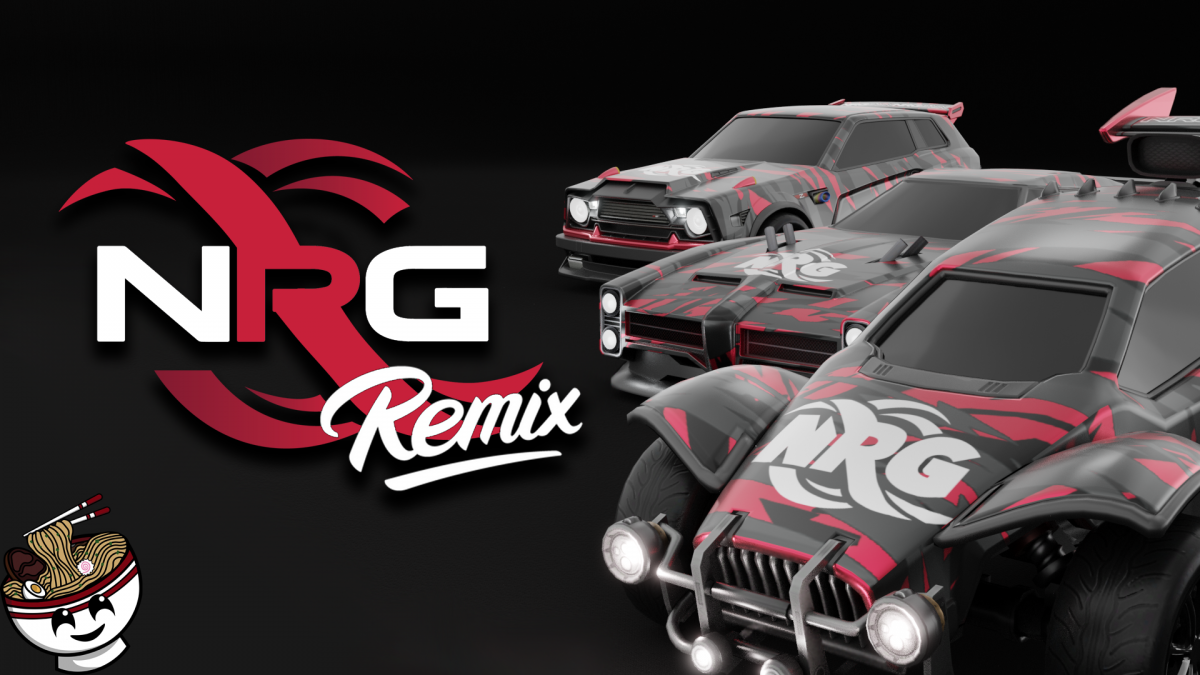 Do you like NRG? Do you like both OG NRG Rocket League Decals? How about if they were mixed together?
The NRG Remix Set includes:
1 Octane Decal
1 Fennec Decal
1 Dominus Decal
---
PLEASE READ
ALL CREDIT GOES TO BEEFY RAMEN BOY, YOU CANNOT UPLOAD, OR DUPLICATE ANY OF HIS MODS.
CREDIT MUST BE GIVEN IF YOU PUBLICLY SHARE IT ON ANY SOCIAL MEDIA PLATFORM THANK YOU!
---
Make sure to follow me on Twitter to keep up to date on my previous projects as well as future projects:
Twitter: https://twitter.com/Beefy_Ramen_Boy
Unzip/Extract the NRG Remix.rar file, open NRG Remix Folder, and drag all 3 NRG Remix Car Folders into your Decal Texture Folder.
RATING
Updated
December 12, 2022
Categories
RATING
Updated
December 12, 2022
Categories