One Piece Decals, Banner, Ball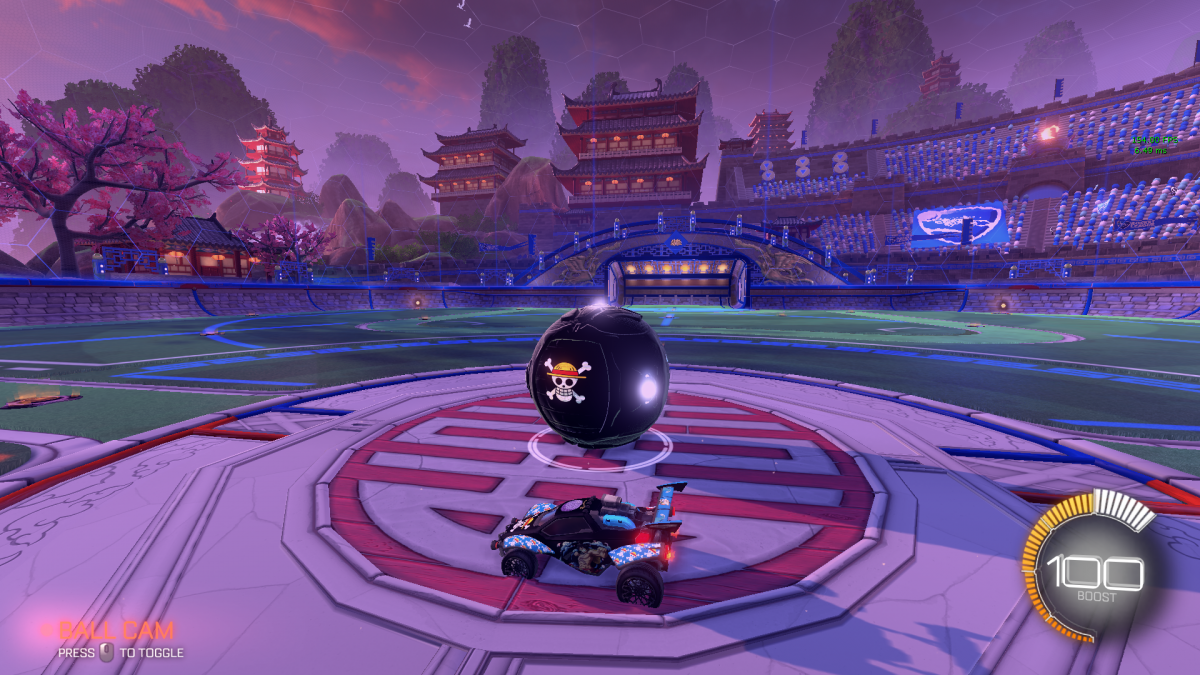 This took pretty much all day.
What am I doing with my life.
Hope you guys like it.
Finally got my steam account back, I let myself get hacked like an idiot.
-bendy
Extract the files, may need to download 7zip for this(very easy to download and use).
There are 3 separate zip files, one for the decals, the ball and the banner.
Once extracted, copy the decal folder into the decal directory folder for alpha console. Copy the banner folder into the banner directory folder. Copy the ball folder into the ball directory folder.
May need to restart Rocket League if it is open for it to work or take the files out of the original folder and put them each into the decal directory folder.