Demon God Dumplin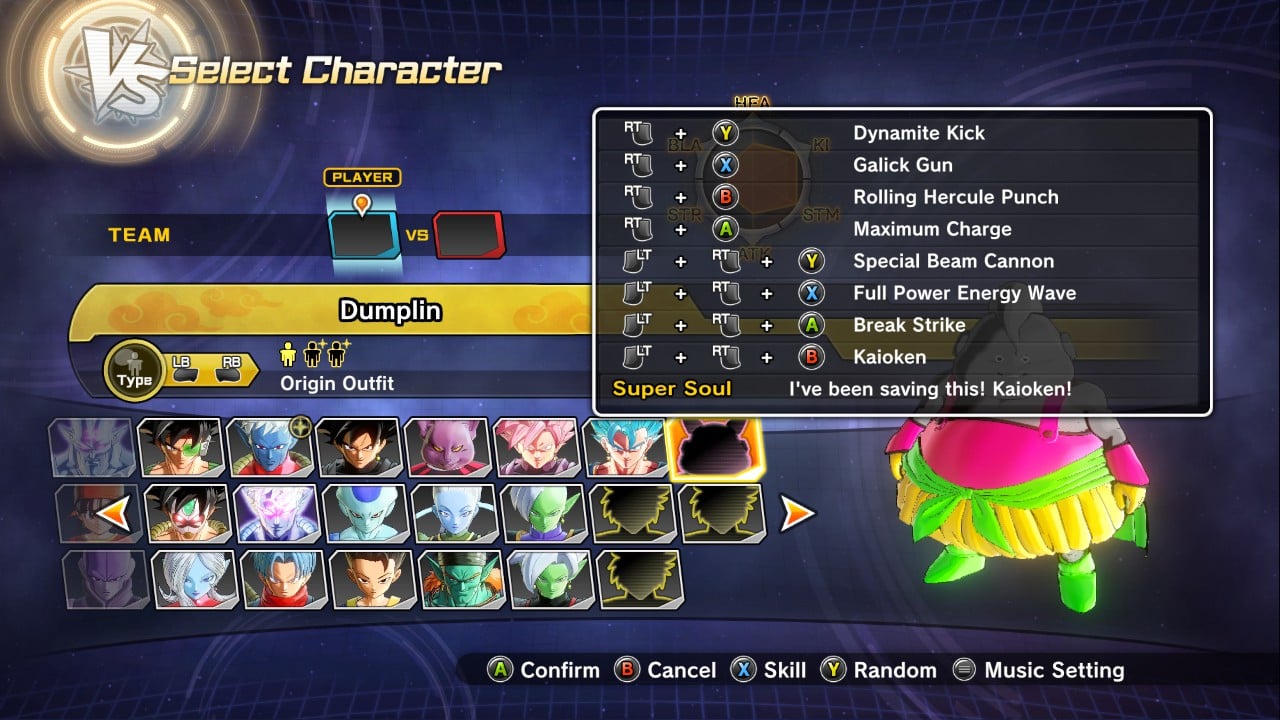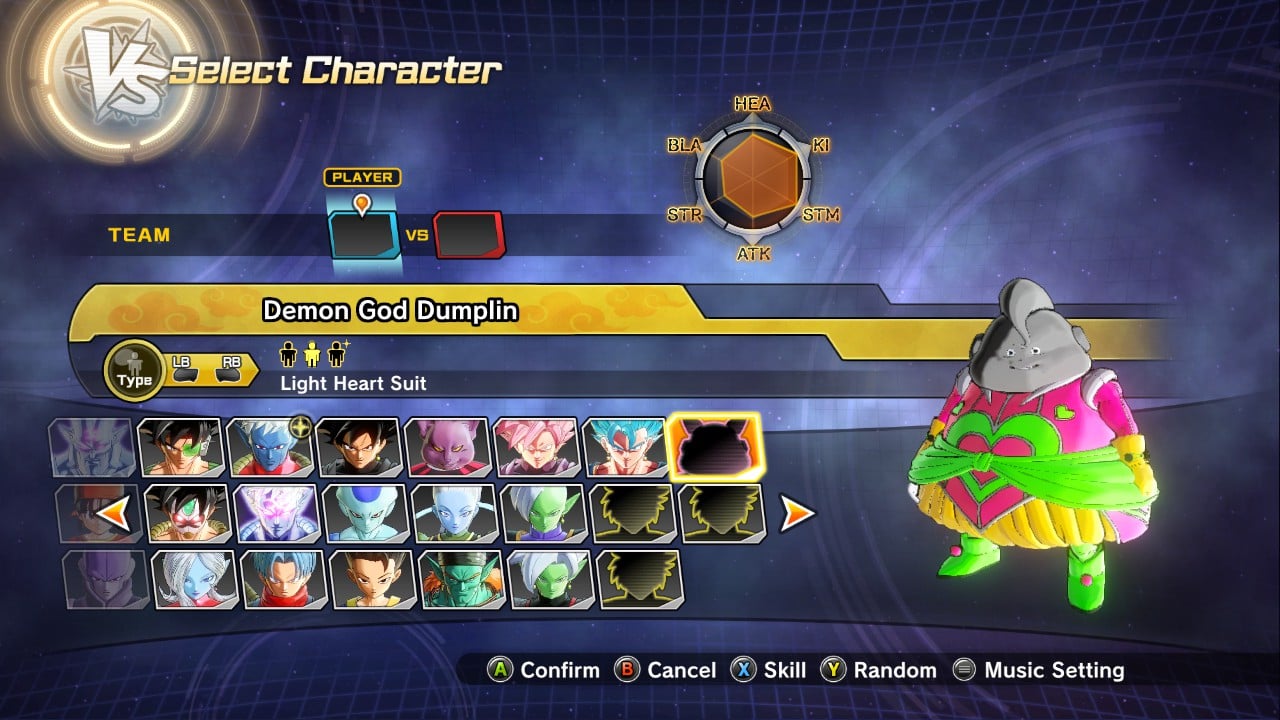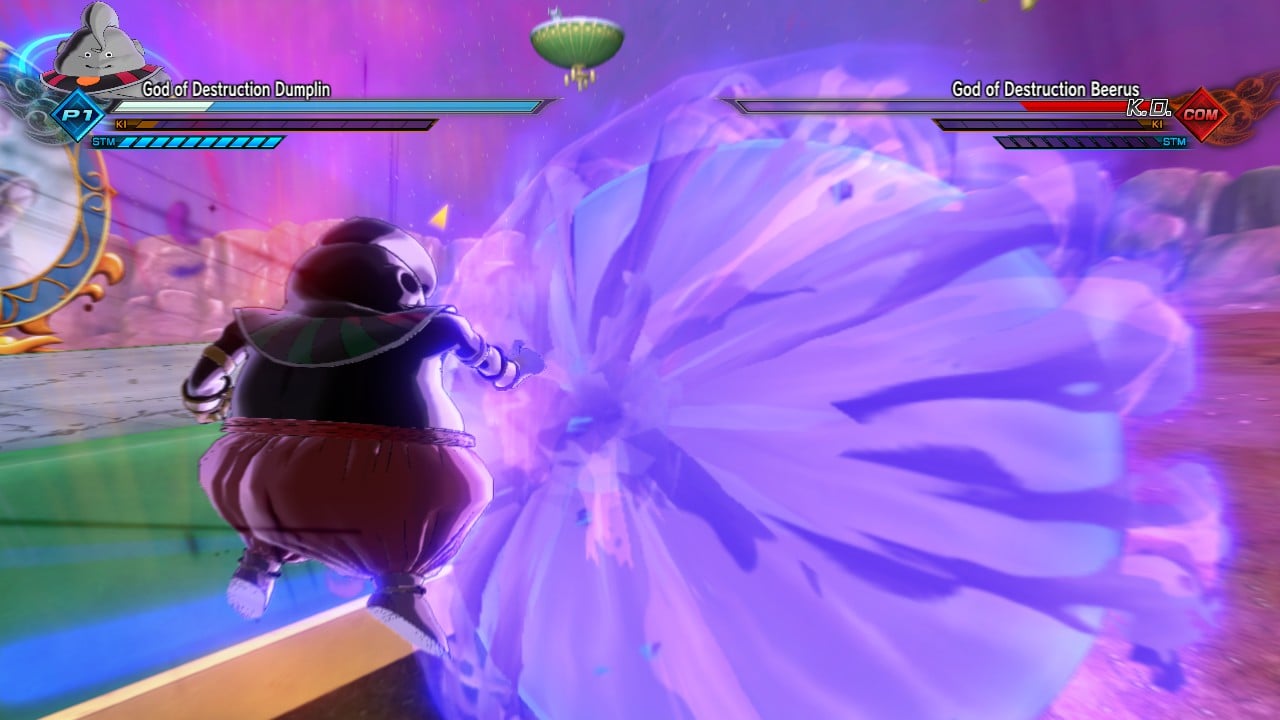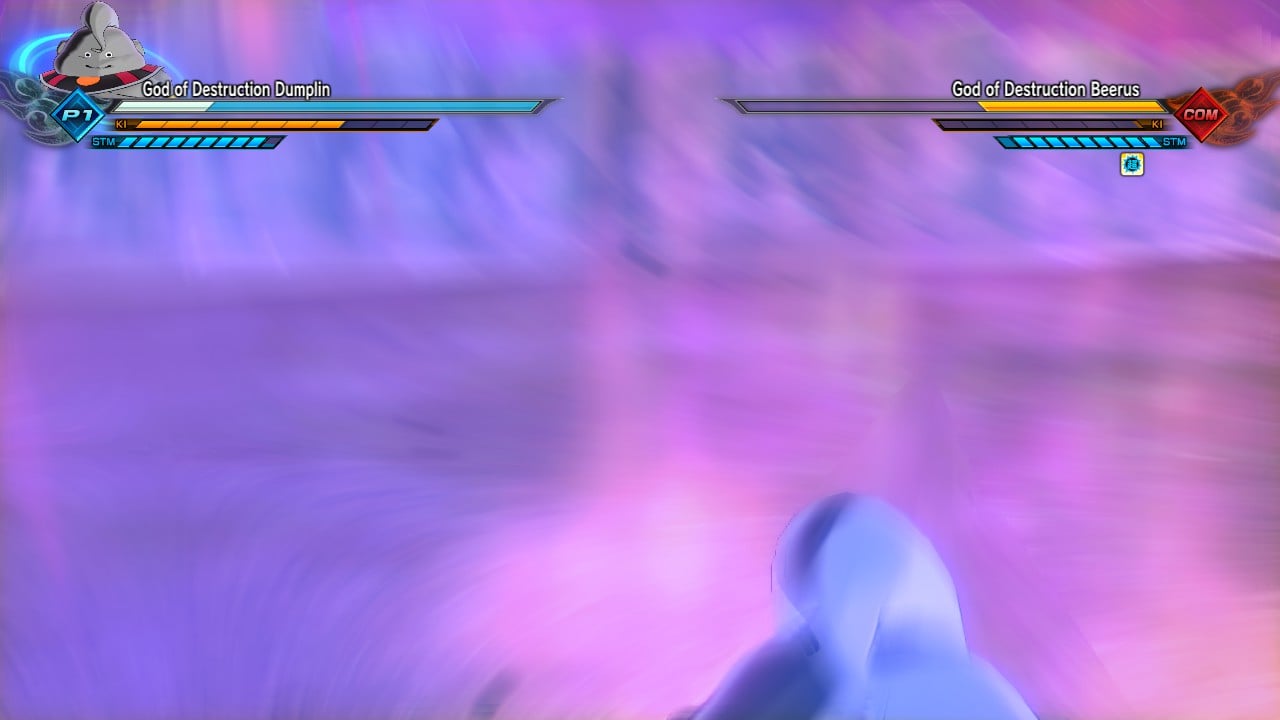 Based on TeamFourStar's character from the first Xenoverse game. A very basic X2M CaC mod, all made myself with the XV2 Character Creator and ingame assets.
1st preset: Dumplin from the early episodes of TFS's lets play.
2nd preset: End of the lets play, Dumplin as the one true Demon God.
3rd preset: God of Destruction Dumplin- after his final adventures, Dumplin ascends to the rank of Hakaishin, God of Destruction.
RATING
Updated
September 30, 2017
Categories
RATING
Updated
September 30, 2017
Categories