Dragon Ball (GTxSuper) Pack 1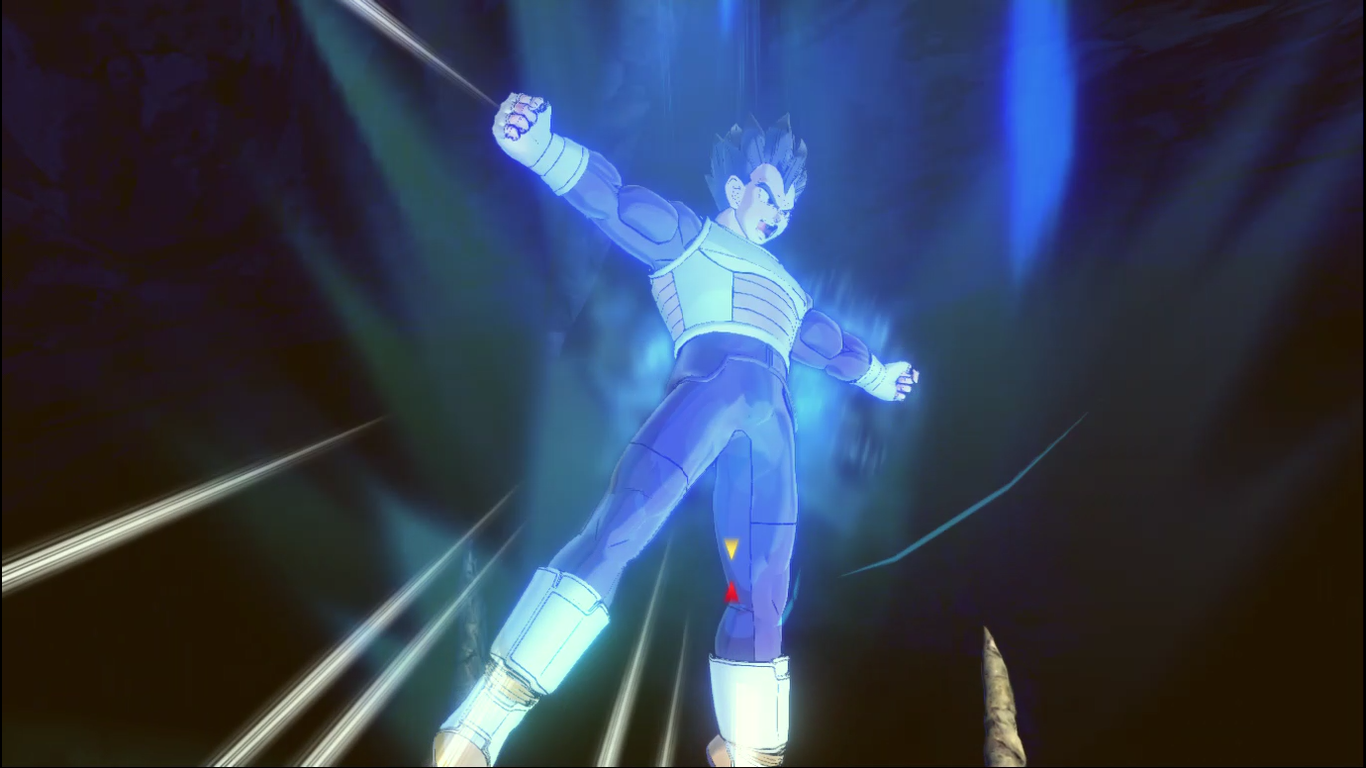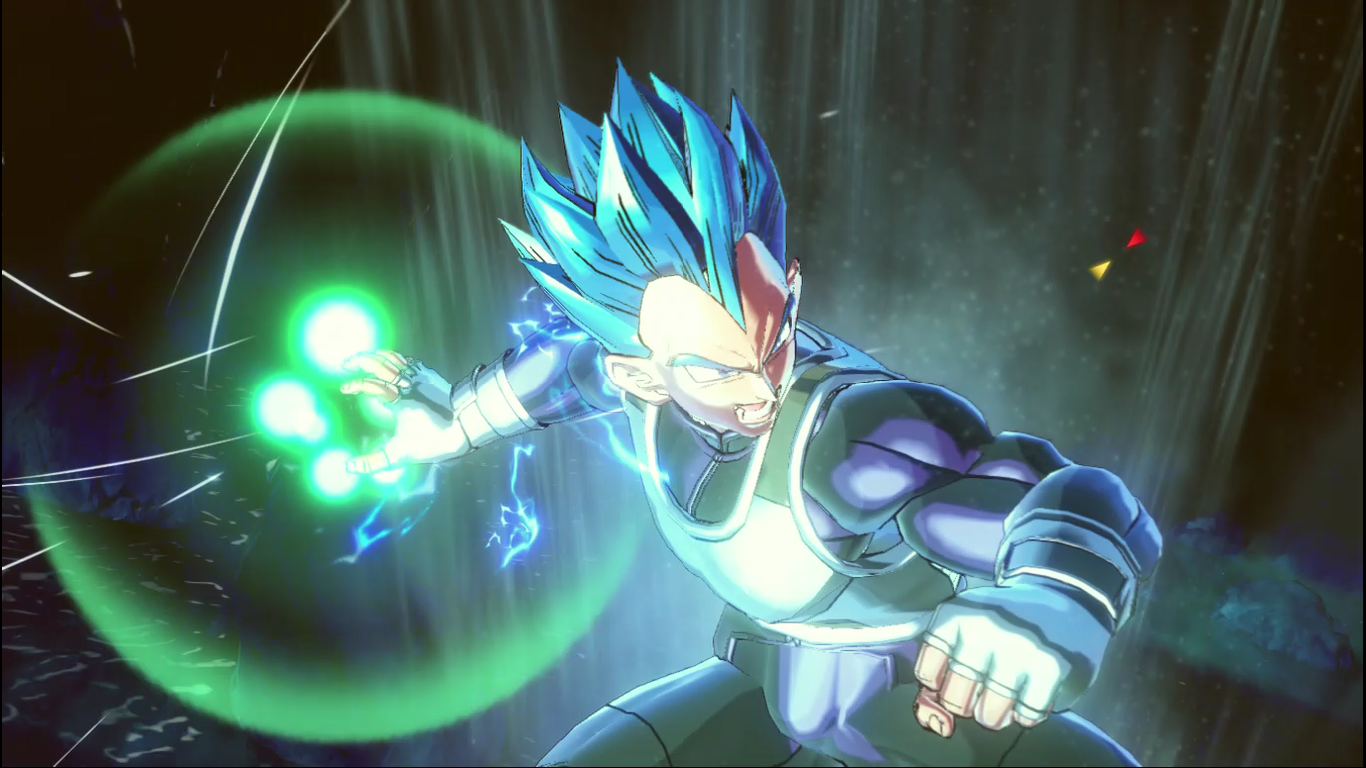 Hey guys!! So i guess this is my first "LEGIT" mod i think :)
Me and Grav1ty did this!!
This pack includes:-
Vegeta (GTxSuper) 4 Slots:
Has Base-SSBE and Base-SSB4 transformations!
Goku (GTxSuper) 4 Slots:
Has UI-MUI and UI4-MUI4 transformations!
You need to have lazybones new transformations installed to make the auras work
Credits To/Thanks To:-
Goketer HighCeiling for his SS4UI hair and UI skills
t3l3s for UI Goku Moveset
DarkGamer, 345boneshoss and CrisGamer27 for base vegeta hair, 345boneshoss for even vegeta's transformed textures
Komodo for his SSJ4 Vegeta pants
And finally TioKKX for Goku's Portrait
Никита Перекопский for Vegeta's Portrait
Tools By Eternity 
NOTE:-
If you edit something from vegeta's files and want to reinstall it make sure you delete all it's components and then install it back!
V.1
V.1.1
Uninstall the old Vegeta file and install the new one!
Minor Update:- Re-uploaded the WinRAR file