DRAGON BALL XENOVERSE RESKIN: Black Future Pack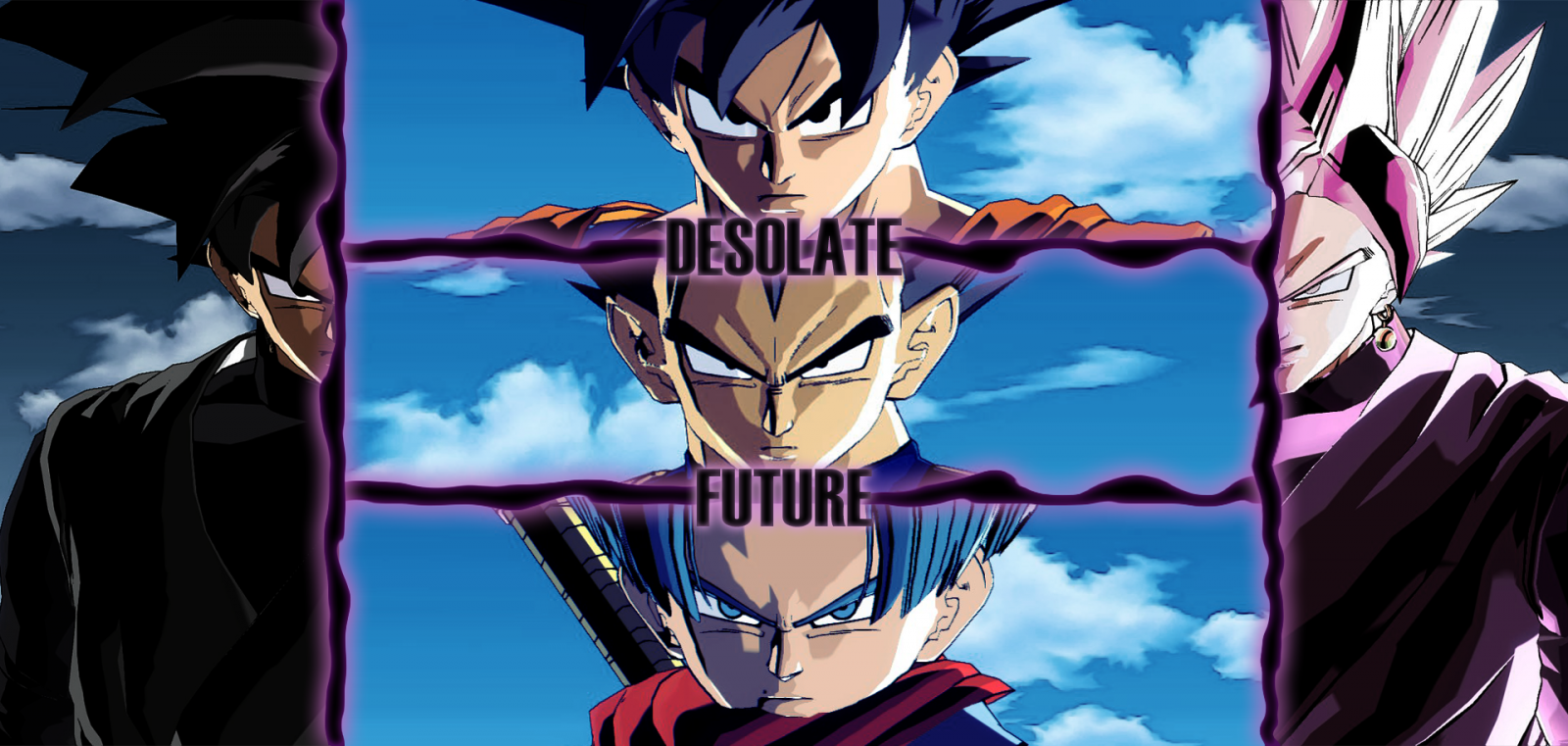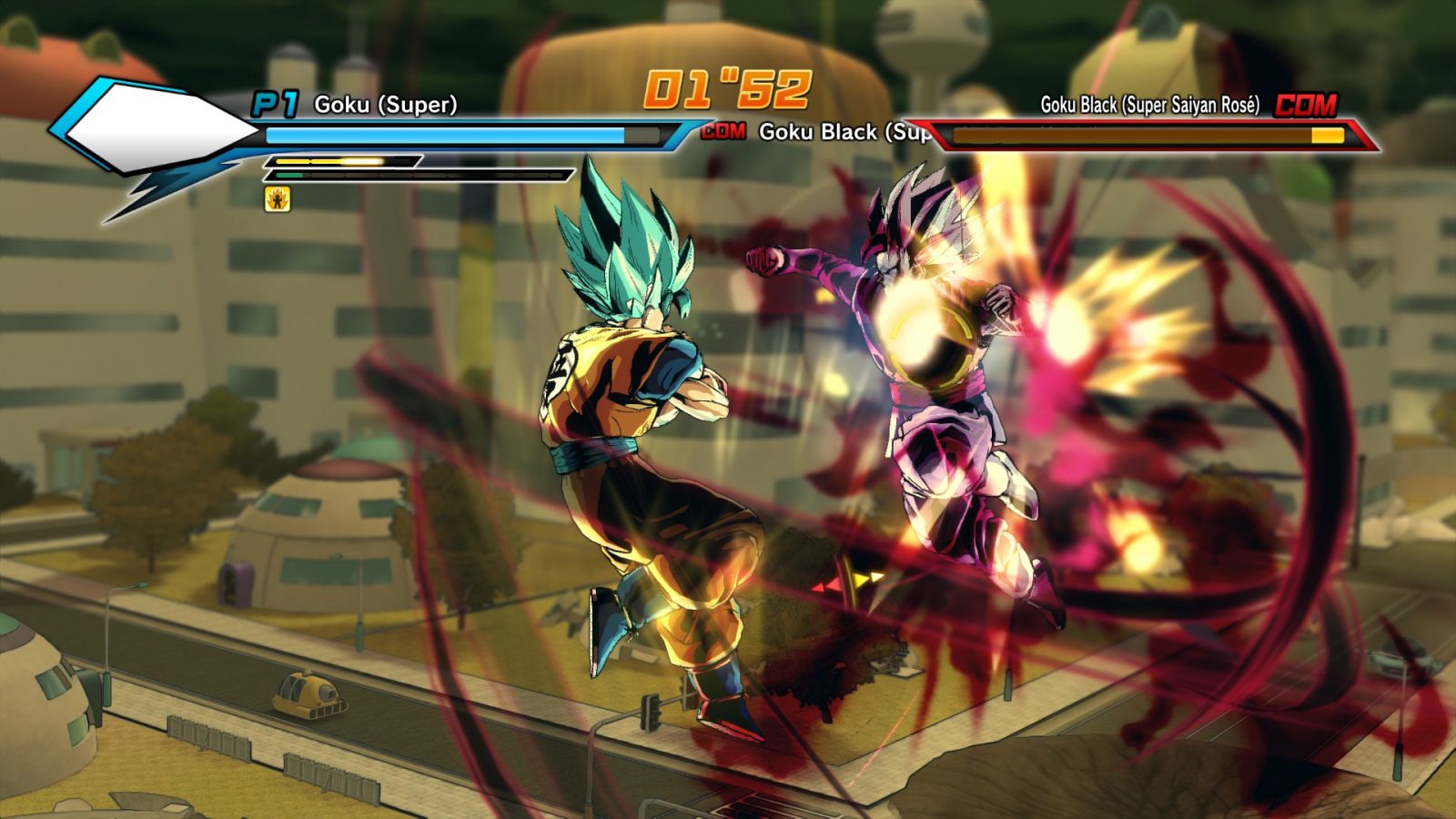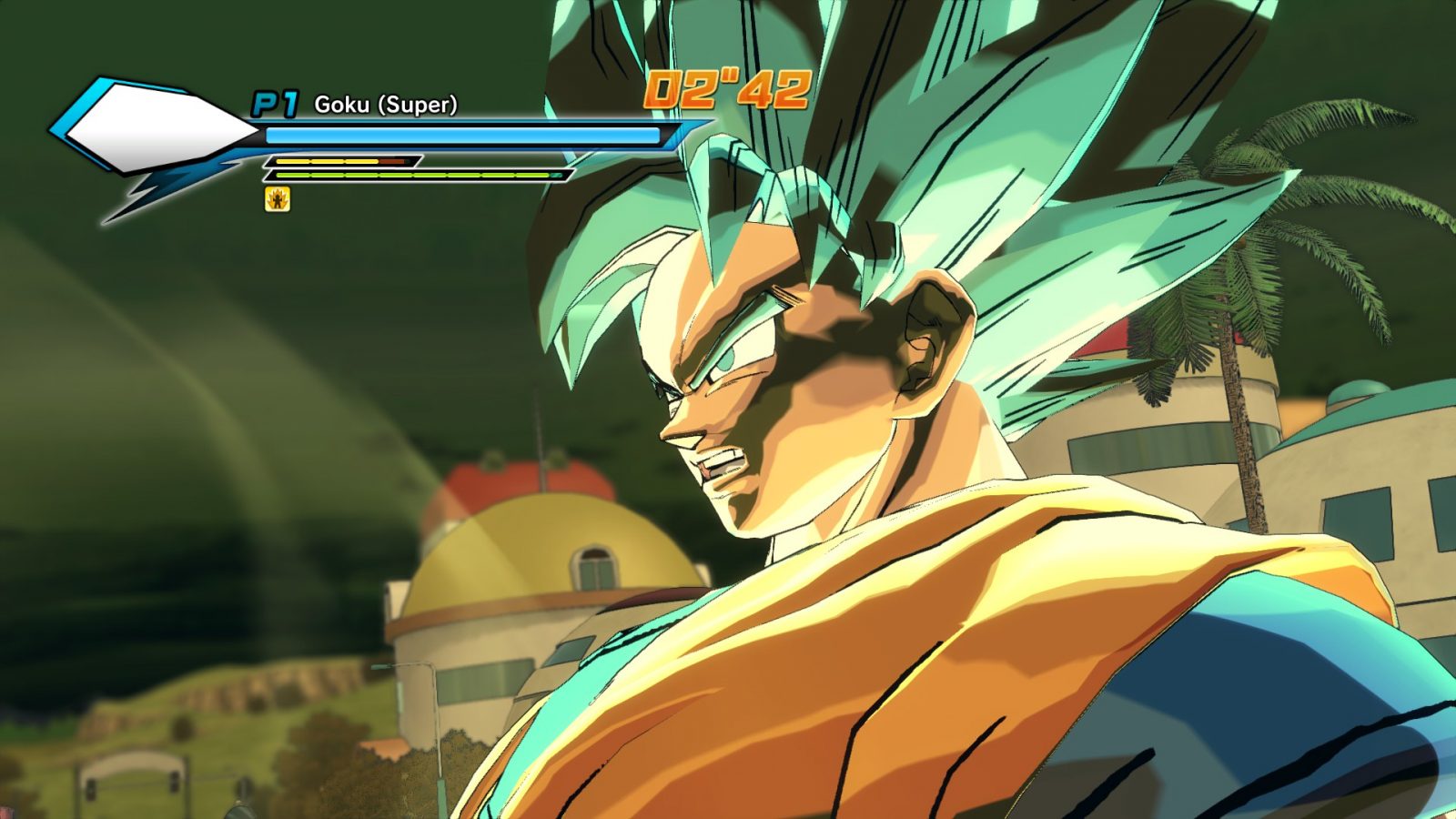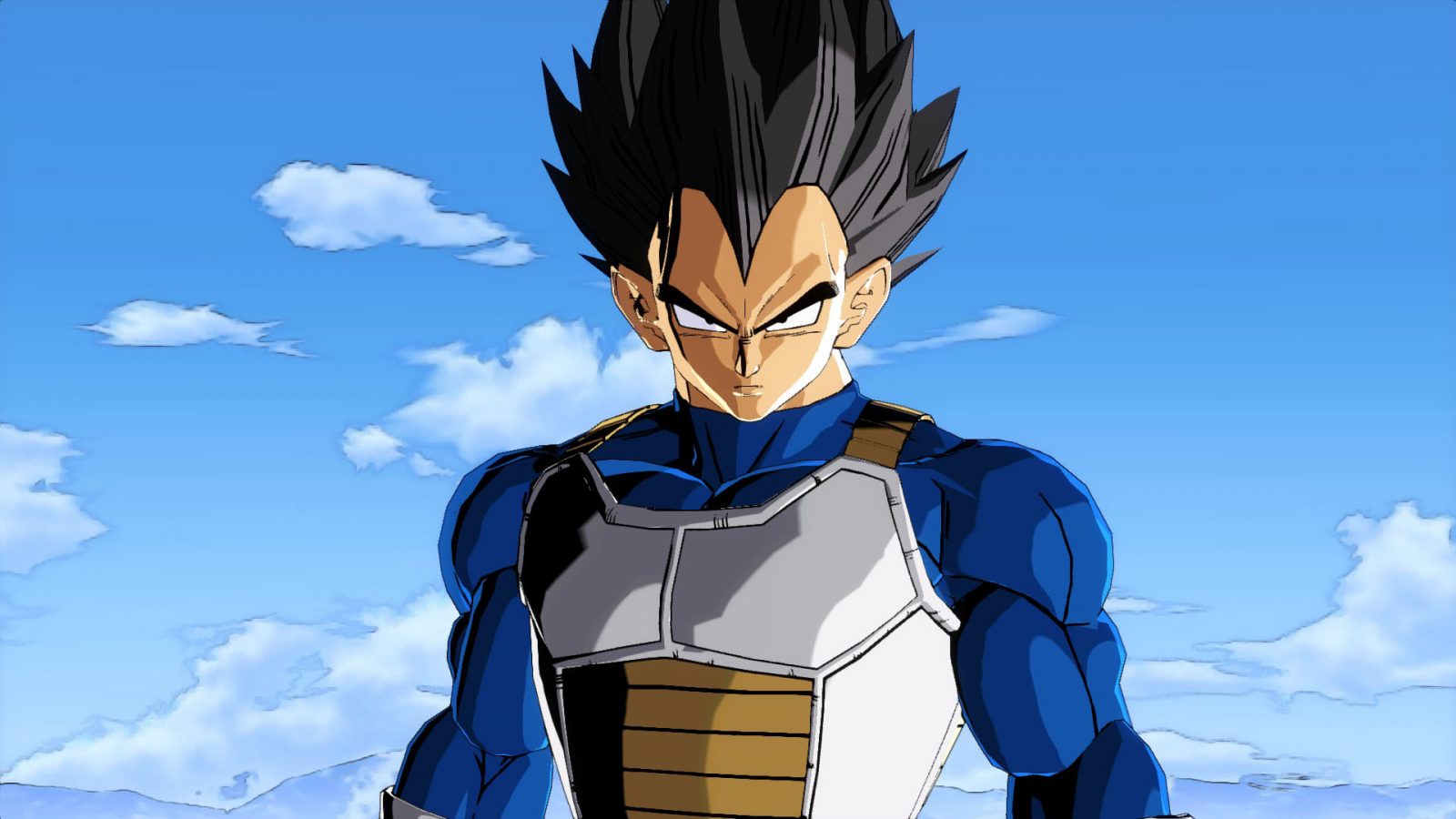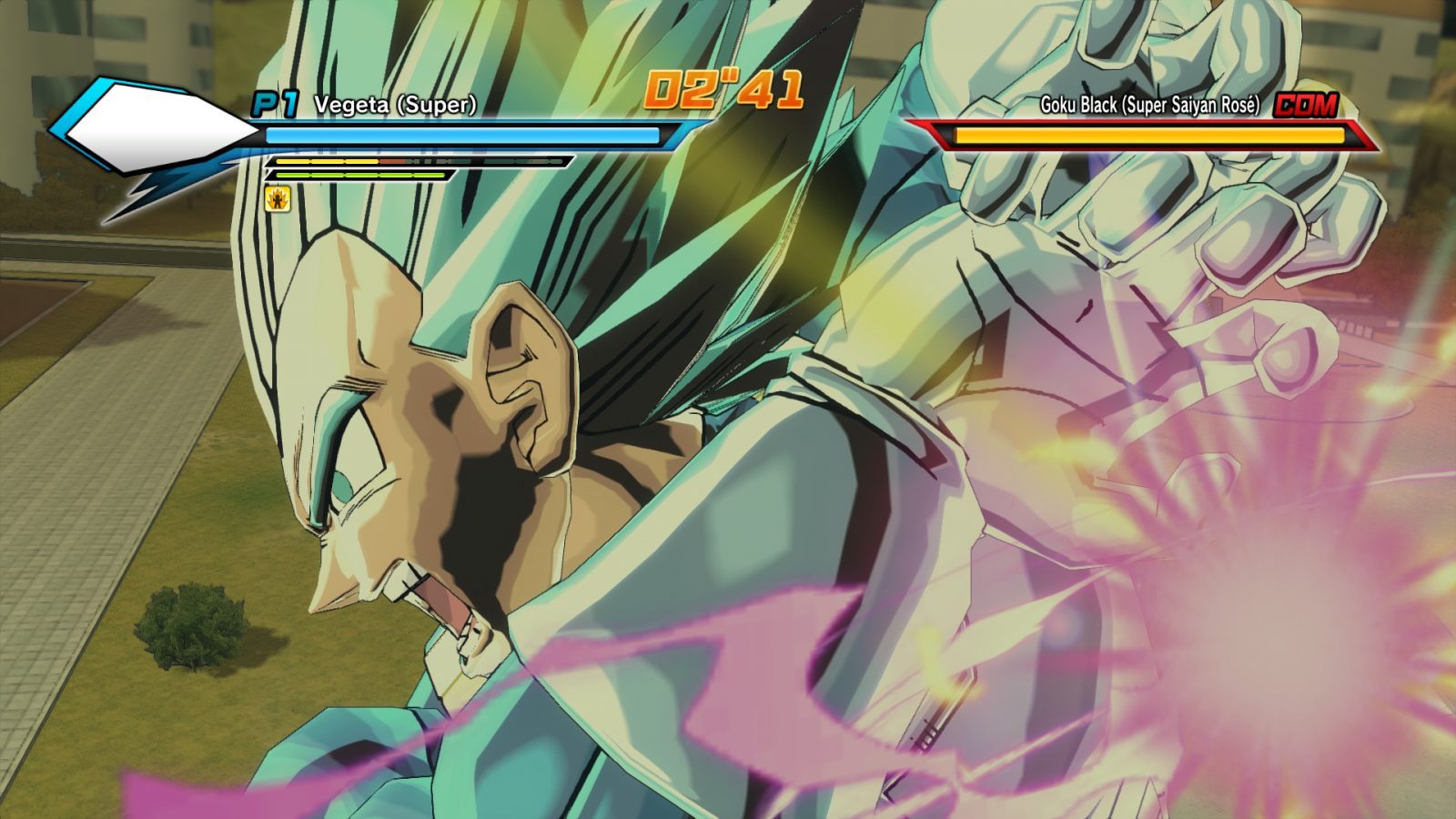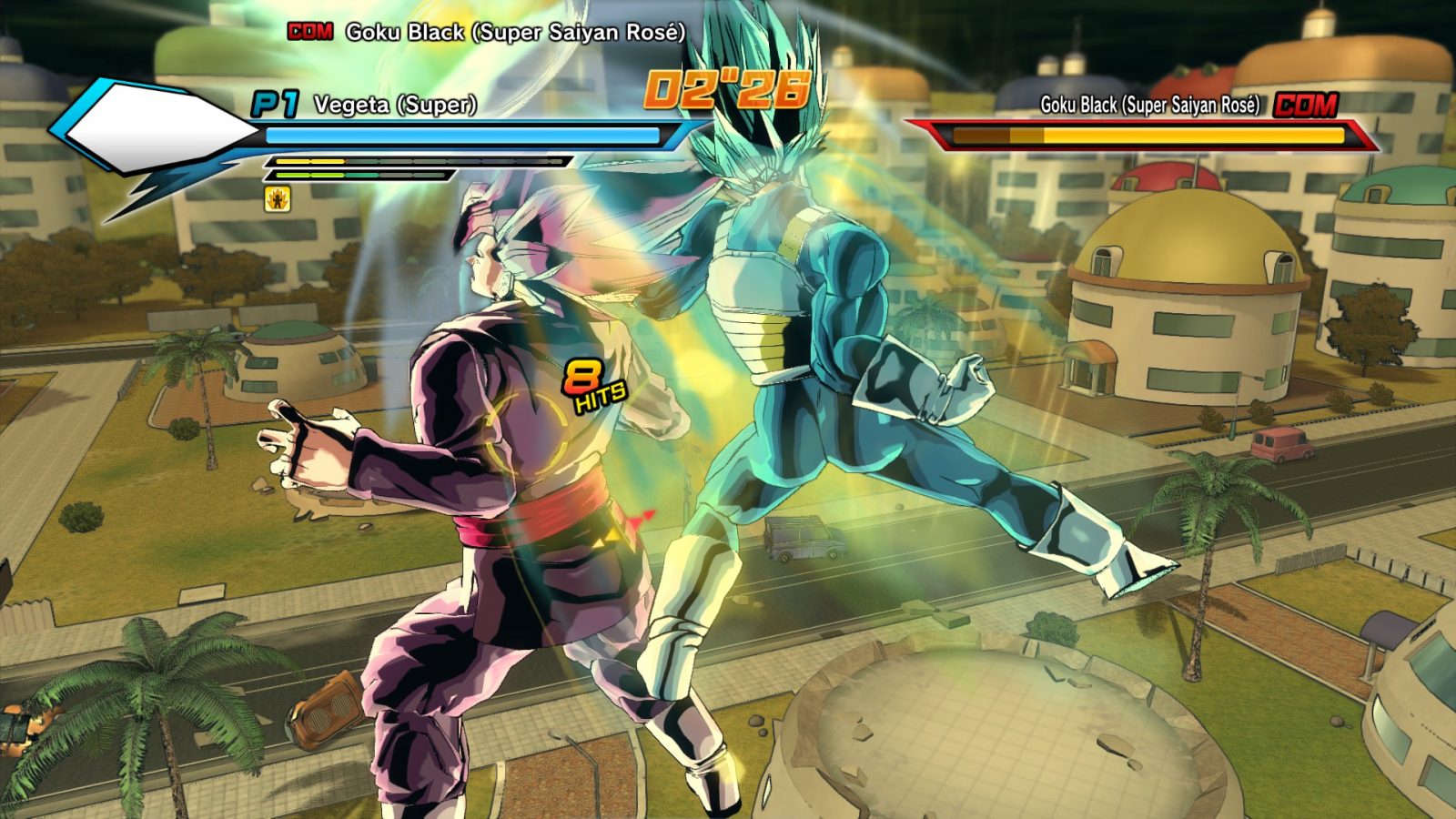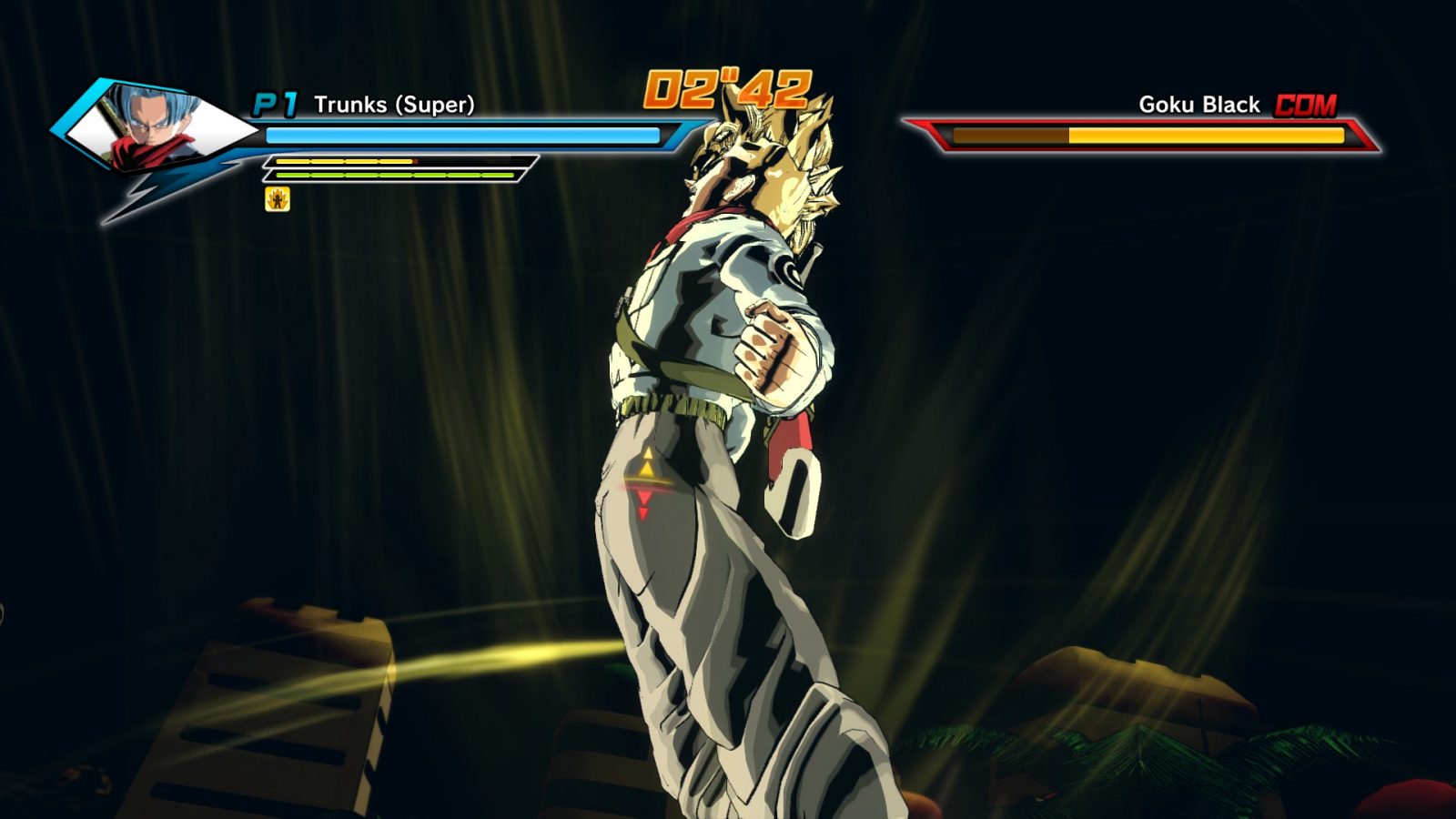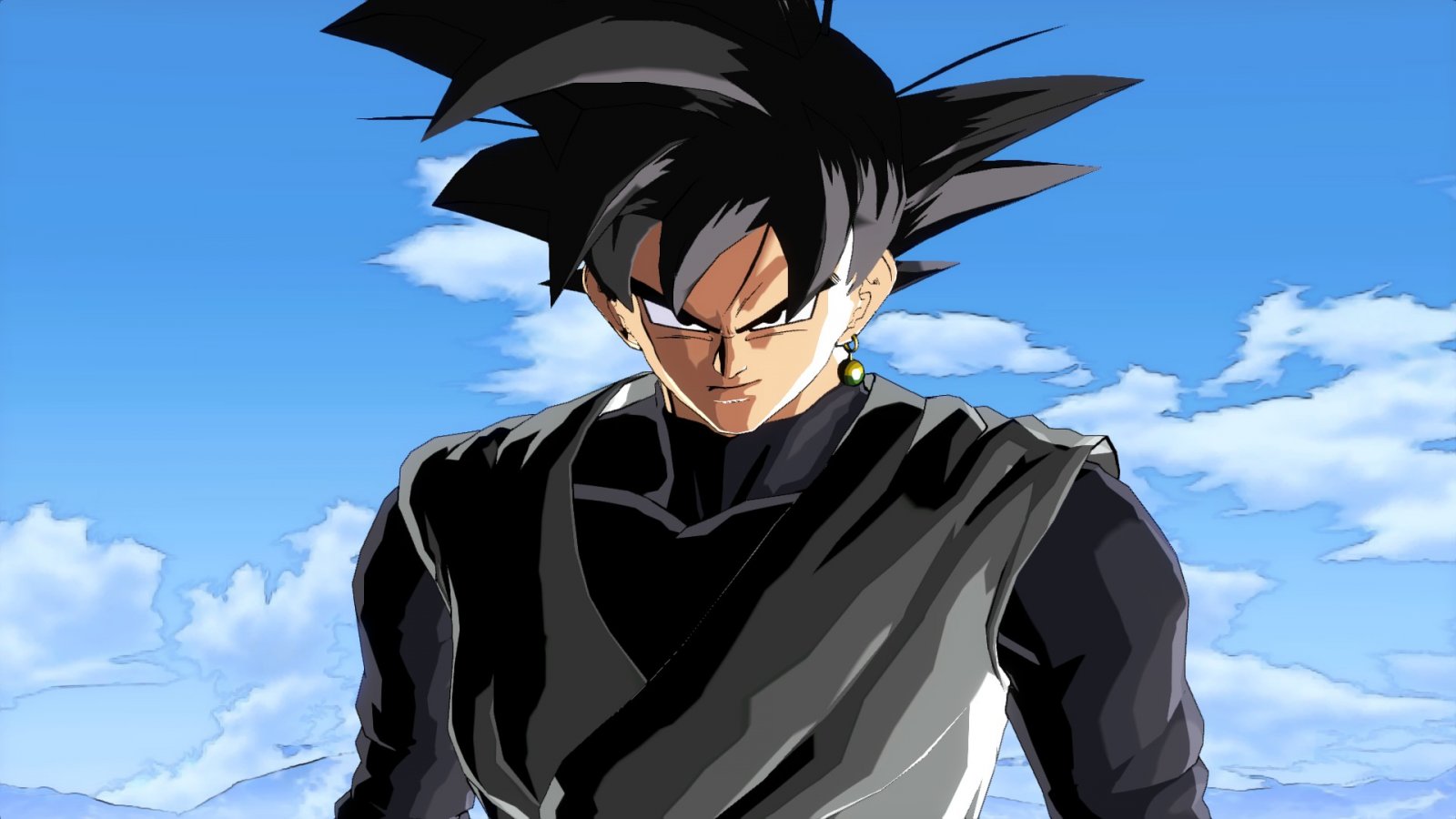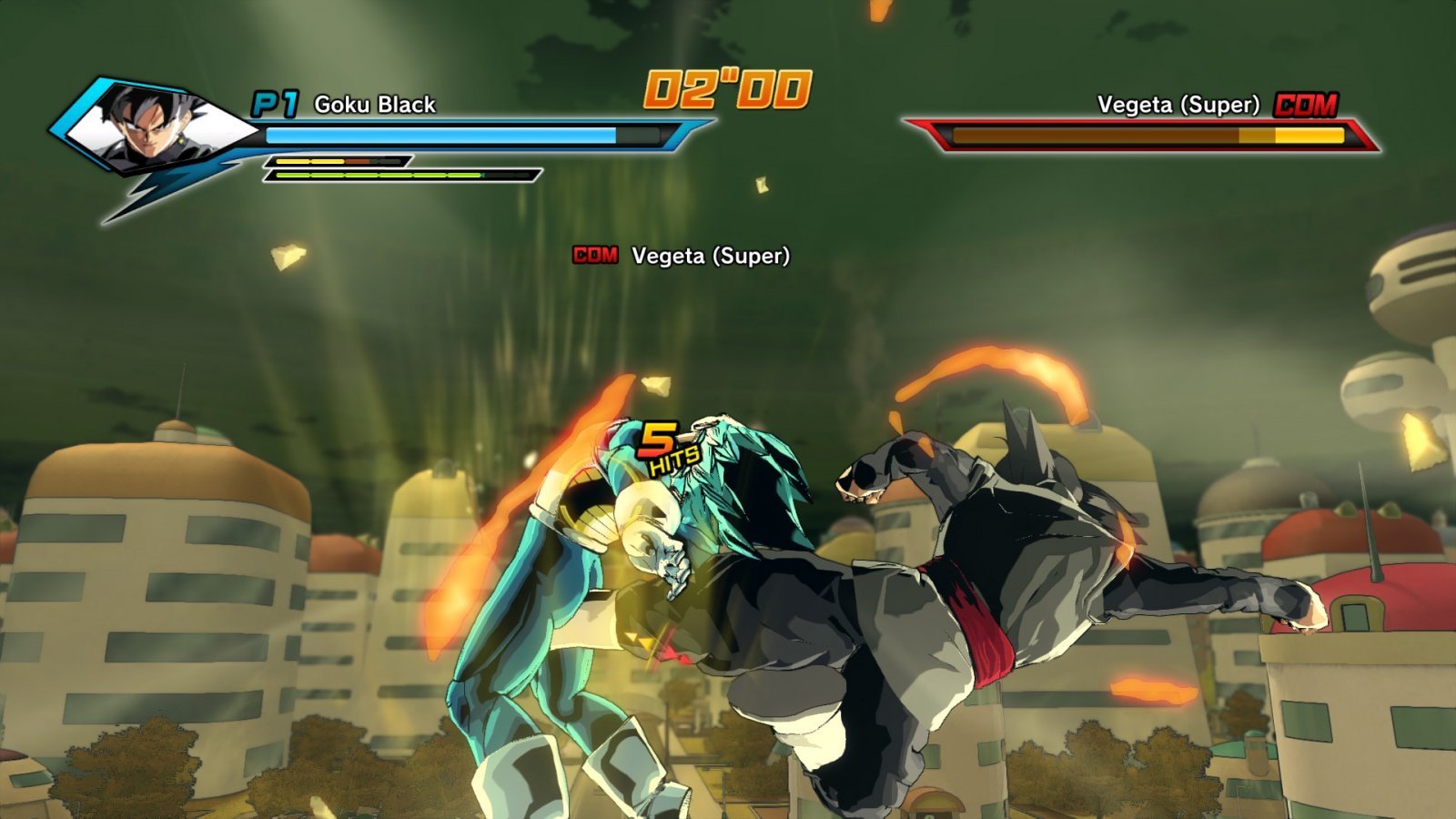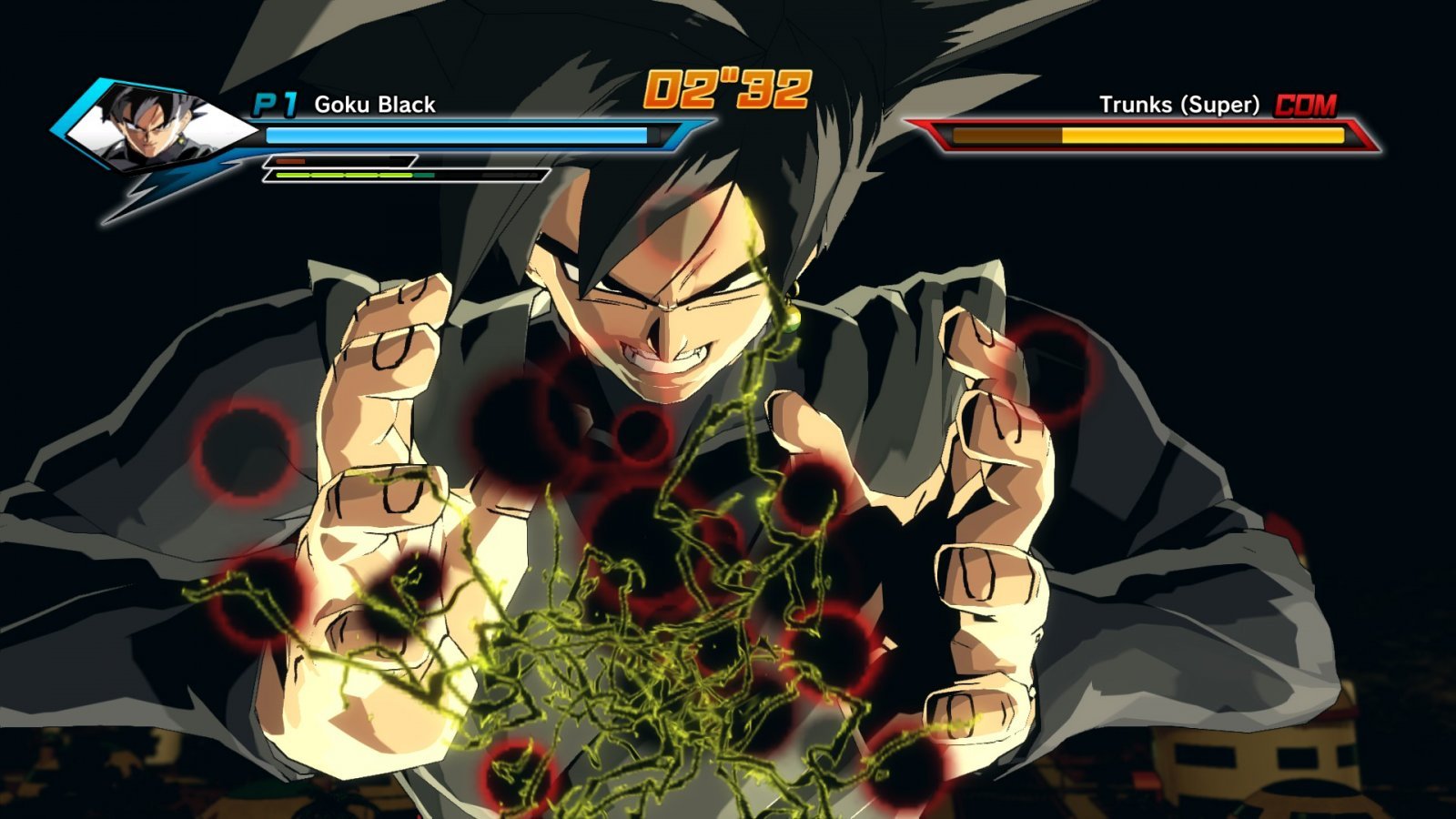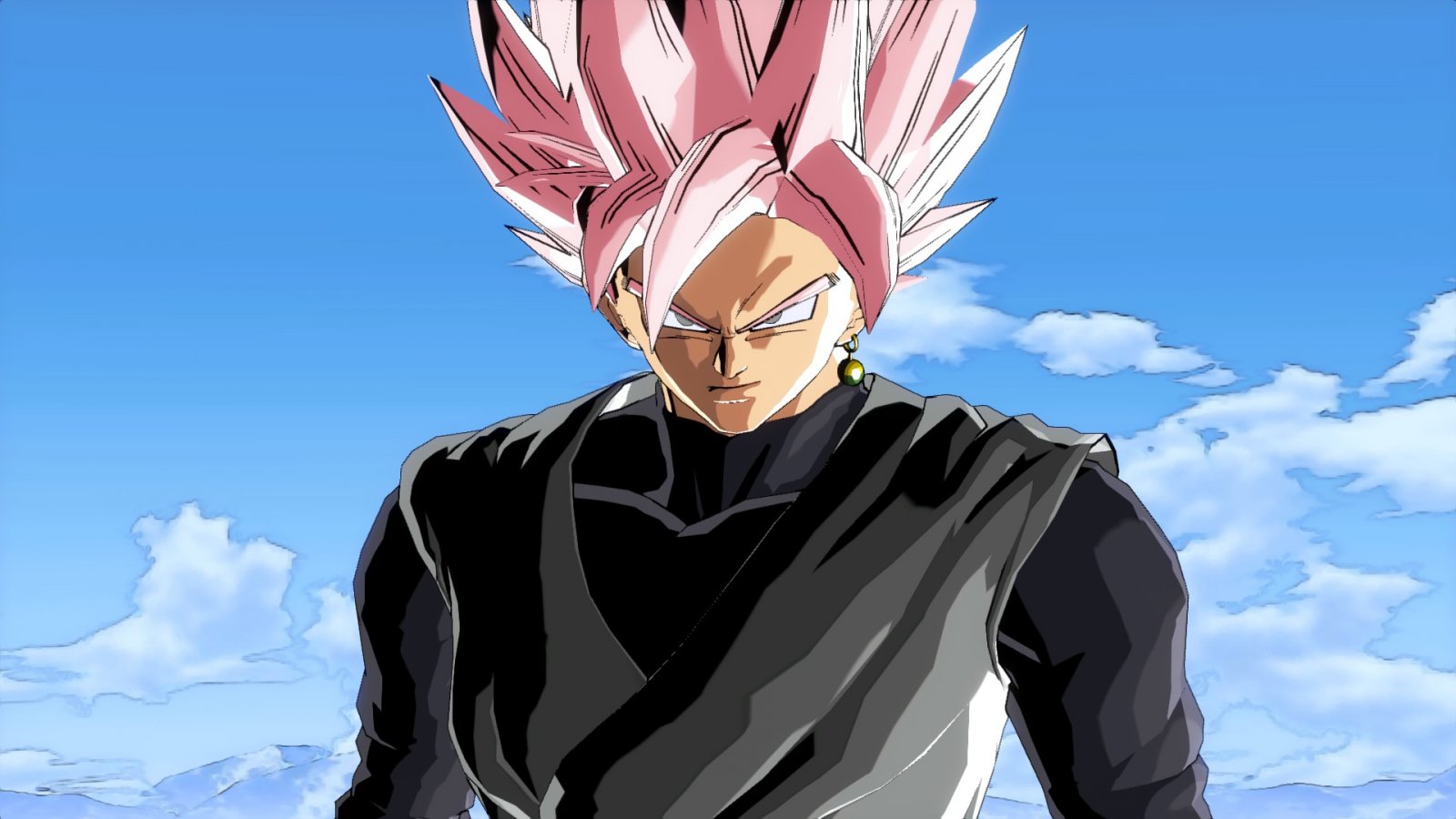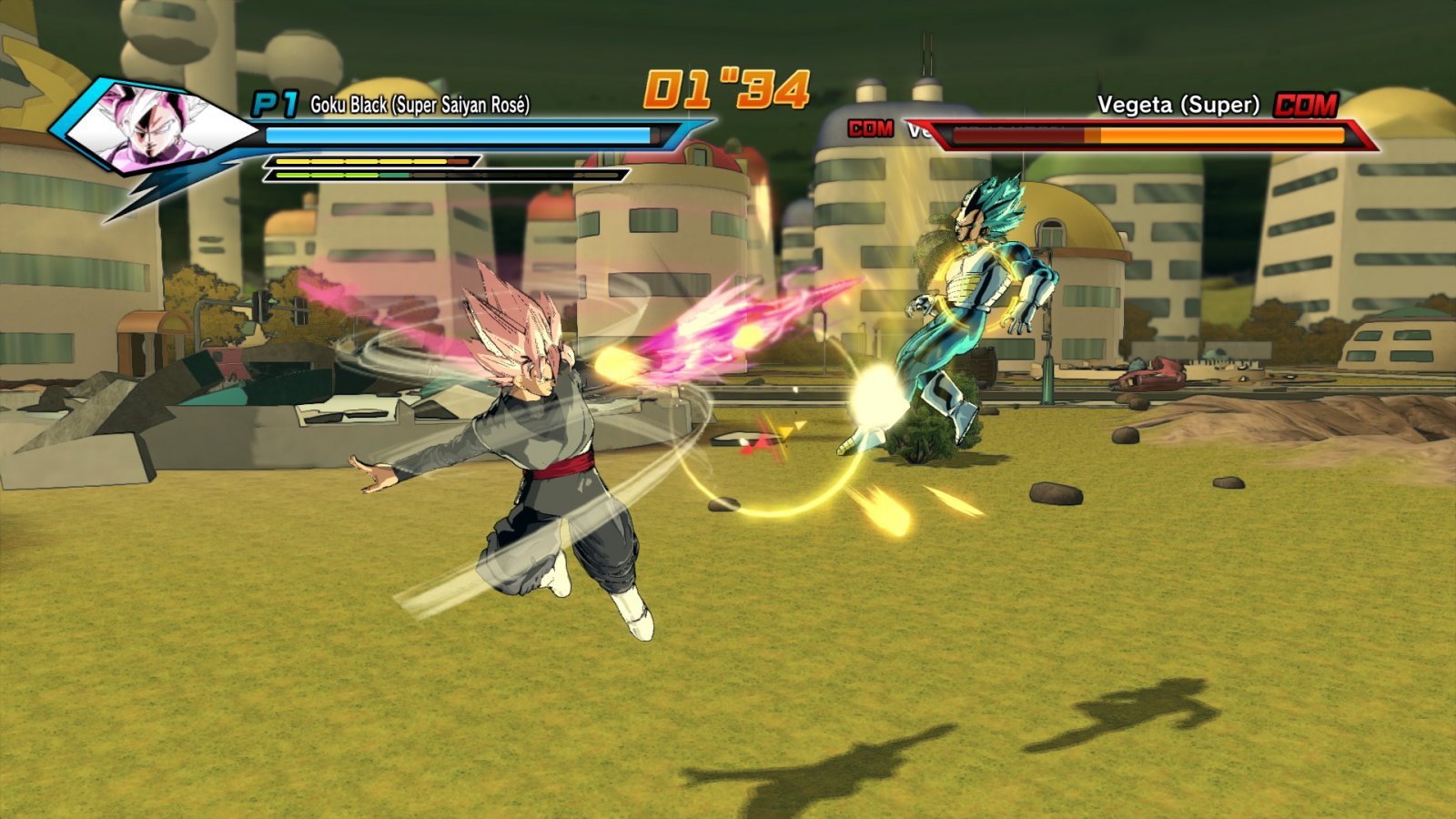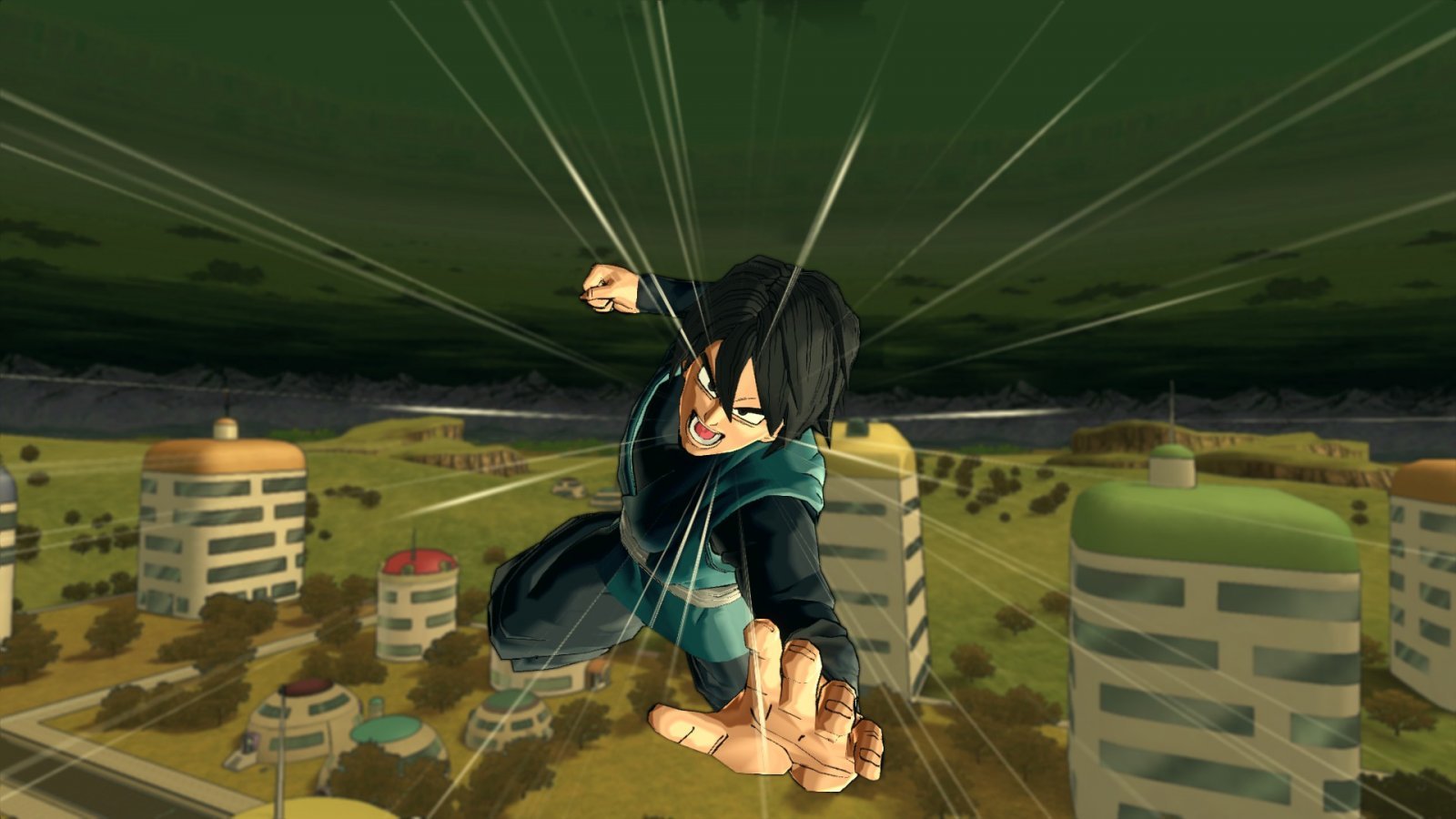 For reasons unknown my mod was taken down, so I have reuploaded here again. Characters: - Goku Black - Goku Black (Super Saiyan Rosé) - Future Trunks (Super) - Goku (Super) - Vegeta (Super) Changes: - New transformation animations for SSJ and Super Vegeta. - Renamed skills. - New animations for Ultimates.
Put all the folders in the rar file into the correct places in your Xeno folder.
Created Character Goku Black Gi + Goku Black Character Update
RATING
Updated
September 24, 2016
Categories