Drip For All -CAC Costumes,Characters and Skills (HUM HUF MAM MAF FRI NMC)
Modders can use anything in this mod without credit
https://videogamemods.com/xenoverse/mods/drip-goku-humsym-fit/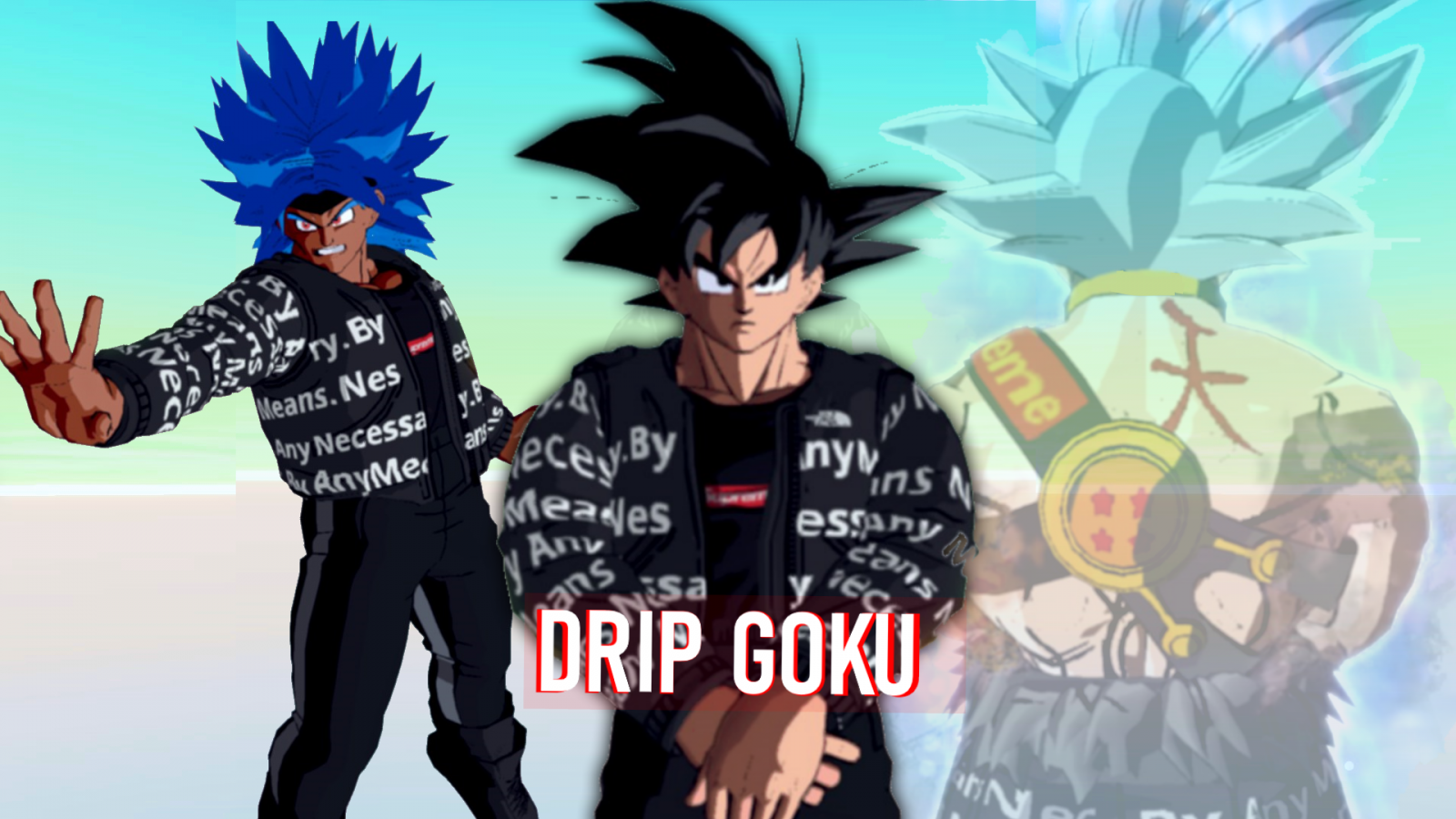 *My Drip Goku mod has the Male Saiyan/Human Drip, this mod gives drip with no undershirt to them though.
4 new characters, 2 New Outfits for each race*, 3 New Skills
Every other race has 2 drip variants
https://discord.gg/gaB3CNJ Feel free to drop in that discord server if you have issues or you want some goodies
Outfits:
Drip and Drip with no undershirt
--
Characters:
Drip Piccolo
Drip Videl
Drip Majin Buu
Drip Frieza
--
Skills:
Supreme Kamehameha
Surprise (translation of drip Goku meme to skill form)
Supreme Supernova
If you don't see them in the shop the character you are buying them for doesn't have enough story progress.
Install the skills last, or at least after the characters.
RATING
Updated
February 27, 2021
Categories
RATING
Updated
February 27, 2021
Categories