Goku New Form from DBS Chapter 85 for CAC (SYM-SYF)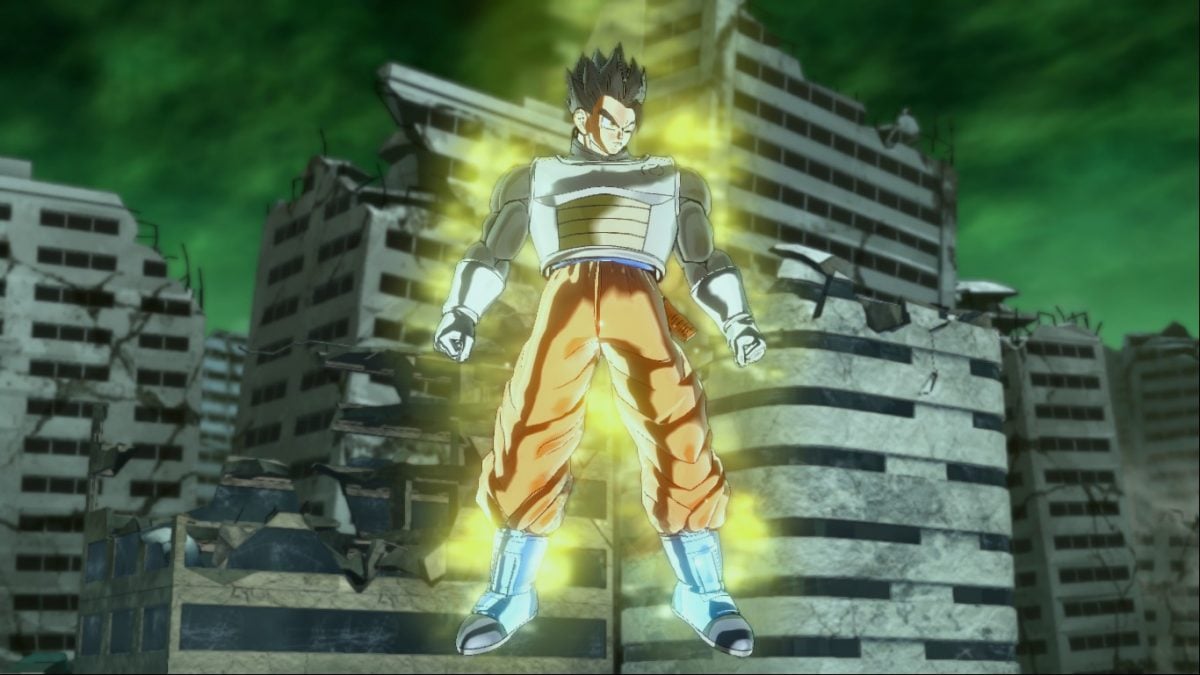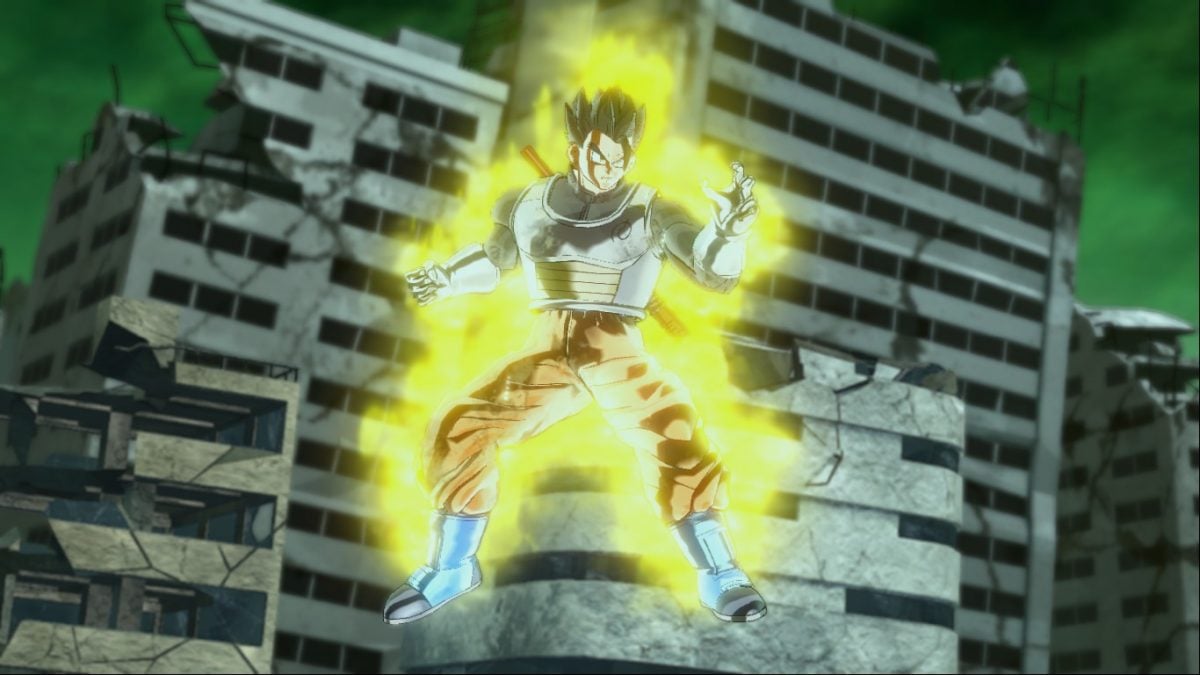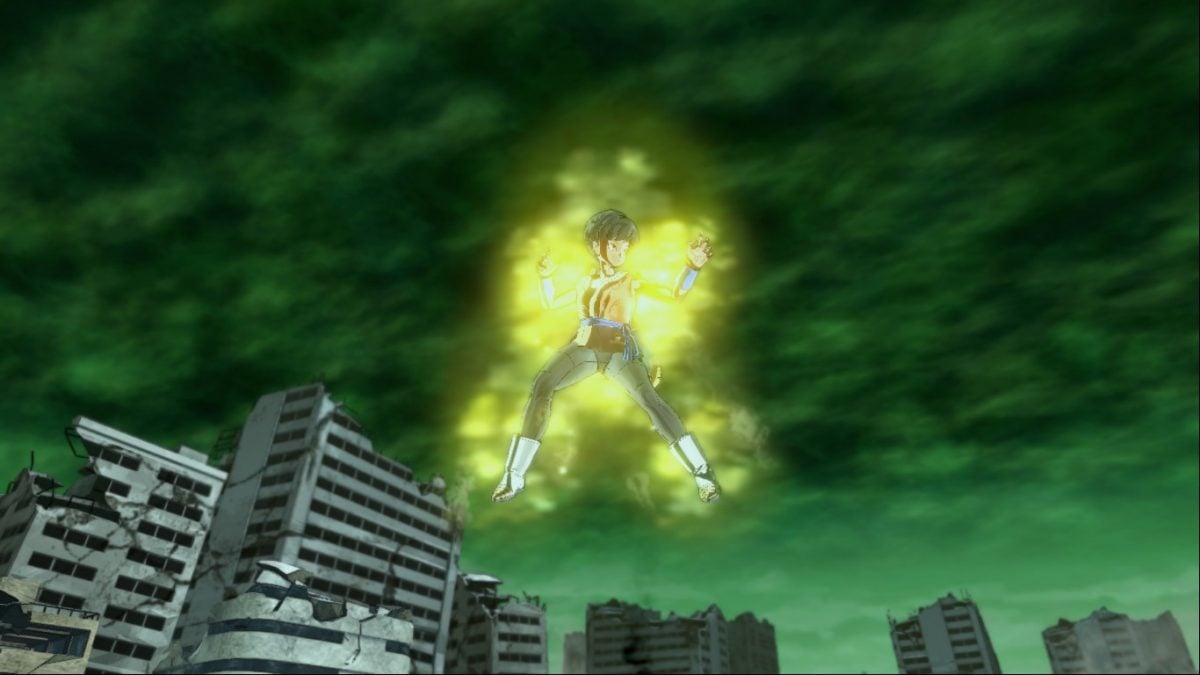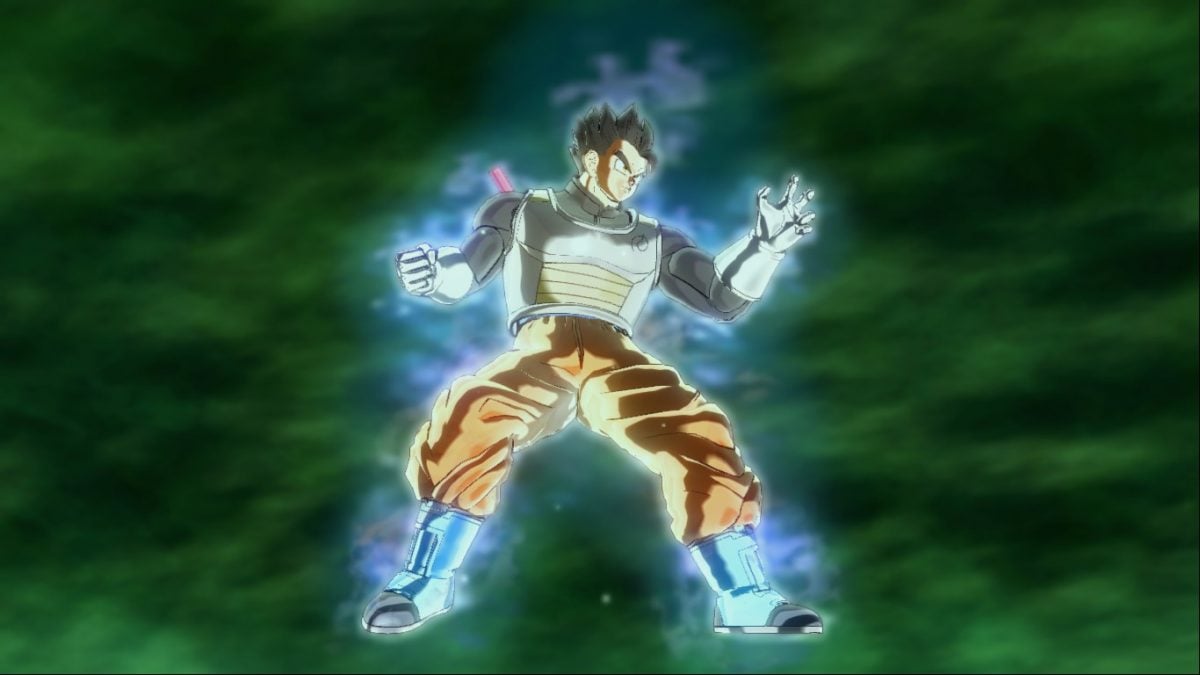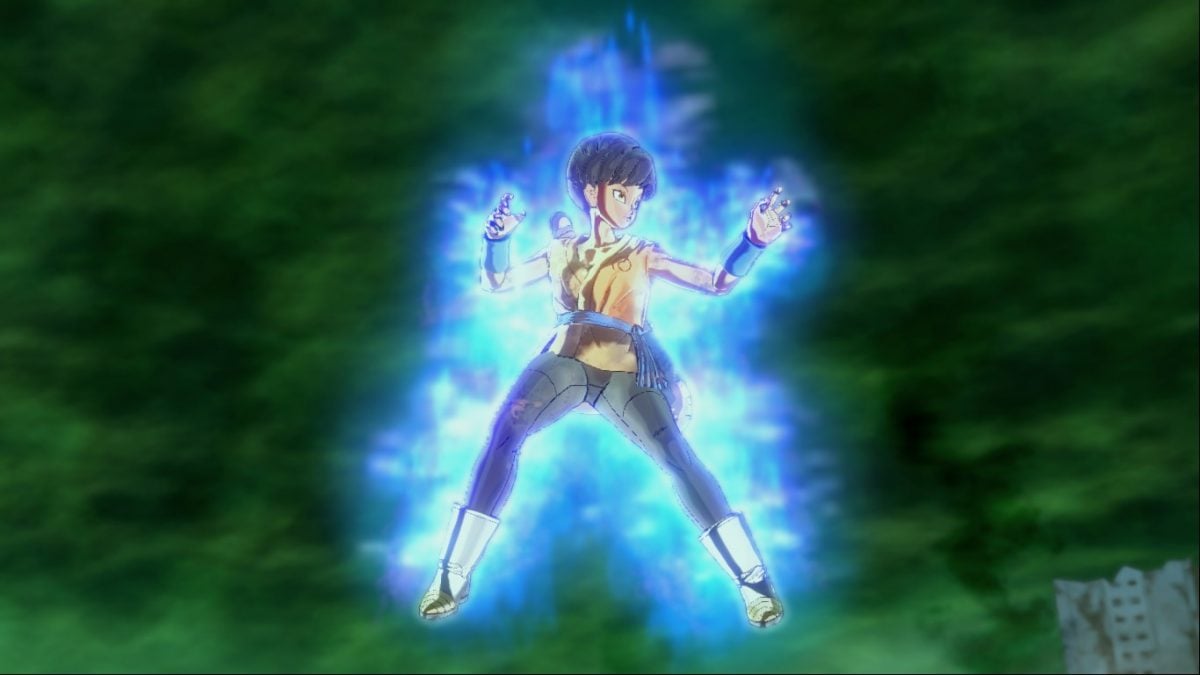 Comme vous le savez peut être, le chapitre 85 de DBS est sortit, et dans ce chapitre (ATTENTION SPOILER), Goku éveille une nouvelle variante de l'Ultra Instinct basique, car oui (ou non, ça dépend du point de vue) ce n'est pas une évolution au-dessus de l'UI Maitrisé !
Or, il y a quelque jours, quelques personnes et moi avions discuté pour savoir se que ce serait cette nouvelle forme de Goku, et vous savez quoi ? Celui qui était le plus proche de la vérité, c'était bibi ! Mais je ne vous en dis pas plus, et vous invite donc à aller lire l'excellent 85ème chapitre de Dragon Ball Super pour plus de détails sur cette nouvelle version de l'UI.
Voici donc mon interprétation personnelle de la nouvelle forme de Goku pour vos CACs Saiyans SYM et SYF ! Amusez-vous bien !
_______________________________________________________________________________________________
As you may know, the 85th chapter of DBS has been released, and in this chapter (SPOILER ALERT), Goku awakens a new variant of the basic Ultra Instinct, because yes (or no, it depends on the point of view) it's not an evolution above the Mastered UI !
A few days ago, some peoples and I had discussed about this new form of Goku, and you know what ? The one who was the closest to the truth was Me ! But I won't tell you why, so I invite you to read the excellent 85th chapter of Dragon Ball Super for more details about this new version of the UI.
So here is my personal interpretation of Goku's new form for your SYM and SYF Saiyans CACs! Have fun !
Pour l'installation, utilisez l'installeur d'Eternity.
ATTENTION : installez d'abord l'aura, version Vanilla ou version Lazybone selon le style d'aura que vous préférez, et ensuite seulement le mod !
_______________________________________________________________________________________________
For the installation, use the Eternity installer.
CAUTION : install the auras pack first, Vanilla version or Lazybone version depending on which aura style you prefer, and only then the mod !
V2 (FR) :
Ajout de documents 'READ ME" en français et en anglais expliquant les mise à jour et les caractéristiques du mod.
Ajout d'une version "Blue Aura" du mod, pour ceux qui ne voit en cette nouvelle forme qu'un UI Omen contrôl
V2 (EN :
Added "READ ME" text files in French and English explaining the updates and features of the mod.
Added a "Blue Aura" version of the mod, for those who only see in this new form a controlled UI Omen.