Hair 004 HUM ALL TRANSFORMATIONS (EXTRA-BASE HAIR CORRECTED) for LAZYBONE NEW TRANSFORMATIONS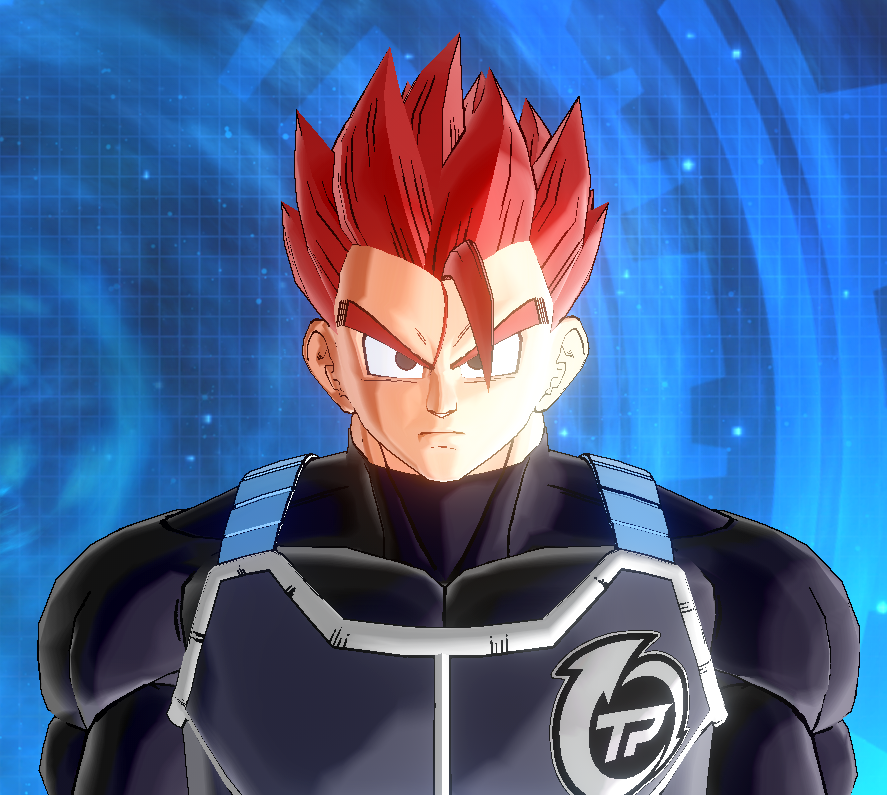 Hi, this is my first mod uploaded to the mods platform for XV2, but I already have two other mods that are sure to interest them, just that I am editing them to improve details.
As you read in the title I make my introduction with a package redesign of the hairstyle 004 for HUM. The pack contains the base hair corrected with its hair and all the transformations available in the NEW TRANSFORMATIONS pack.
(You must have installed New Transformations from the Lazybones pack)
Unzip the Zip and open the respective folders of each transformation and copy them the EMB, EMM and EMD files and paste them in
Dragon Ball Xenoverse 2 / data / chara / HUM.
If you want more hair of the game modified by me let me know, if I have the time I will gladly do them. ❤
v.1 Release.
v.2 New style for (SSRAGE-SSROSE), Add SS4 Hair - (Extra SSGSSE).
v.3 Add UI and MUI hair.
v.4 Ascended and Ultra transformations were added, new improved SS1 hair, The SS2 has been corrected and a new SSGSS hair.
v.5 Add a new design for the SS4.
v.6 New Design for the SS2.
v.7 New designs for the SS3, SSRAGE and SSG. Added two new hairs PU and SSJ5.
v.8 Fixed and improved the design of the SSJ and SSB.
v.9 Fixed and improved the design of the SSJ4