Hair Minipack (1 Male, 2 Female)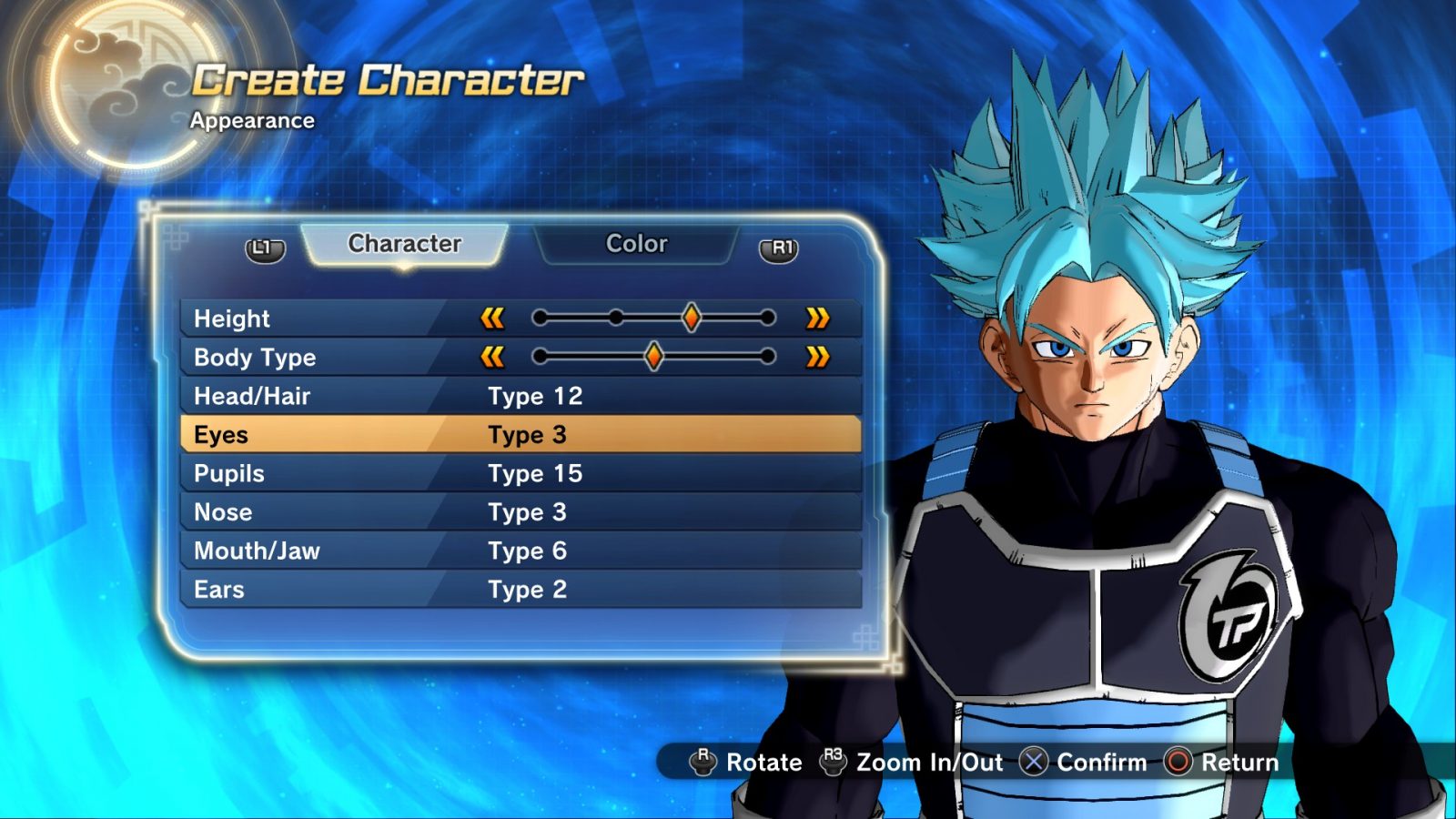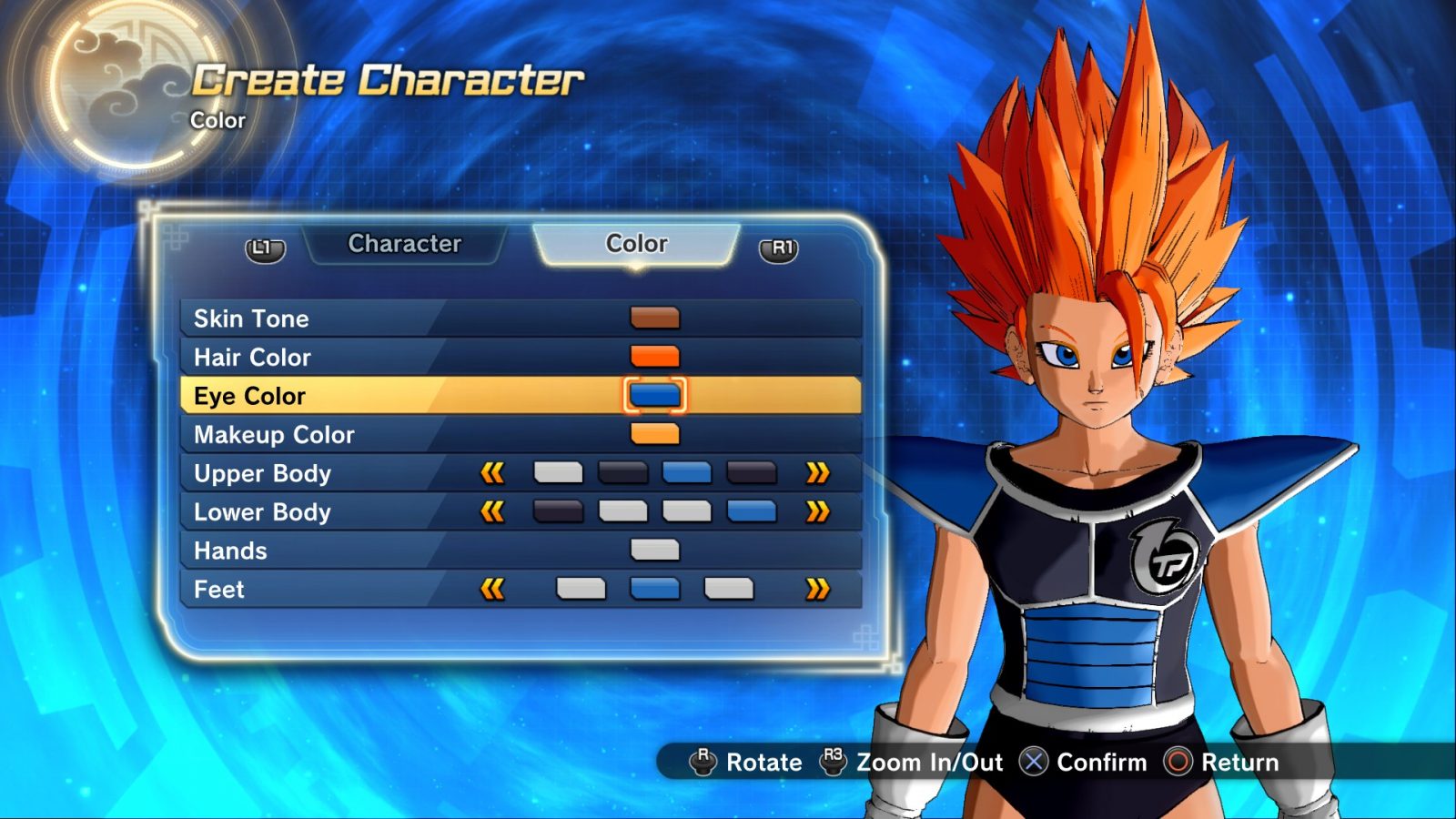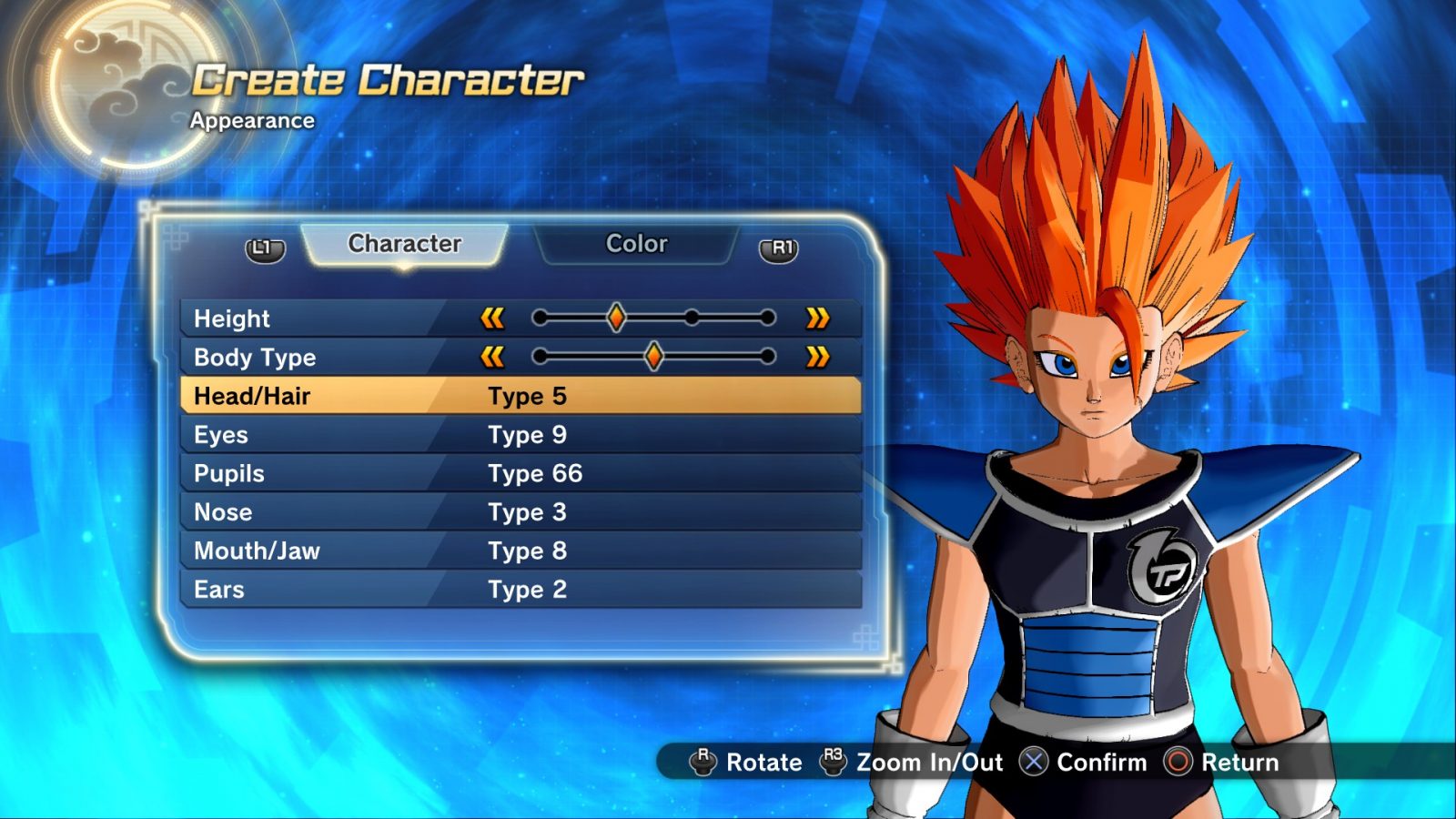 Here's a little minipack that is going to be part of my Hair Pack in the future. I have temporarily ceased work on it as I have gotten a new Desktop PC and some file failed to transfer over. University is also in full swing so once I'm settled, I will resume work on the hair pack. For now, here's 3 hair sets. Two are for Female, resembles Caulifla's/ With SSJ1 And SSJ2 variants. Another is my original hair I was testing, it is for Males. If there's any problem feel free to comment below as feedback is really important to me as it helps with quality and production.
The Citadel: https://discord.gg/UK8AJH6
XV2 Clothing: https://discord.gg/yJgJcG6
I will almost always post my mods first in XV2 Clothing for testing purposes before I upload it onto here. This pack has been released on there since I believe two months ago. So if you want free mods from me early join lol.
A simple drag and drop. Rename any of the files if you want it to take up a different slot.
The numbers are always designated one below the actual value
EX
HUM_ 000_Hair - takes slot 1
HUM_001_Hair - takes slot 2