HUF Wigs for Hair 5-Pack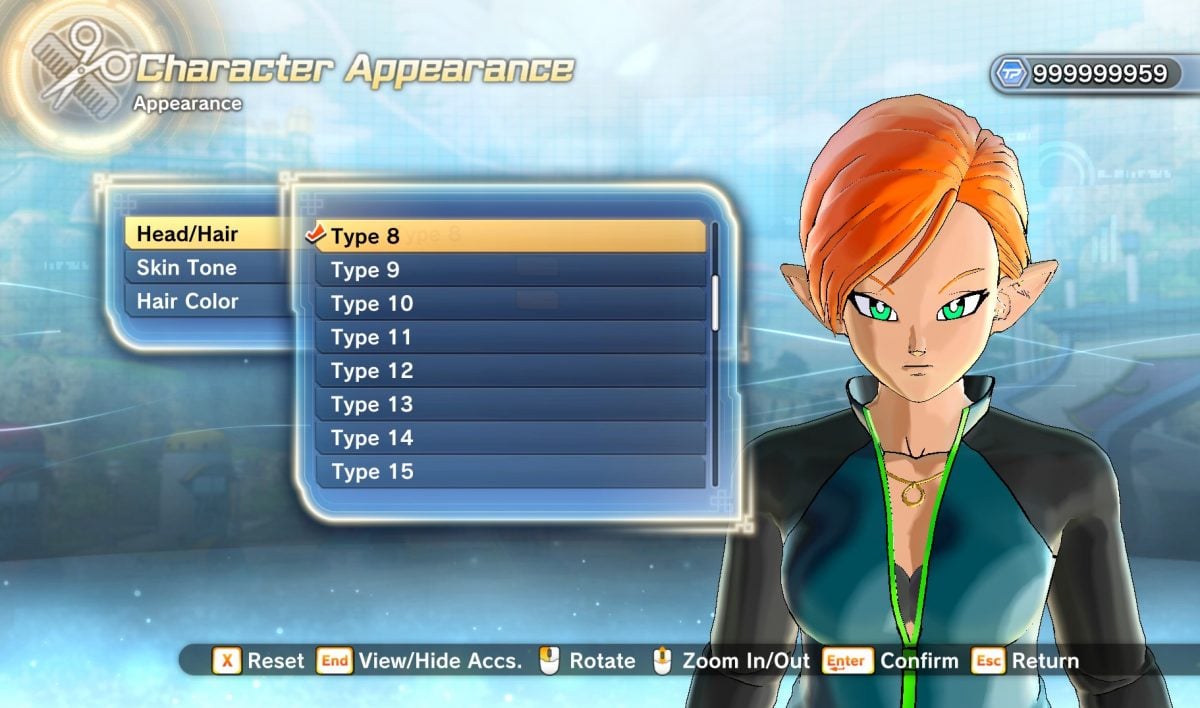 Nothing too complicated, just wanted to convert some wigs into hairstyles for HUF/SYF. I do wish more hairs could be added to the base game, or at least have the option to use wigs as hair, but that song's been sung for a while. This pack contains Broly's Rage hair, DB Super Gine's hair, DB Super Bulma's hair, Tapion's hair, and Fused Zamasu's hair. May do more in the future, but we'll see.
You don't need to ask permission to use this, but credit is appreciated.
Unzip the contents of the zip file, and add them to your Xenoverse 2 directory's data folder for HUF. You may change the number to replace different hairstyles, but note that replacing certain hairs will mess up the EMB textures.
Version 1- initial release
RATING
Updated
September 24, 2021
RATING
Updated
September 24, 2021