Kaido (Enhanced Version)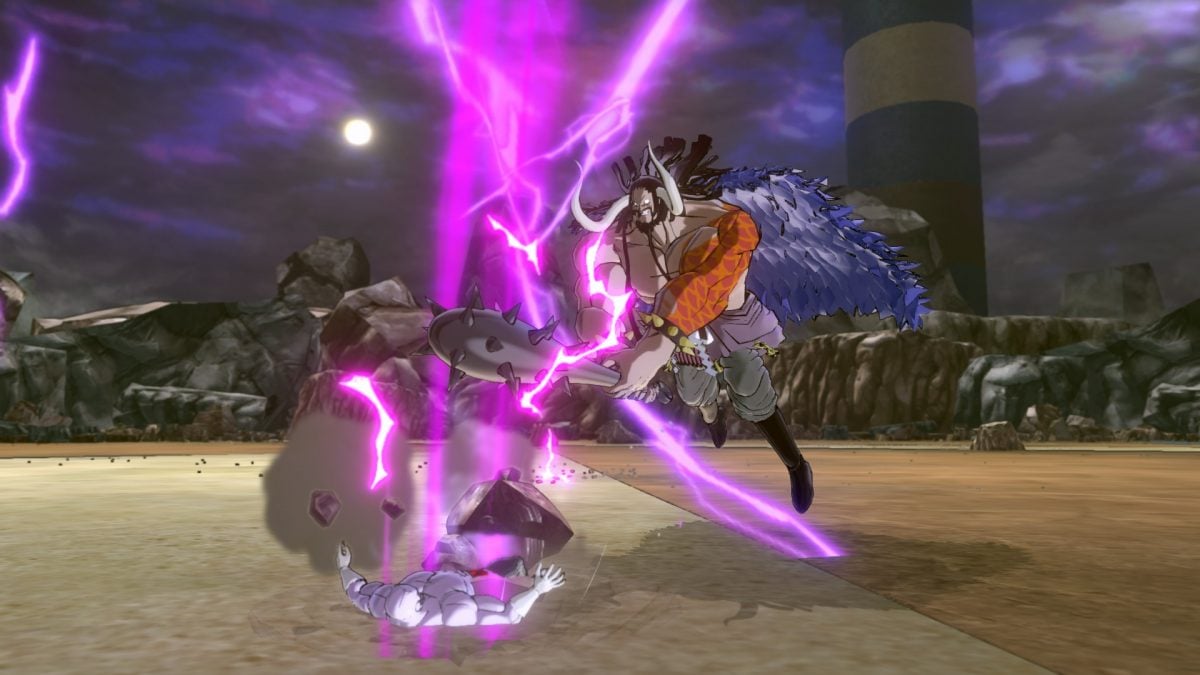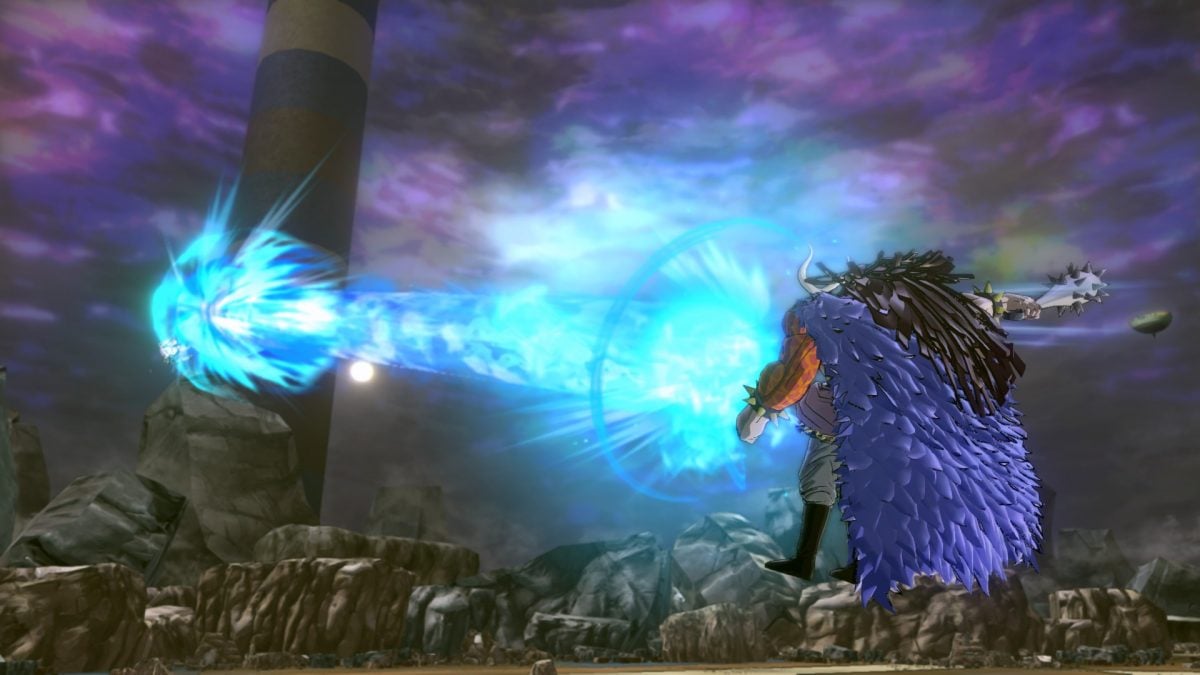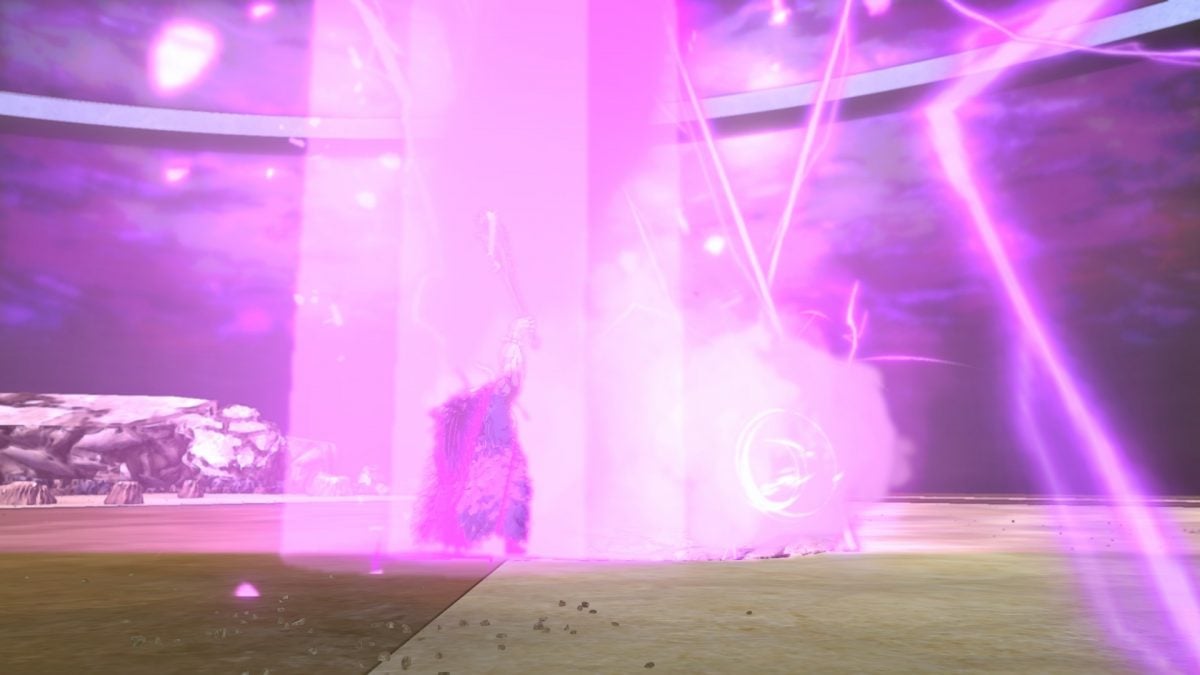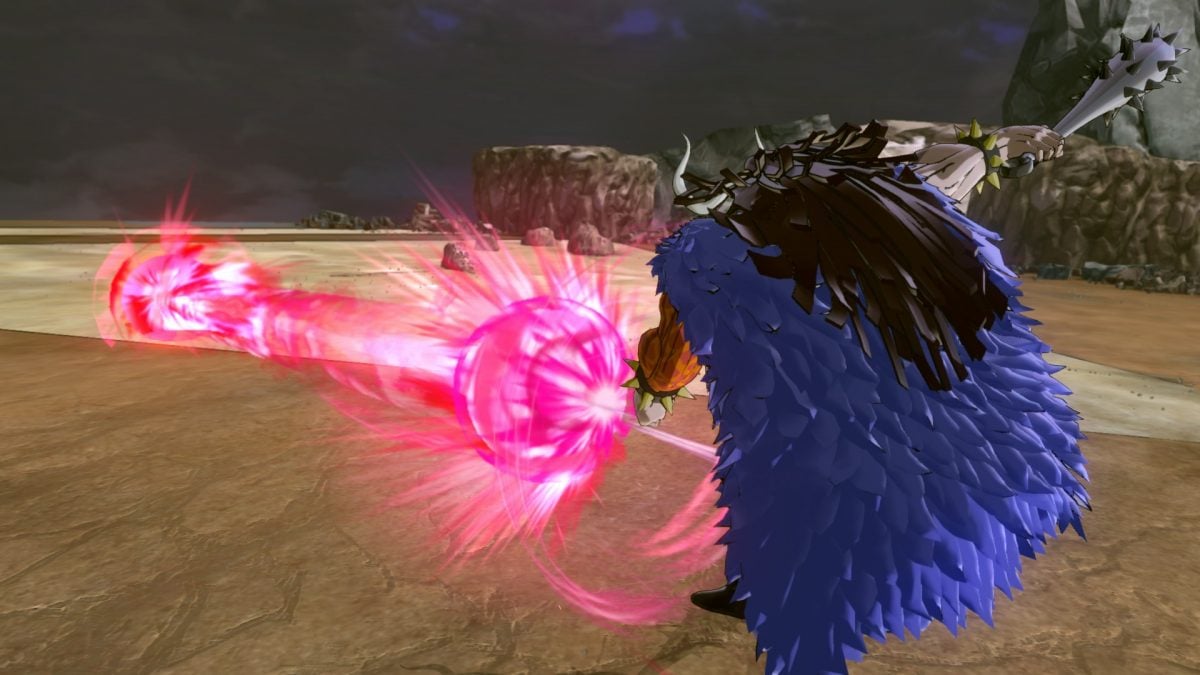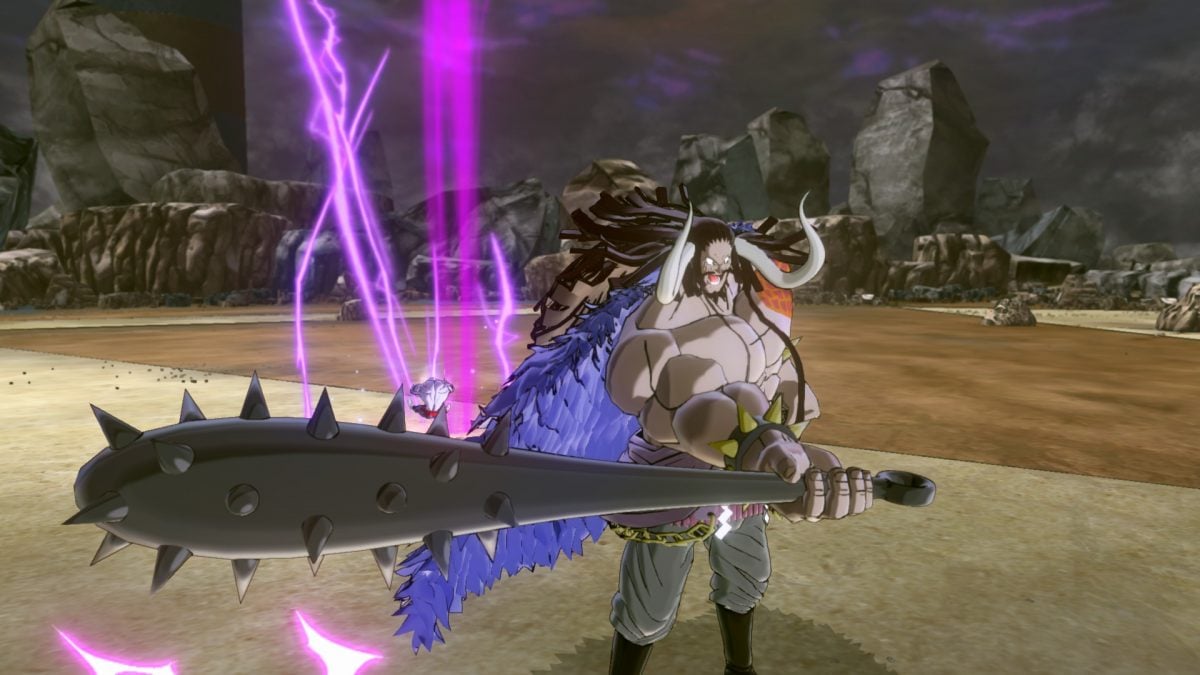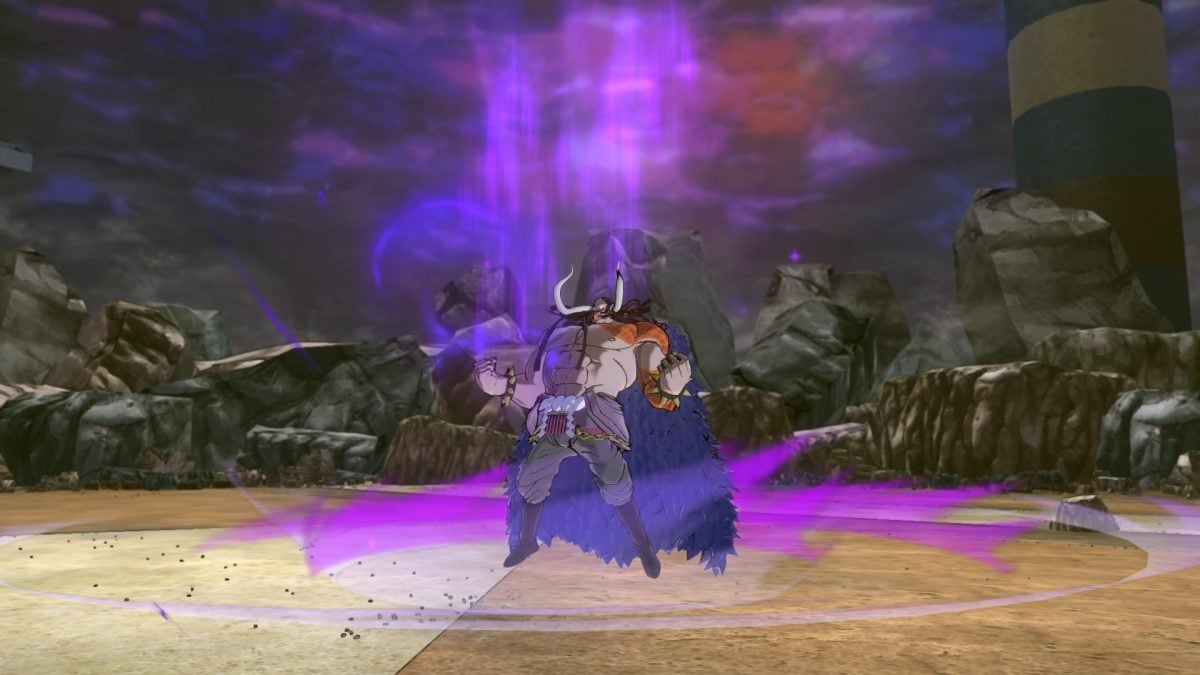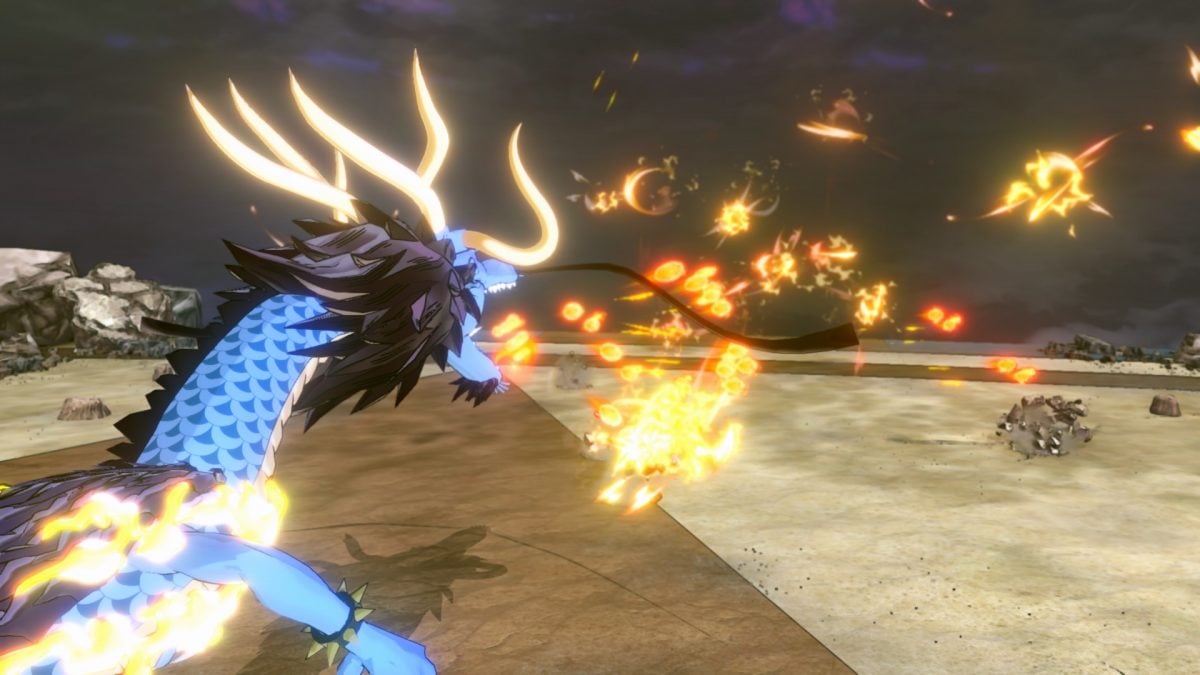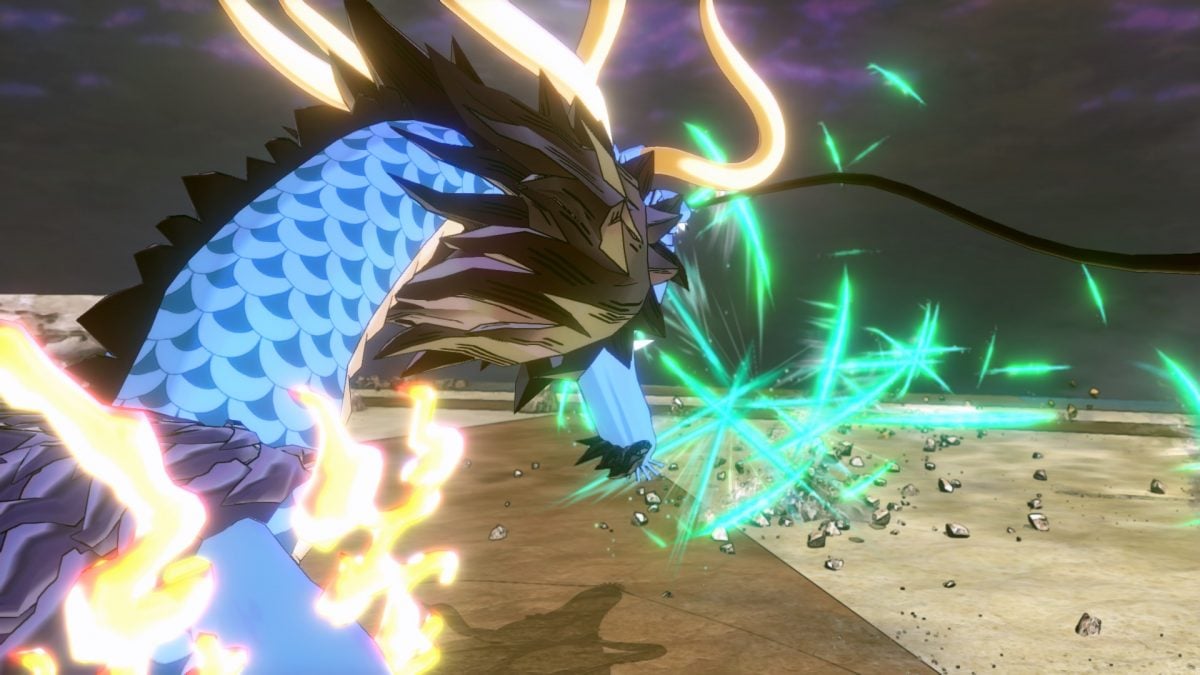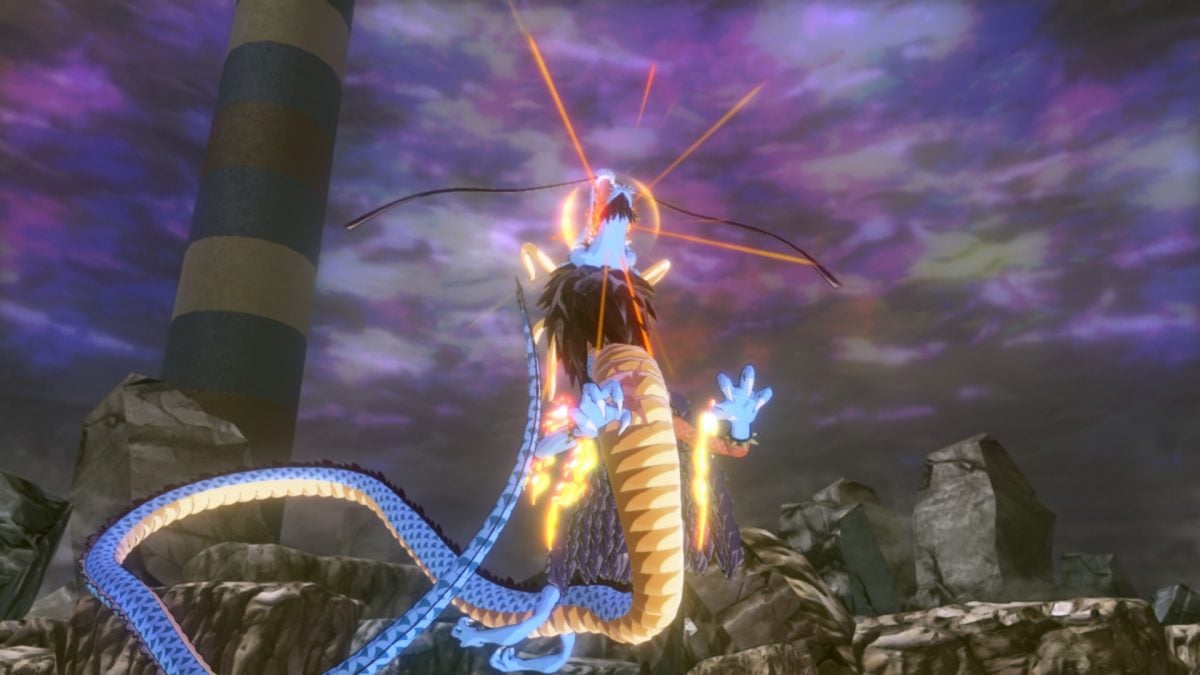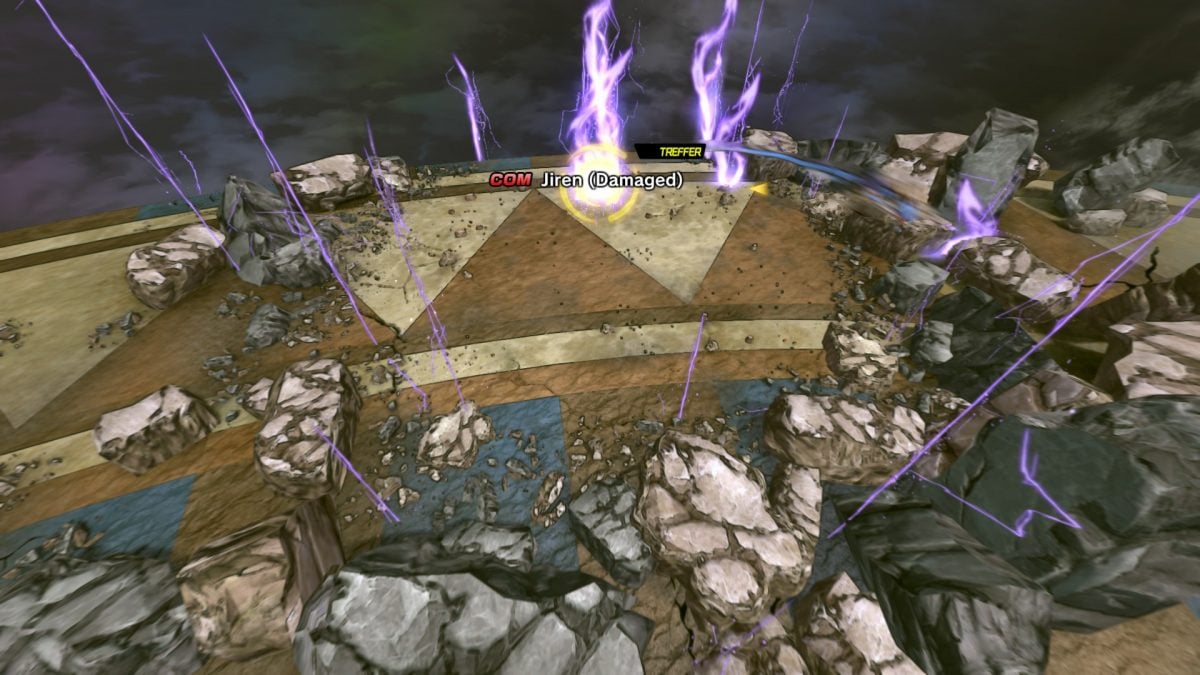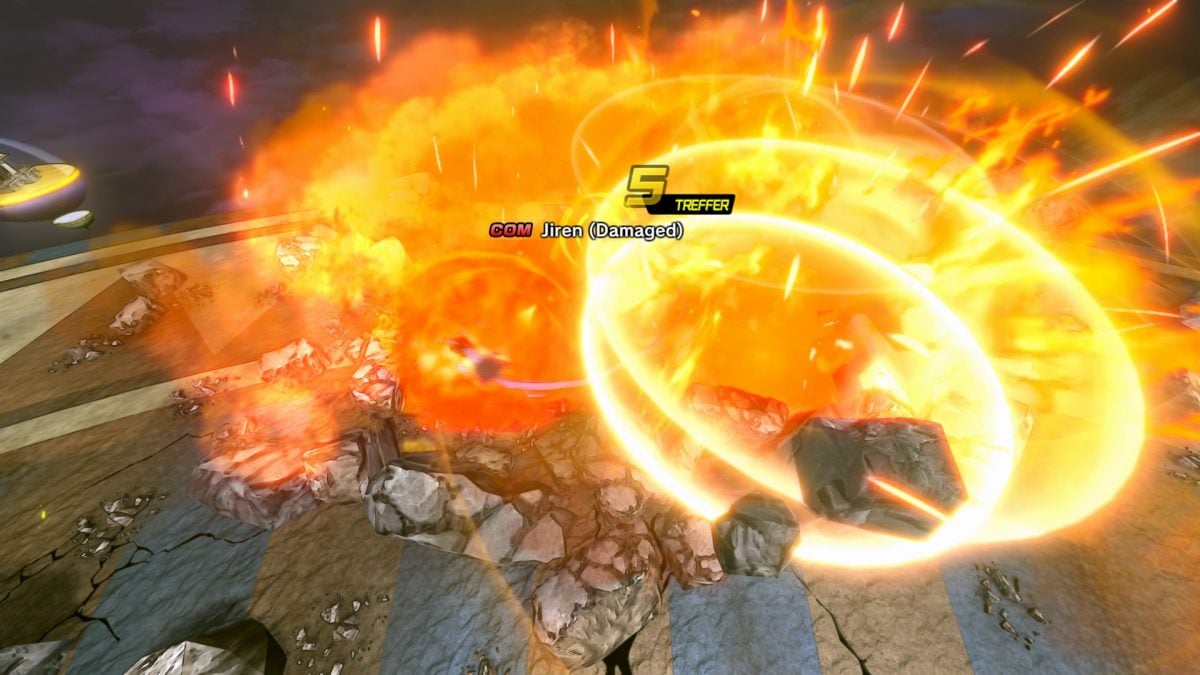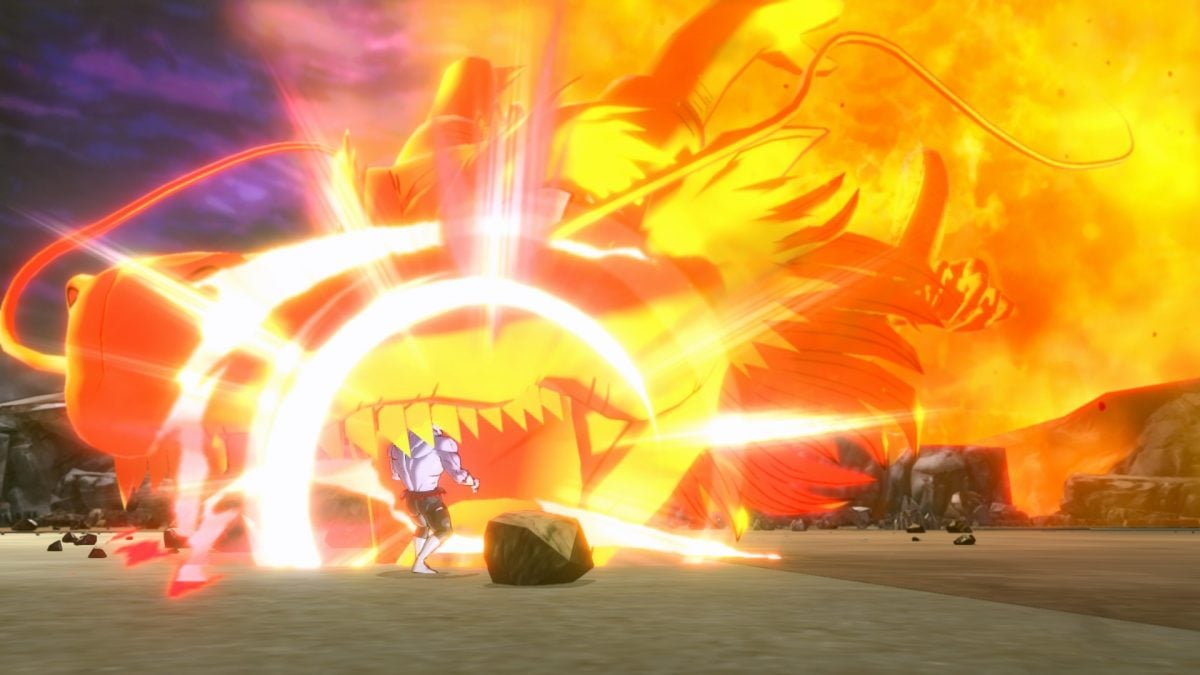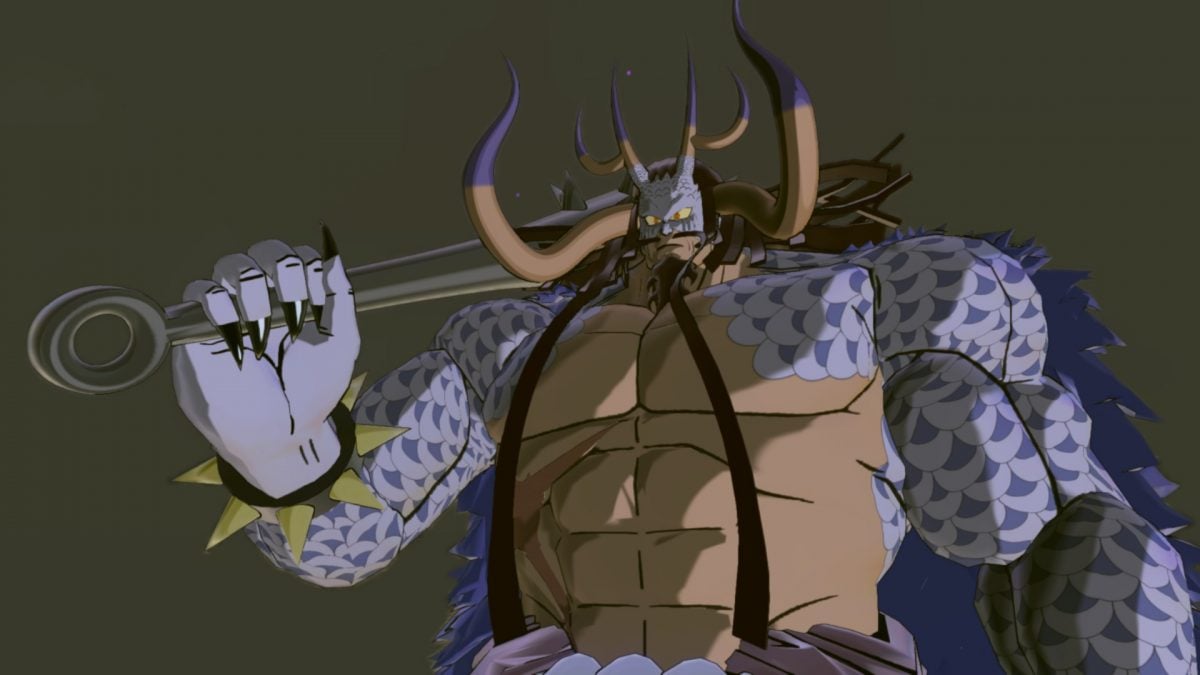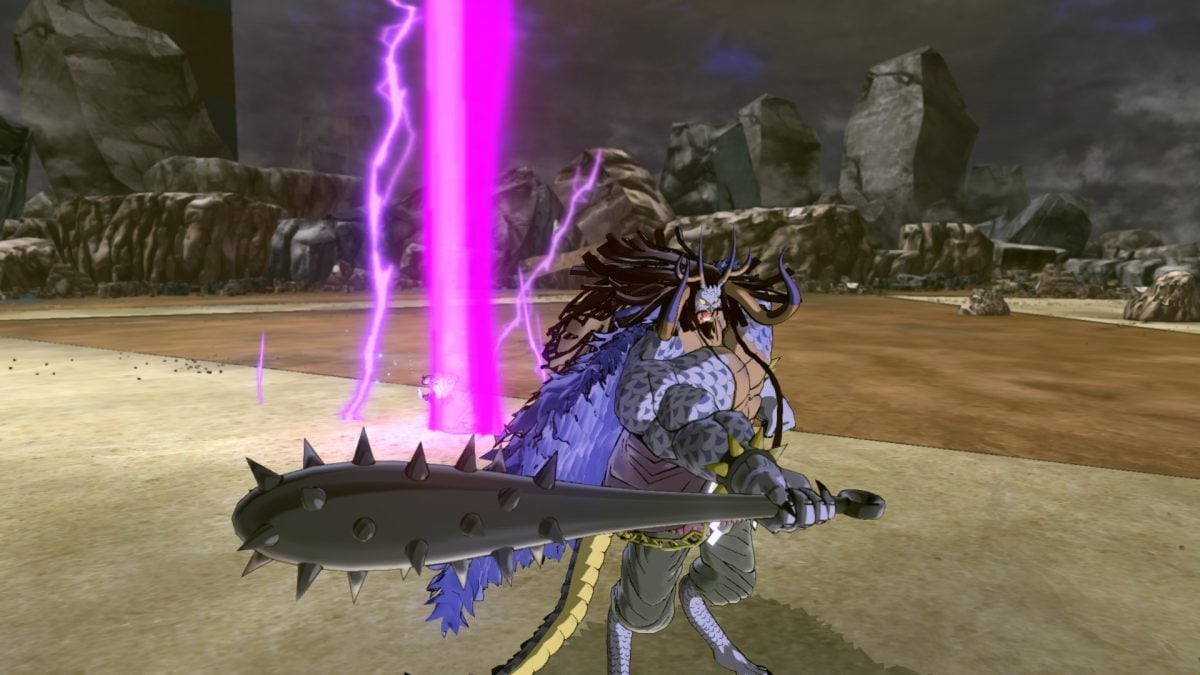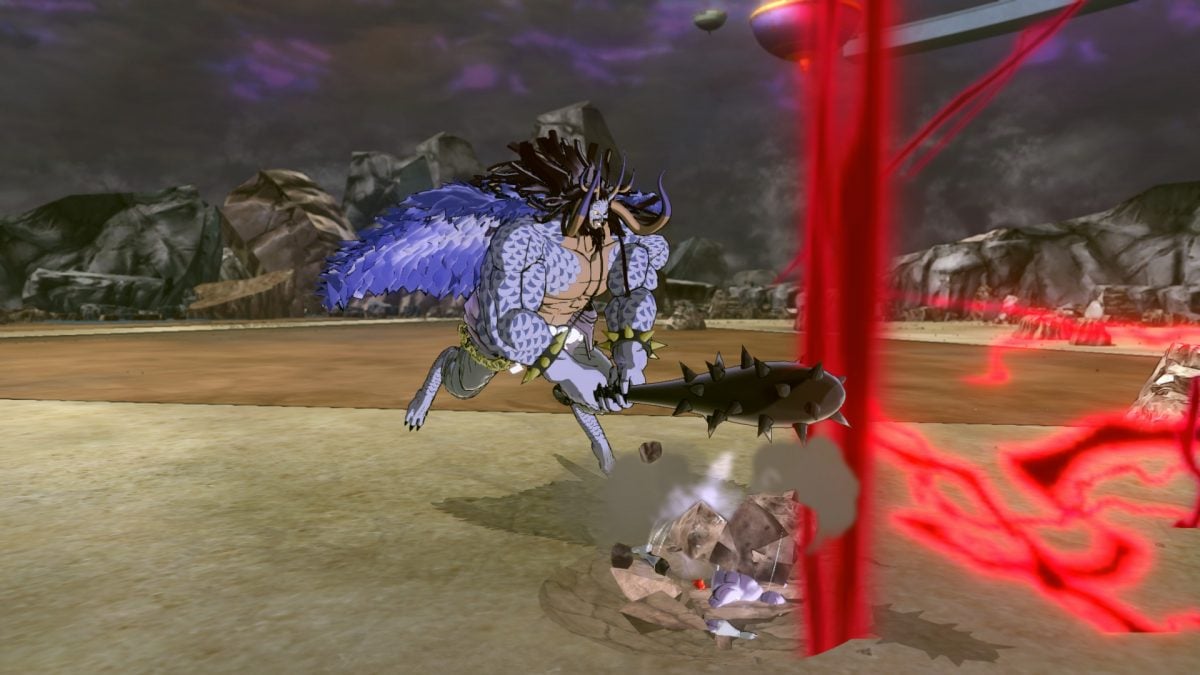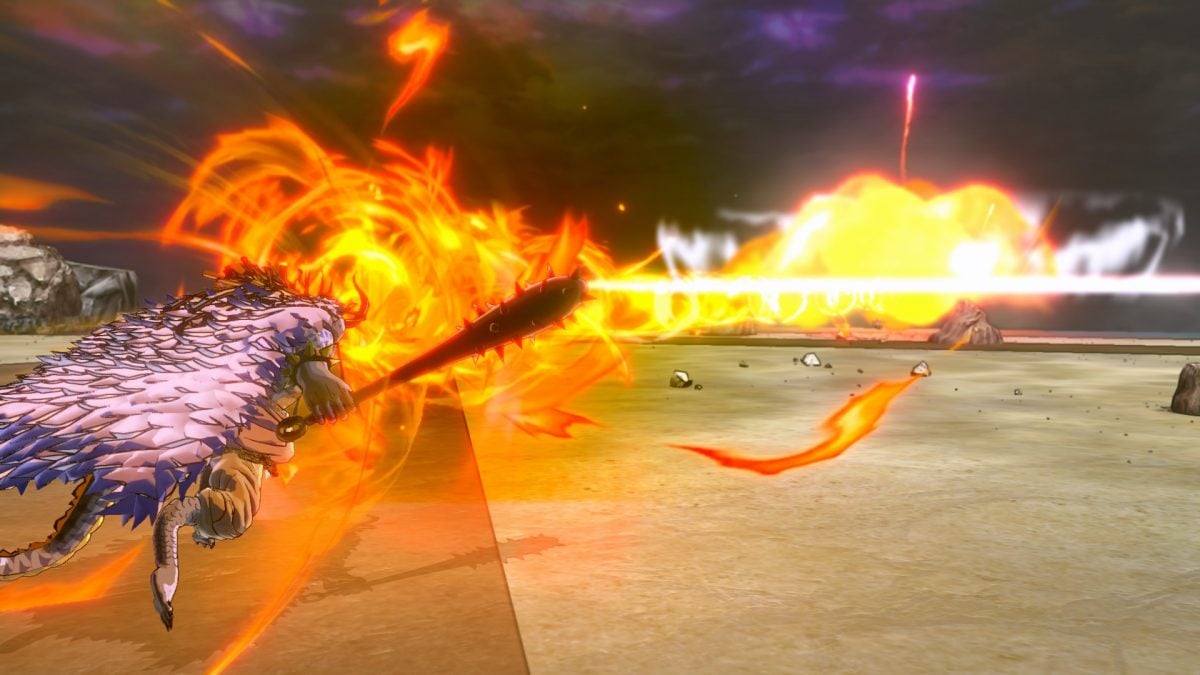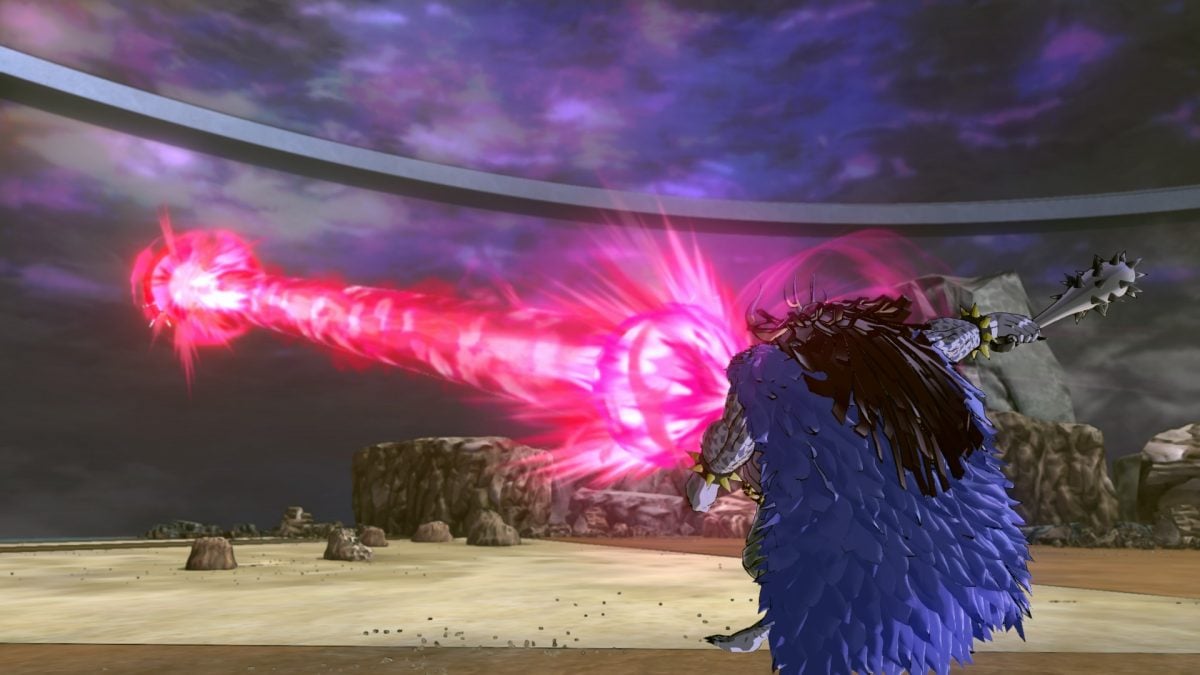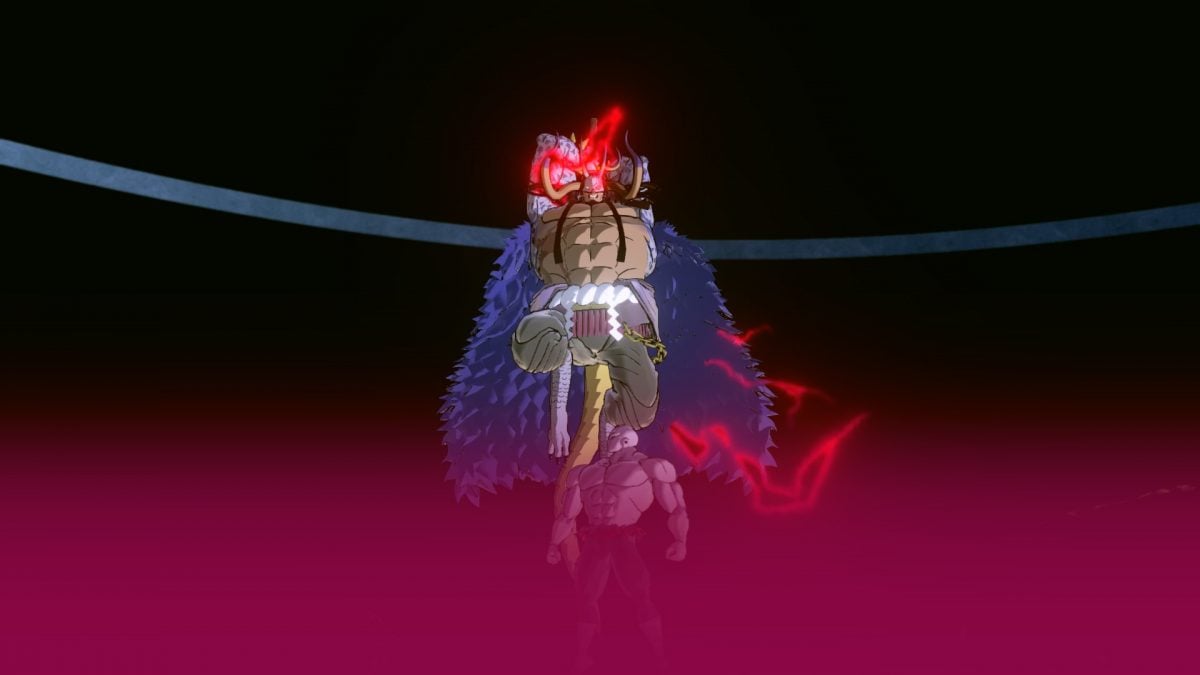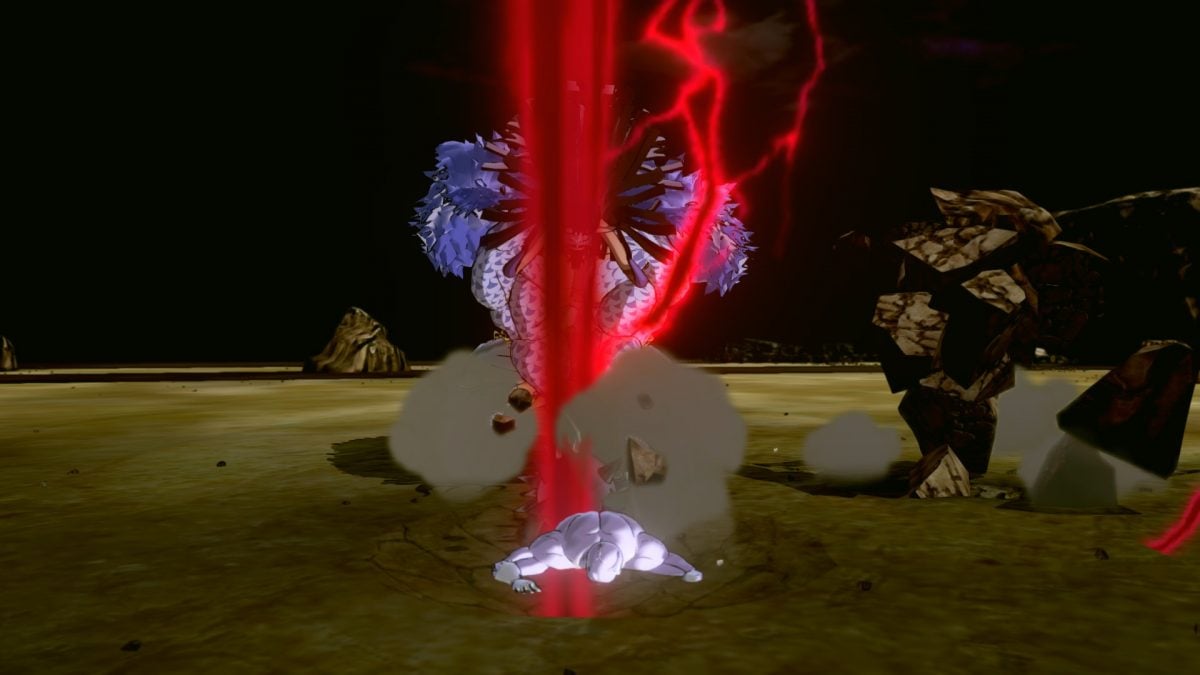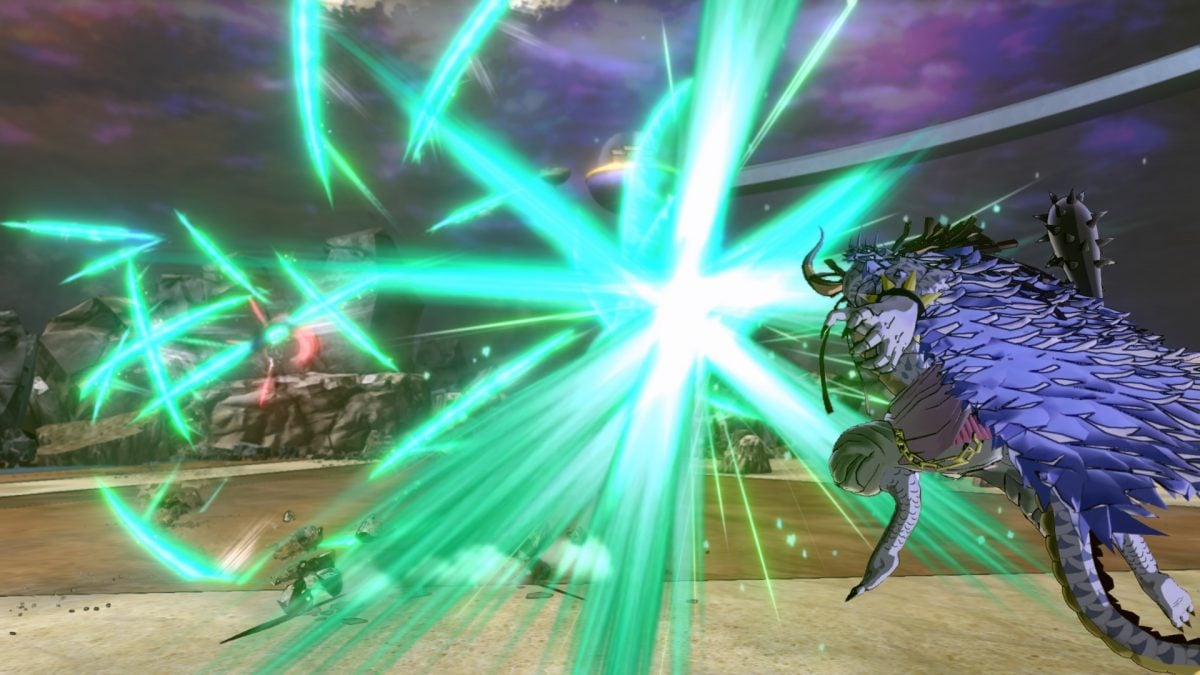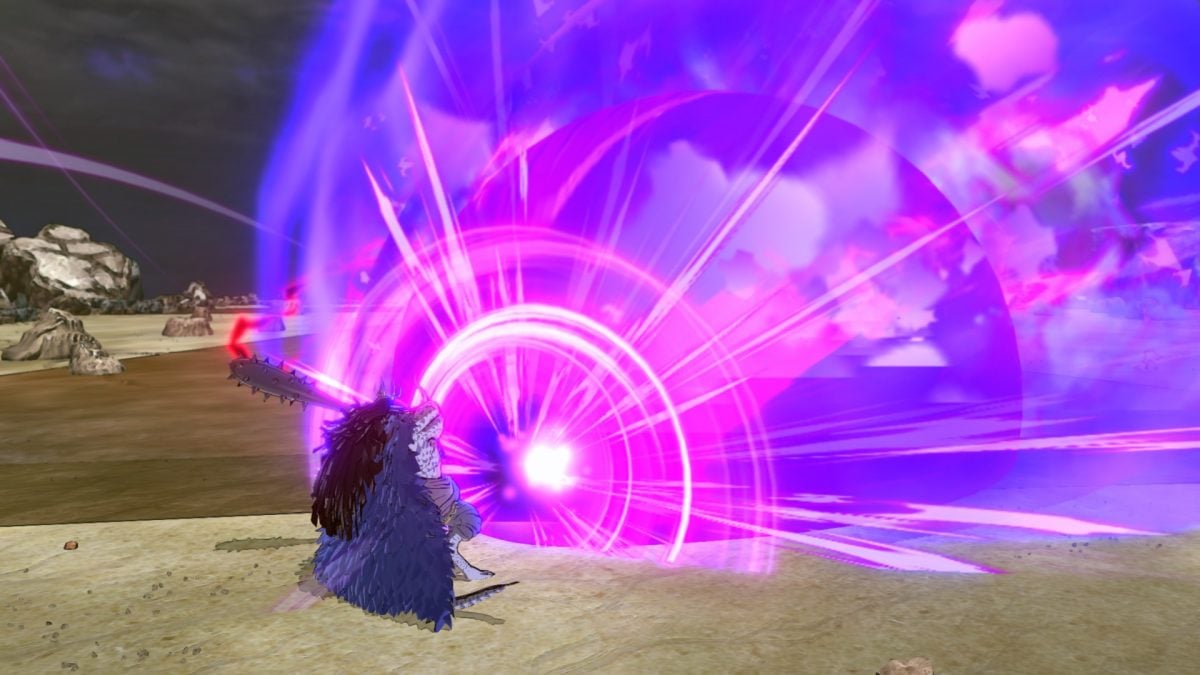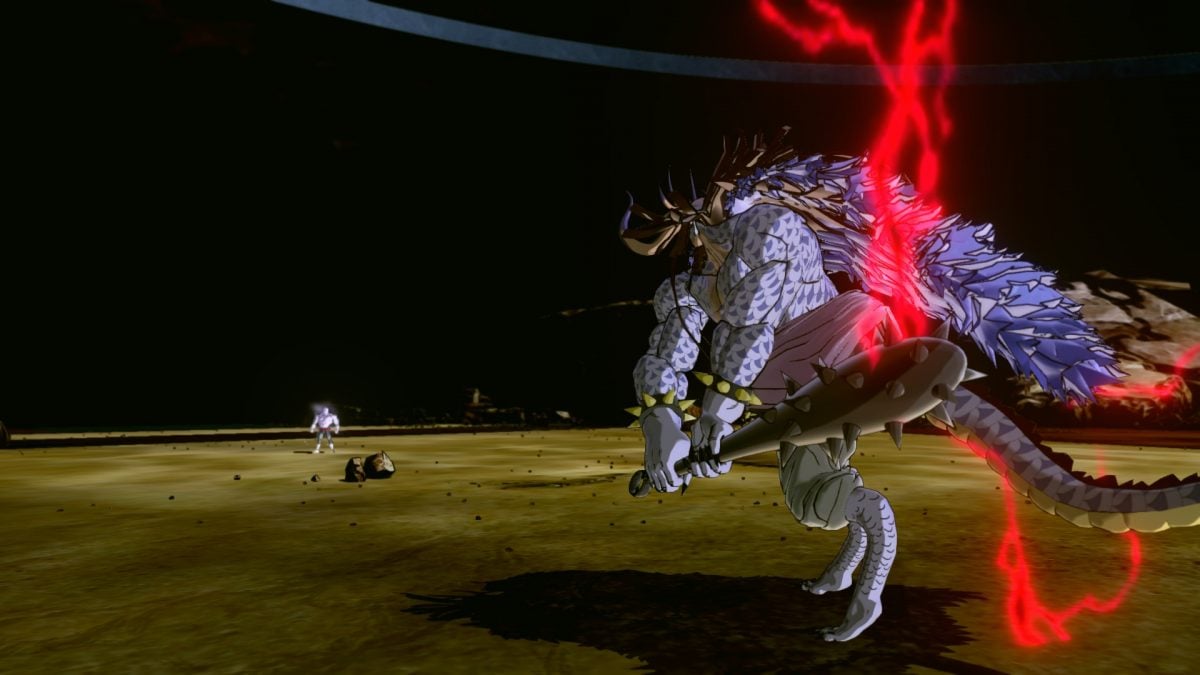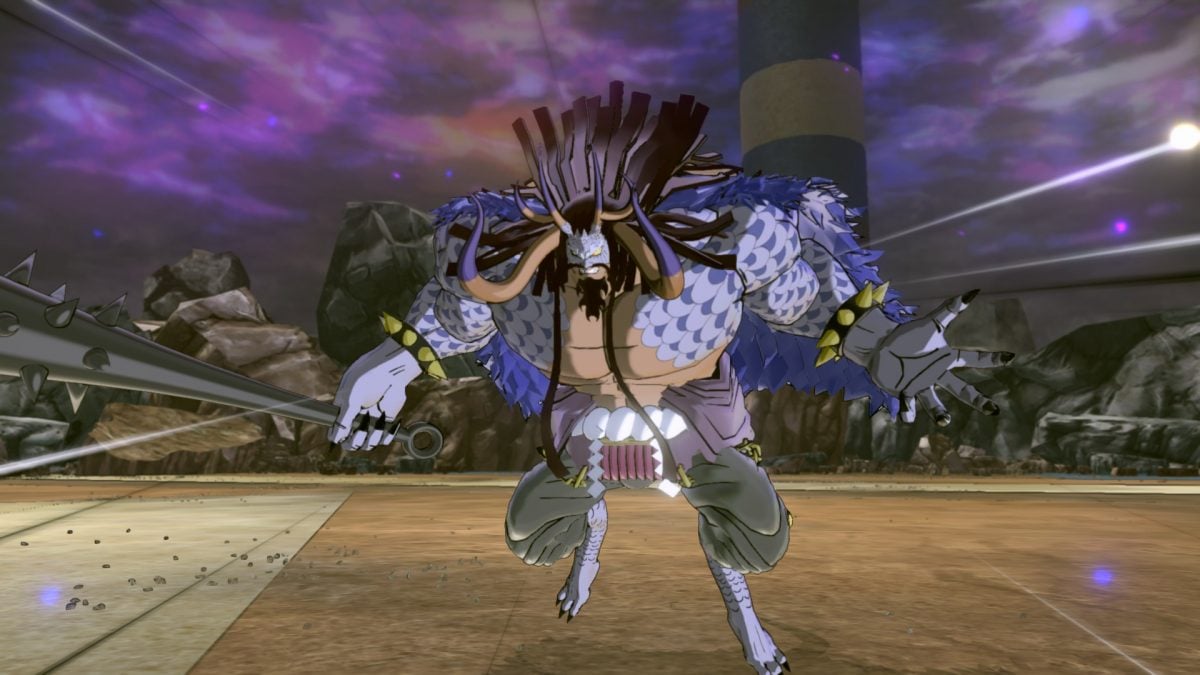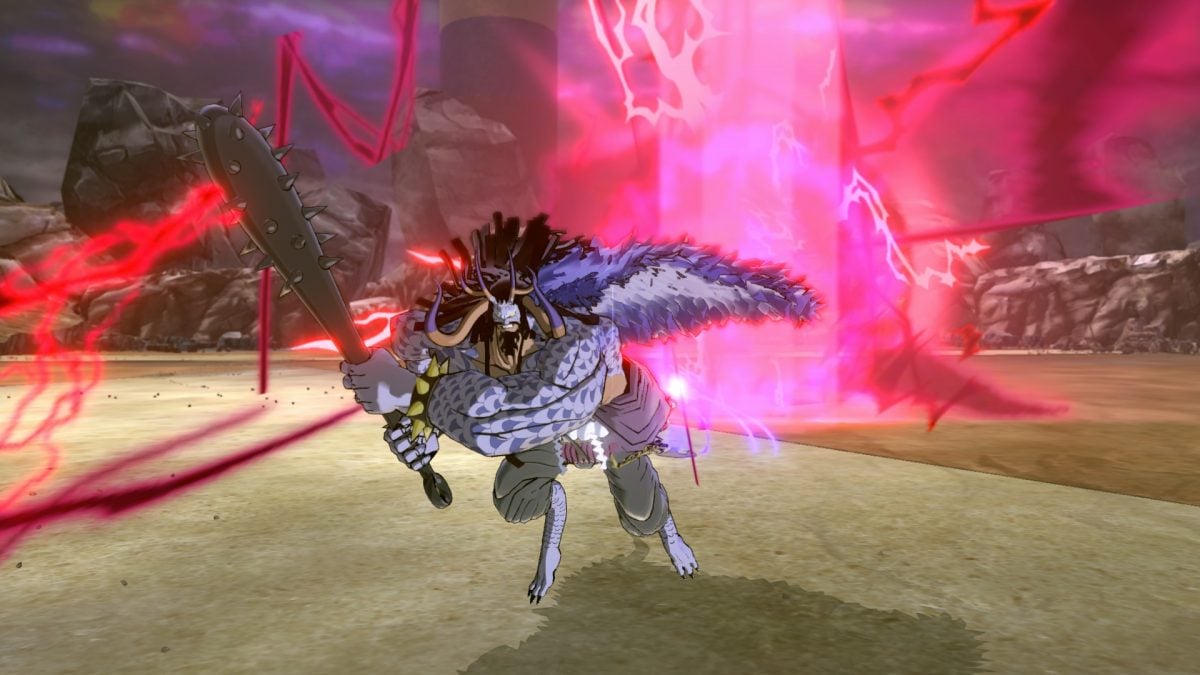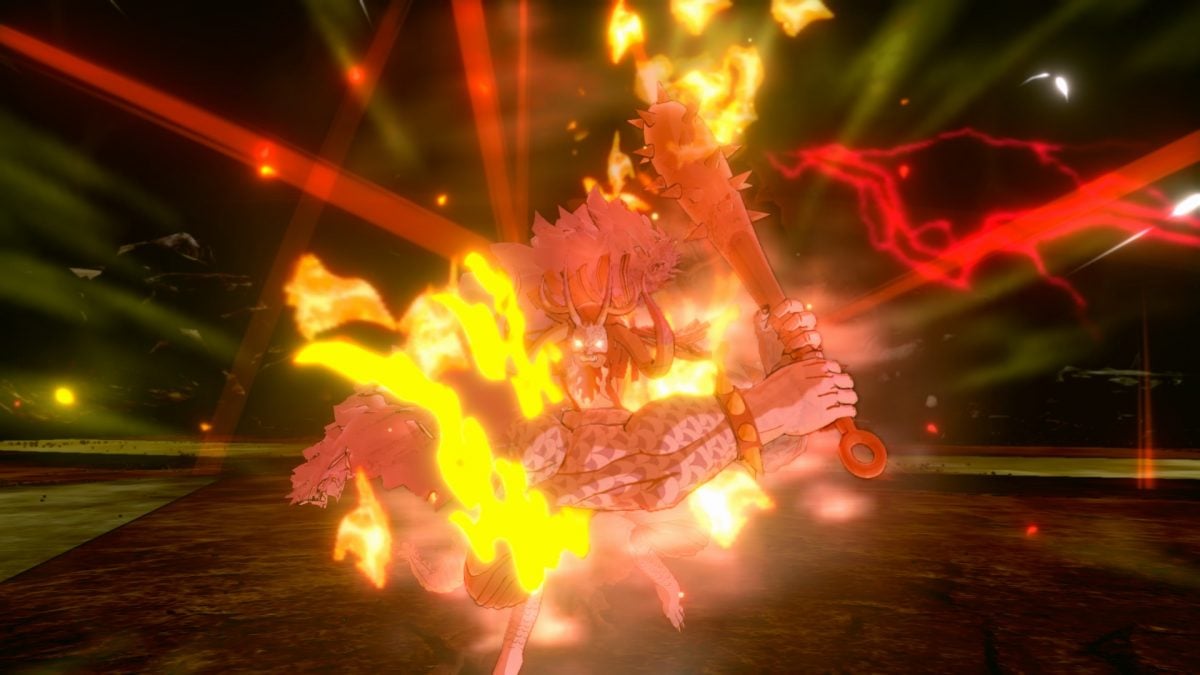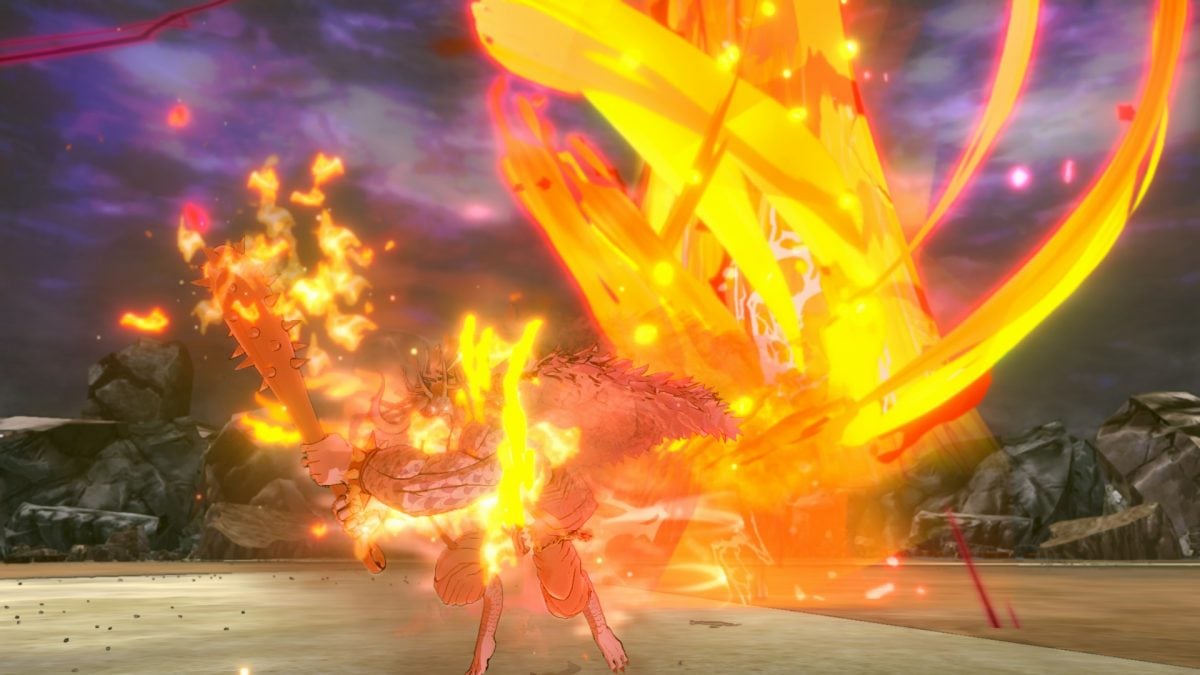 A few months ago I deleted my previous two Kaido mods. This mod replaces both.
For technical reasons the Hybrid transformation had to be separated to the evasive skill slot.
If you still have one of the old Kaido mods installed I recommend you to uninstall it.
Btw, this mod still includes a few manga spoilers.
Please follow the installation guide, it's important for the Dragon transformation.
Also I'm gonna take a break from modding for a while.
Read the Installation Guide that is included in the rar