Kamilla Kaze (Oc) + Eternal Power Awoken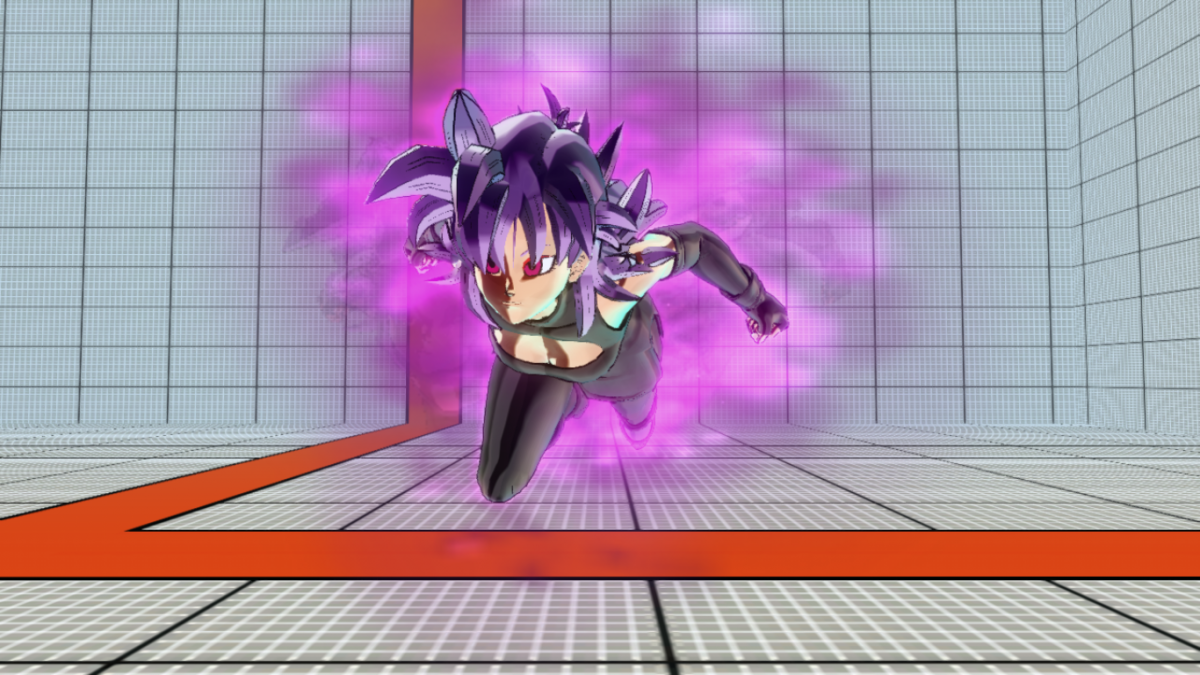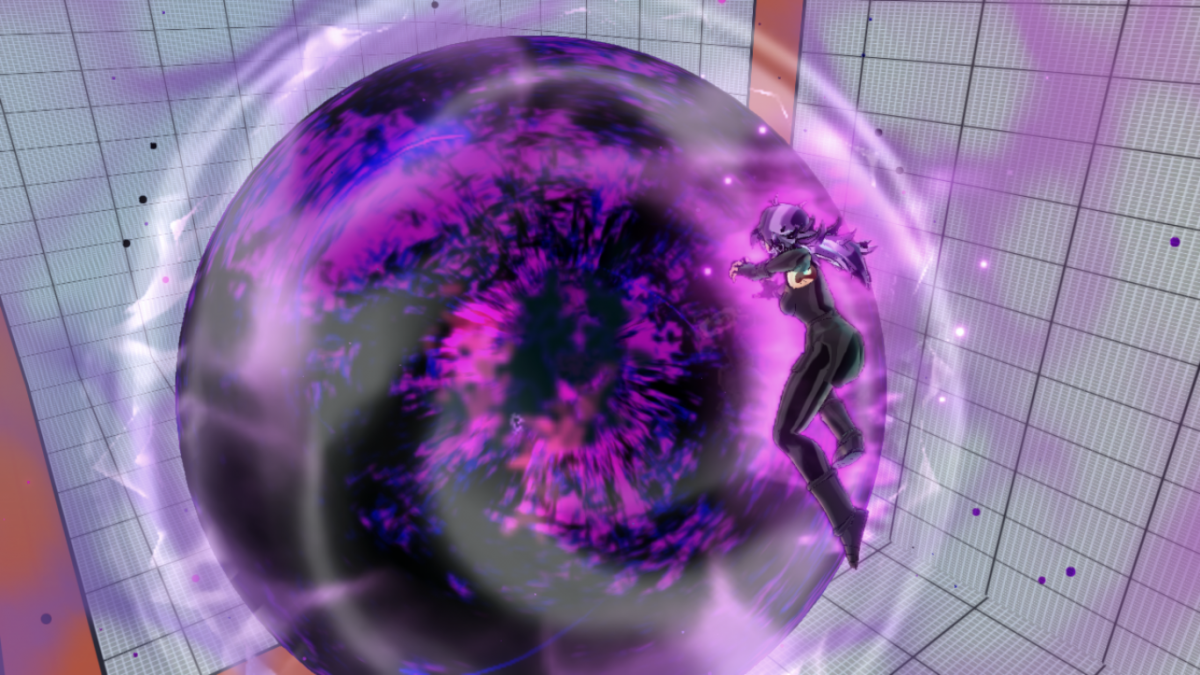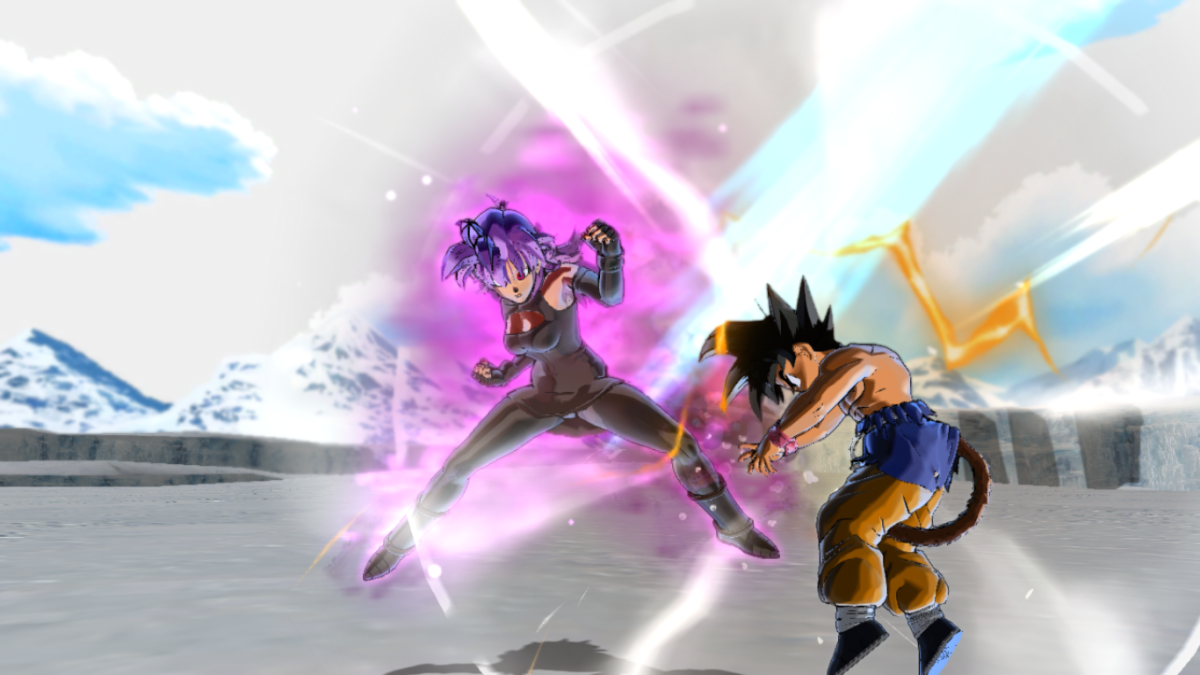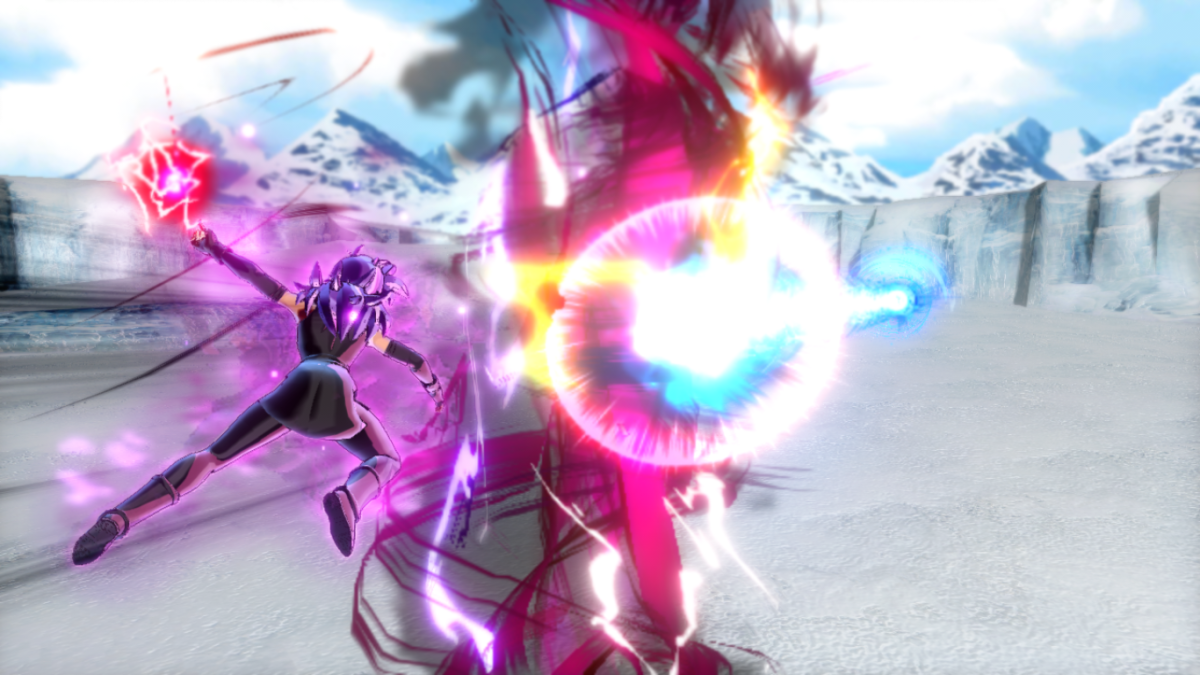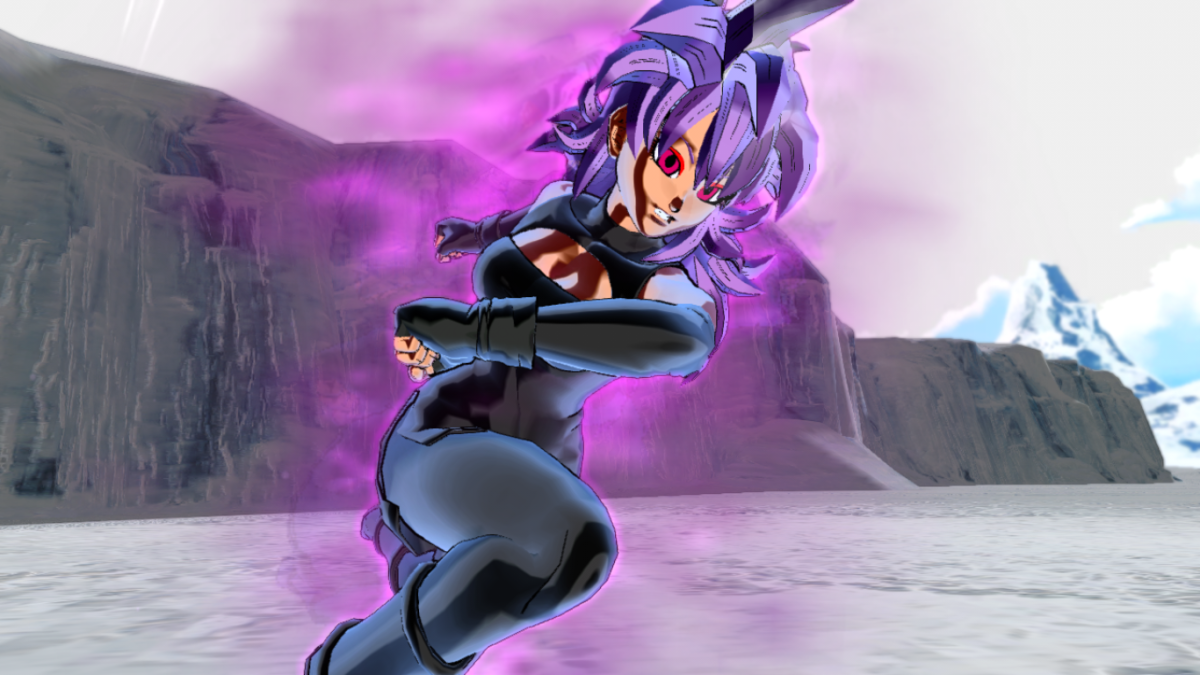 Kamilla Kaze, a goddess able to manipulate reality itself, now joins DragonBall Xenoverse 2 as a modded character!
You can also use her signature awoken skill "Eternal Power" as well!
Download the mod via Google Drive, then install the transformation to the XV2 mod installer first, and then the character!
1.0 Uploaded mod to Xenoverse Mods!
1.1 Fixed preset "Eternal Dress 2" to correct costume and skills + added a portrait to not confuse the mod between a Female Saiyan CaC
1.2 Changed the name of the character from "Kamina" to "Kamilla"