Loka's Custom Outfit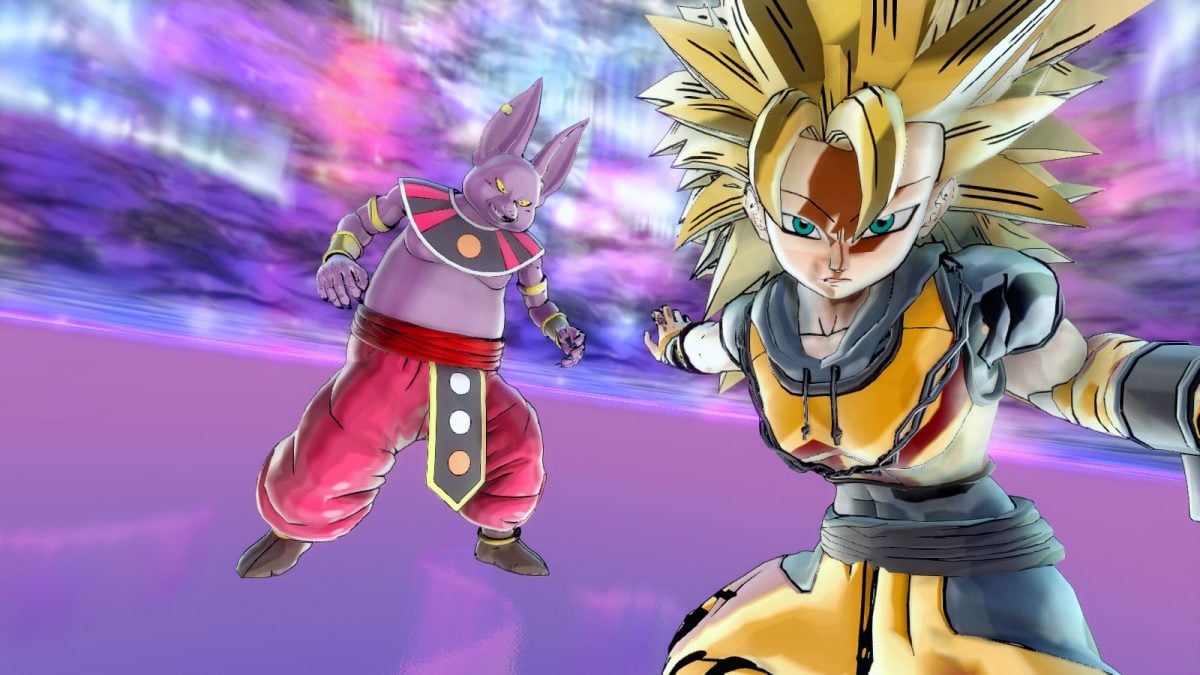 This is the custom outfit originally worn by my custom OC, Loka, it comes with a weighted armor plate, gi pants, bracers, and wrapped shoes.
Note: This outfit is colorable, AND IT USES A TAIL, SO BE SURE THE MOVESET YOUR USING HAS TAIL COMPATABILITY, OTHERWISE THE TAIL WILL BE STIFF AND NOT FUNCTIONAL. (You can download any of my movesets, as they all have tail compatability.)
THIS MOD WAS MADE BY RASTAMAN, HE HAS GIVEN ME PERMISSION TO UPLOAD THIS.