Looks like a job for…Blue!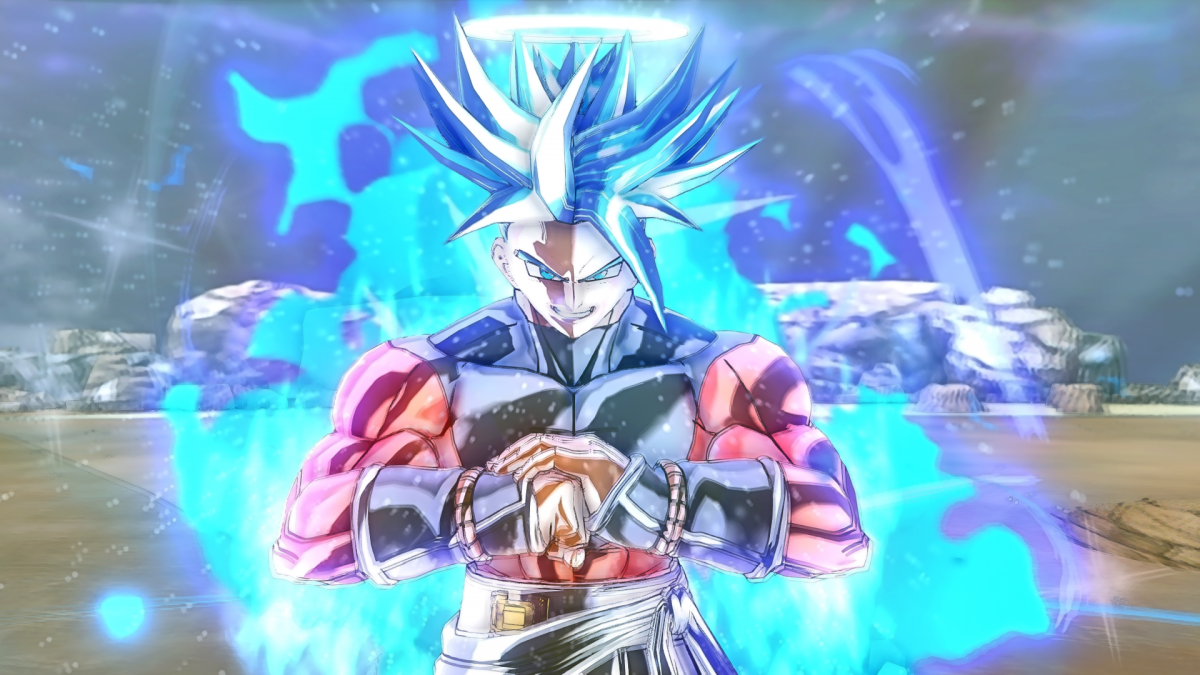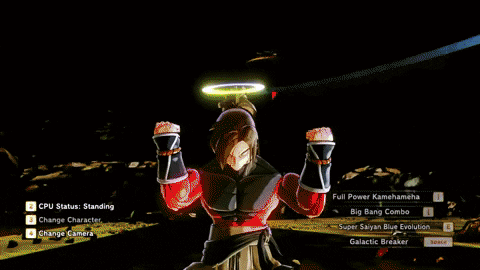 It's just a simple transformation from SSB to SSBE which I put together by merging two AMAZING transformations; not made by me so the credits' & thanks (for permission to use their mods) to -
Grinns for the Super Saiyan Blue transformation
Potara Salad for the Blue Evolution transformation
and the super sexy SFX on 'em were done by Kate .
There are both hair change & no hair change versions available.
(you gotta run Lazybone's New Transformations installer for the hair change version to work)
read the changelog
-Gave the effects of SSBE a bit darker shade of blue so it looks a bit better (for example the blue lines in the 5th screenshot is darker blue now).
Tried to change the controls to lazybone's style (guard to detransform and skill input+ki blast input to directly go to ssbe from base form) but failed :(
-Now you'll have a blue outline (the one which vanilla SSBE Vegeta has) after transforming to blue evolution, trust me, makes your cac look sexy (with the vanilla aura atleast)
-Had forgot to add the installer for the outline ^^''