Permanent Stage Destruction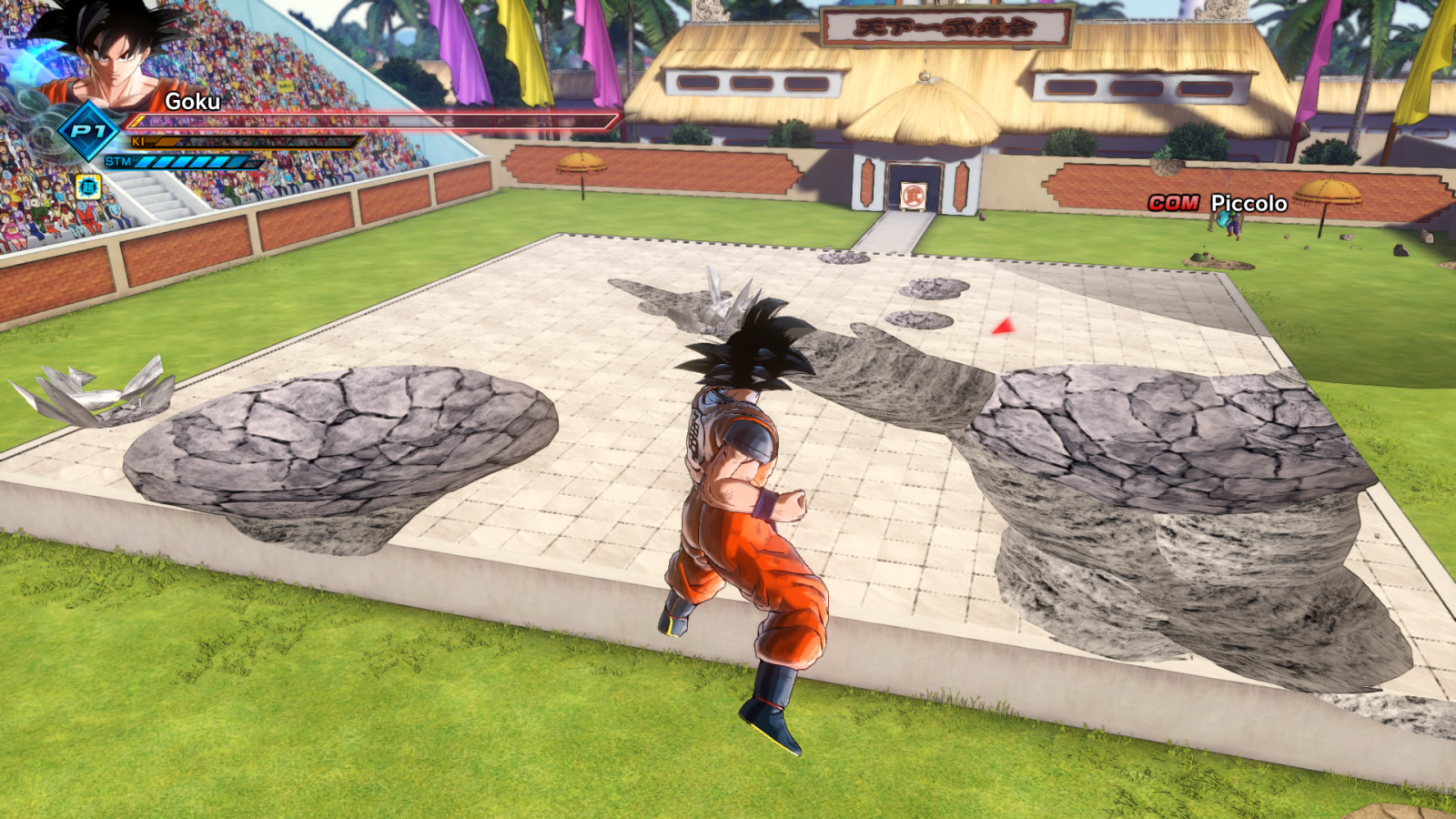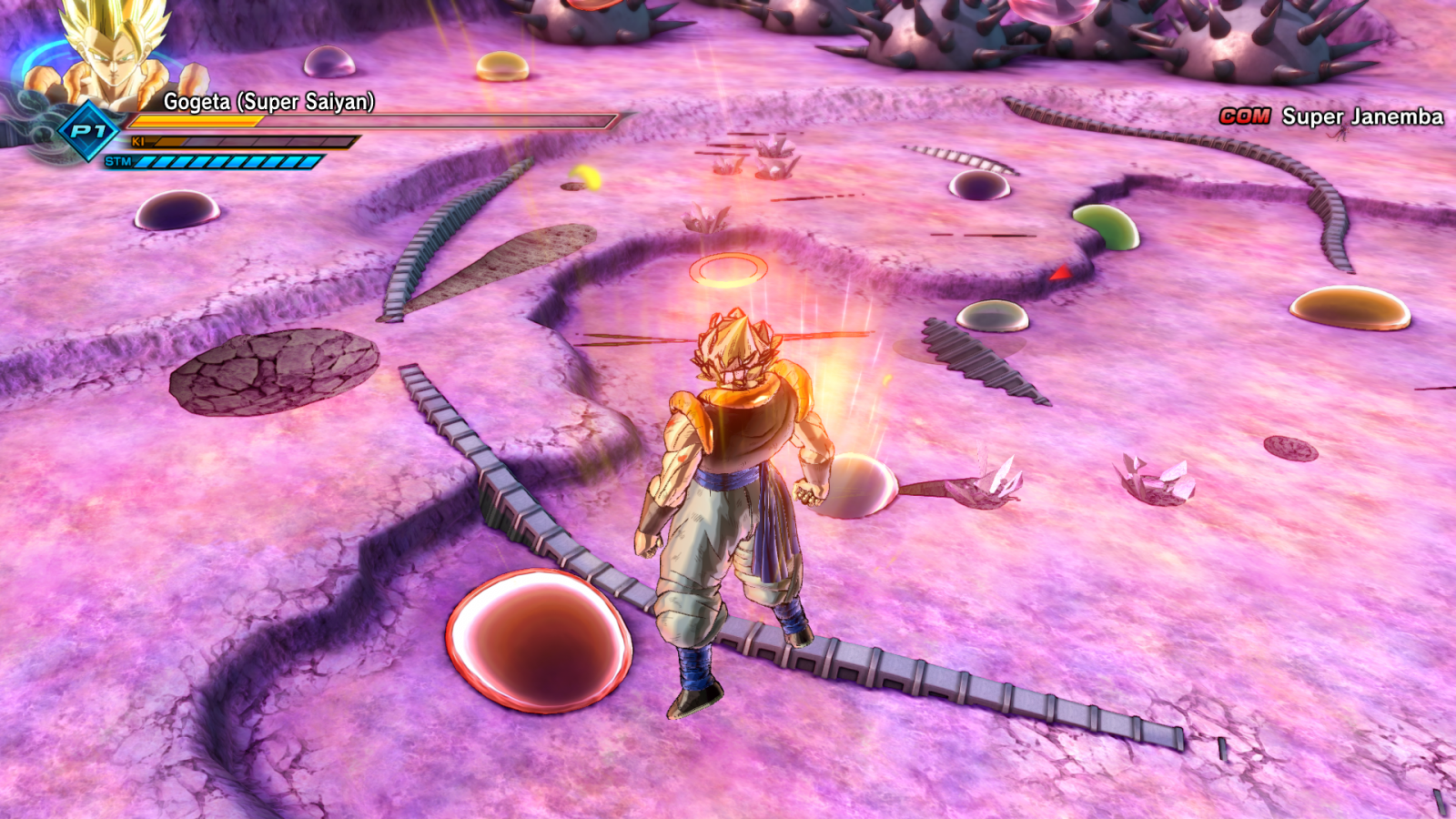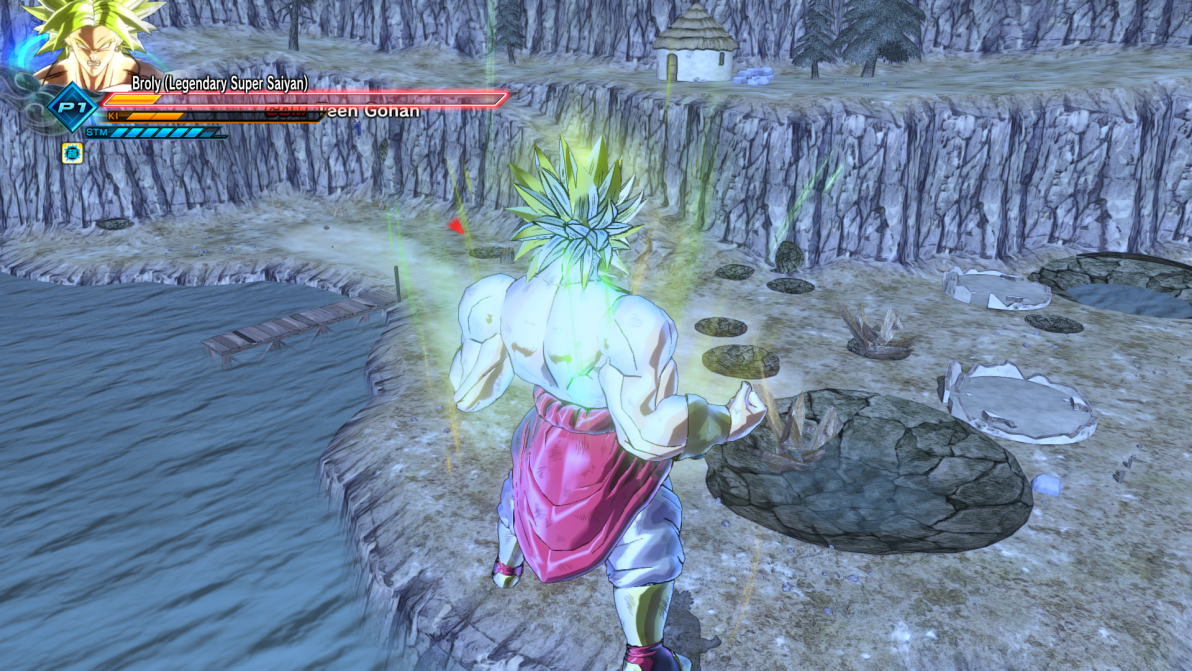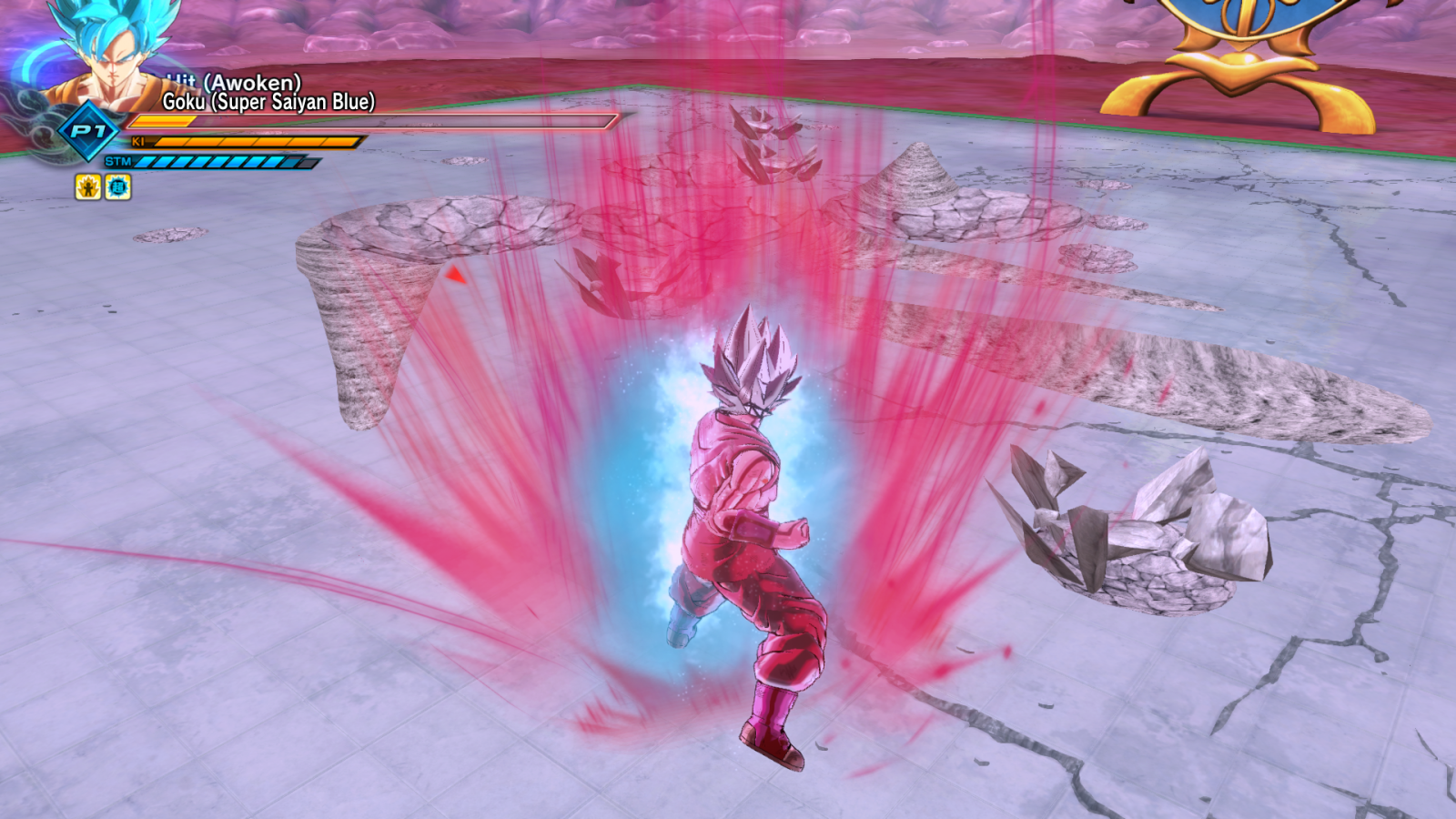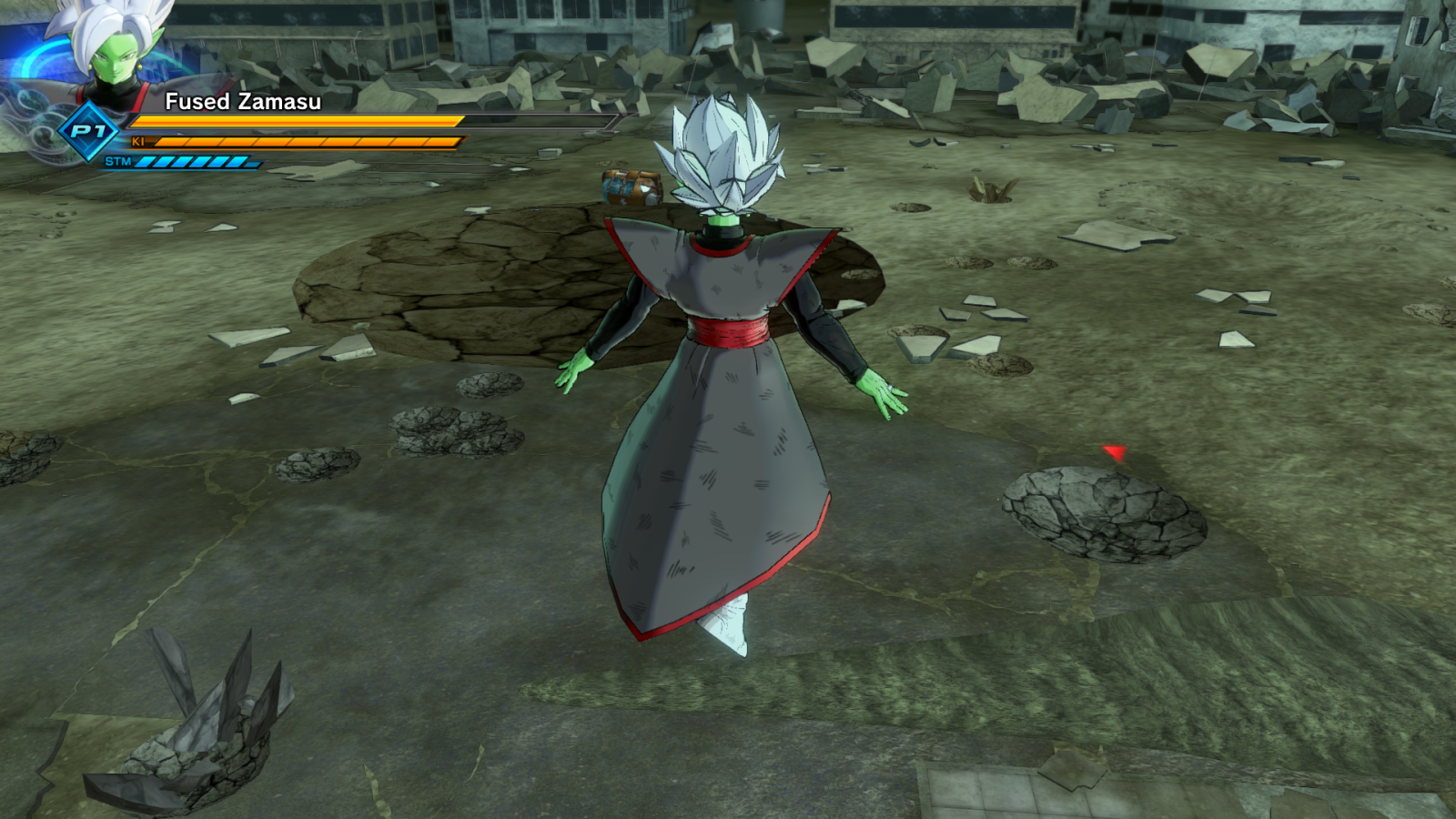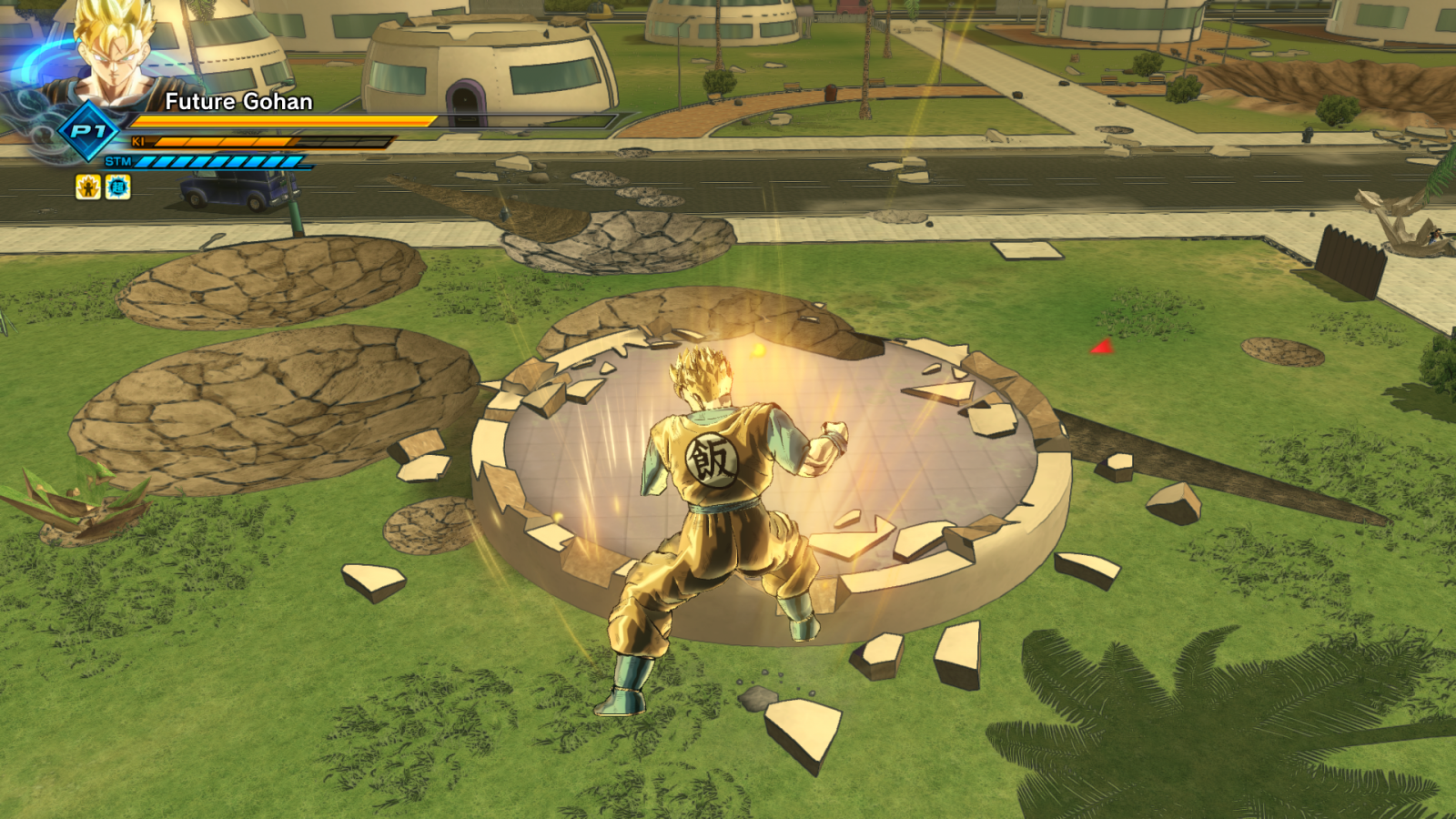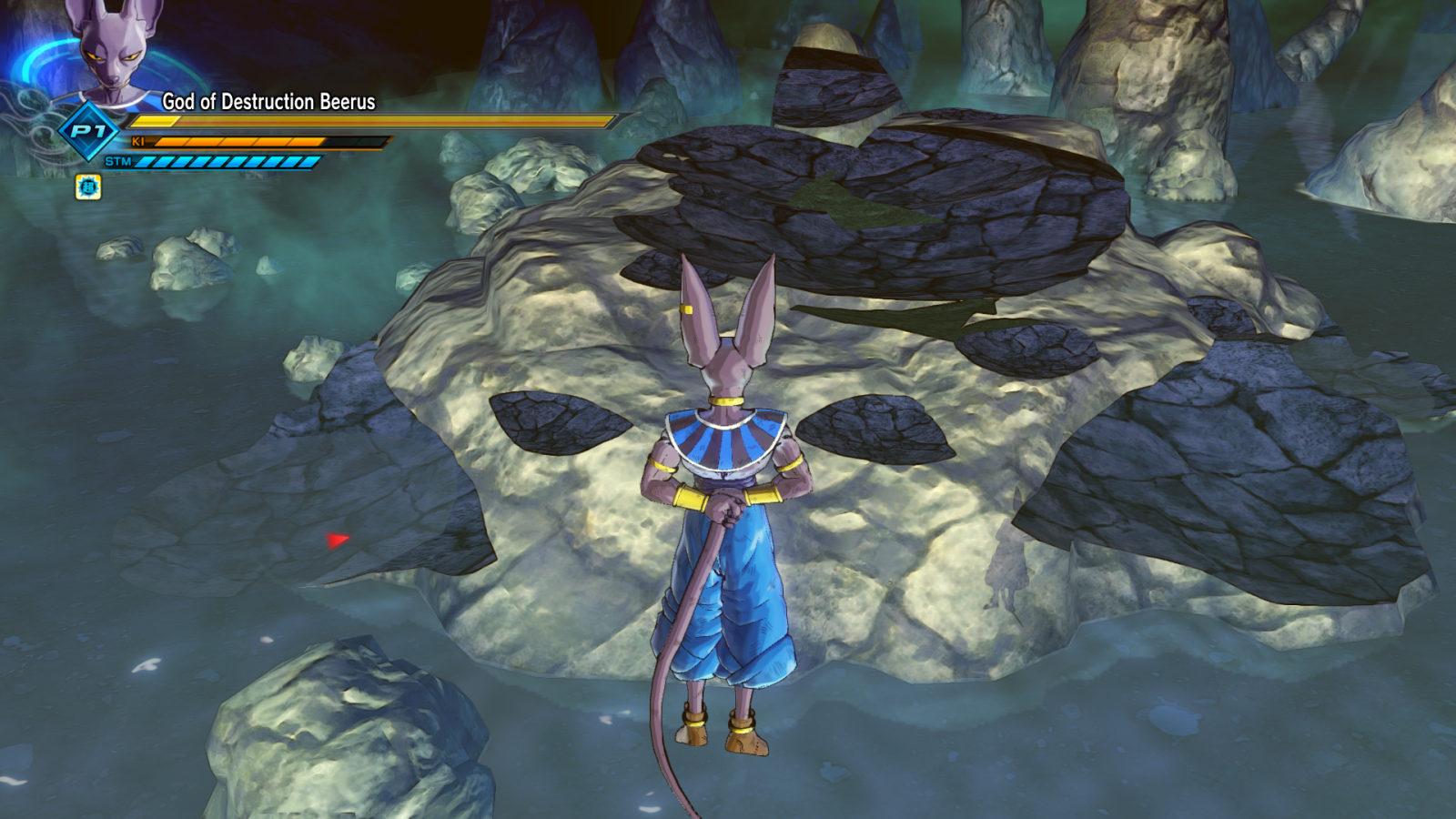 I'm very proud to release the finished product of something people have been asking for in Xenoverse 2 for YEARS.
For every stage that has mesh destruction, this mod will make permanent ALL damage done to the landscape until the end of the round!
This should work for X2M stages as well unless they have a custom background EEPK file, which almost all of them don't.
DISCLAIMERS:
The game can only handle a certain amount of mesh destruction before it stops creating new damaged landscapes. This only happens after significant damage has been done to the ground or walls. About 30 to 40 craters worth.
Certain gigantic craters and ridges will flicker in and out of existence if your camera view is too low to the ground because of how they're rendered. But they never expire, they just become impossible to view unless it's from a certain angle.
Certain skills call up background stage effects in their files, which will cause craters made from those skills to fade away. If you encounter this problem, please tell me which skill caused it and in which stage it occurred. I will either find the spot I missed in the mod's files or tweak the skill's BSA file to fix it.
ENJOY! 😀 With the ability to make actual battle-scarred environments, the face of Xenoverse 2 will never be the same!
SPECIAL THANKS:
Yagi no Tenshi - For reminding and pushing me to look into making crater damage permanent.
Atsuraelu - For testing and helping me learn more about a file that I was unable to convert.
OniFox - For informing me that someone pulled something like this off in Xenoverse 1 through looping frames. If not for that, this wouldn't have made it past the alpha stage where only standard craters would show up in the environment.
Installs as an X2M in the latest XV2 Installer.
To keep from cluttering the installer, the single X2M will install the permanent damage to ALL stages that already produce damage at all.
1.0
Initial release
_________________________________________________________________
1.1
Found and fixed a few missed entries in various stages that were making certain giant craters still fade away over time.
_________________________________________________________________
1.2
Fixed craters from disappearing for the Hell's Flash ultimate skill.
_________________________________________________________________