Request mods : Voice pack for female +Bardok+C17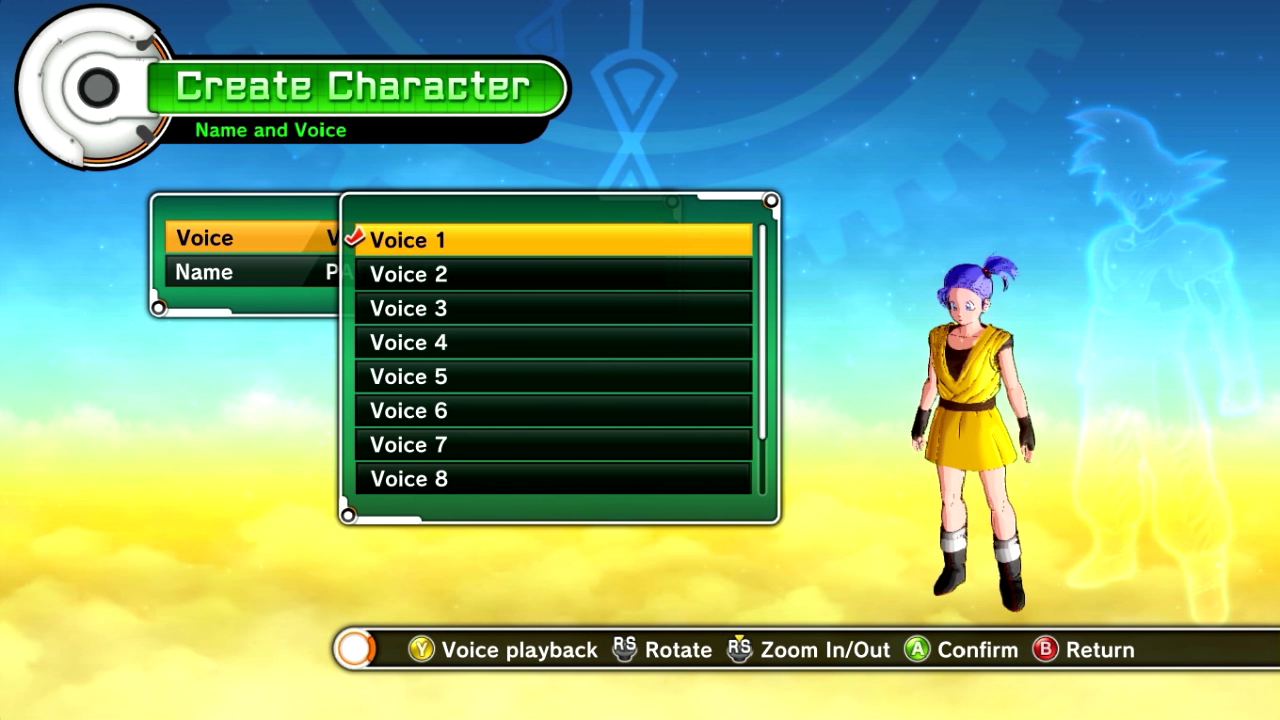 female voice pack for cac replace the slot number 1 with C18 voice and the slot number 2 with Videl voice and finaly slot number 3 with pan voice.
plz leave a like or comment if you enjoy the mods !
For bardok voice : http://adyou.me/xqv5
c 17 voice : http://adyou.me/aH6a
informe me if there is any bug..
Enjoy !!
use datap3.cpk recommande
To install, unpack your datap3.cpk and place the file in the download into you datap3/data/ folder. Repack your datap3.cpk and put it in your xenoverse folder and that is it.
added Towa voice for slot number 4.