Saiyaranger Suit HUM HUF SYM SYF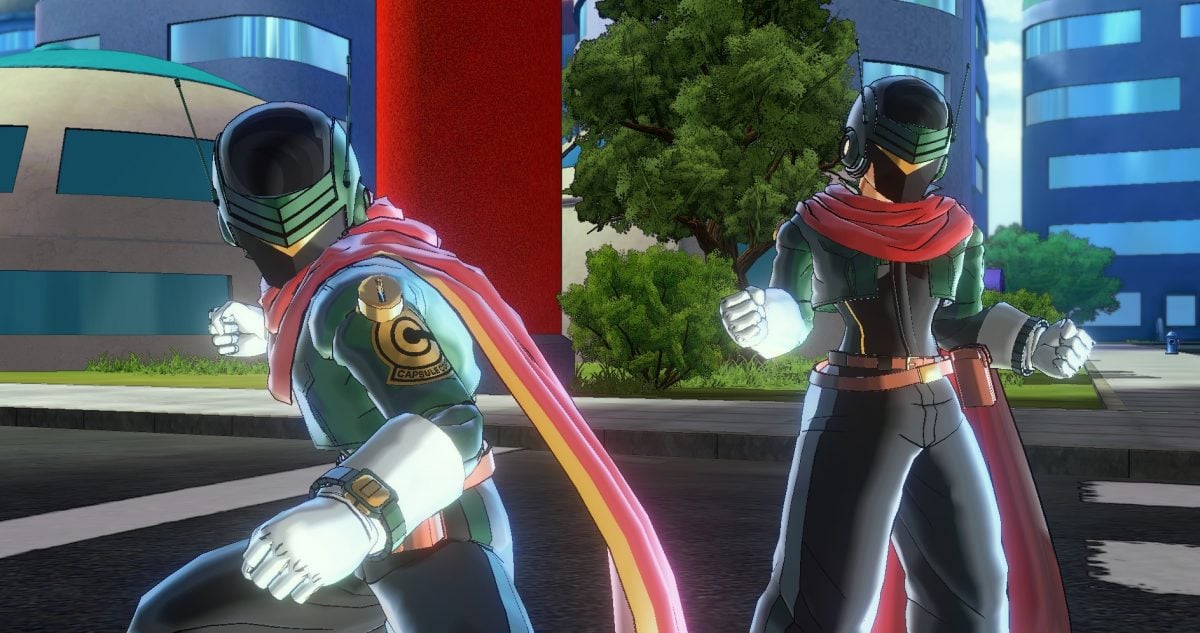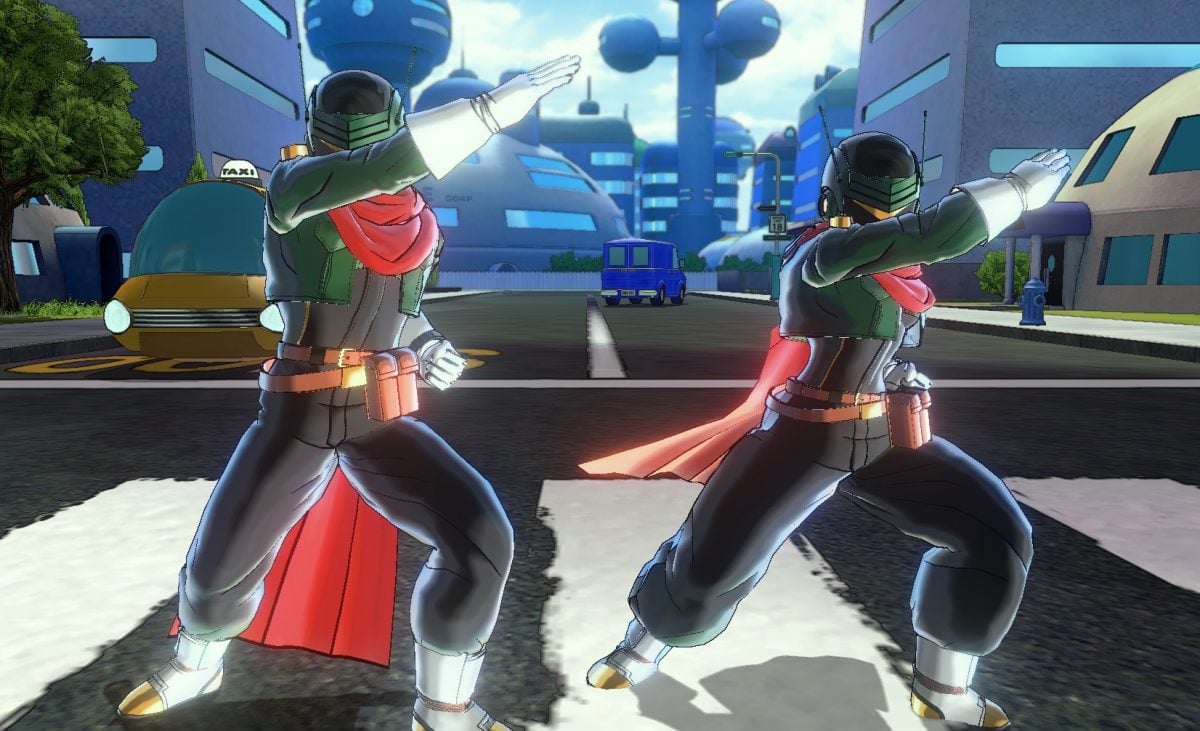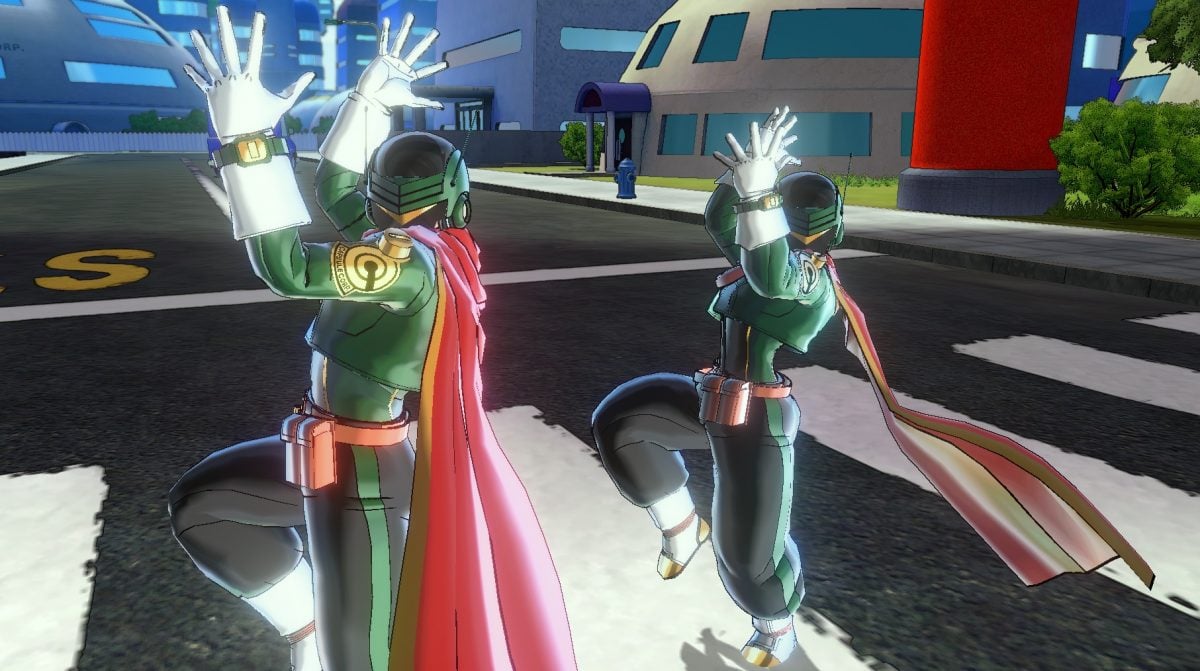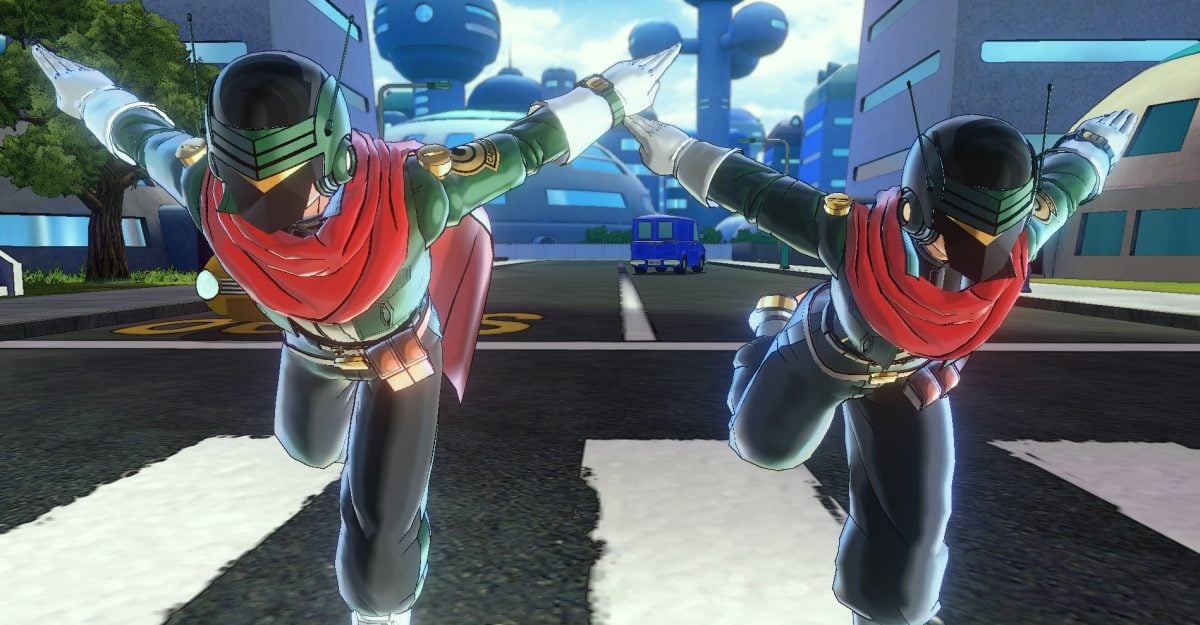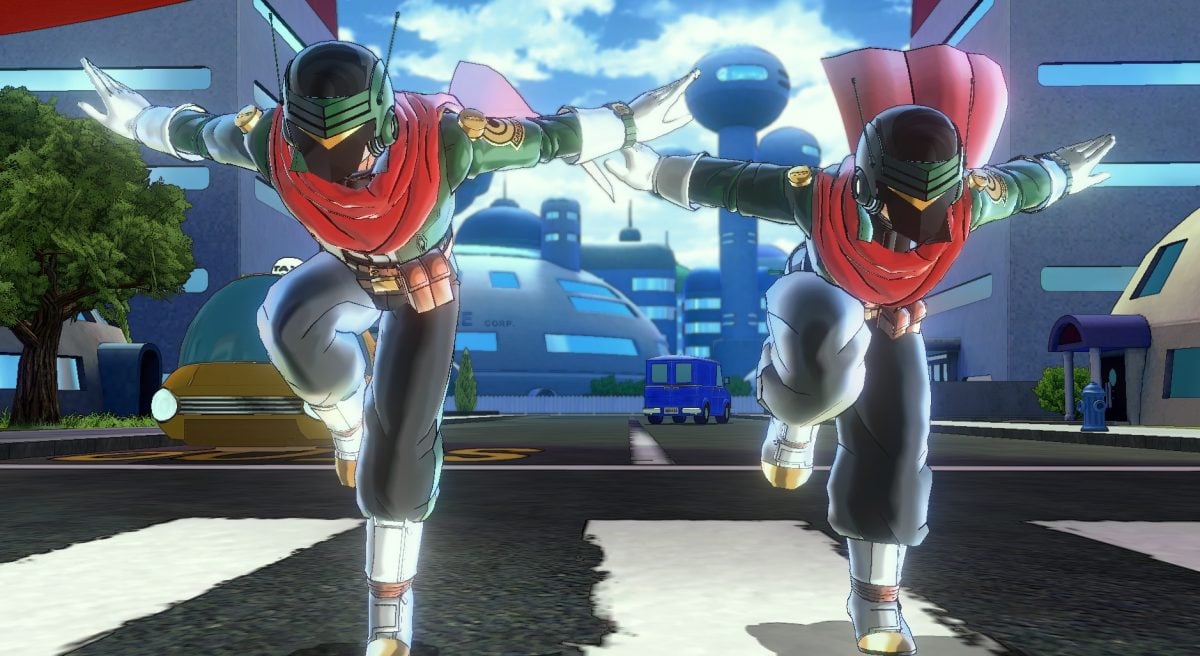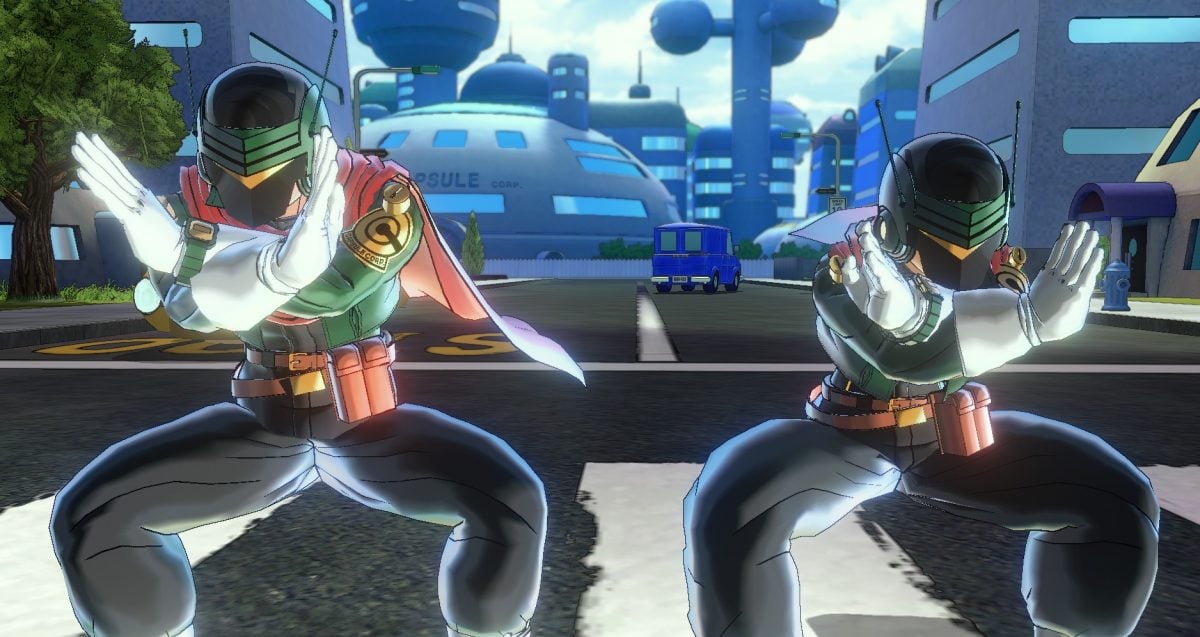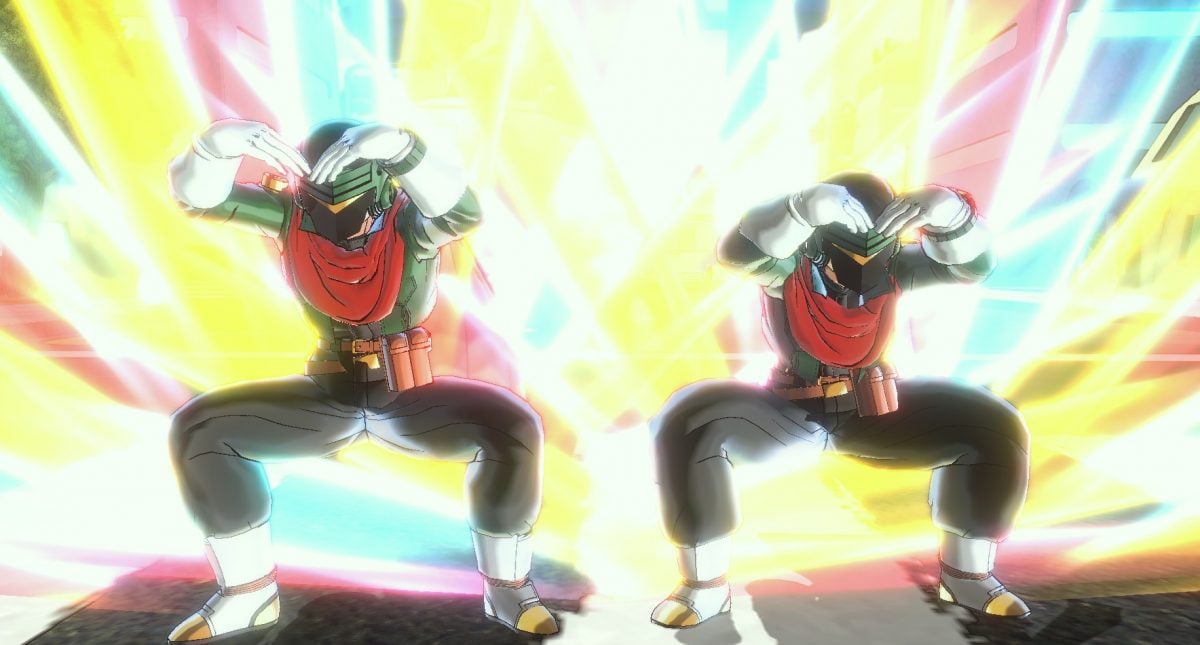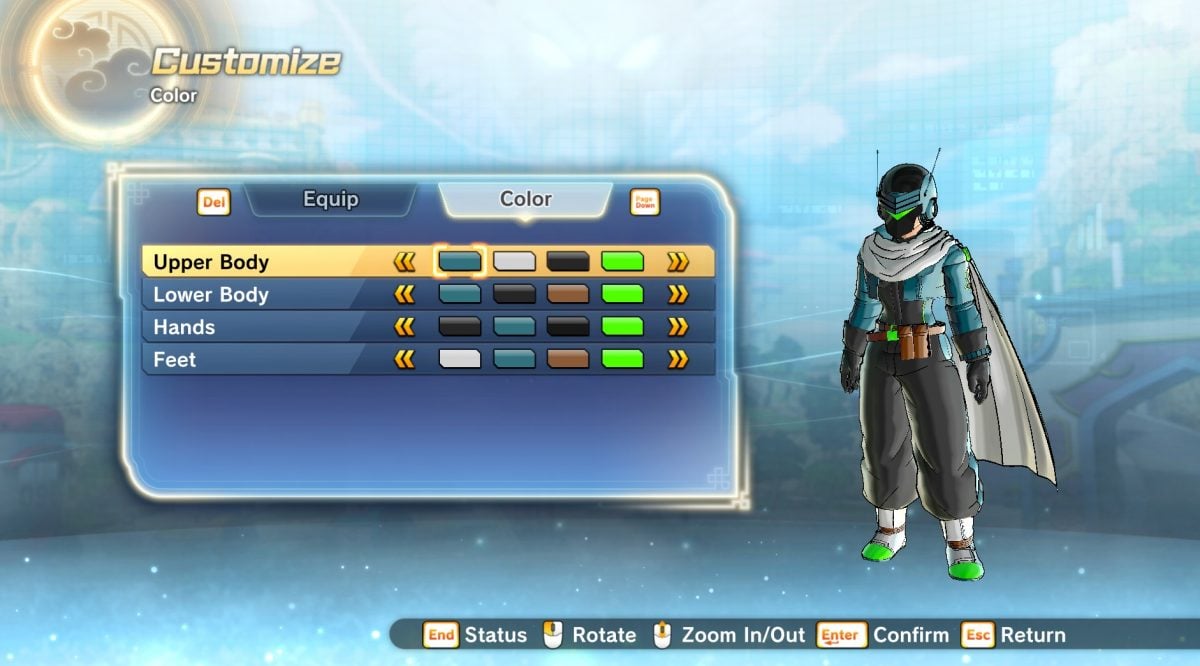 In light of Dragon Ball Super: Super Hero and its upcoming DLC for Xenoverse 2, I present to you: the Saiyaranger Suit! Or if Gohan had better fashion sense as the Great Saiyaman /s.
I kept the color scheme similar to Saiyaman's but went for something a little less gaudy, trying to capture the element of a modern-age hero. In addition, alternate colorable variants are provided- both are for HUM, HUF, SYM, and SYF only.
Feel free to use with other mods, but please give credit.  Enjoy!
v1.1- tags updated
v1.0- Initial release
RATING
Updated
November 15, 2023
Categories
RATING
Updated
November 15, 2023
Categories