SSJ2 Teen Gohan Hair for Females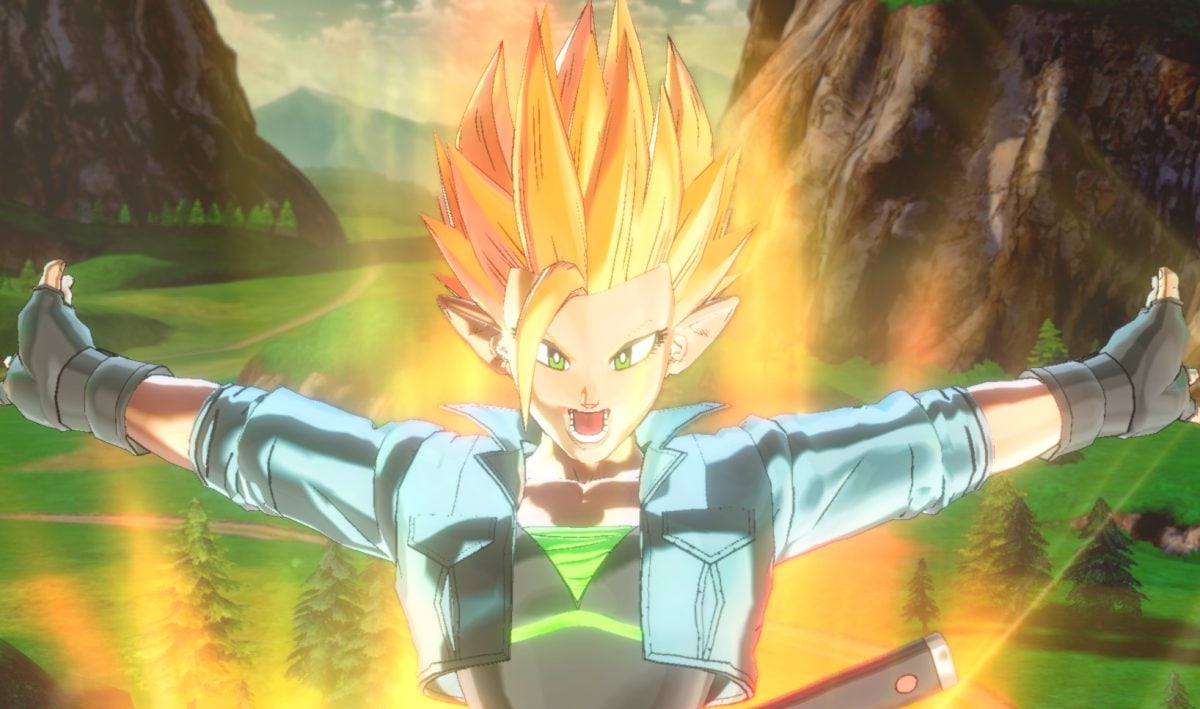 Just wanted to release a quick mod before the new DLC comes out at the end of the week. I always thought this would be a really nice hairstyle for female saiyans, and to my knowledge this has not been done yet, so I went ahead and did it. I included a few different folders- 2 for replacing the SSJ hairstyles in the base game, and one for normal CaC hair.
You do not need permission to use this with other mods, but credit is appreciated.
Take the files and place them into the HUF character directory in Xenoverse 2's data folder. You can use HUF 297 and 298 to replace SSJ and SSJ2, and HUF 023 replaces base HUF hair.
Version 1.0- initial release