Tactical Tights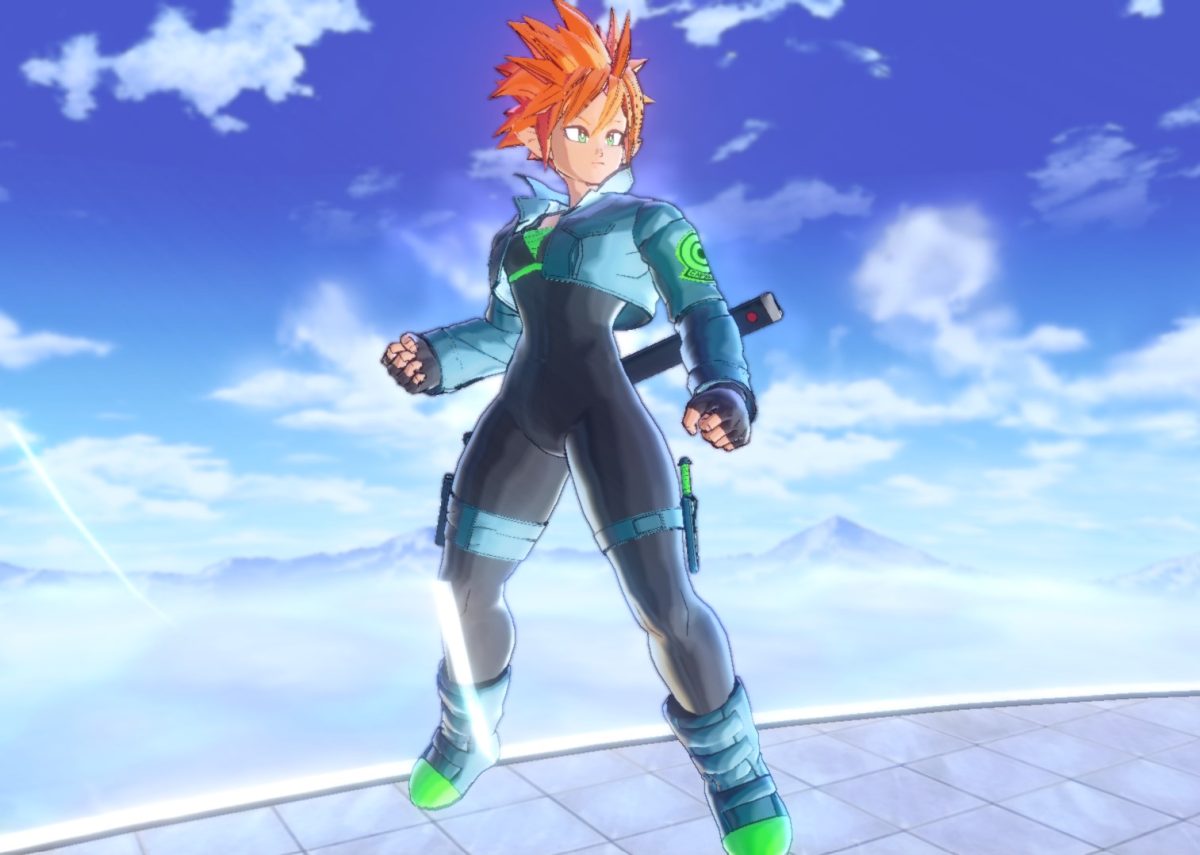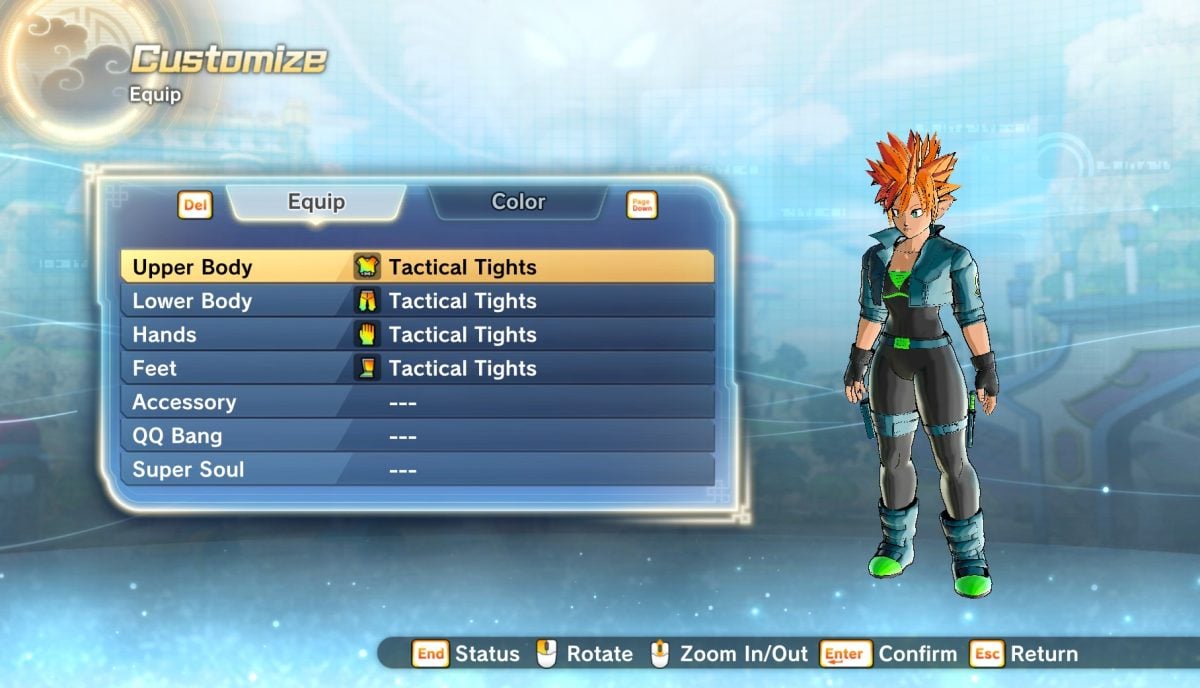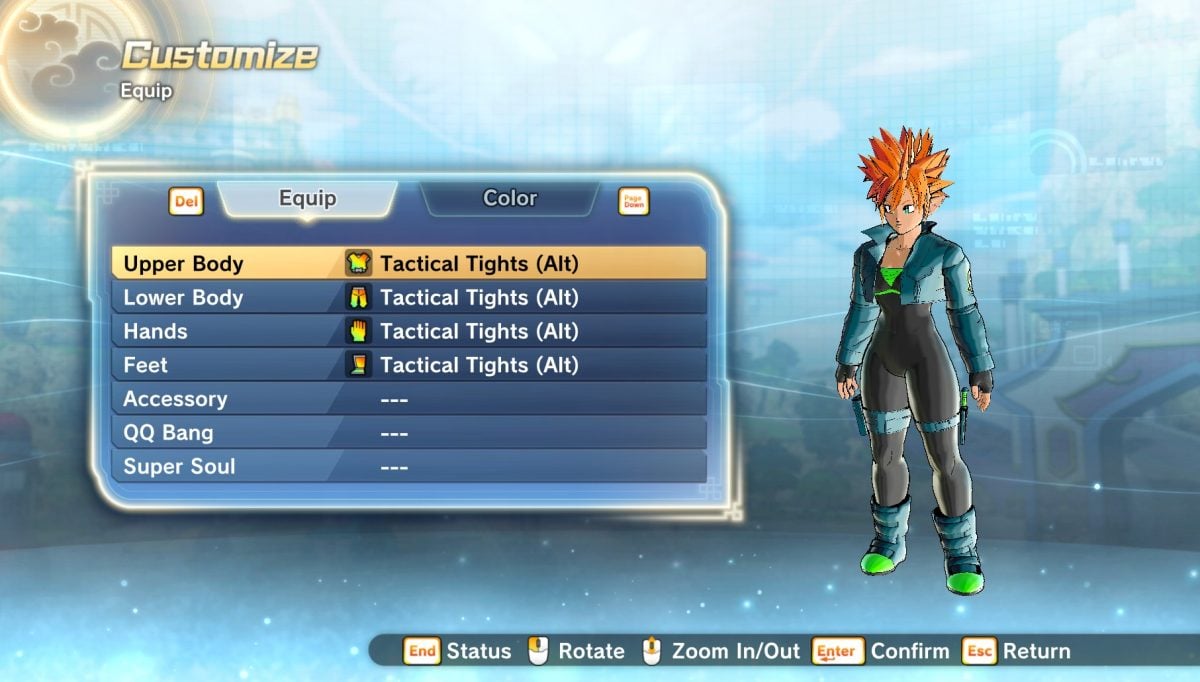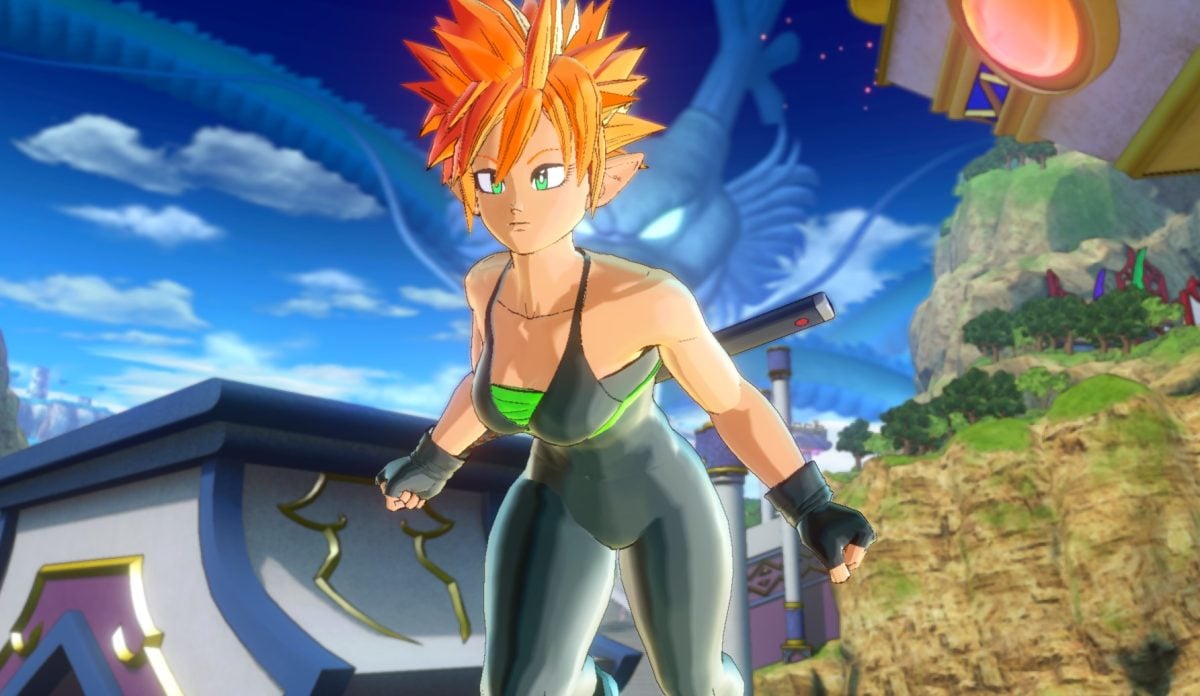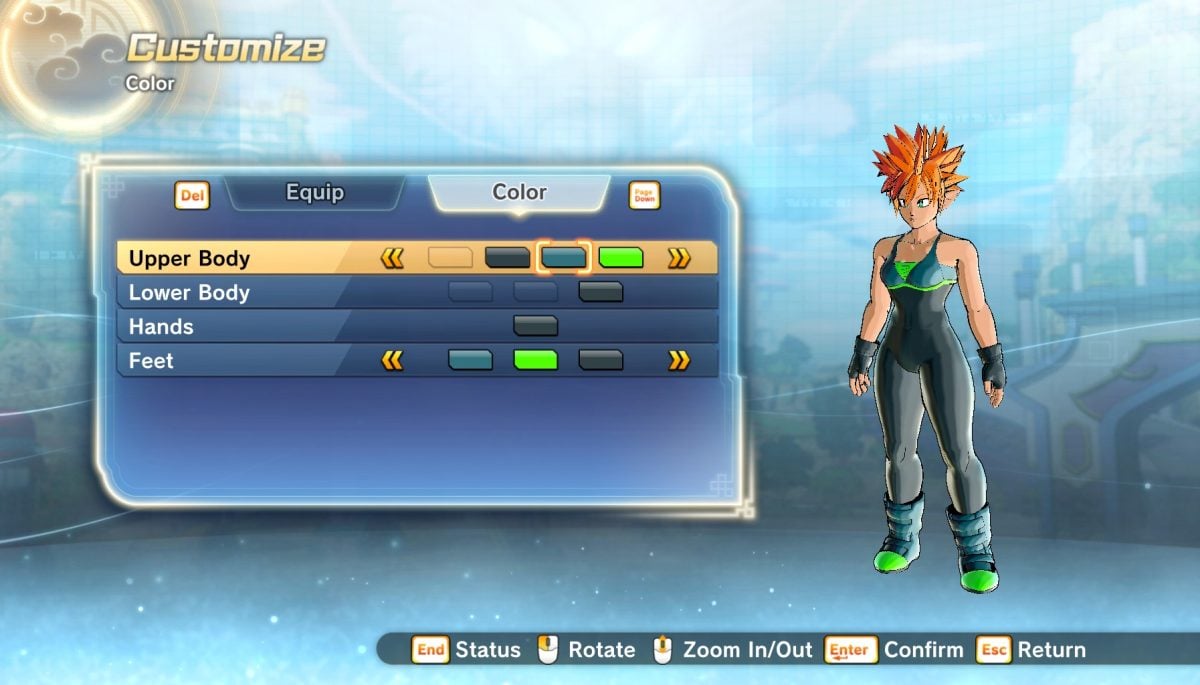 An interesting little costume idea I've had for a while. An outfit made for agents of Capsule Corporation for their various missions. Doesn't tear easily and is machine washable.
It is a fully colorable outfit, and I included two slightly different variations since I couldn't decide which one I preferred. Mix and match to your heart's content!
UPDATE: Reviewed installation files, and everything seems to be working. Added the undersuit only as a new outfit as well for more mixing and matching! Let me know if there are any installation issues so I may review them on my end.
UPDATE 2- I updated the installation files again to make sure they show up in the item shop (I think the story mode must still be completed, but I'm not entirely sure).
I would also like to note that I am currently using Okraz's Height and Weight Overhaul mod for HUF/SYF to showcase the outfit. I'm not a fan of their proportions in the base game, and this mod helps to fix that. You may find the mod here: https://videogamemods.com/xenoverse/mods/races-height-and-weight-overhaul-nmcfrimufsymsyfhumhuf/.
You do not need permission to use this, but credit is appreciated.
Use the XV2 Mods Installer tool to install the X2M files.
Version 1.0- initial release
Version 1.1- added additional costume "Tactical Tights (Undersuit)"
Version 1.2- slight edit to installation files
Version 1.3- slight edit to installation files
RATING
Updated
February 19, 2022
Categories
RATING
Updated
February 19, 2022
Categories