The Citadel – ePatches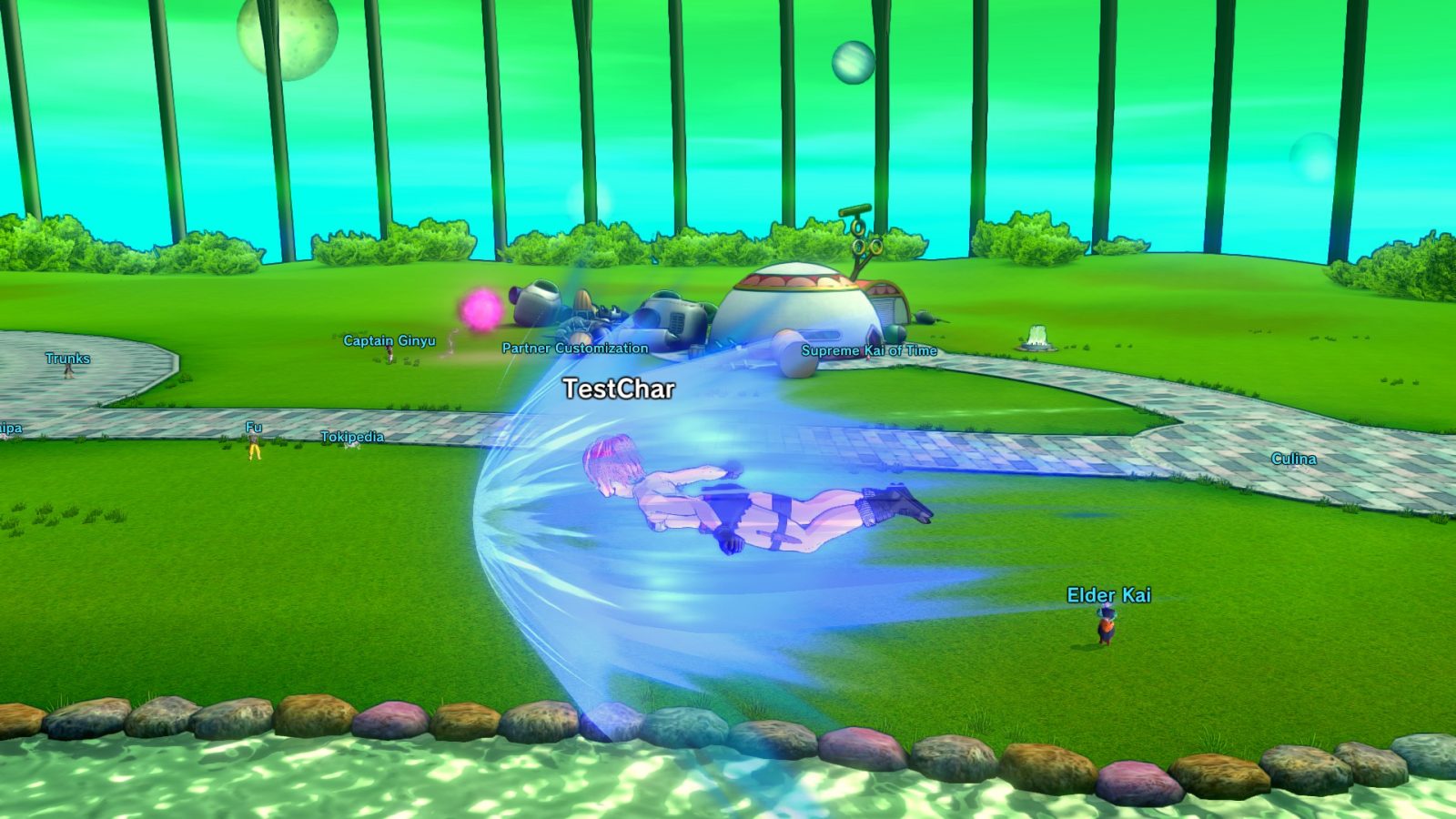 A collection of ePatches made by the Citadel community.
Only includes a few patches right now, but it will probably grow in the future.
Included patches:
photoart.x2m - Gets rid of the censorship on Bikini outfits.
lobby_fly.x2m - Allows jumping, flying and dashing in all lobby maps, such as the Time Nest.
shut_up_zen-oh.x2m - Suppresses map events in the Tournament of Power stage.
If you want to now more about ePatch creation or any other Xenoverse modding topic, check out The Citadel on Discord!
NOTICE:
The Bikini censorship patch (photoart.x2m) is outdated. Instead, use this to remove Bikini Censorship!
Install as usual with X2M.