Tryzick Fusion Coat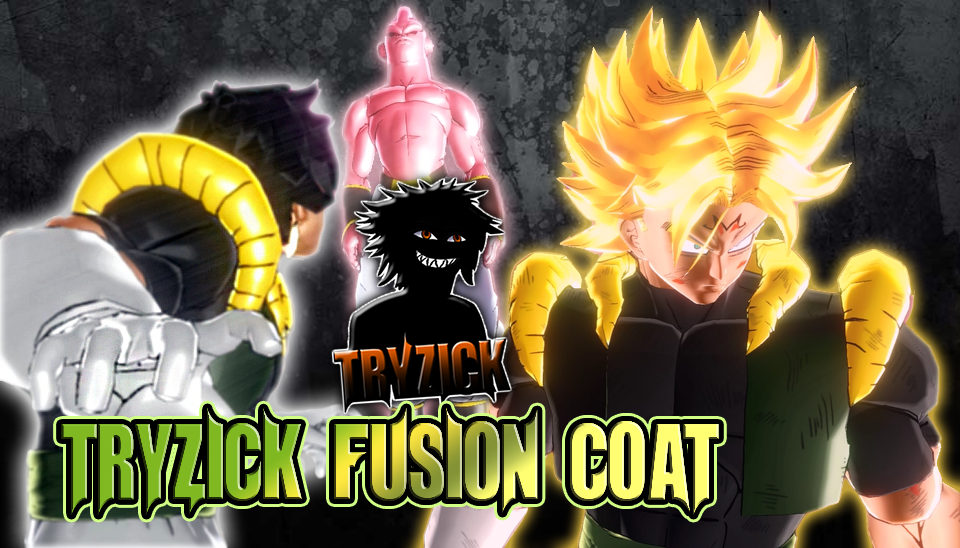 Hey folks! bringing another clothing mod to you all! my undershirt once again but this time its under the fusion coat so enjoy looking like a fused bad ass!
The outfit is fully colourable!
Download - http://www.mediafire.com/download/hasfwwnv1wyh0pl/Tryzick_Fusion_Coat.zip
I do not give permission for anyone to release or upload this mod anywhere.
Music - Rising Force.