Vegeta (Universe Mission Battle Suit)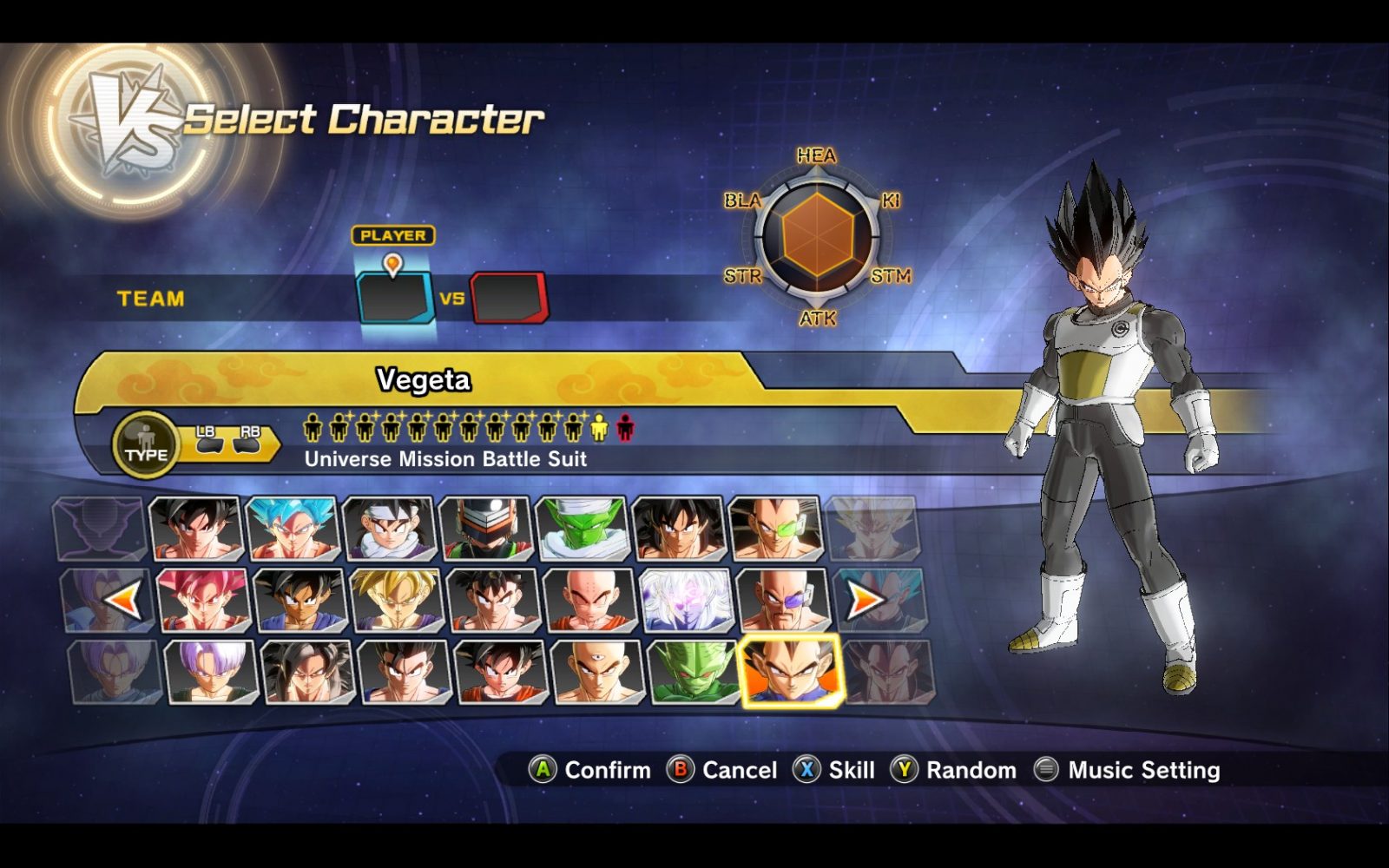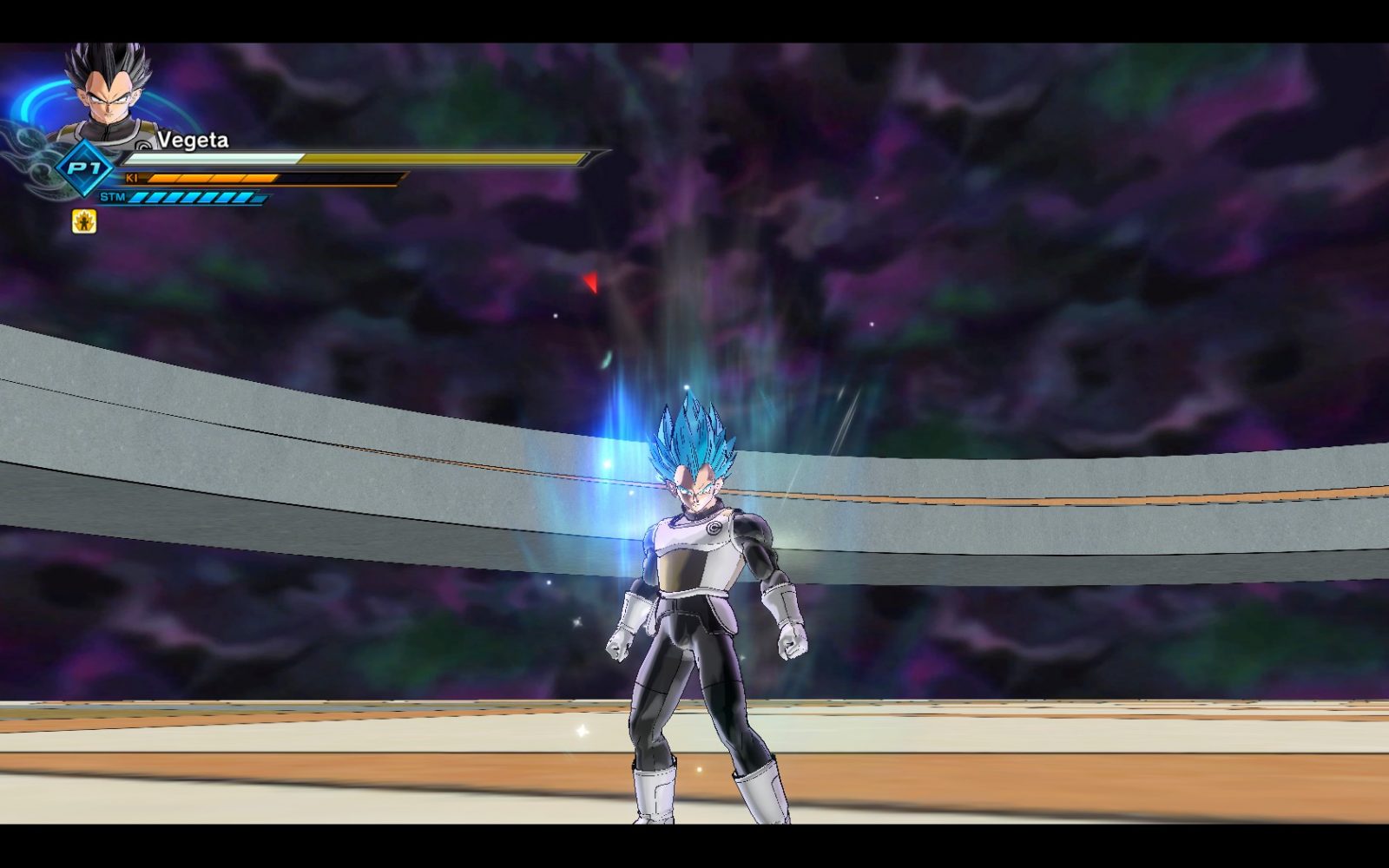 This mod is based on the new battle suit that Vegeta is wearing in Super Dragon Ball Heroes: Universe Mission.
It includes:
1 new awakening skill: Super Saiyan Evolution (SSJ-SSJB-SSJBE)
I hope you enjoy the mod. If you want to keep updated on any of my mods feel free to follow me on Facebook!
Just use xv2ins i aint gonna type down a complete installation guide here...