What If Kefla was Built Different?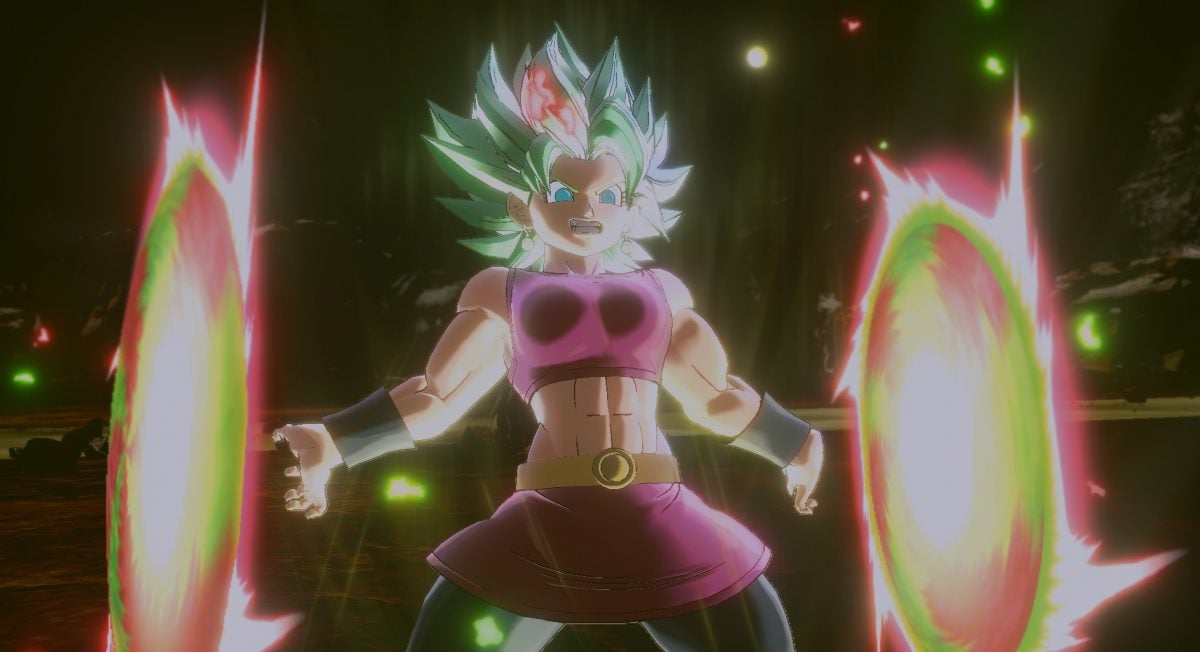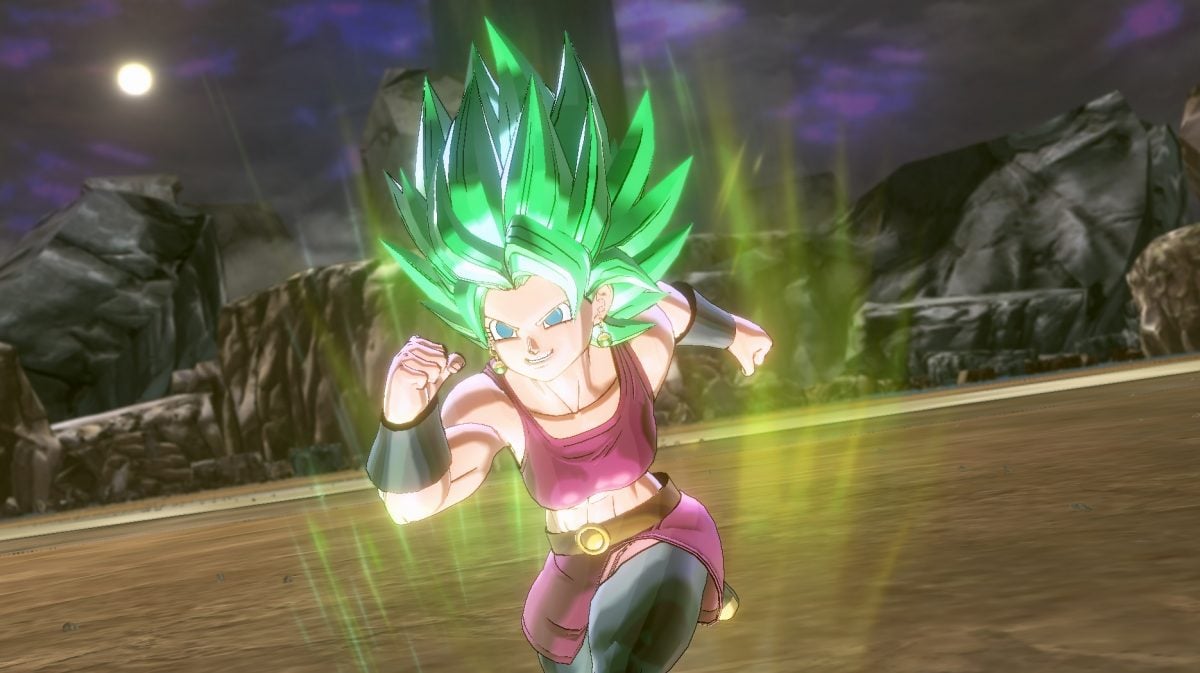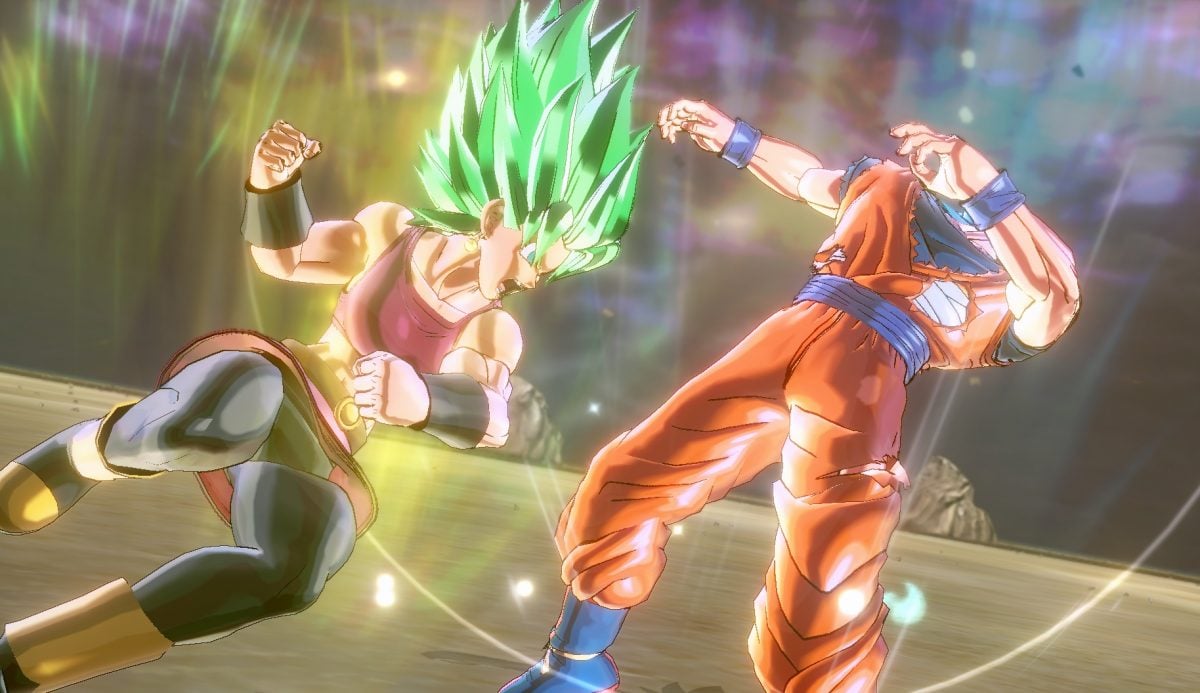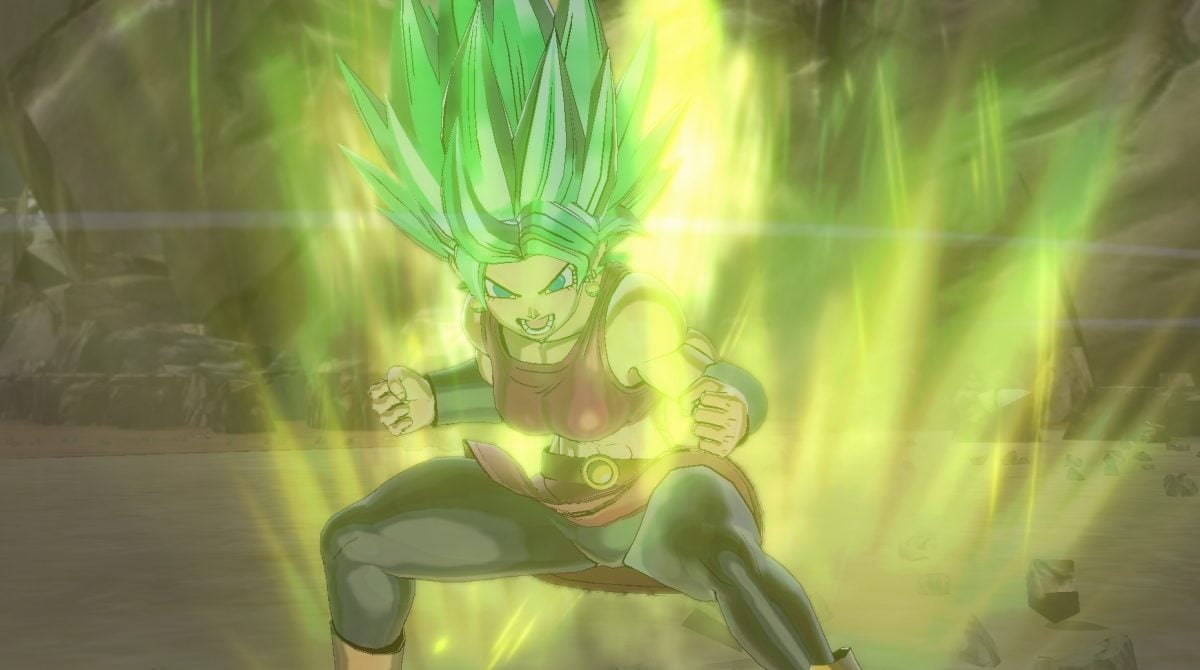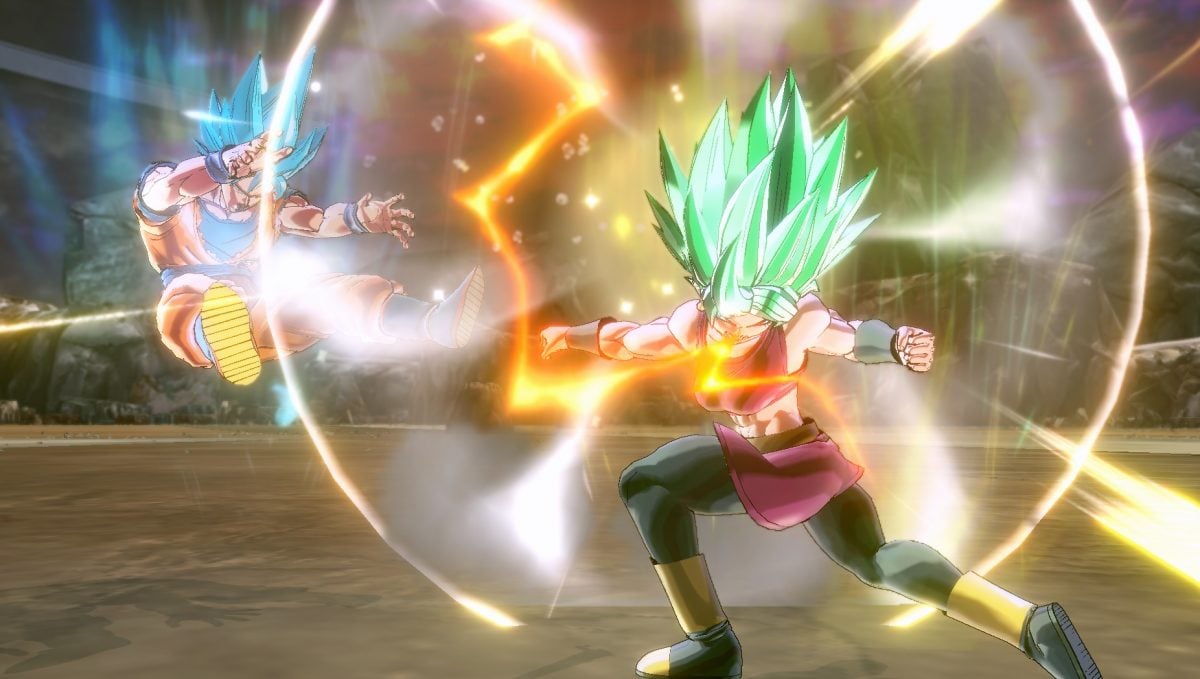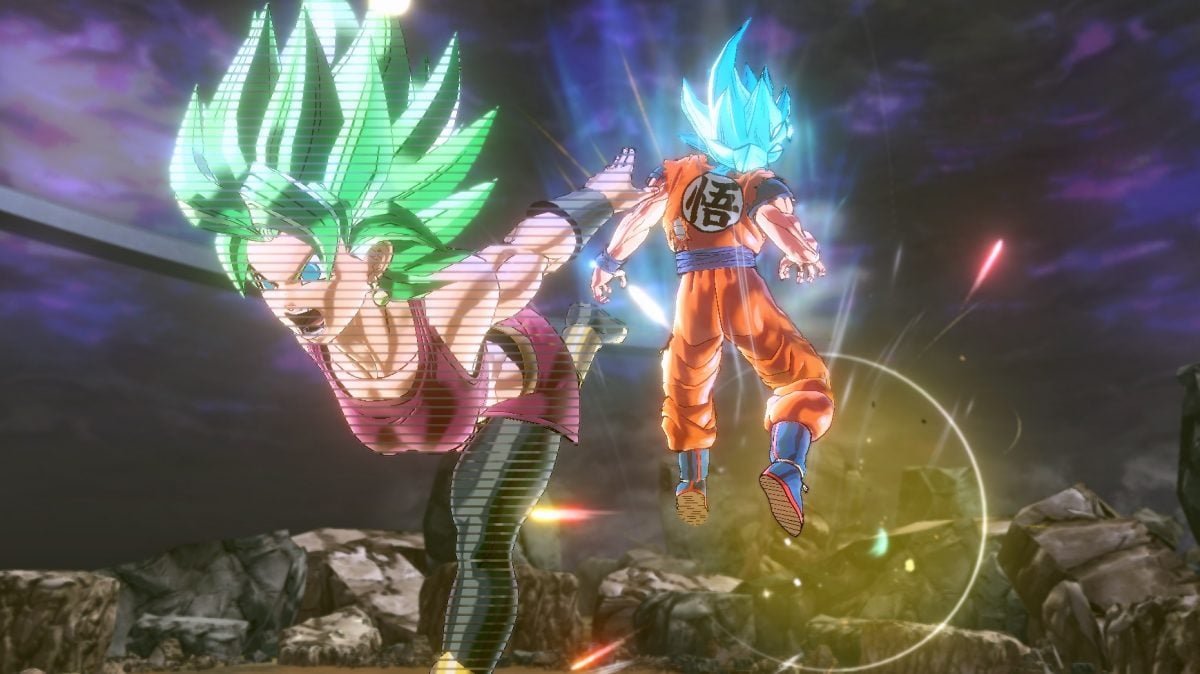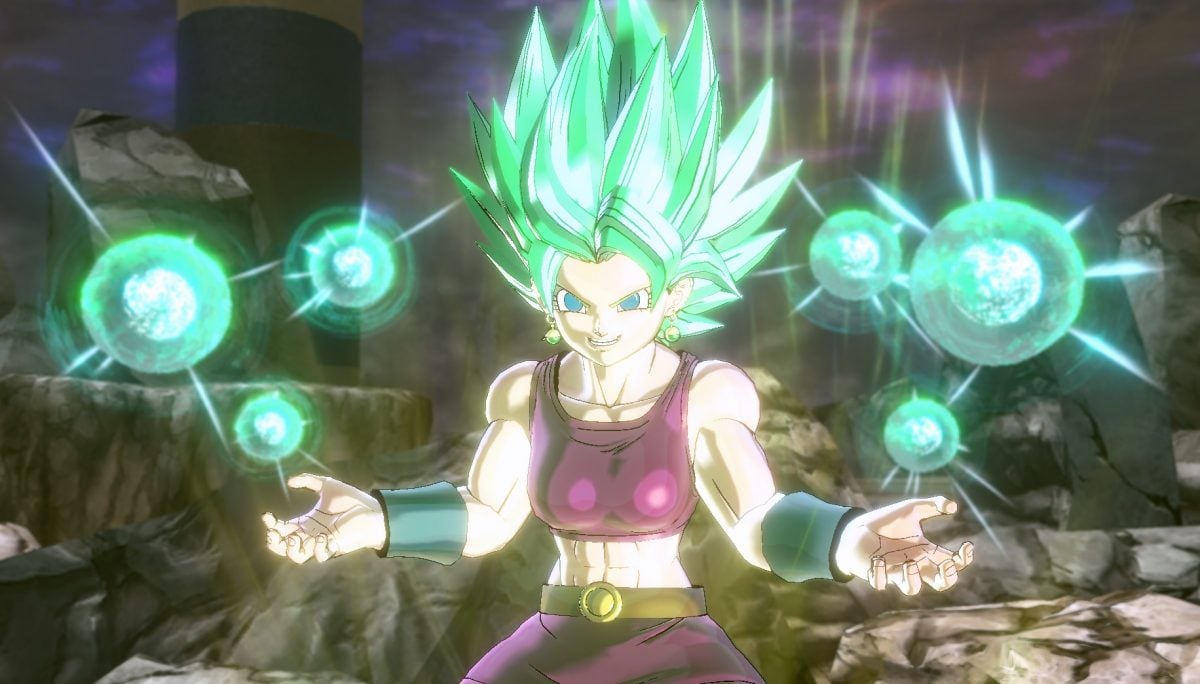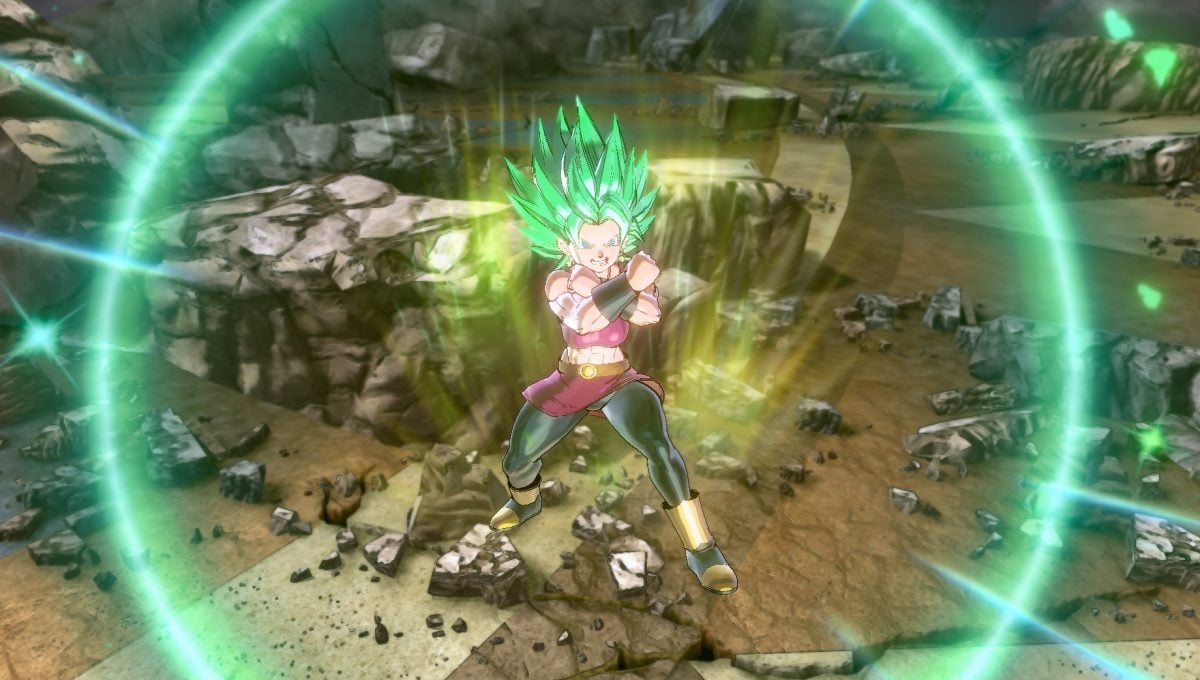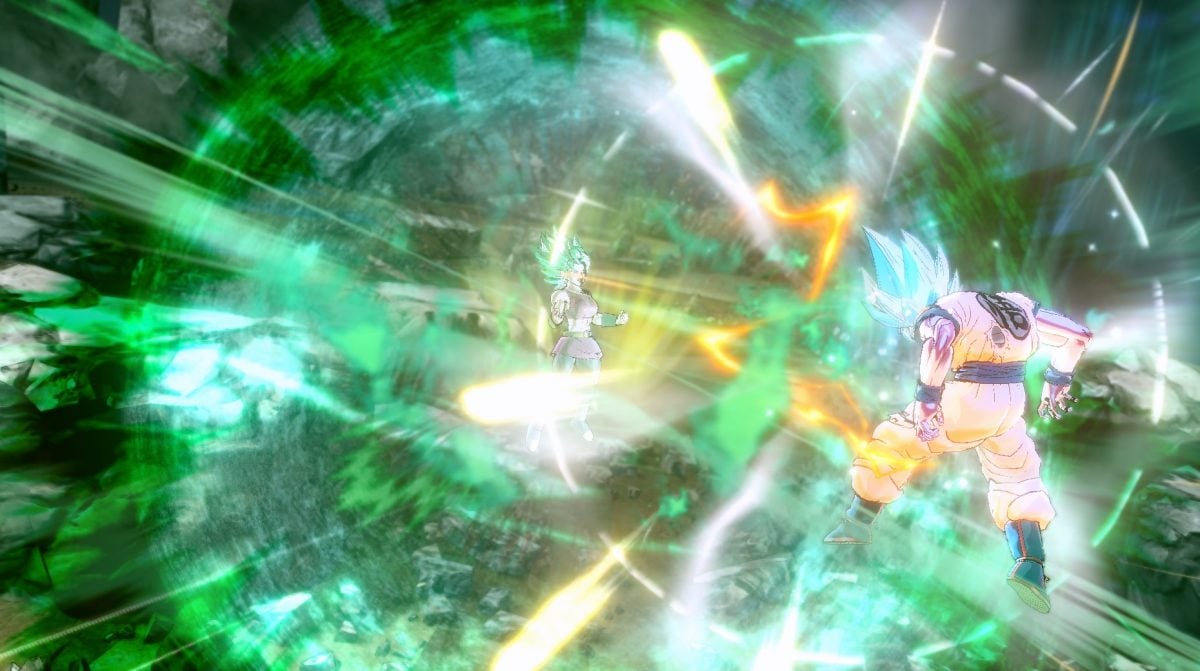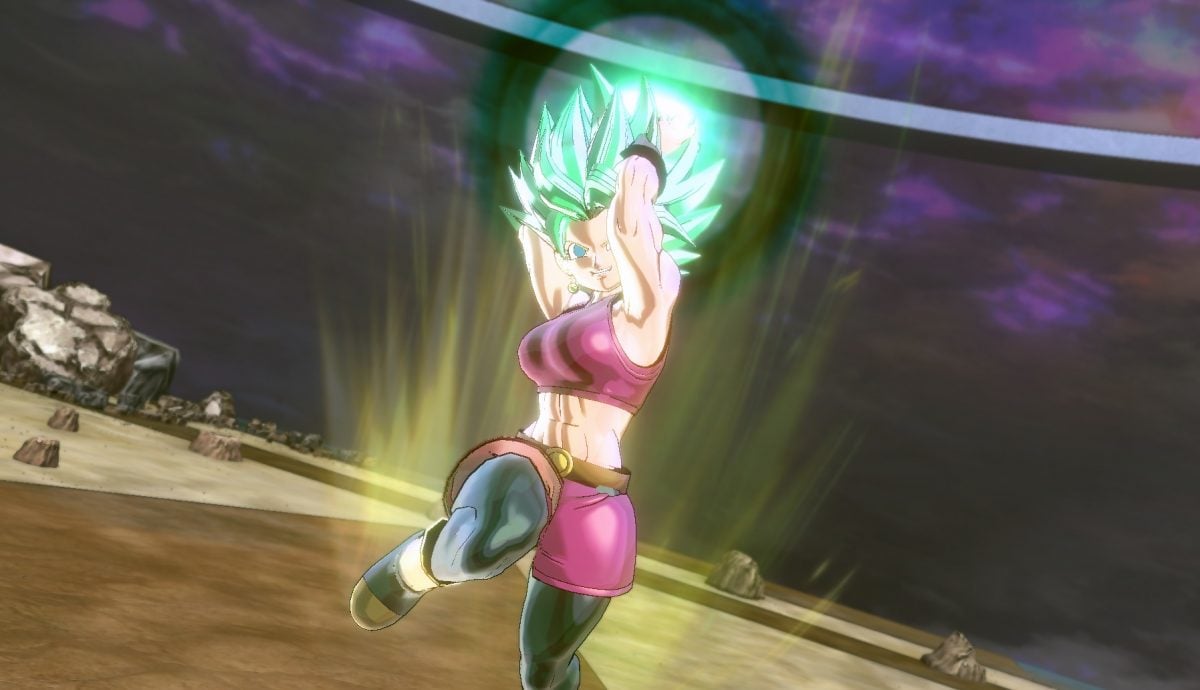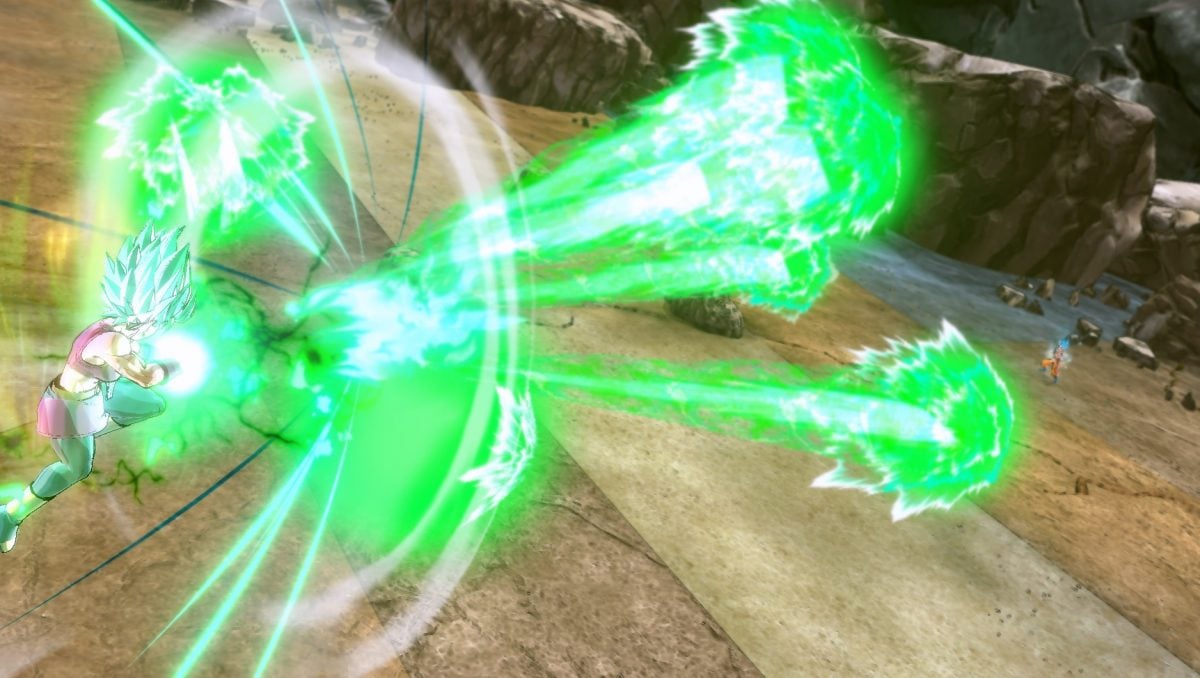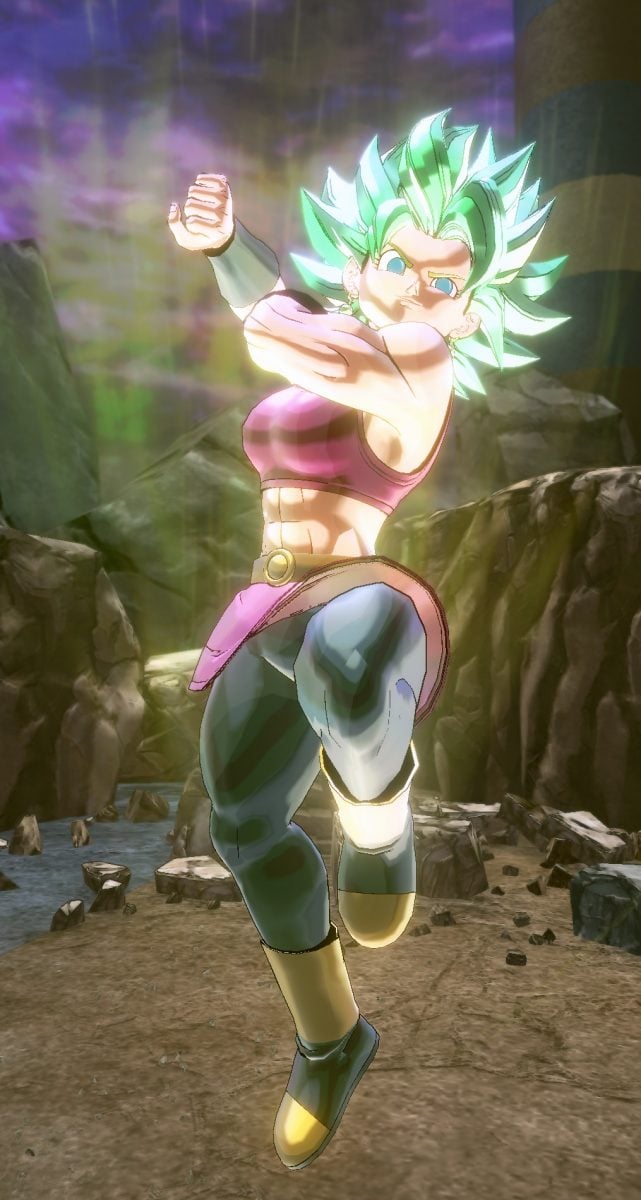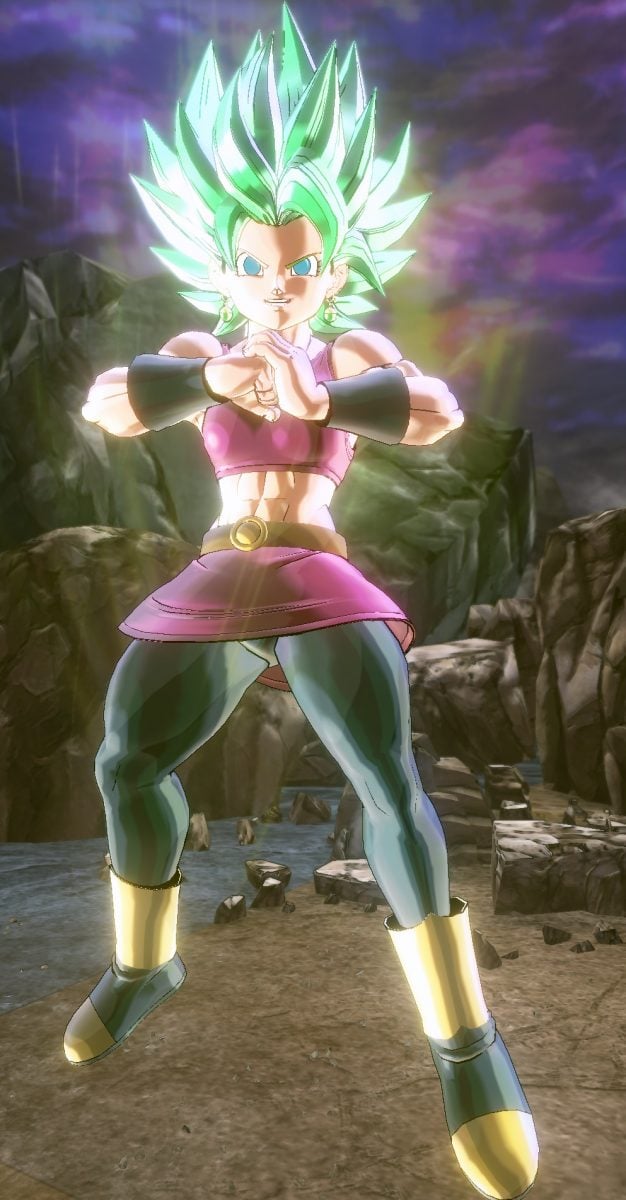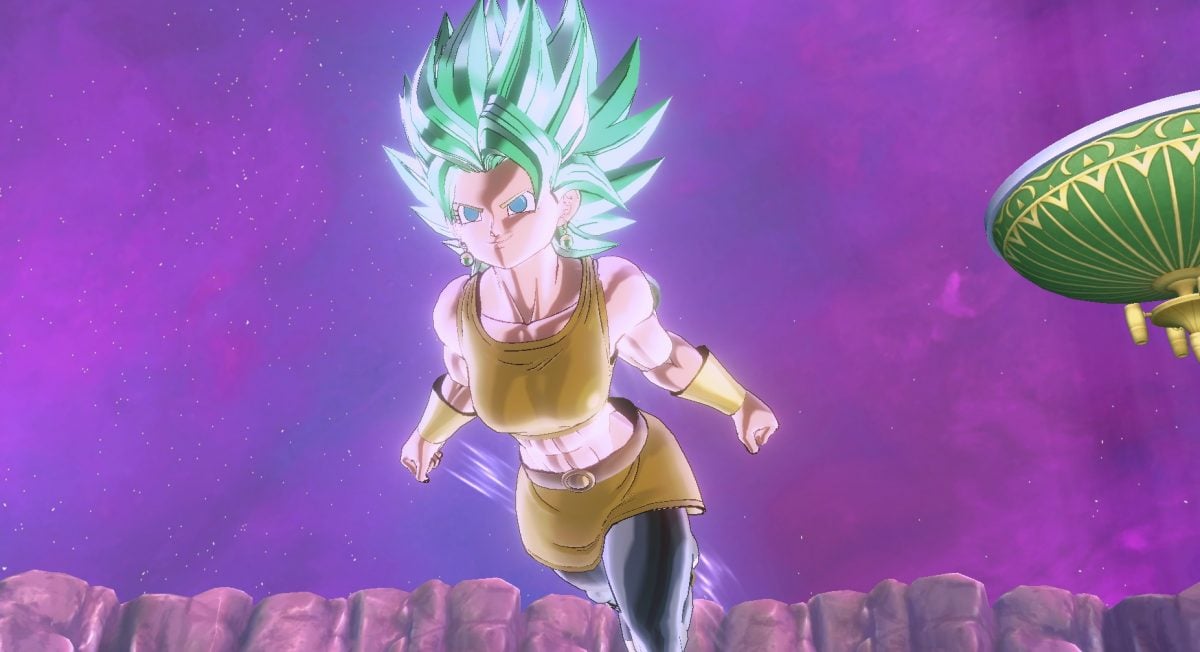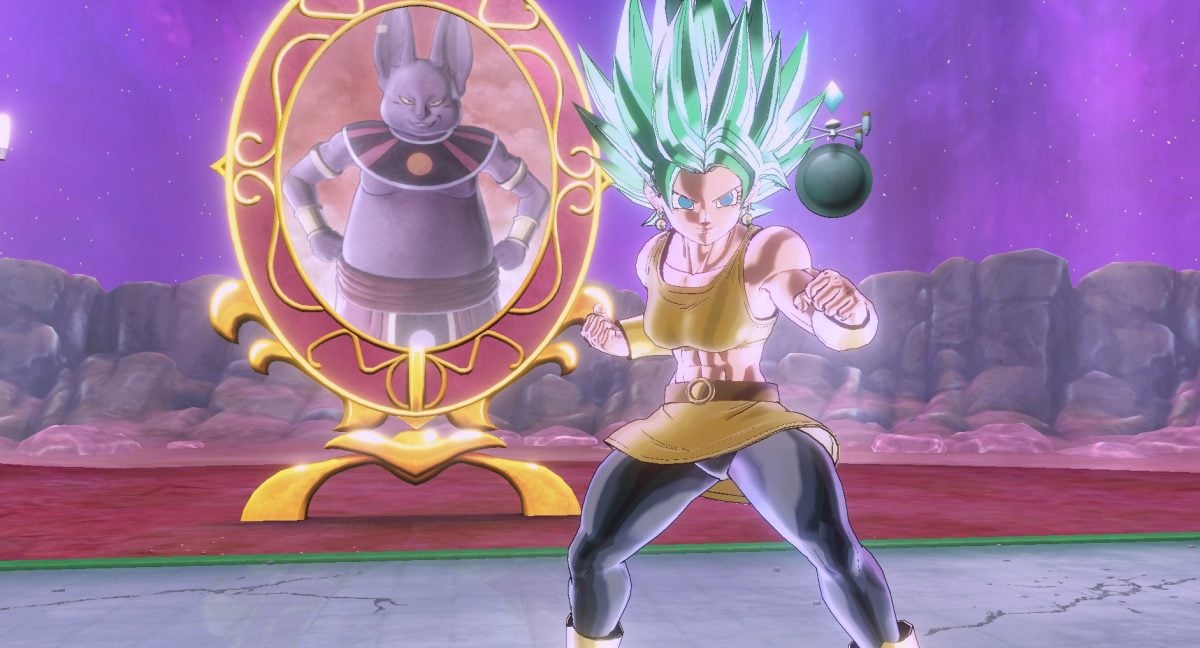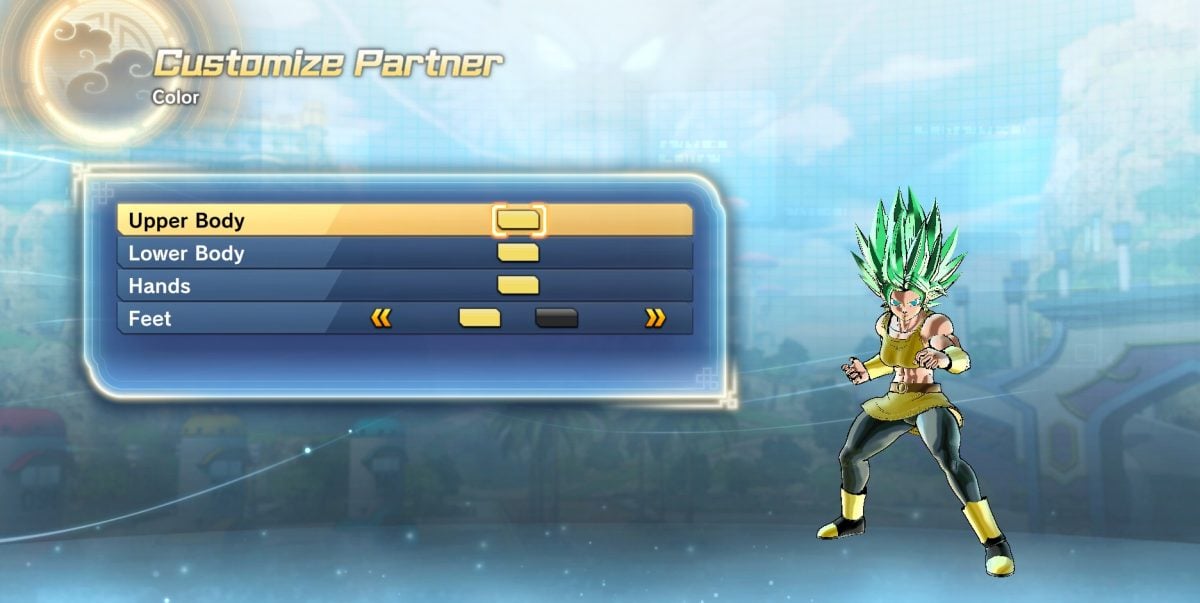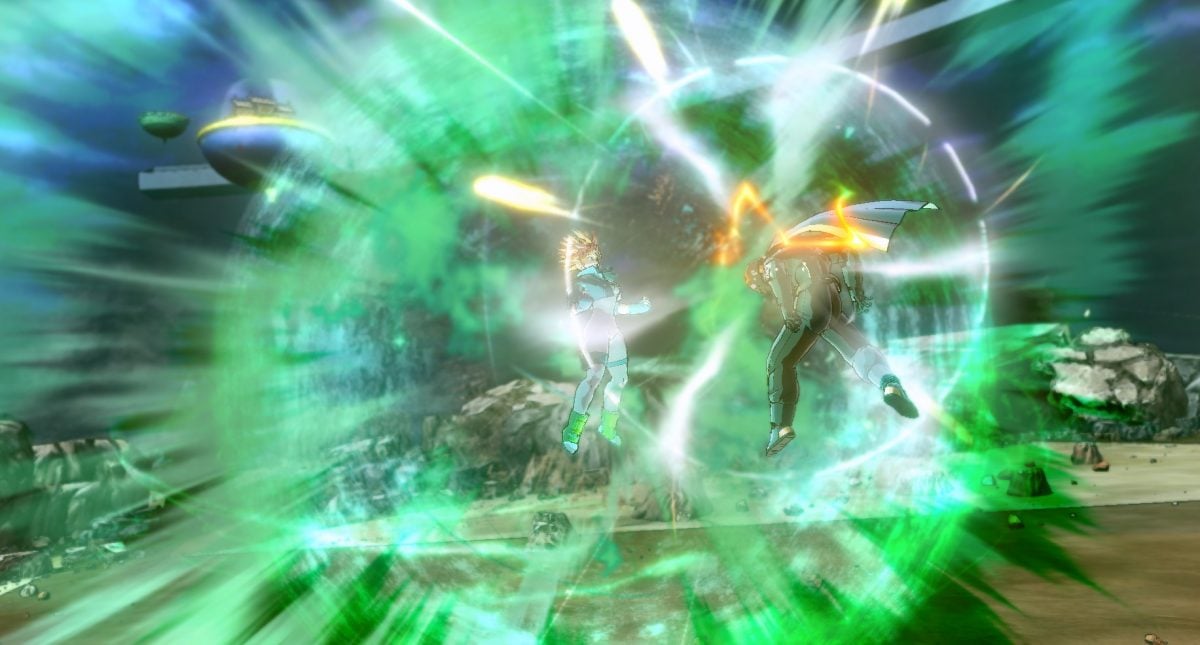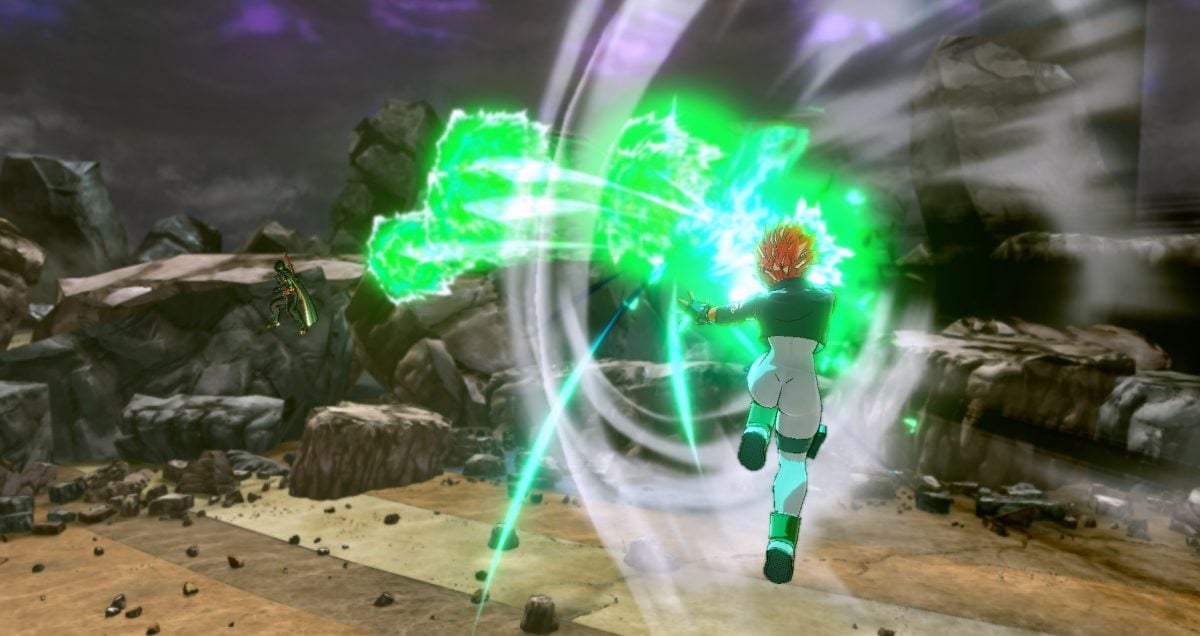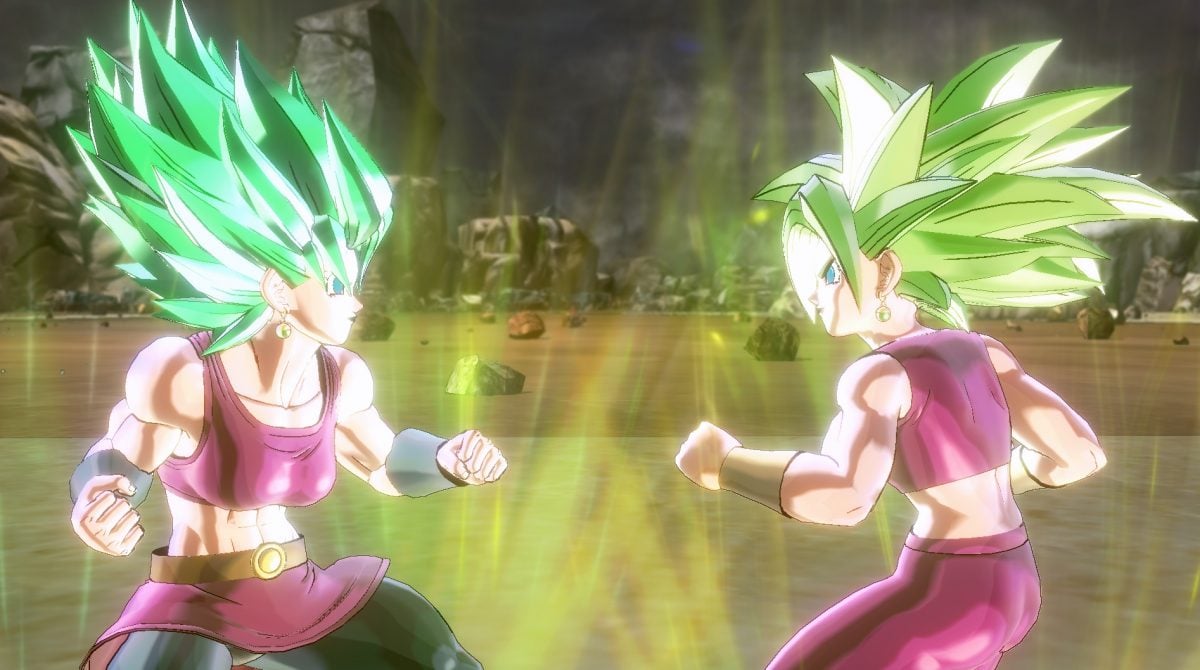 This mod answers the simple question: "What if Kefla was built different?" This is a different take on her design with added elements from Kale and Caulifla dubbed "Super Kefla." As a Legendary Super Saiyan, I wanted to give her a bulkier physique matched by the flaming SSJ2 hair aesthetic to give off a more powerful feeling. She has a new moveset and custom super skills that are also usable by CaC's.
Gigantic Blast: can be found here: https://videogamemods.com/xenoverse/mods/gigantic-blast-triple-blaster-ball/
Gigantic Pulse: counter basic/strike attacks with an explosion that connects into Supers/Ultimates
Gigantic Volley: launches fast, target-seeking projectiles
There are two versions of Kefla- one is an X2M file, and the other is a replacer for the vanilla Kefla. The data folder that replaces Kefla also alters custom mentor Kefla! Both the replacer and X2M version's grab are slightly bugged, but otherwise still work.
It was brought to my attention that the X2M still used vanilla Kefla's model, so that issue has now been fixed. If any other issues occur, please bring them to my attention so I can fix it as quickly as possible.
*edit: Another quick update as the incorrect replacer files were included in the last update. That issue should now be fixed.
Feel free to use with other mods, but please provide credit if used. Enjoy!
X2M Method and Drag & Drop
v1.1.1- correct replacer files should now be included
v1.1- fixed issue w/ X2M Kefla; added Dual Ultimate functionality
v1.0- Initial release
RATING
Updated
November 15, 2023
Categories
RATING
Updated
November 15, 2023
Categories