Captain Ginyu in Goku's Body (KF Fusion, Custom Textures)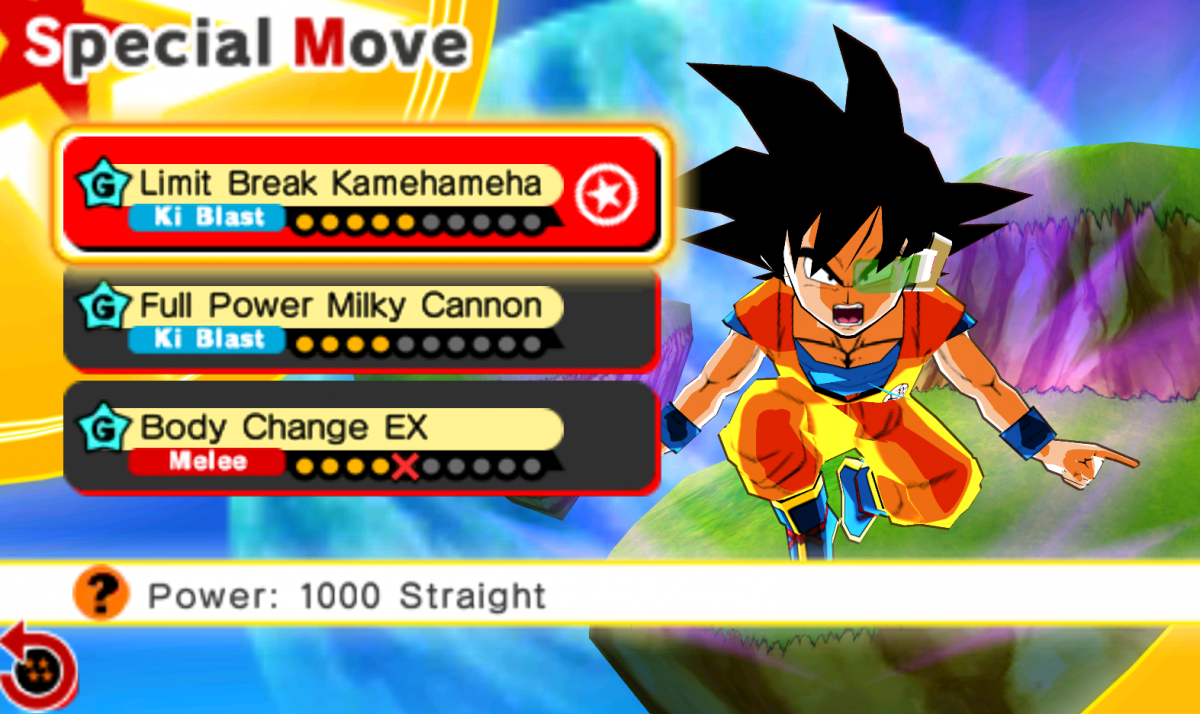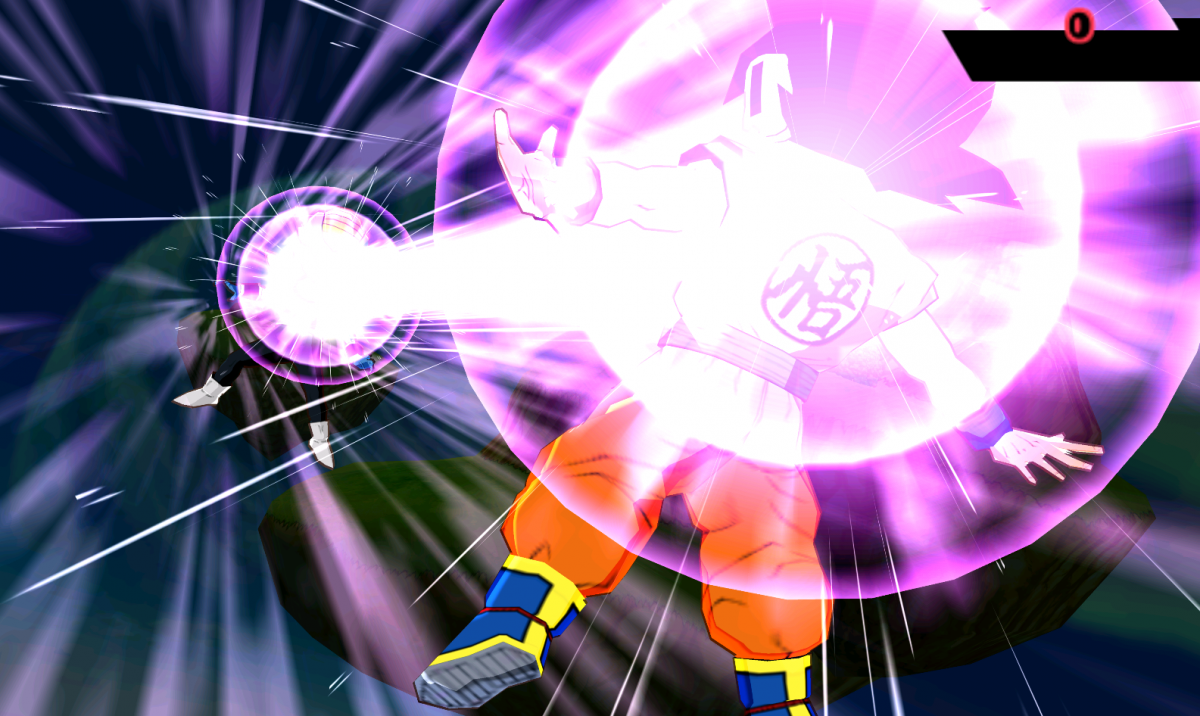 Ginyu in Goku's body when he swapped back on namek, with custom textures.
(There is an issue where Ginyu's voice isnt currently available for KF fusions, So he has Goku's voice)
Import the avt file in the free fusion section using the save editor.
make sure to turn on custom textures in citra's settings and place the textures in the custom textures folder.
1.0 release. (Will be updated if I can get the correct voice)