Actually Sonic – TheDrawVoid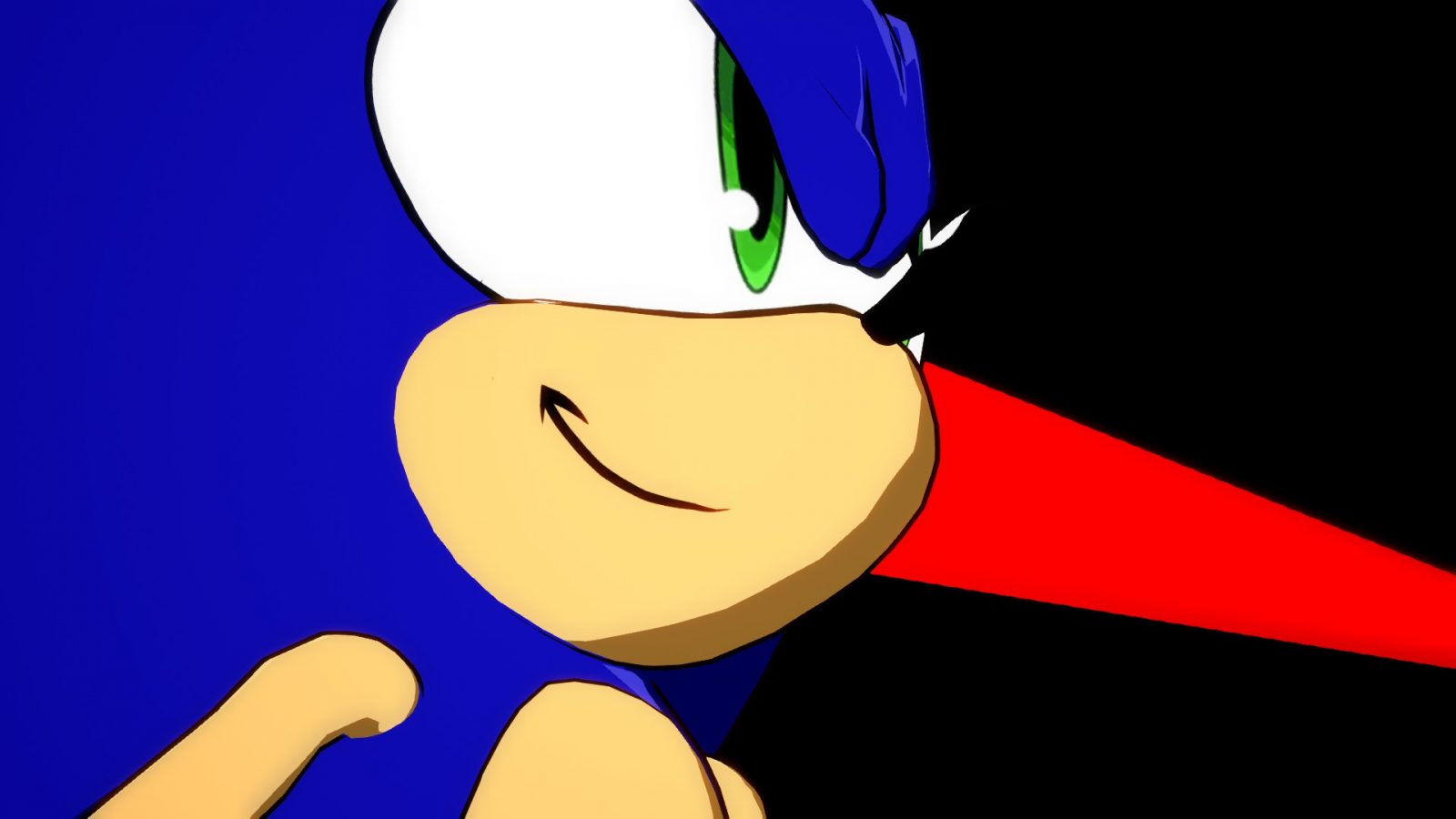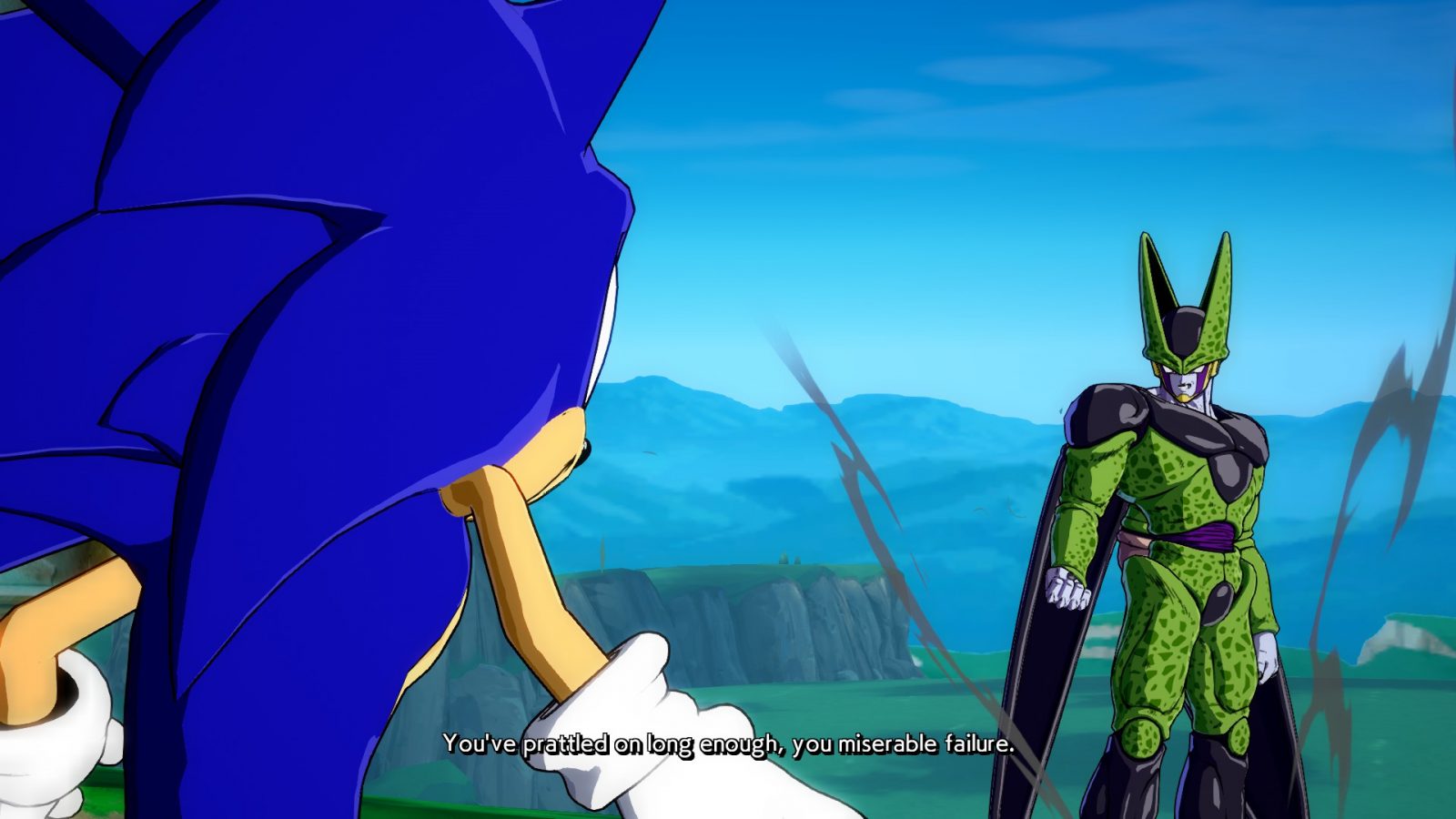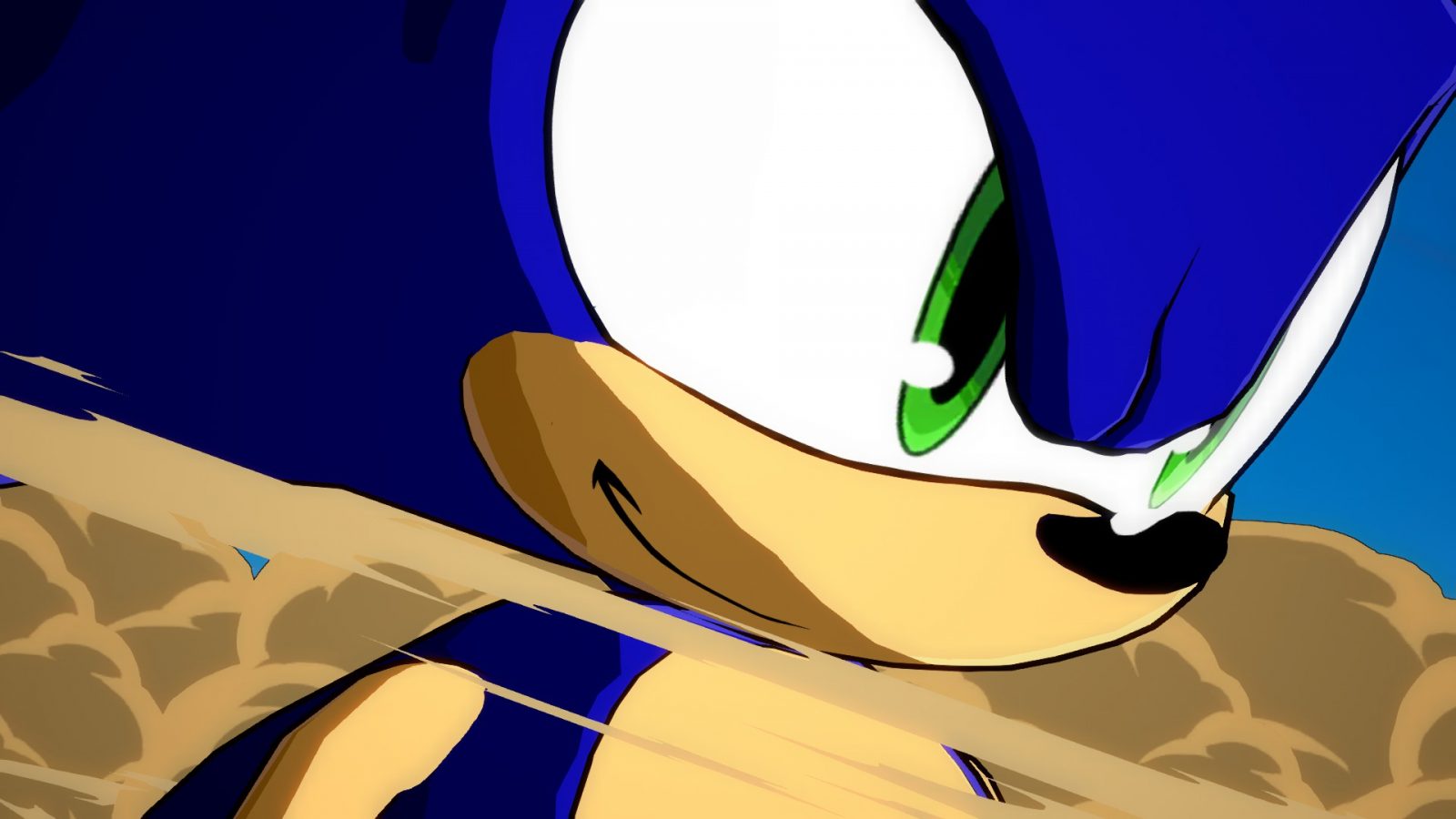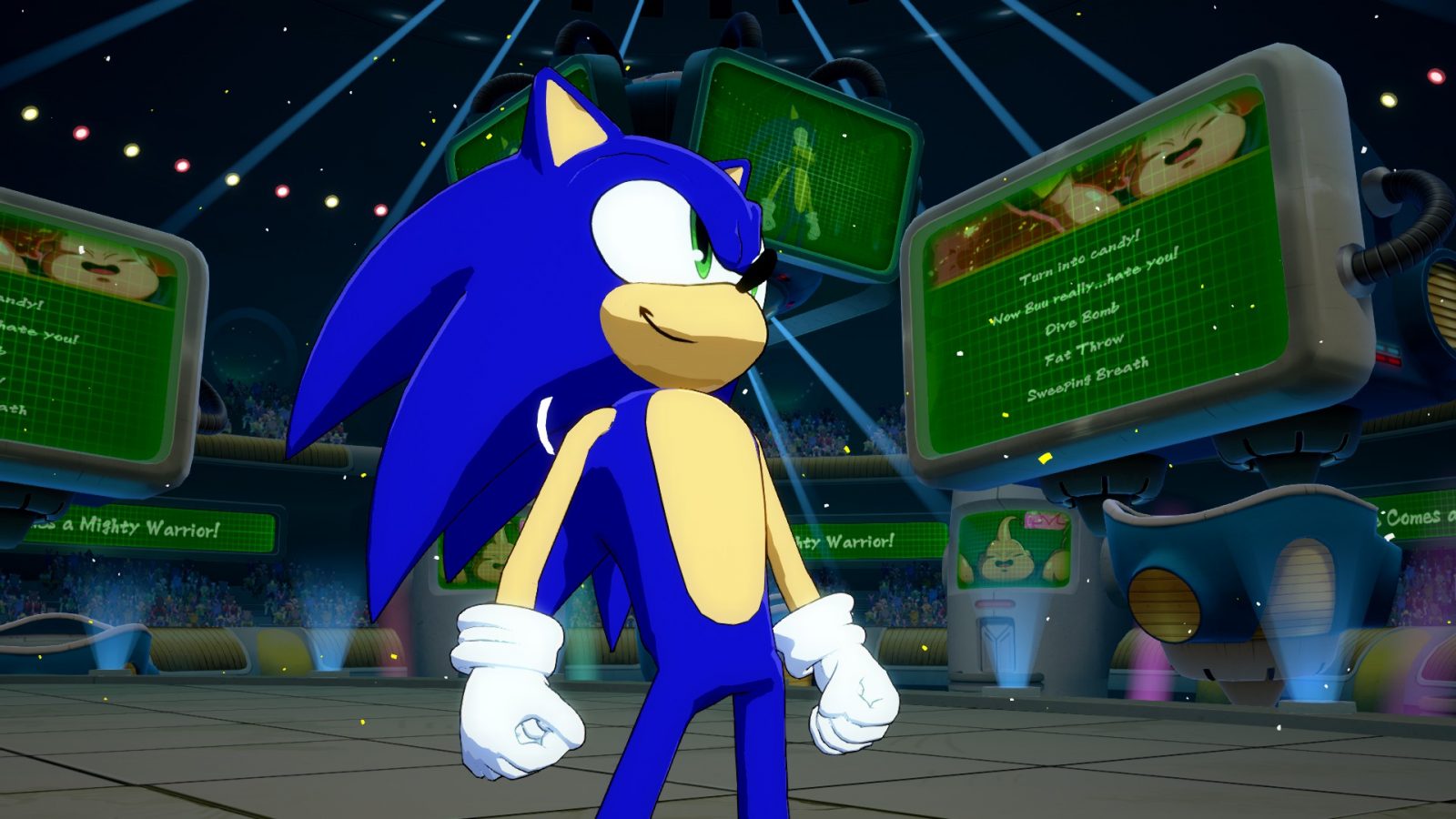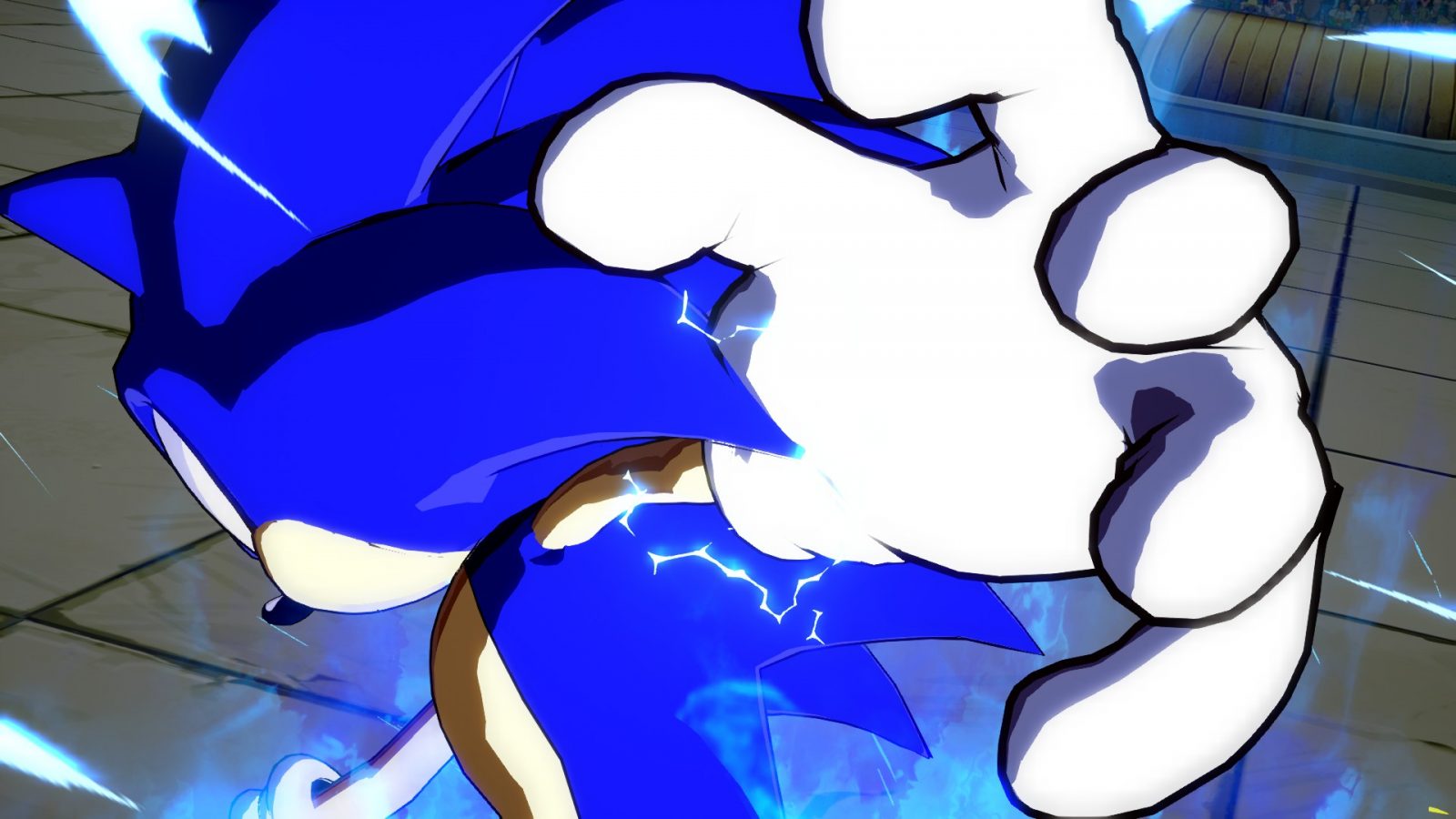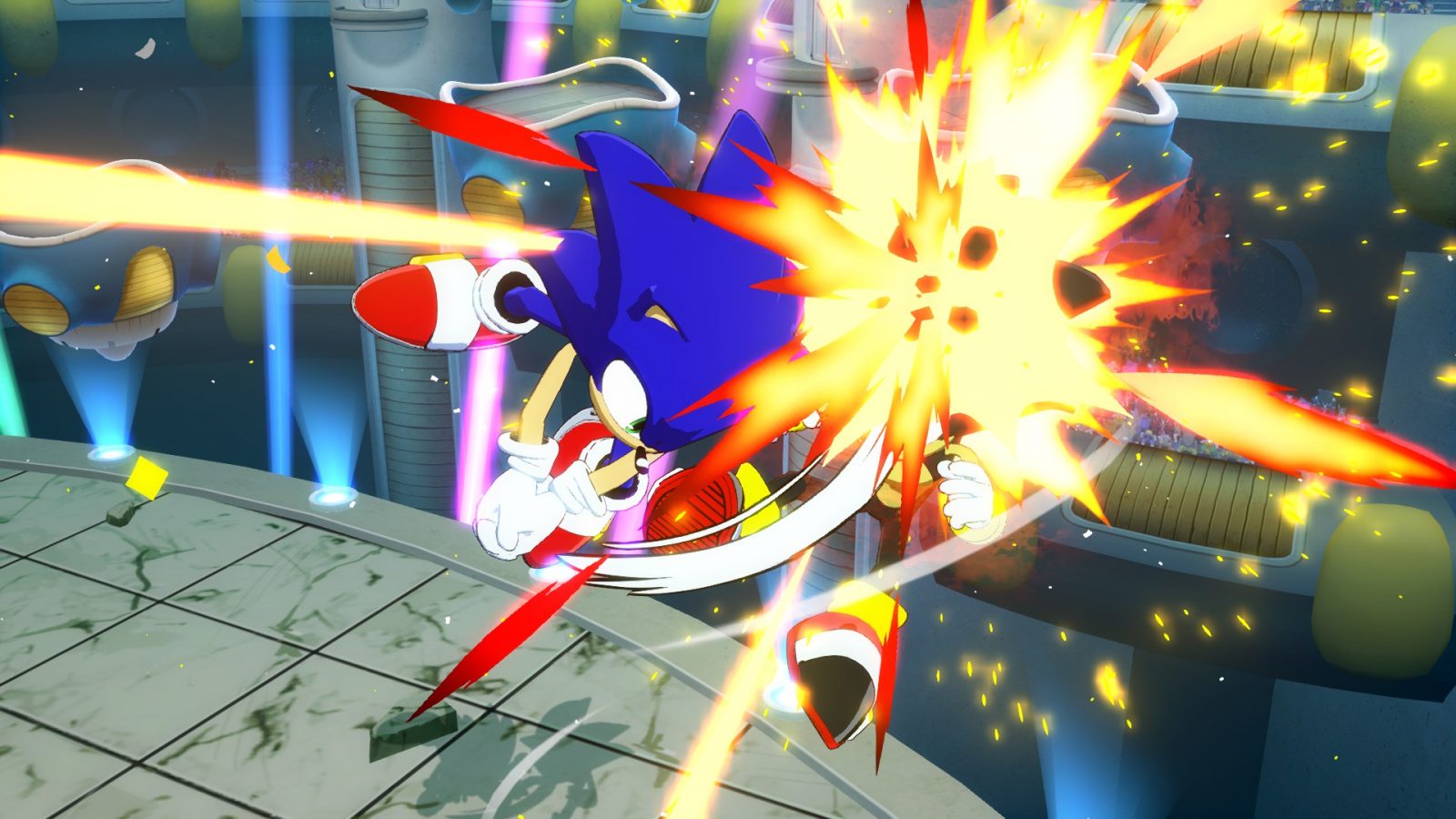 So, to add another Sonic into the mix, here's my "Actually Sonic" mod. It's the Sonic The Hedgehog we all know and have opinions on.
There are no jokes or memes on this Sonic mod, unless you count Sonic as a meme.
This mod replaces Teen Gohan
It has a custom UI, names, cookie and lobby avatar.
Hope you all enjoy this Sonic mod.
Put the .pak and .sig files in your DRAGON BALL FighterZ/RED/Content/Paks/~mods directory.
RATING
Updated
February 15, 2020
Categories