Android 18 (Cheelai Costume)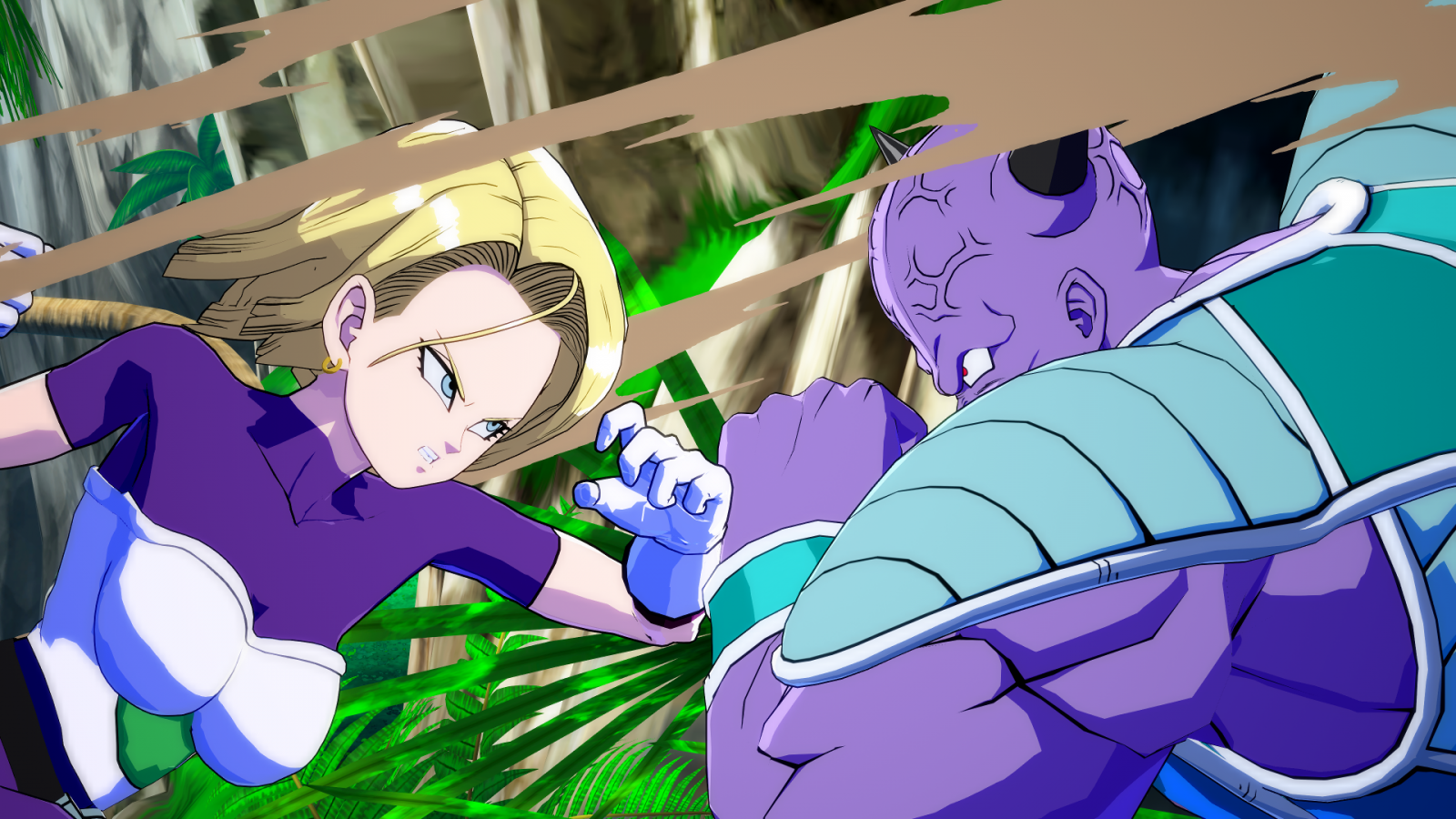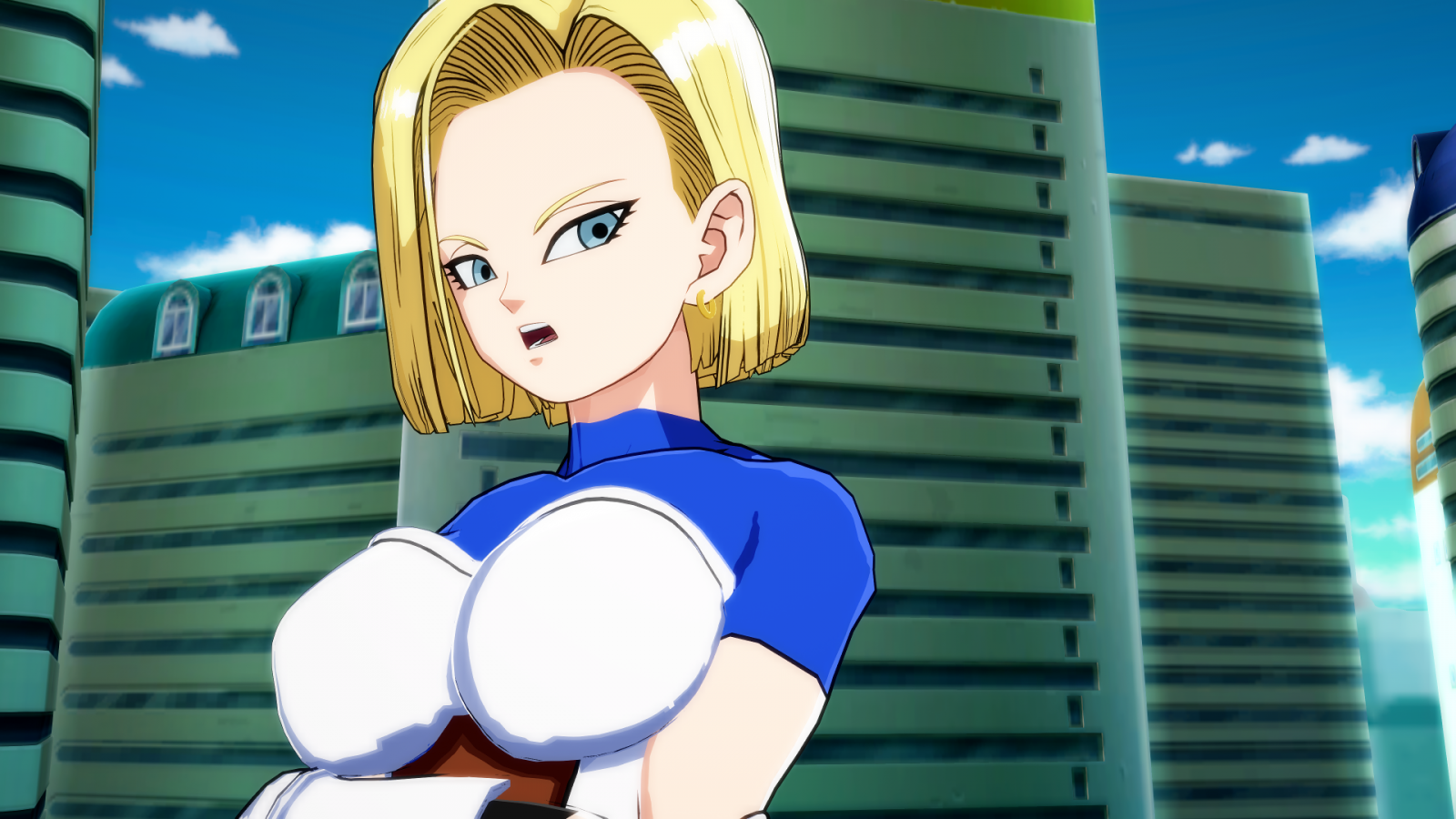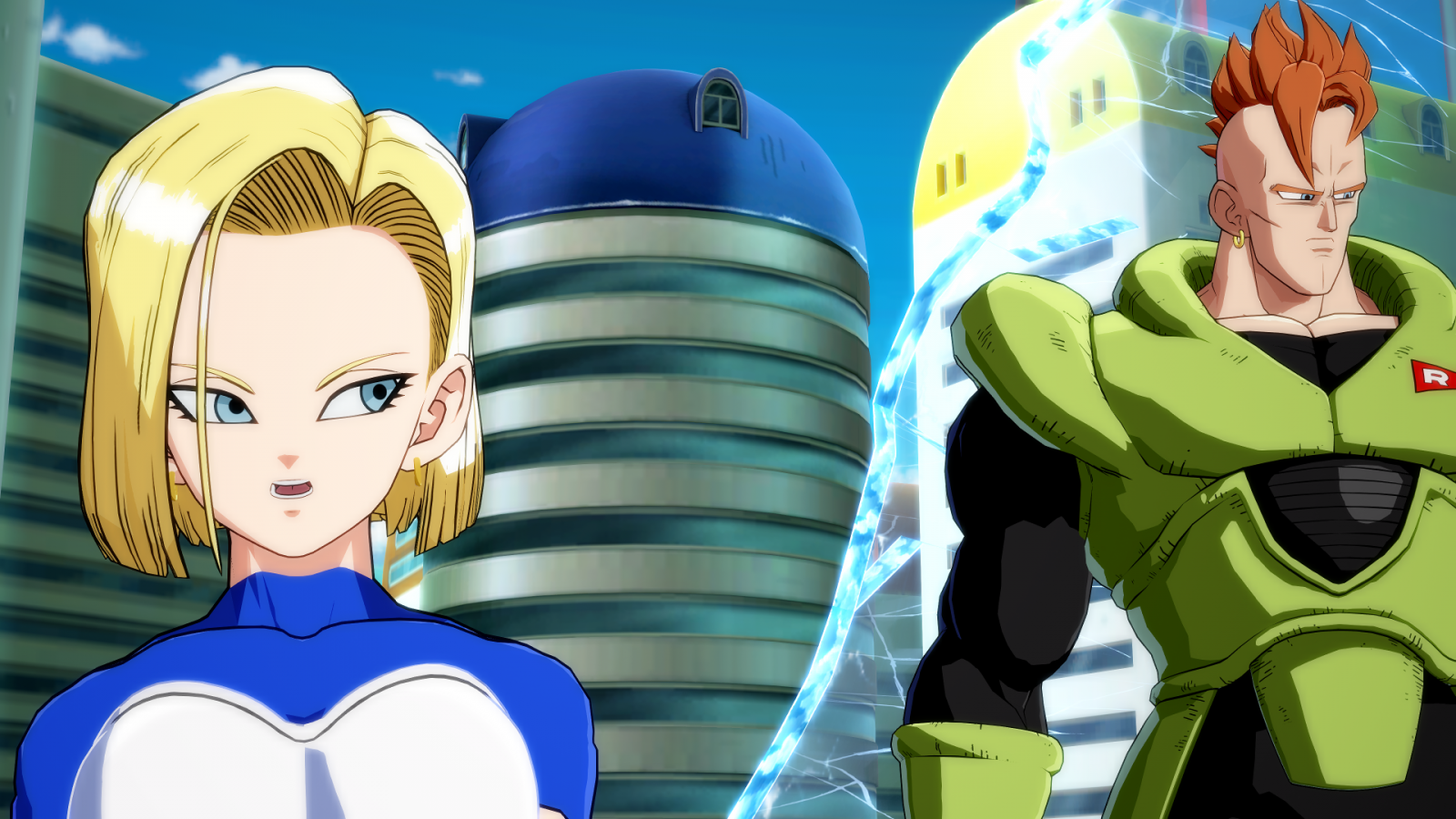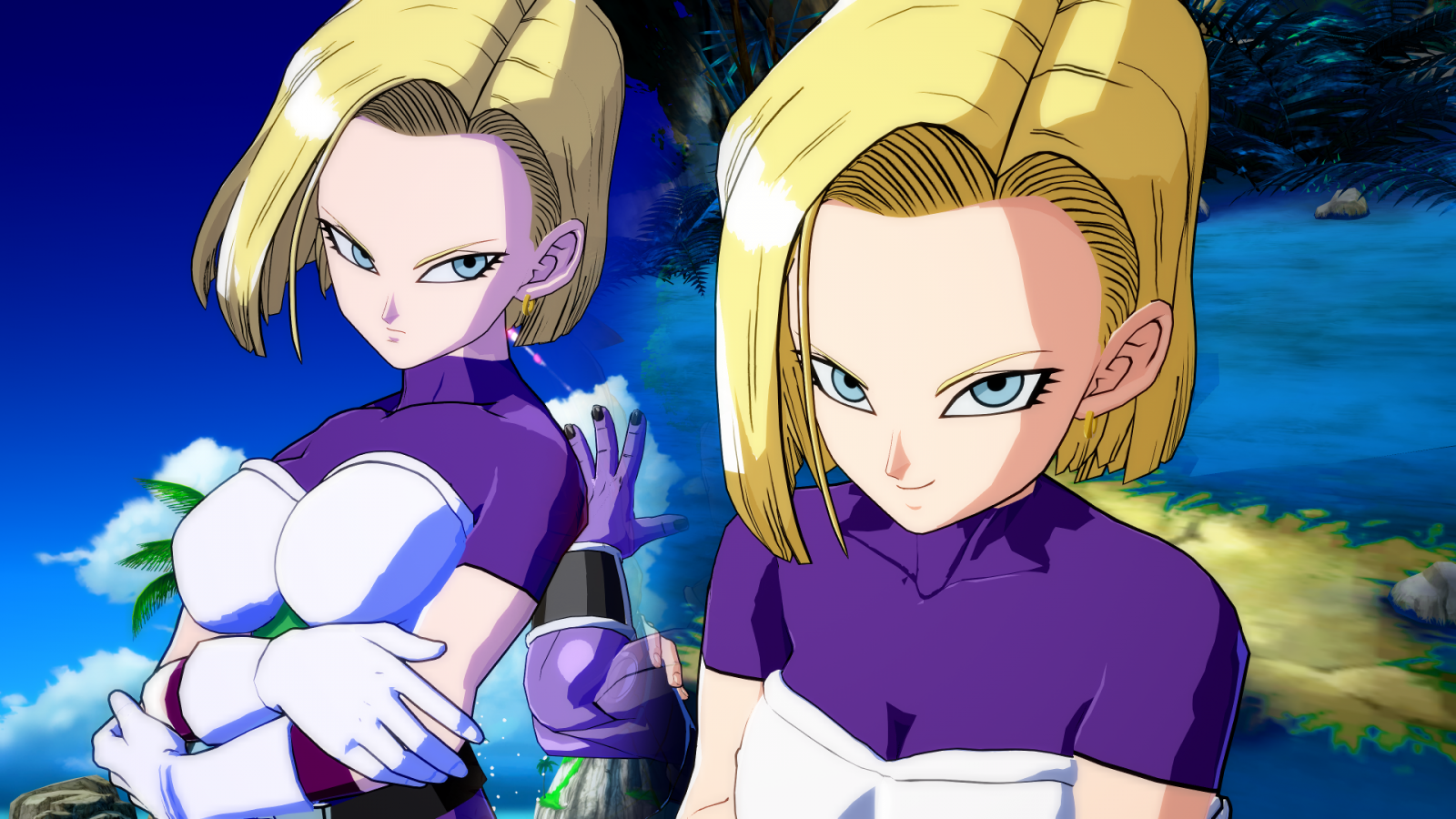 Someone wanted Android 18 in a Cheelai outfit more or less. So I made this mod fairly quickly (using my previous 18 mod)  and it has a few issues with rigging, details, normals etc. so don't expect this to be flawless. I'm not good enough at rigging to fix the problems.
Note: The purple version is on Color 2, I wanted to keep the vanilla A18 textures the same aside from color 2. So other 18 colors and stuff should be compatible. Well as long as it's not Color 2 and is based on the 18 model in-game.
I also have a Patreon (xxsjxx) if you wanna support me.
Same as always. Add the folder inside the "~mods" folder.
RATING
Credit given to modders
xxsjxx
Categories
RATING
Credit given to modders
xxsjxx
Categories