Android 21 ( Bikini )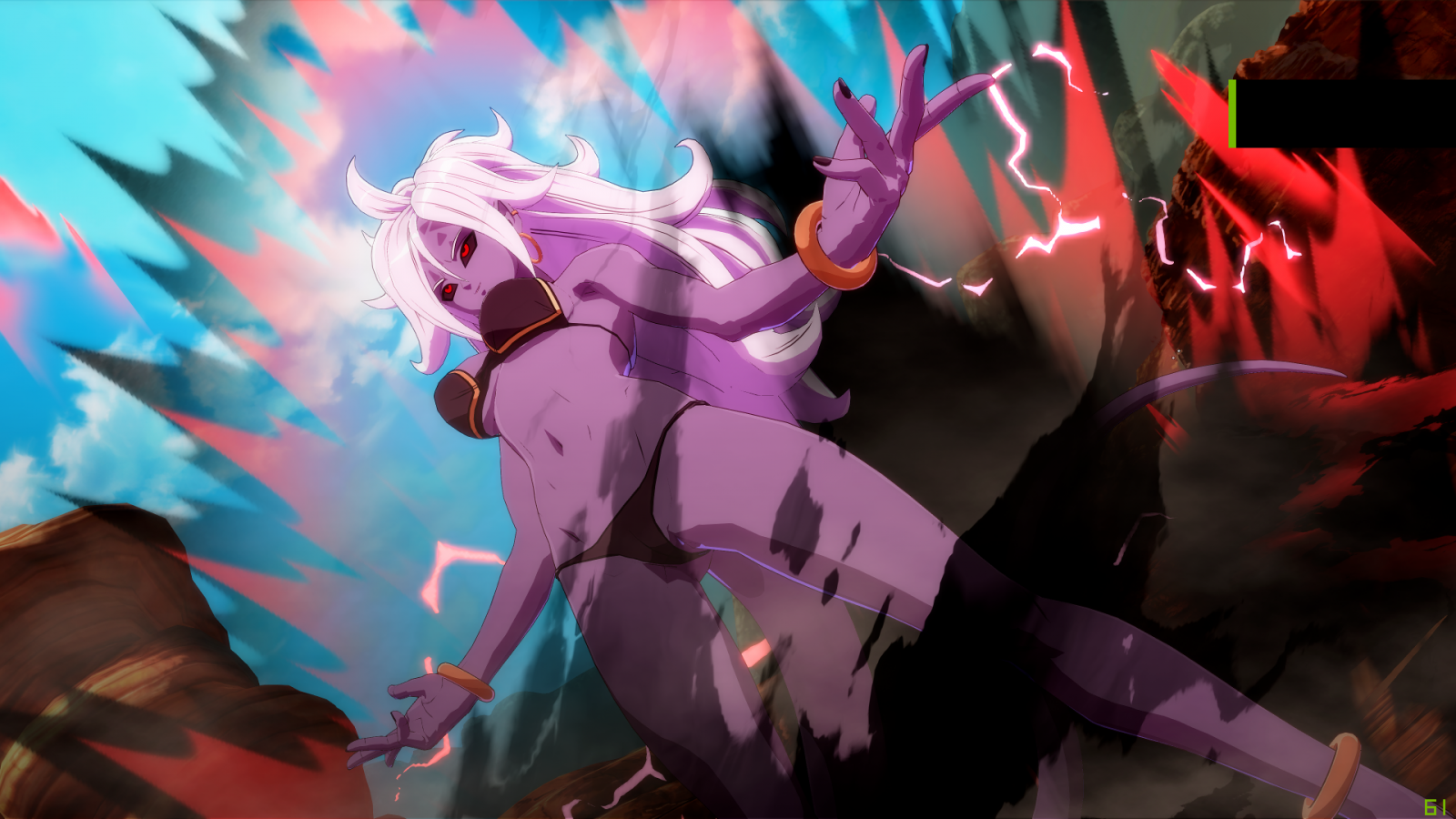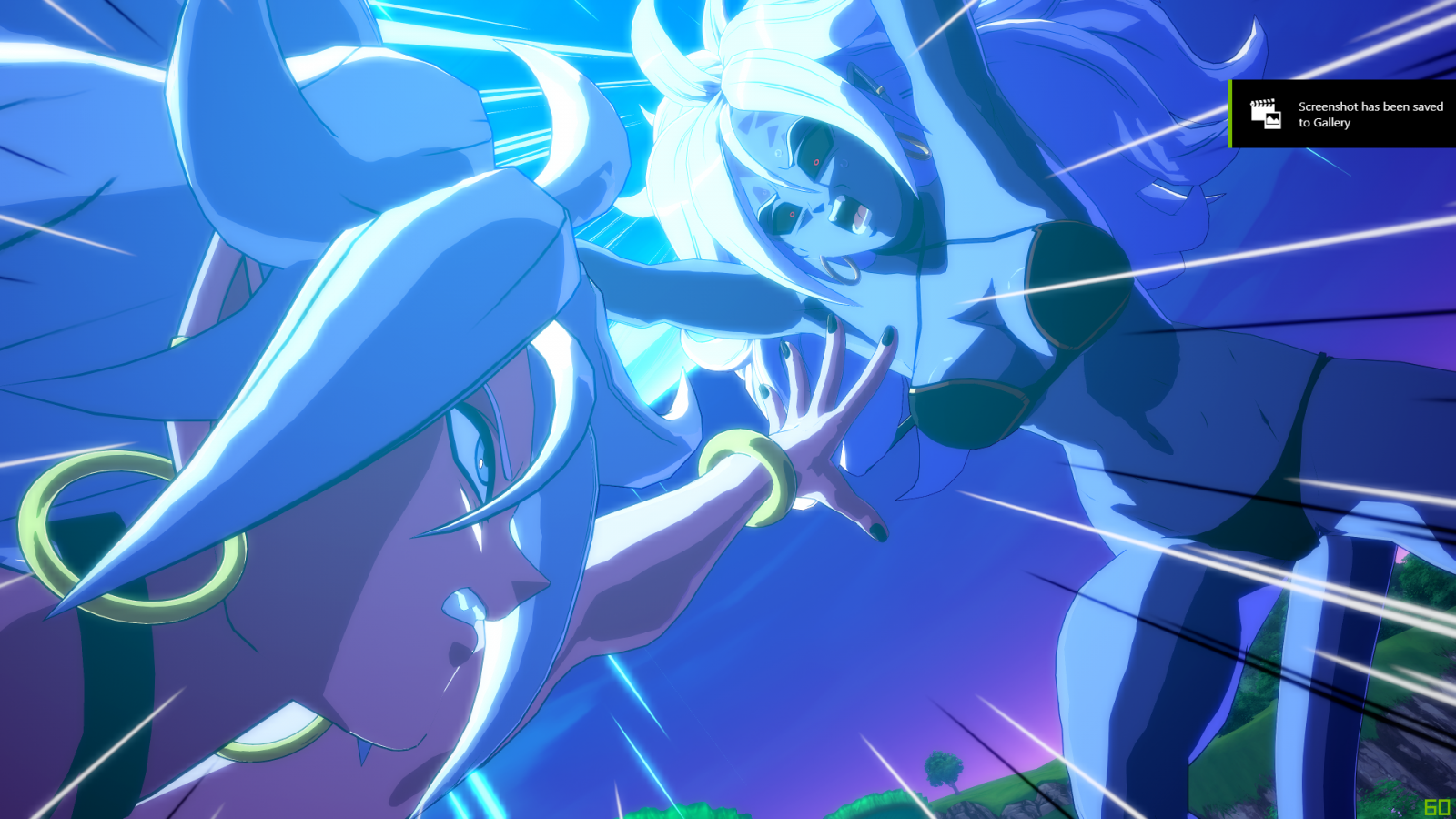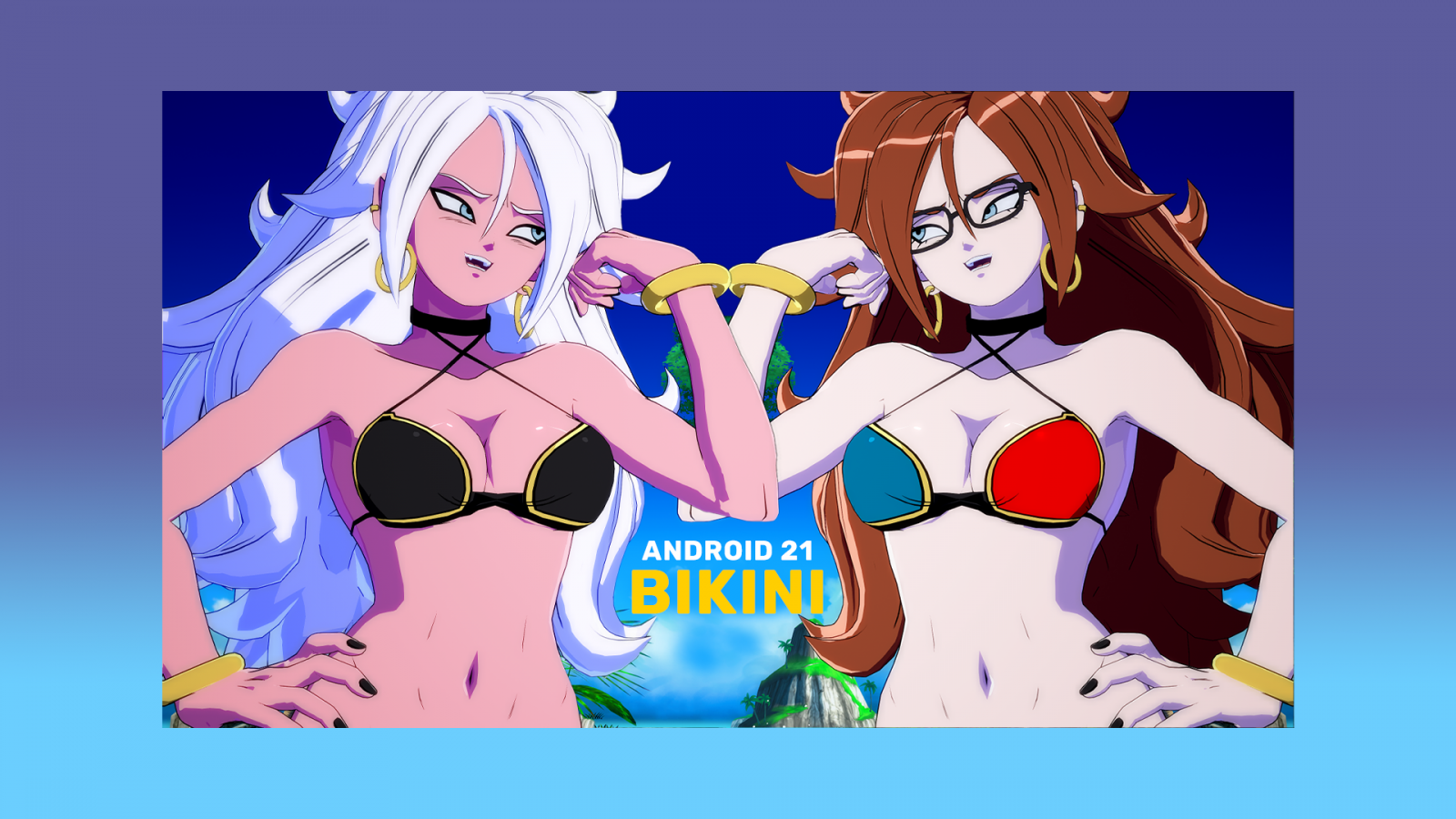 Android 21 in a bikini for all forms.
This mod should be compatible with other recolors, so feel free to remove my textures if you want to use other recolor mods.
I'd still recommend my texture mod, as it has Good 21 and Human 21 colors.
I also added a extra version with glasses. Read the installation instructions below carefully please.
Keep in mind the Glasses 21 doesn't have a tail, so it'll look weird when fighting.
You can't have both playable mods at the same time.
- - -
I also recommend installing Good 21's voice lines for some more variety and content (she has unique lines):
https://fighterzmods.com/mods/good-android-21-voice-mod/
- - -
Also check out my Patreon for the nude version (still beta) and other free mods:
https://www.patreon.com/xxsjxx
All mods are released for free ( 7 days after completion).
I'll be putting Caulifla over Kefla in the future.
Install by adding the folders to the "~mods" folder like all mods.
HOWEVER, you must remove the glasses-playable version if you use the normal playable version.
And vice-versa if you want glasses to be playable. That is, remove the normal playable version if you want glasses.
You can also just rename the file from .pak to .pa or something like that to stop it from working.
RATING
Credit given to modders
xxsjxx
Categories
RATING
Credit given to modders
xxsjxx
Categories