Android 21 – Leotard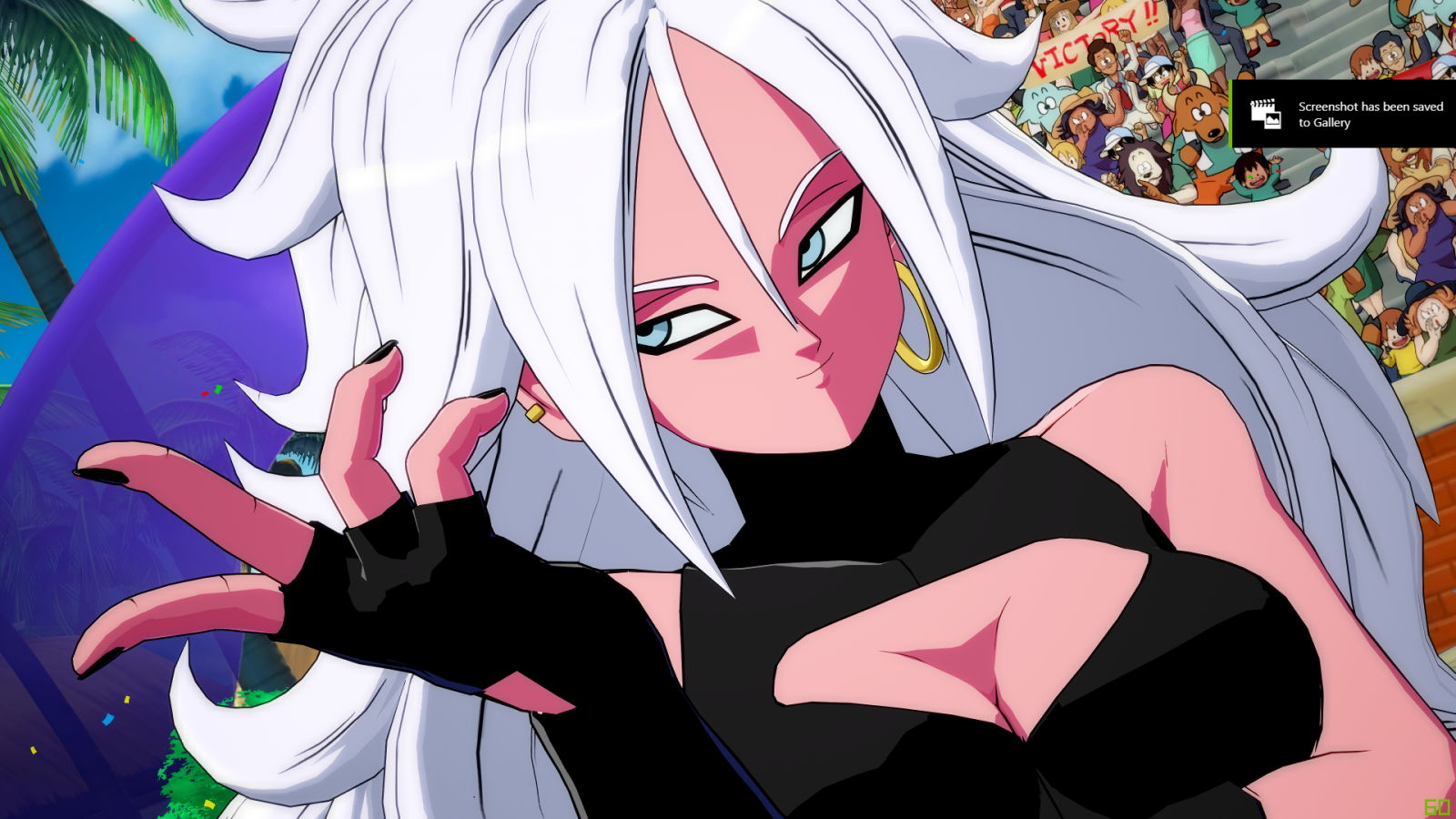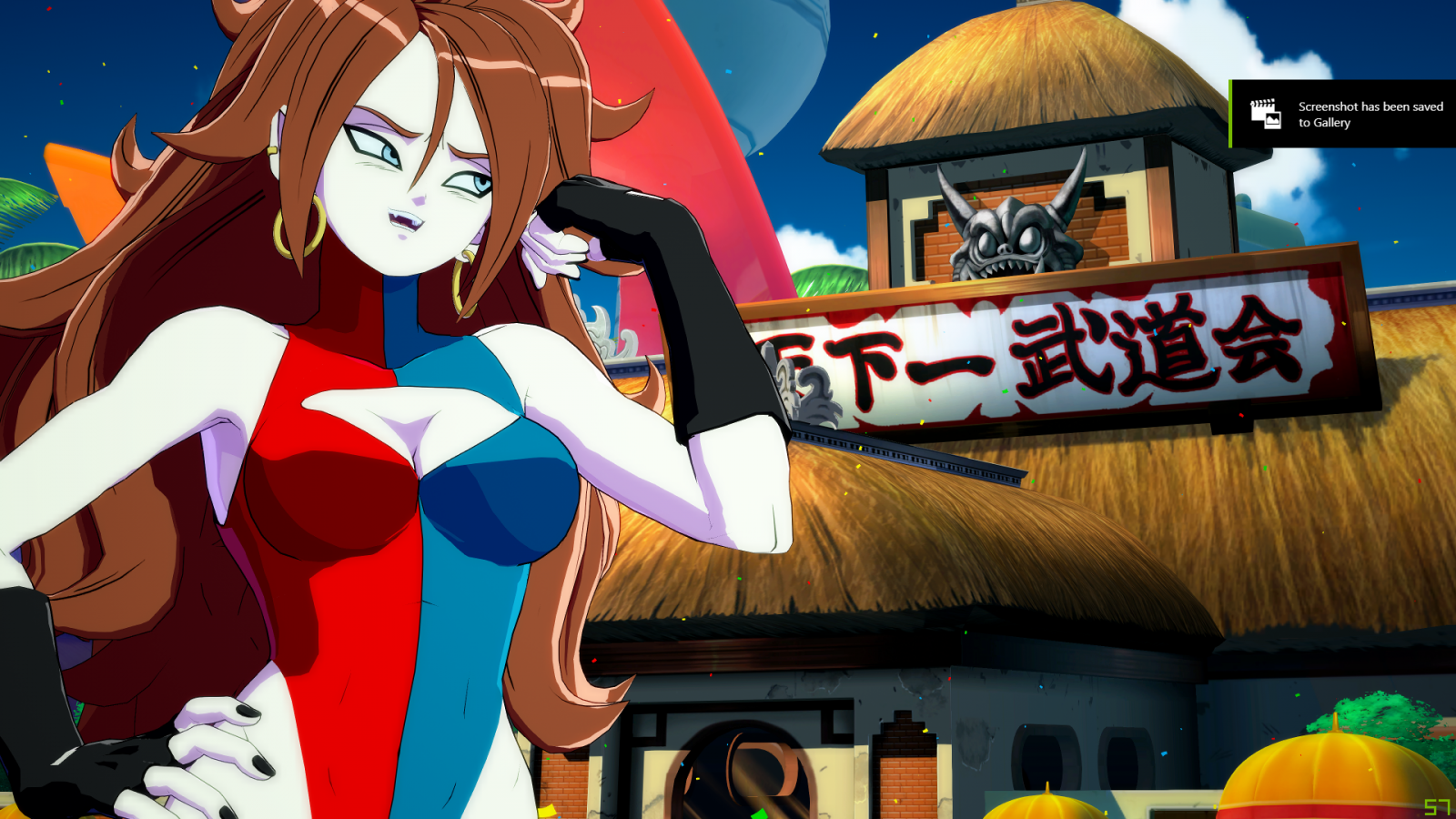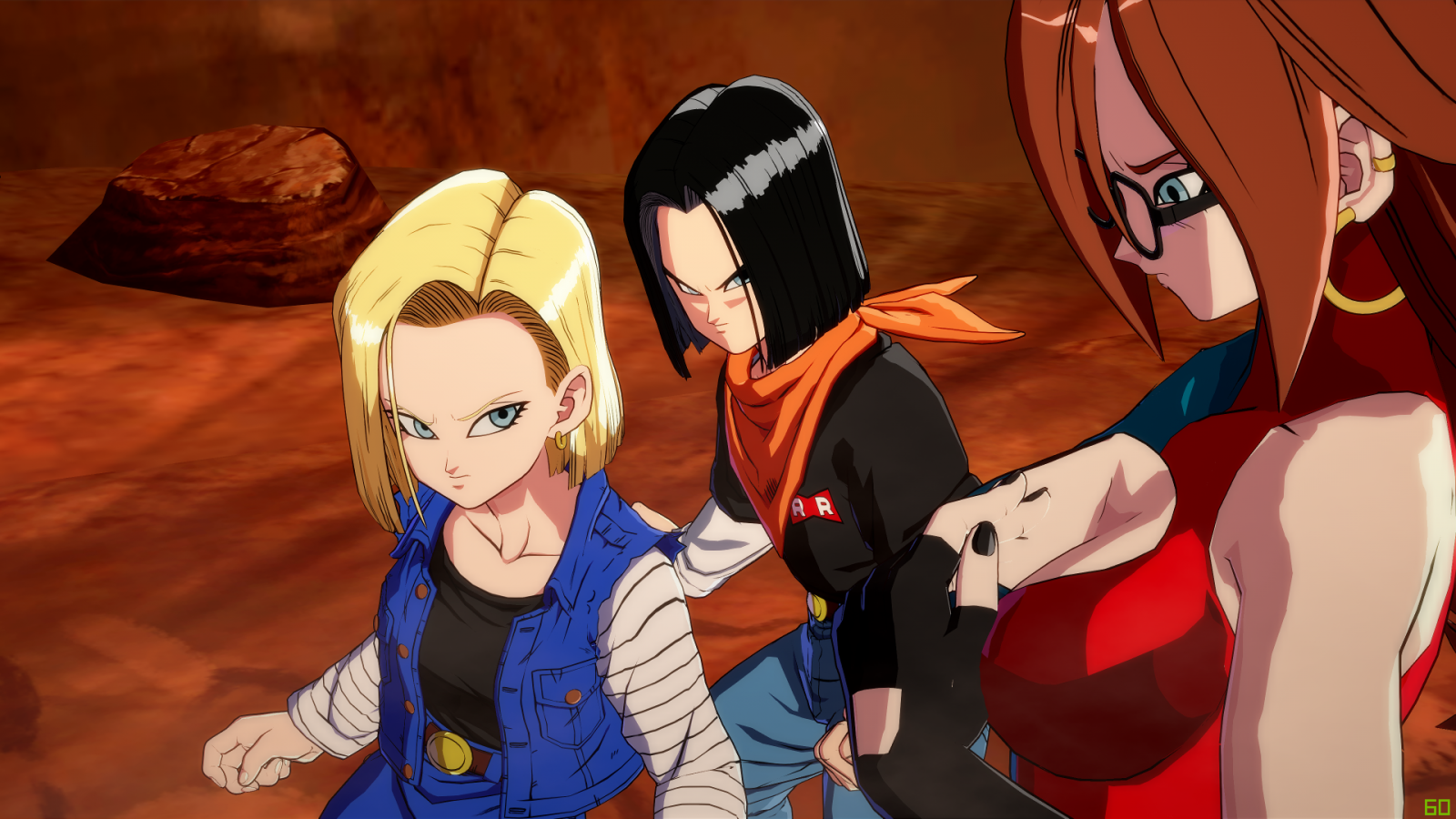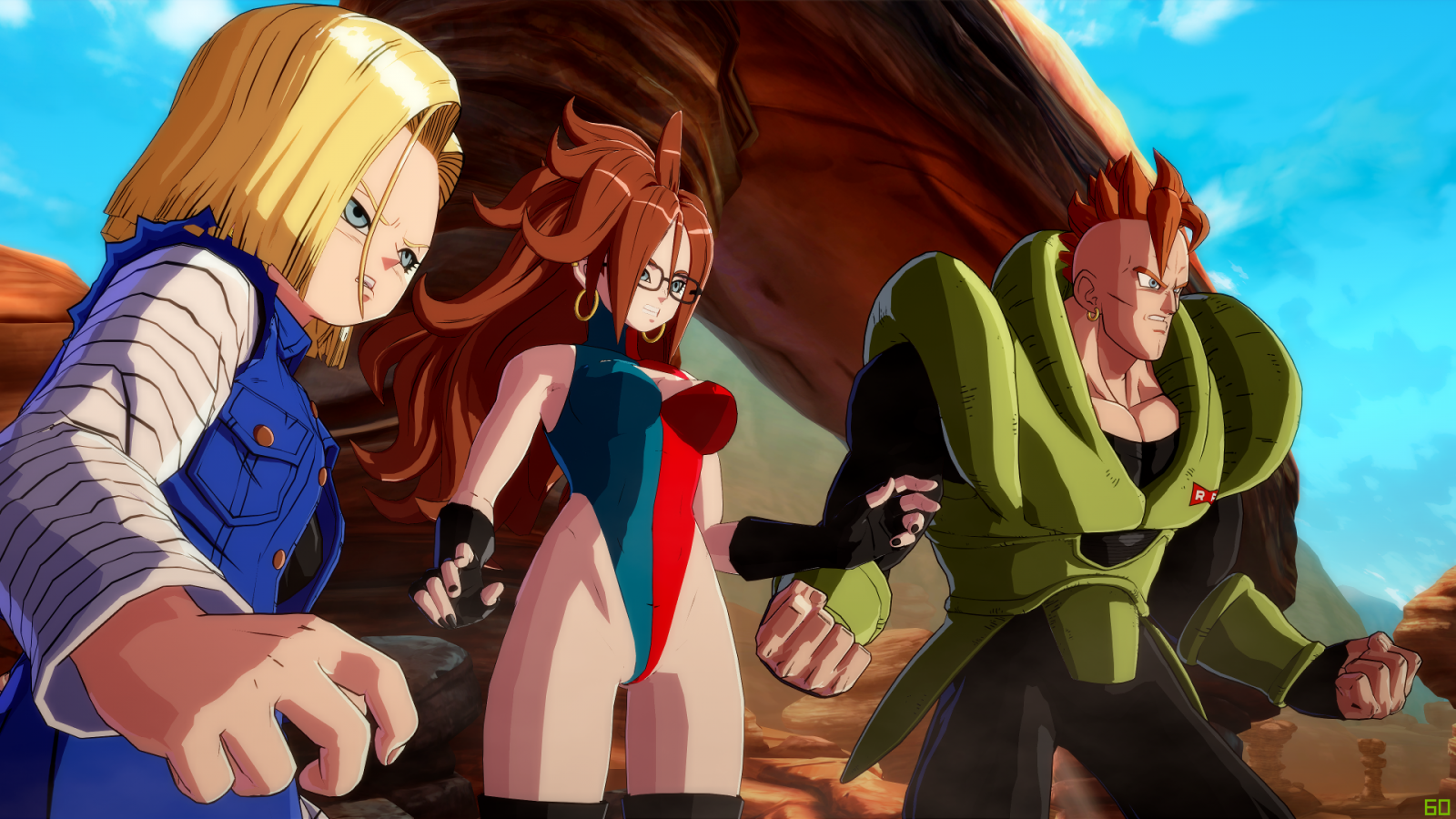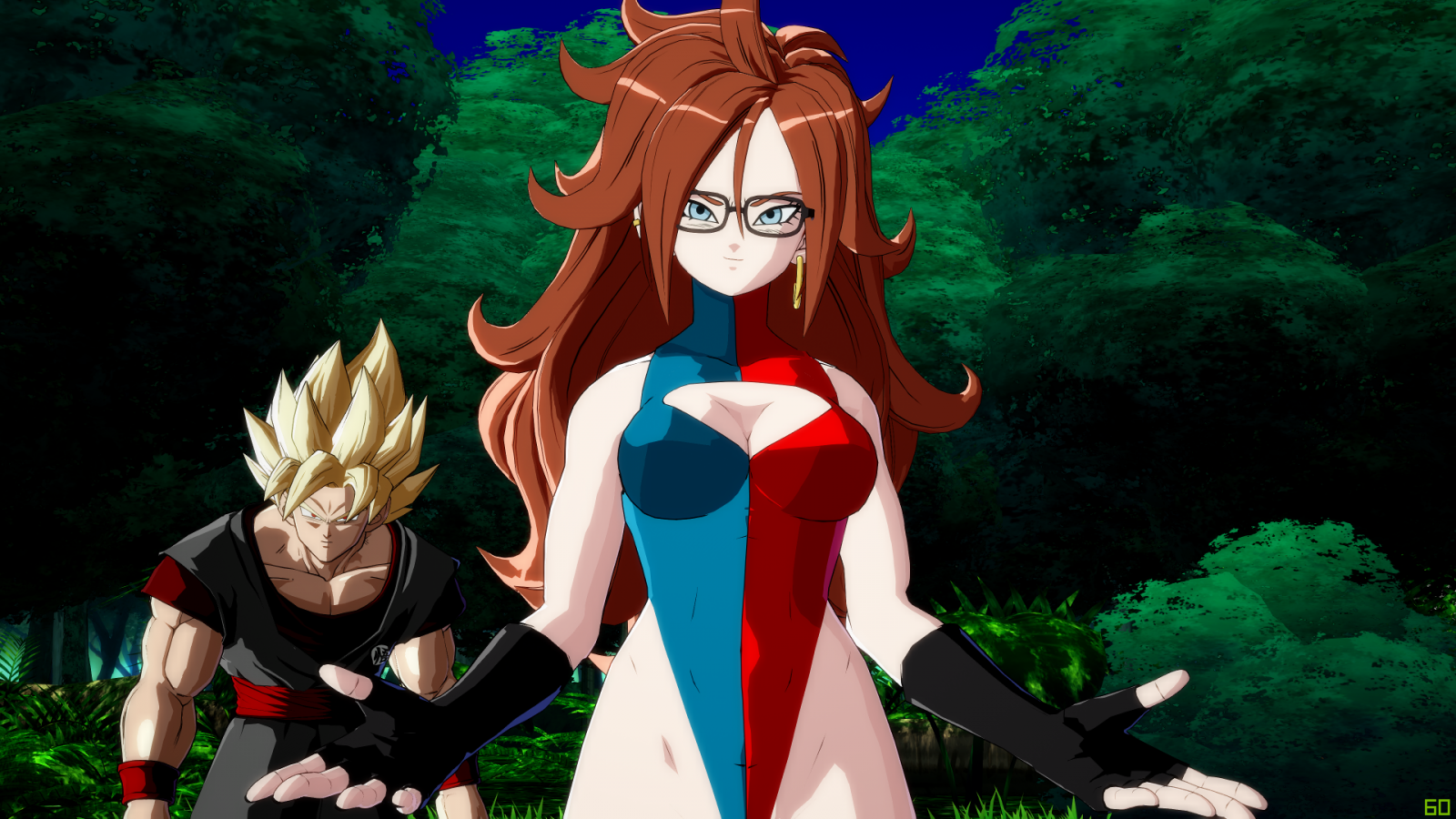 A leotard costume coz its halloween and stuff. It's pretty rough but I have other things to do.
Initially I made a concept (for my Patreon header, for censorship) ages and people liked it so yeah.
Replaces all forms of 21.
Place the pak/sig files in the ~mods folder.
RATING
Credit given to modders
xxSJxx
Categories
RATING
Credit given to modders
xxSJxx
Categories