Full Color Manga Palette Pack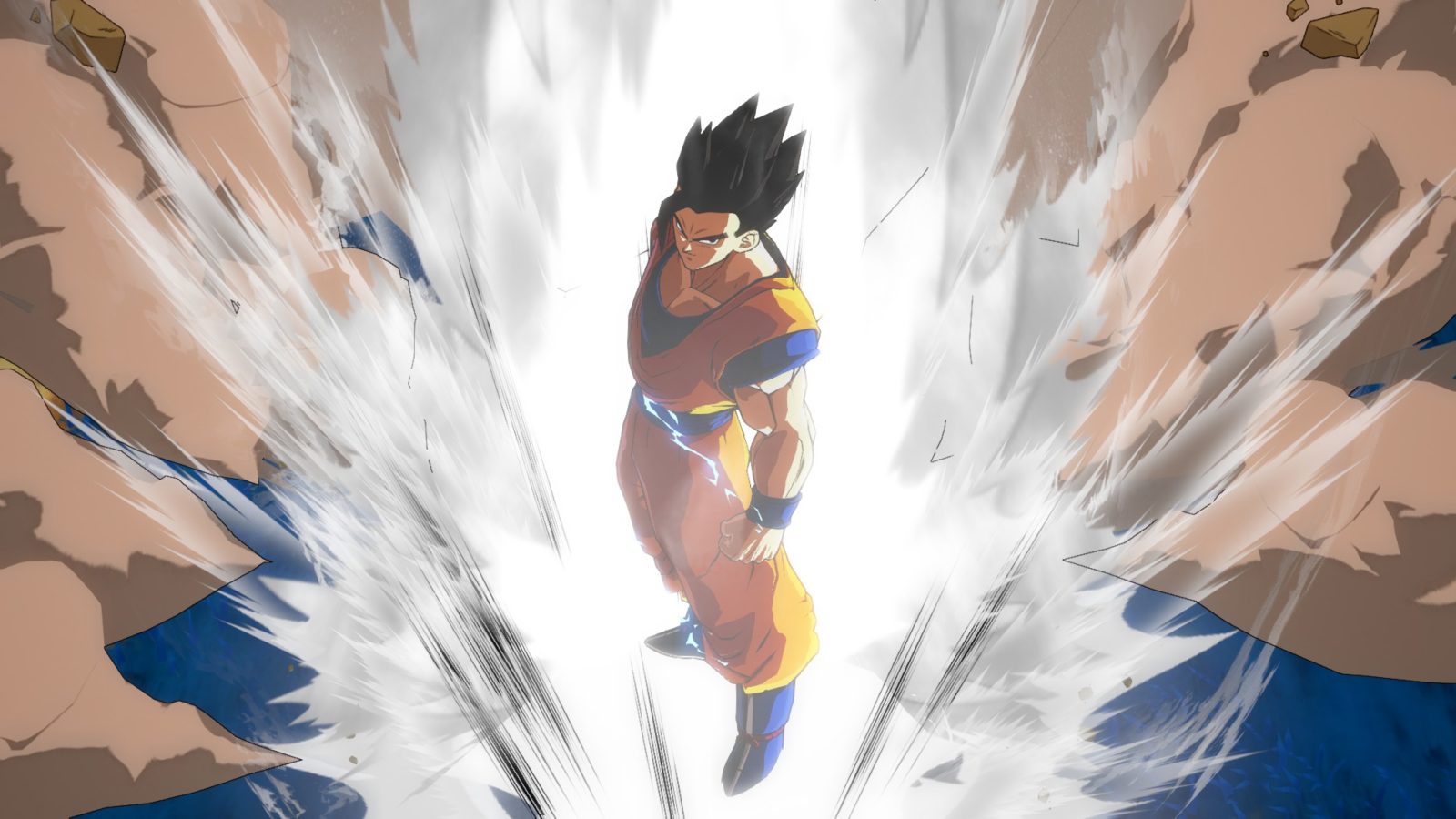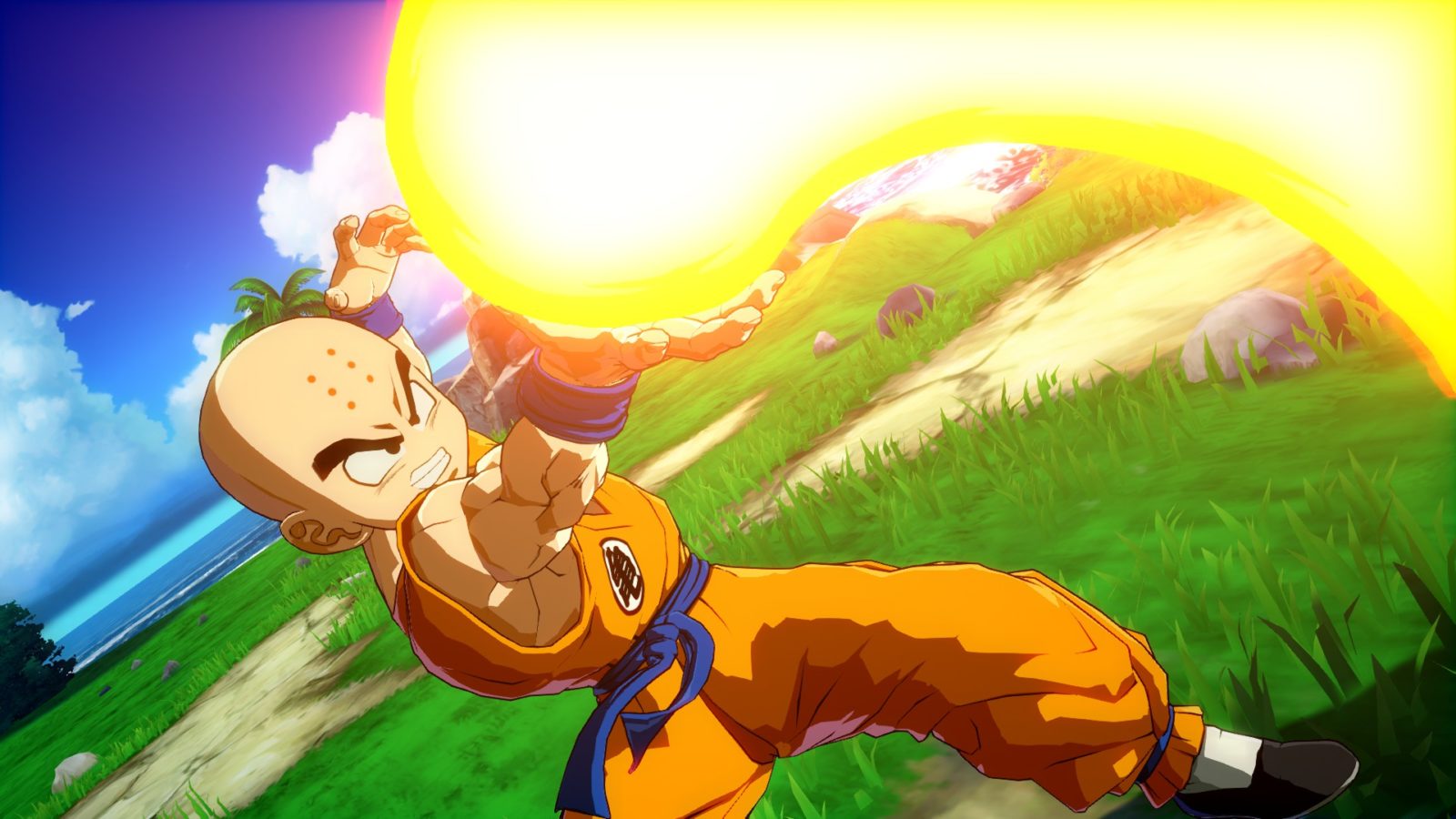 Replaces Color 02 with manga based palettes for Goku (SS/SSB), Vegeta (SS/SSB), Gohan (Teen and Adult), Future Trunks, Gotenks, Piccolo, Krillin, Yamcha, Tenshinhan, Piccolo, Freeza, Nappa, Ginyu, Cell, Android 16, Android 18, Majin Boo, Kid Boo. Also includes Android 21 (with her colors being the same as the Boos).
Known issues:
- Due to UV overlaps, Teen Gohan's wristbands and Trunks' belt have the wrong colors. Once the issues with reimporting models are fixed, the mod will be updated.  
- Krillin's white eyes have a strange shape during his intro and outro, seemingly due to the animation.
Instructions:
1. Follow Mizumi's tutorial to enable modding.
2. Place contents on SteamsteamappscommonDRAGON BALL FighterZREDContentPaks
OR
Use the DBFZ Mod Manager