Goku Day/Manga colors for everyone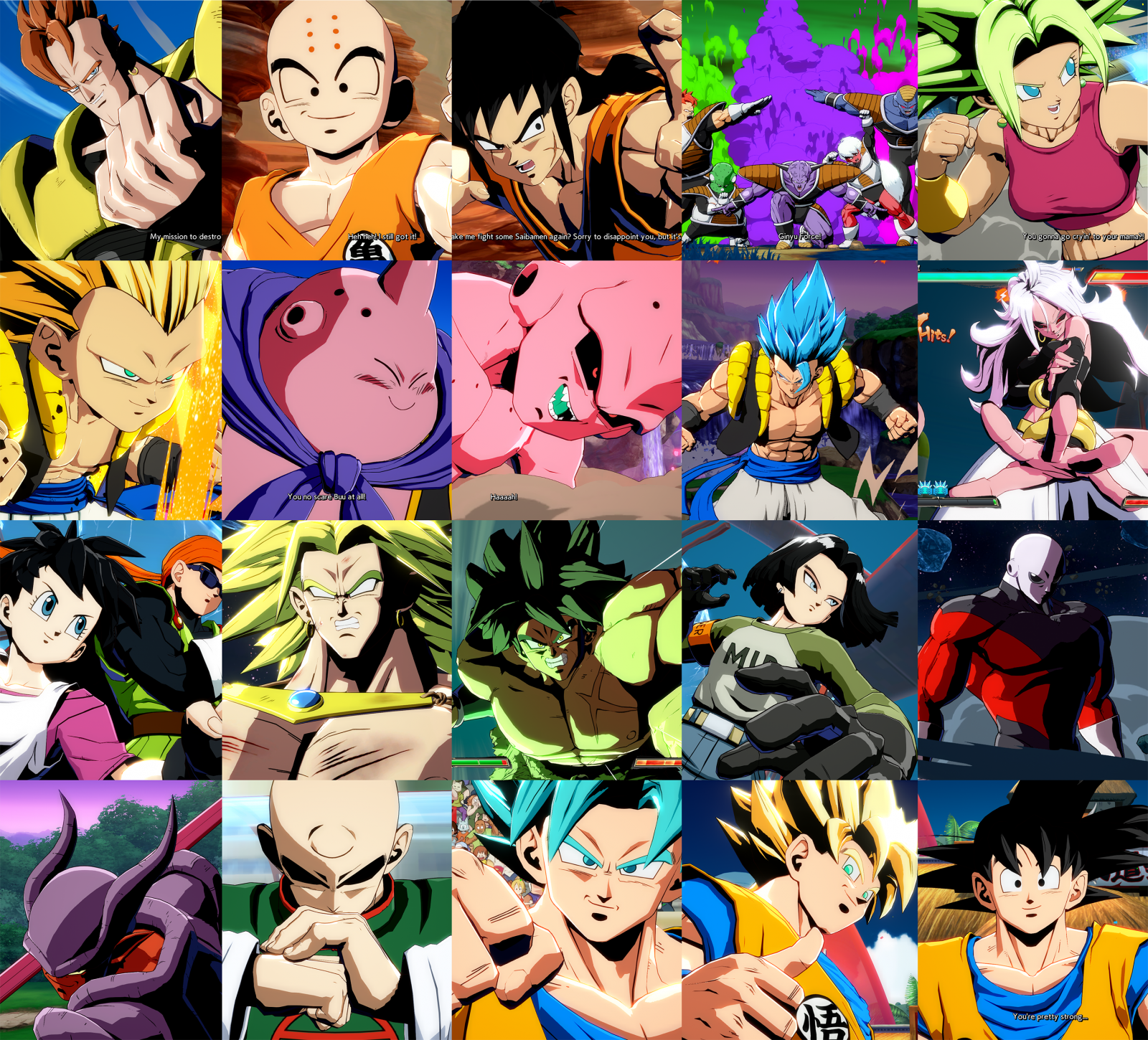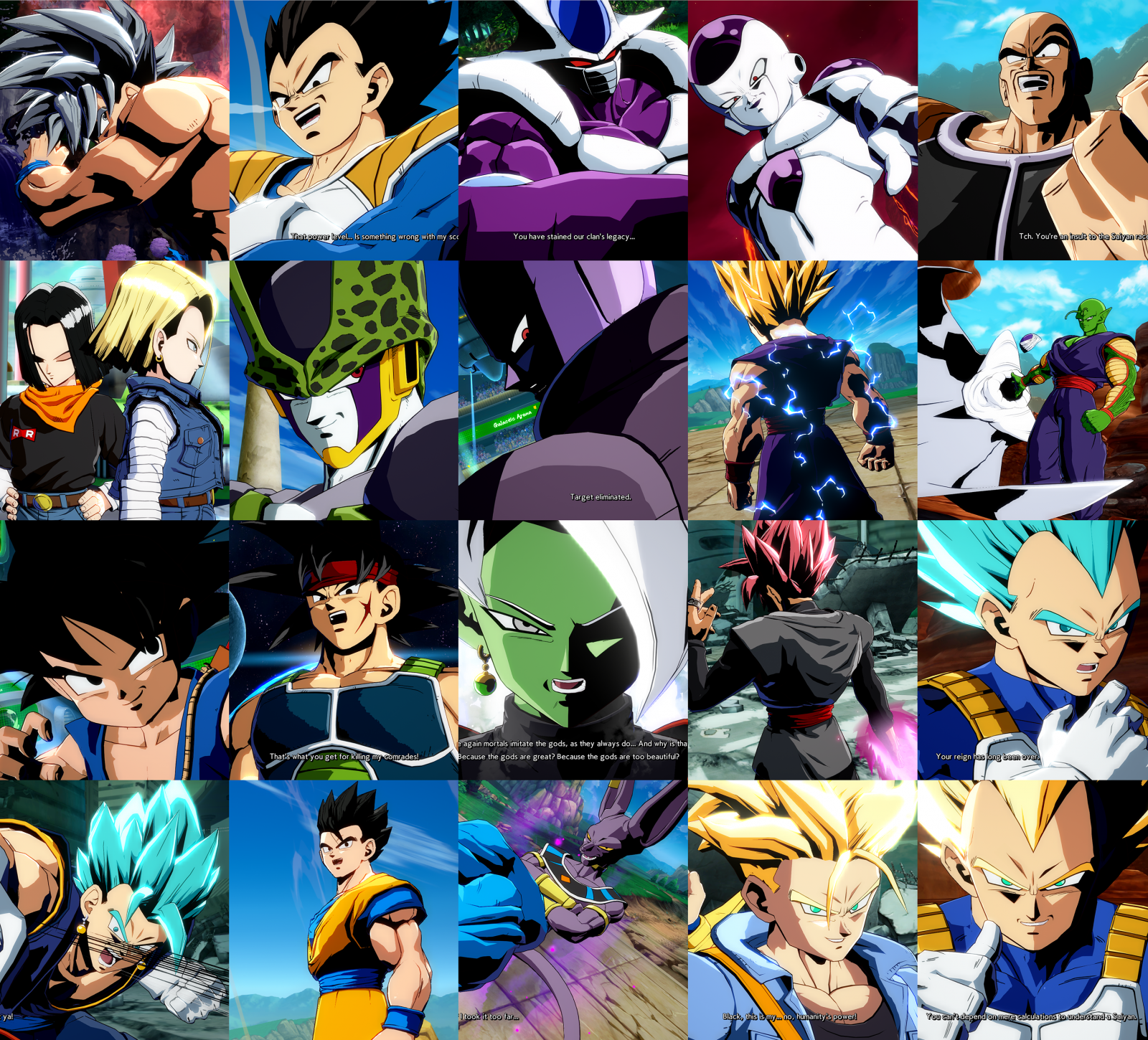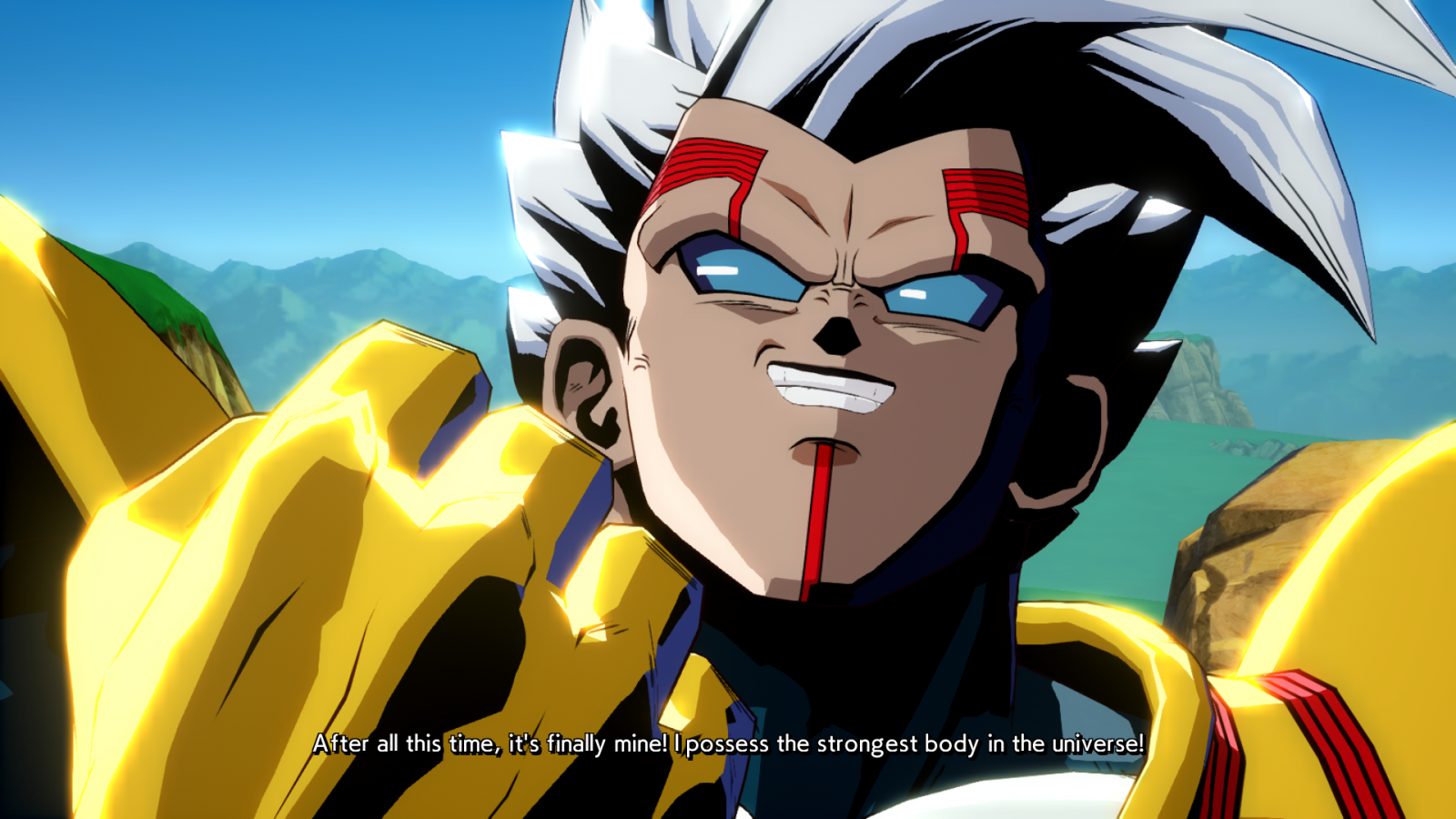 As the title says, now everyone has a Goku Day/Manga variation, these go over Color02.
Goku is of course not part of the pack, he's in the pictures to keep them consistent.
Follow me on Twitter while you're at it idk.
As of the Super Baby 2 update, having mods with the same pak name seems to be breaking the game? This hasn't been tested too much so there isn't much confirmation, if you're having trouble try renaming the .pak and .sig files inside of the folders to something else (make sure the names match), I'd recommend "PakNameOfMod.pak" since that ensures that the game will load it. Also remember to replace Roshi with the one in the updated mod, as the old one will crash on the new update.
In the case that any of these make the game not boot up, watch this:
Dragon Ball FighterZ modding | Game not booting fix - YouTube
Put any of the folders inside the rar file in ~mods
1.1
-Roshi added
1.2
-Super Baby 2 added