KEFLA (long hair)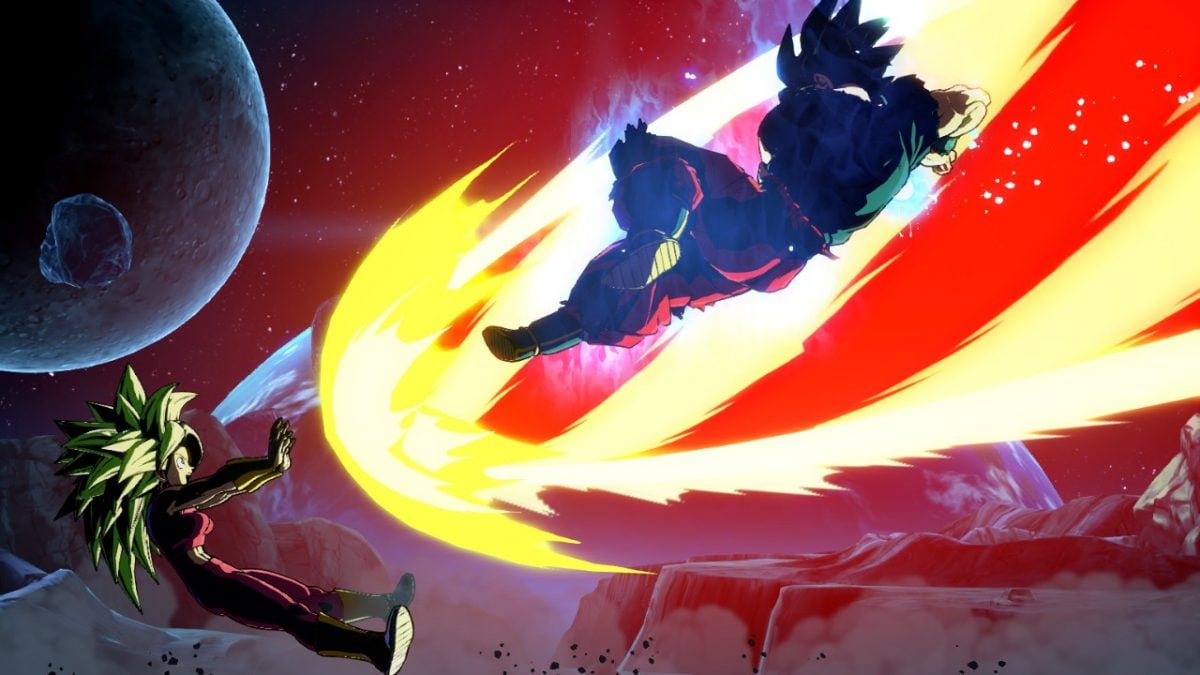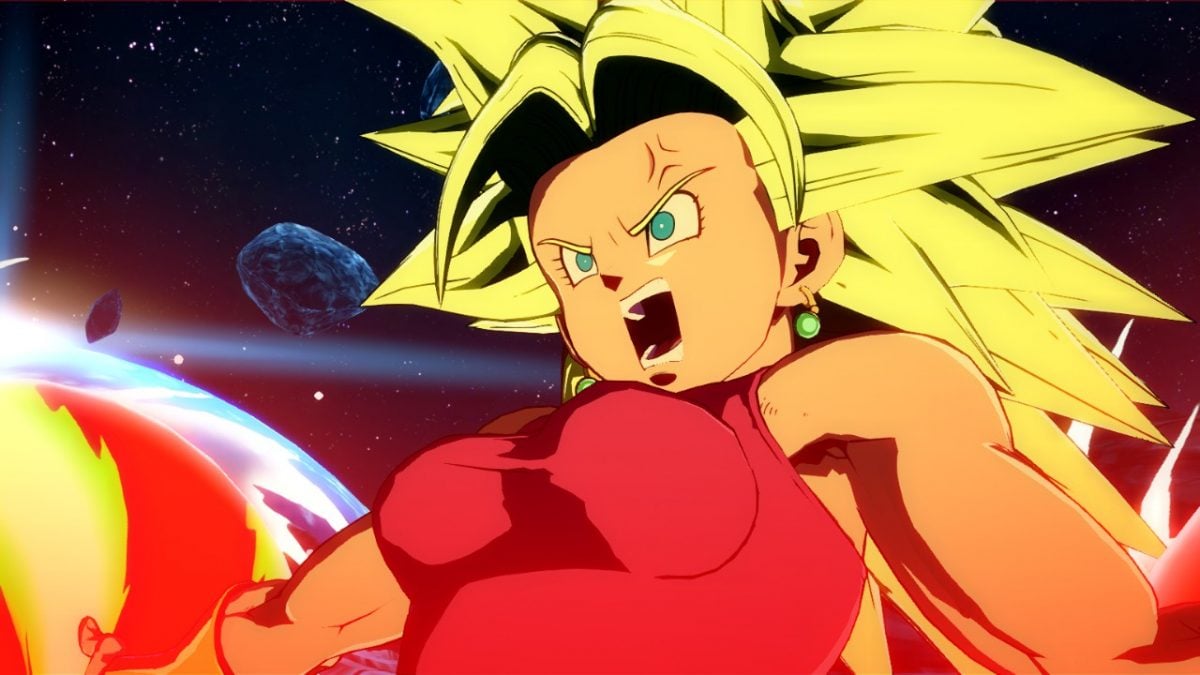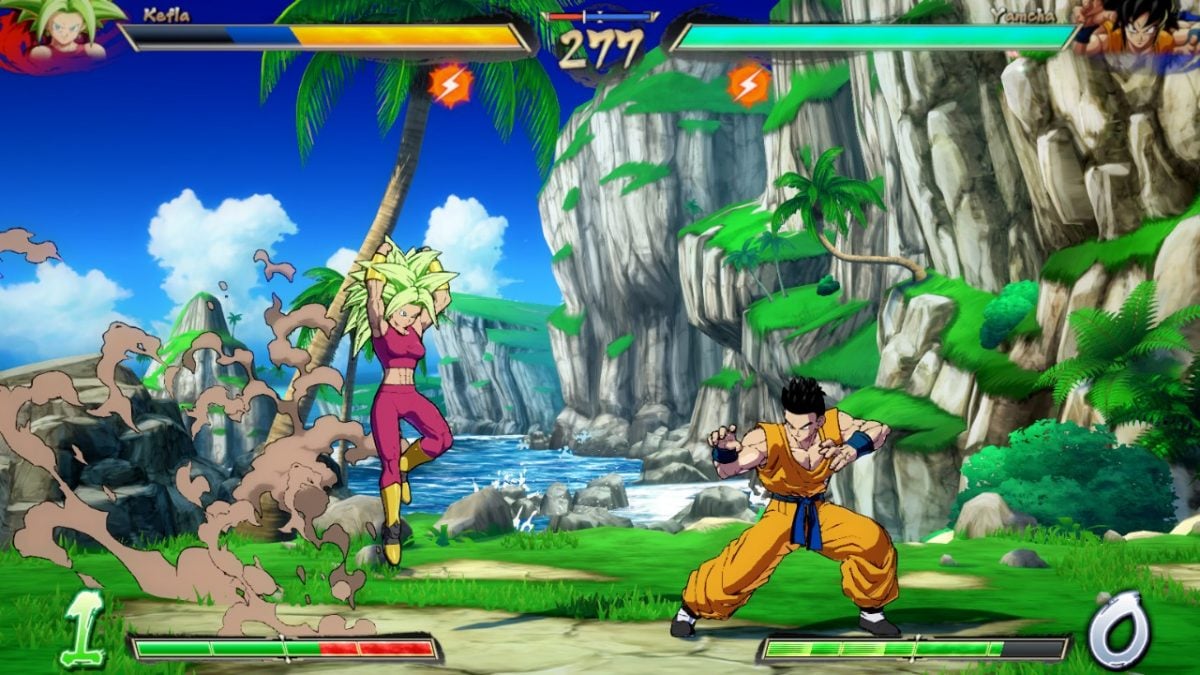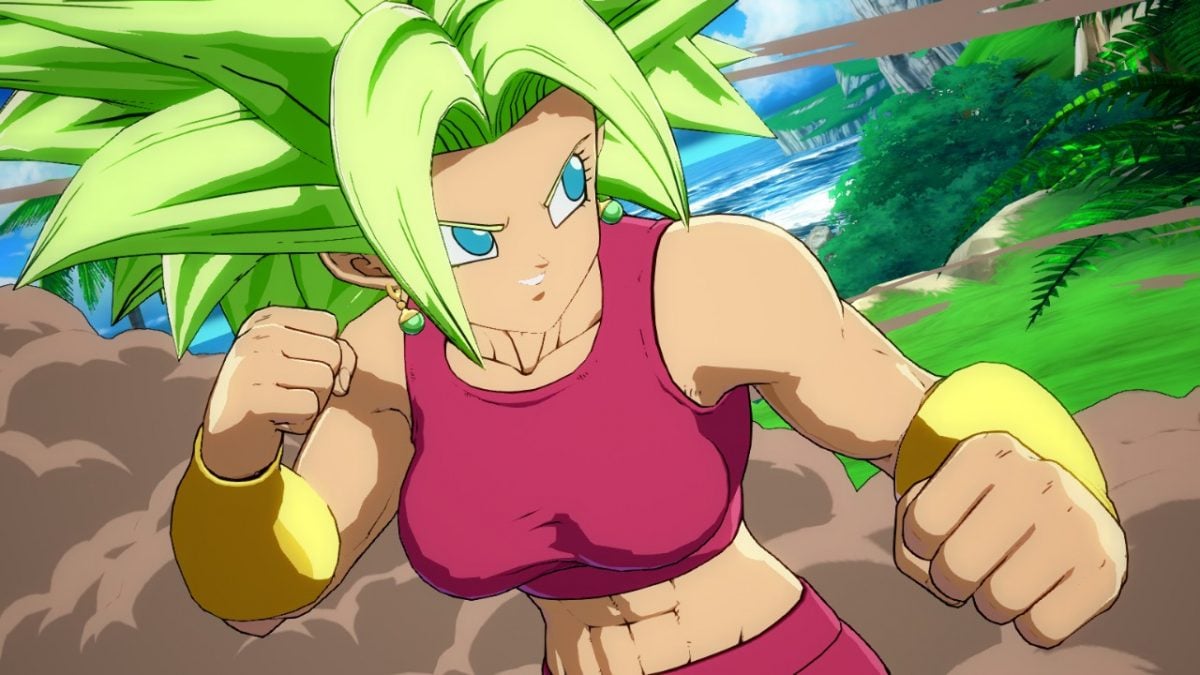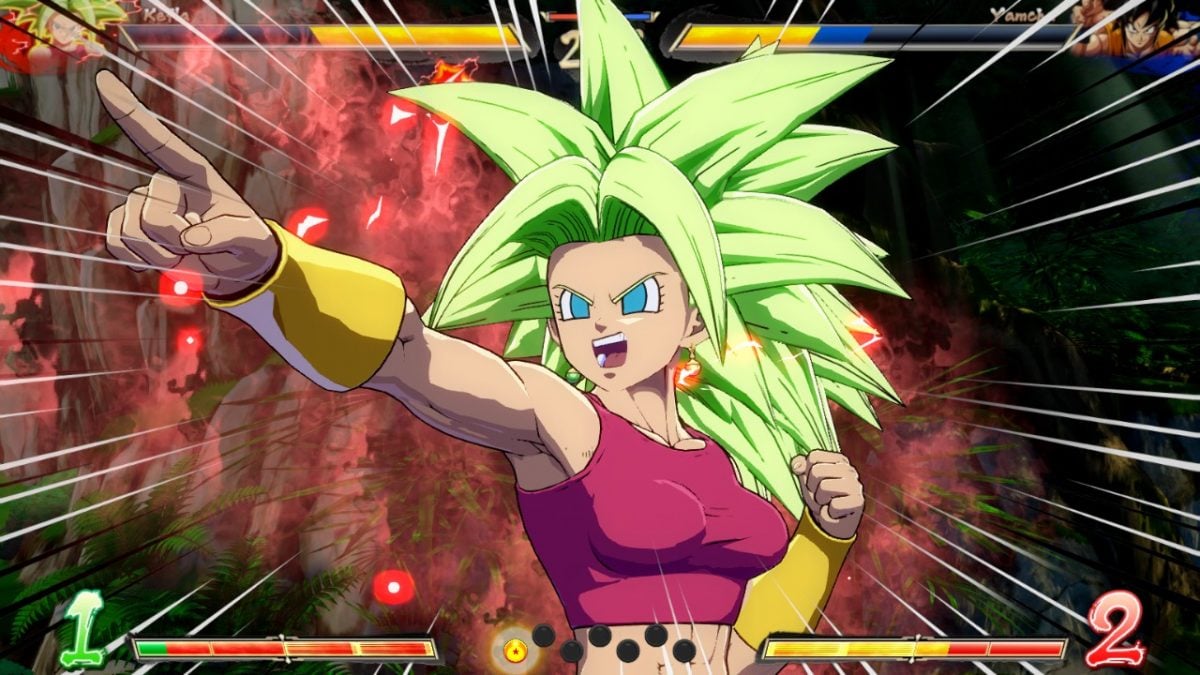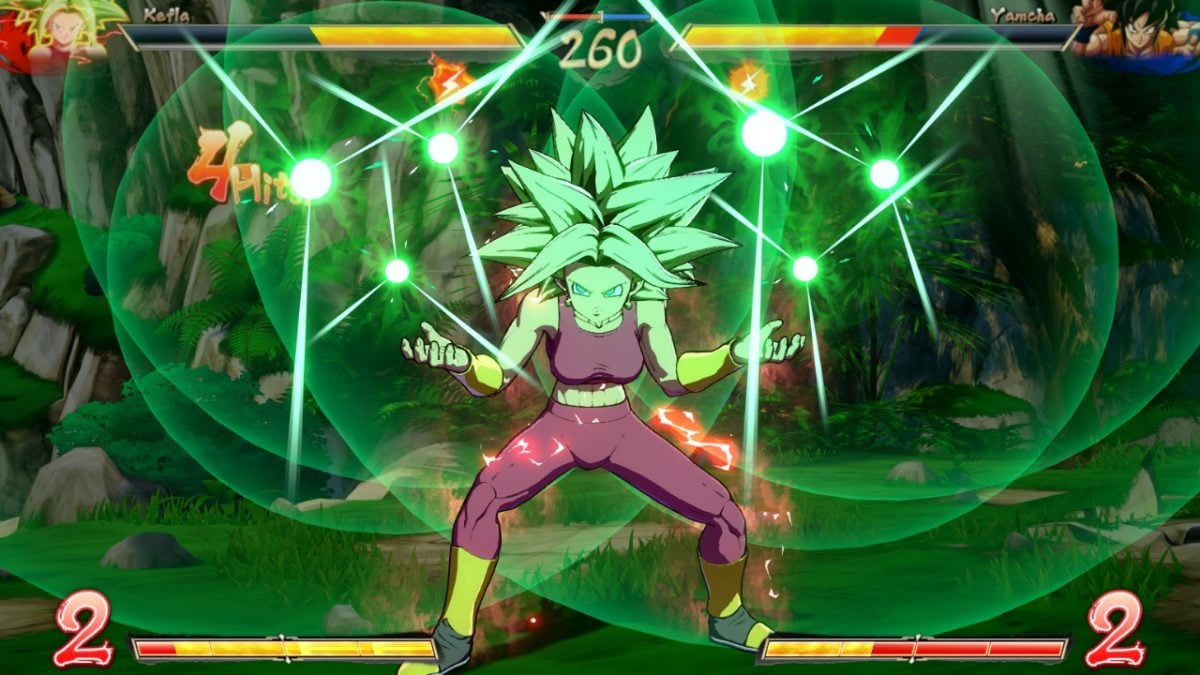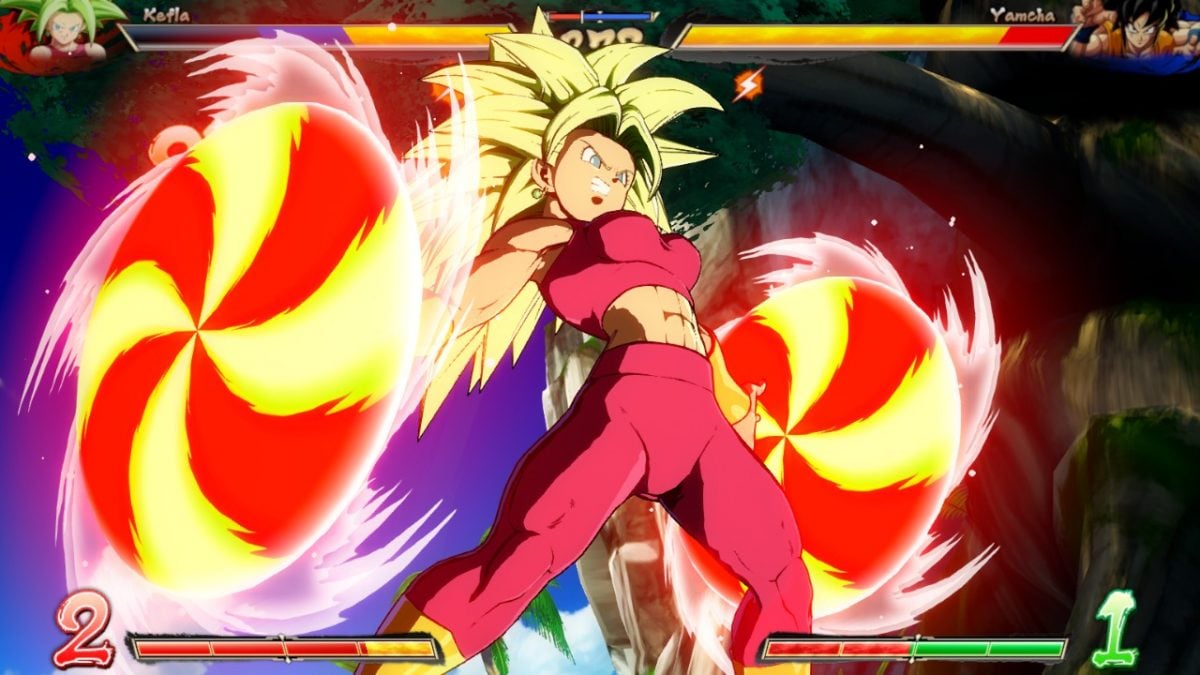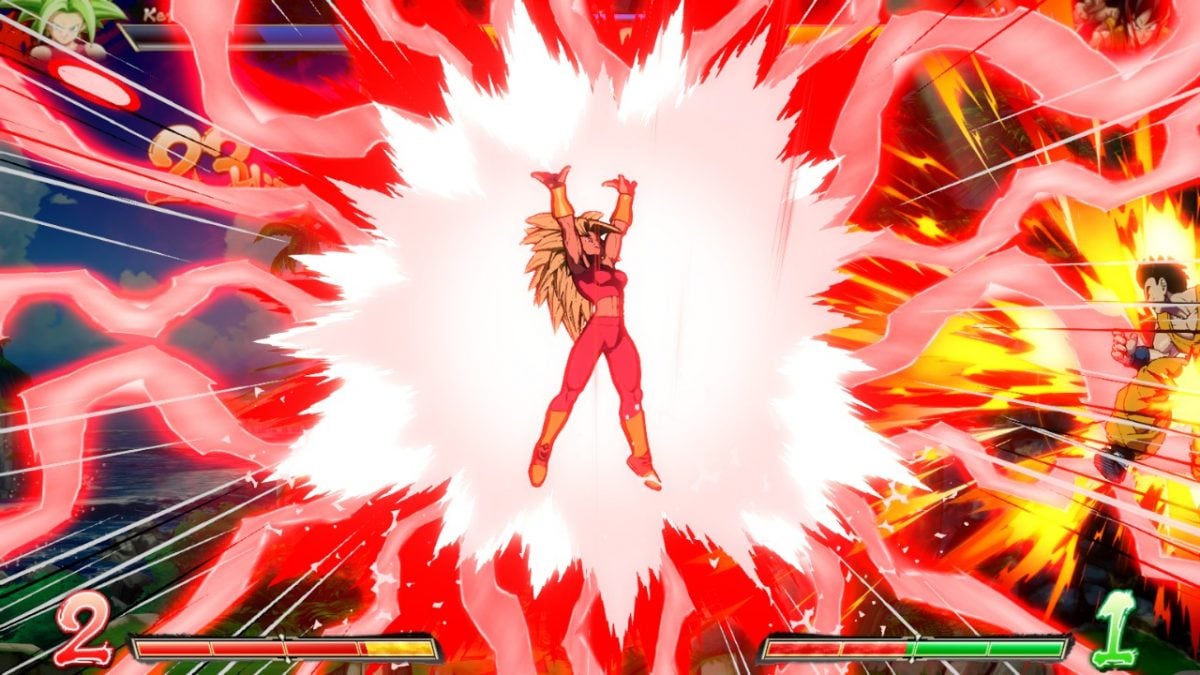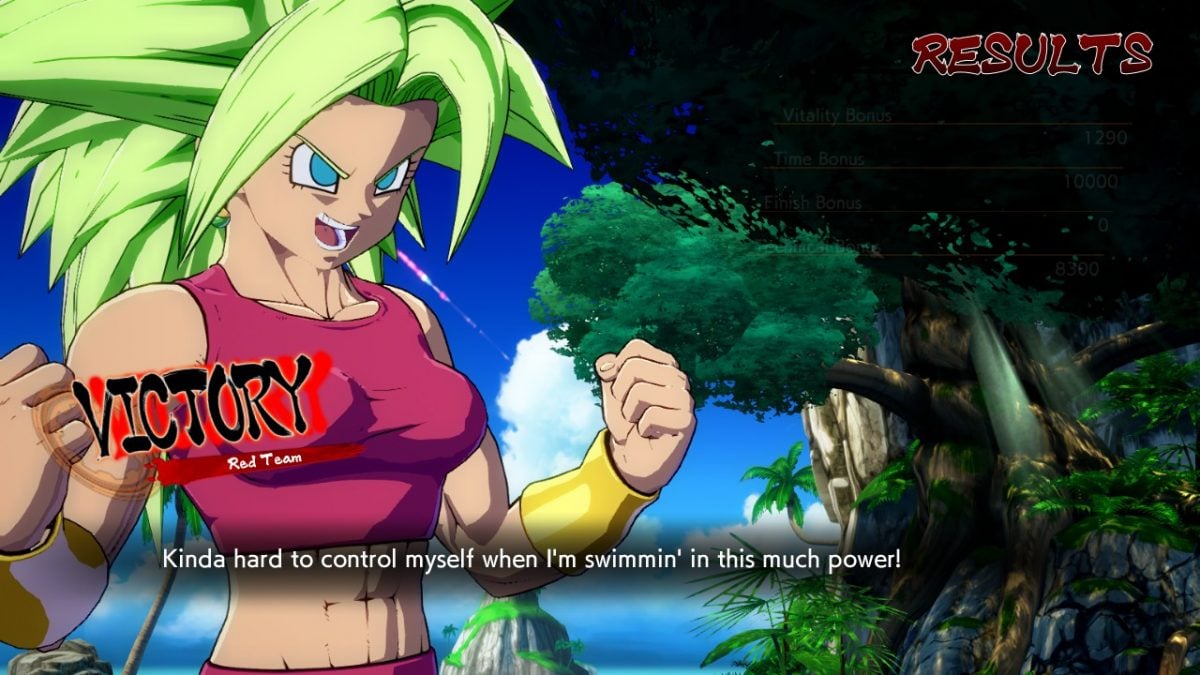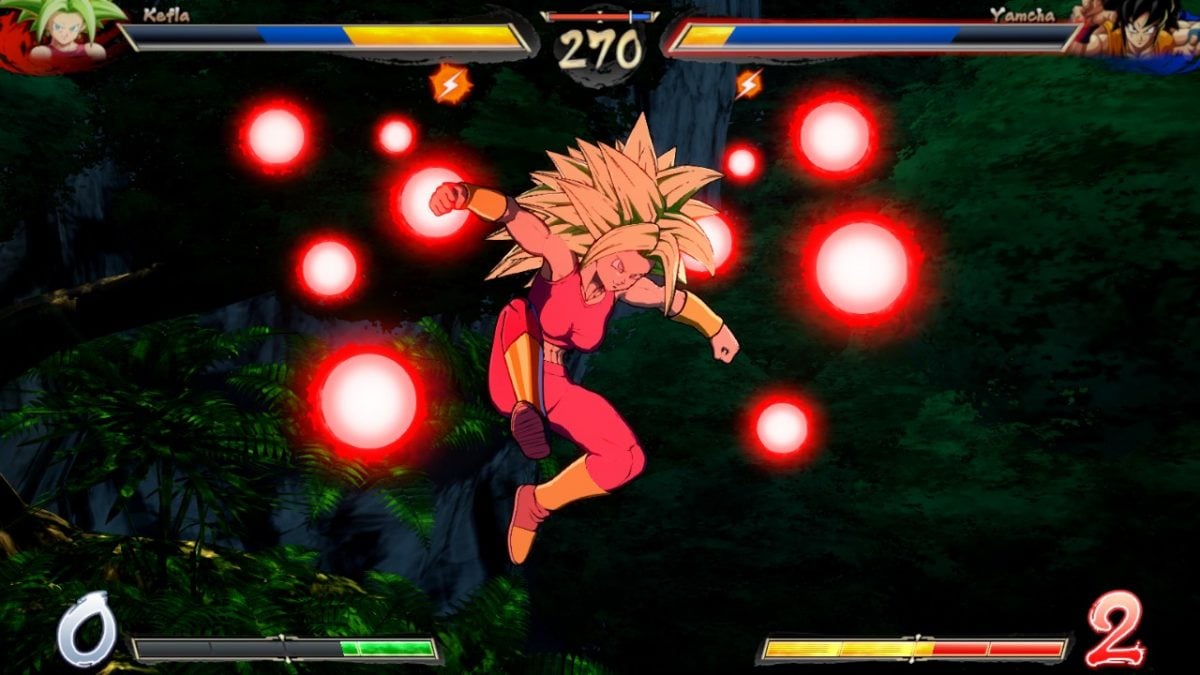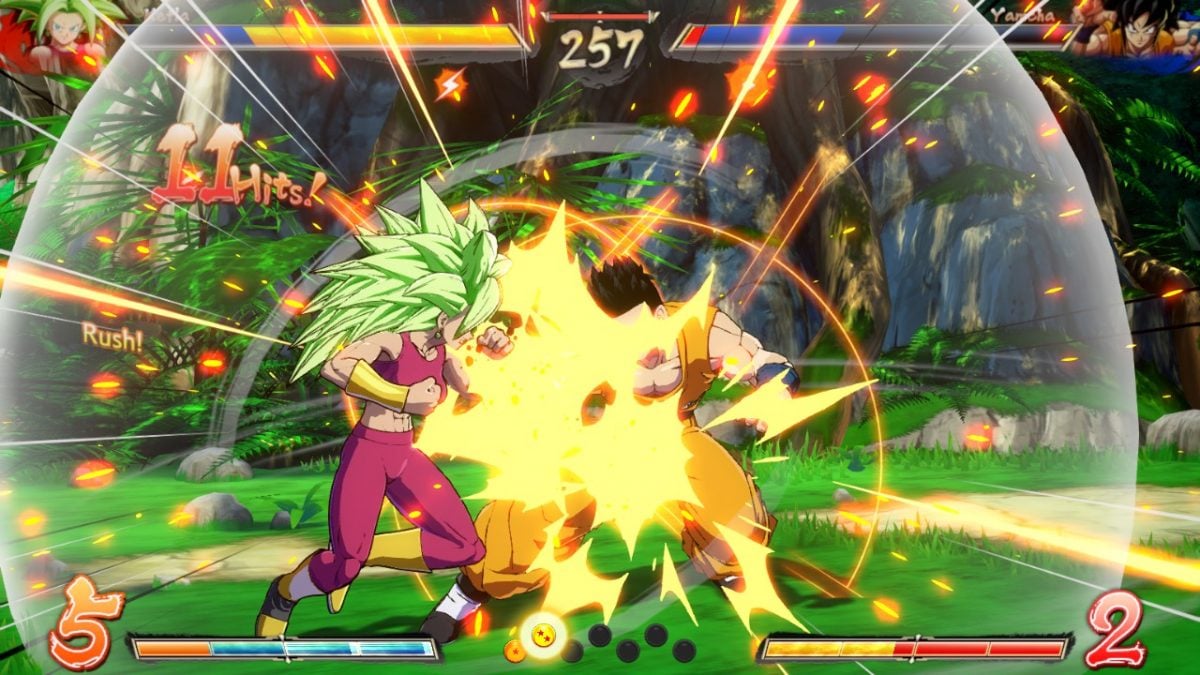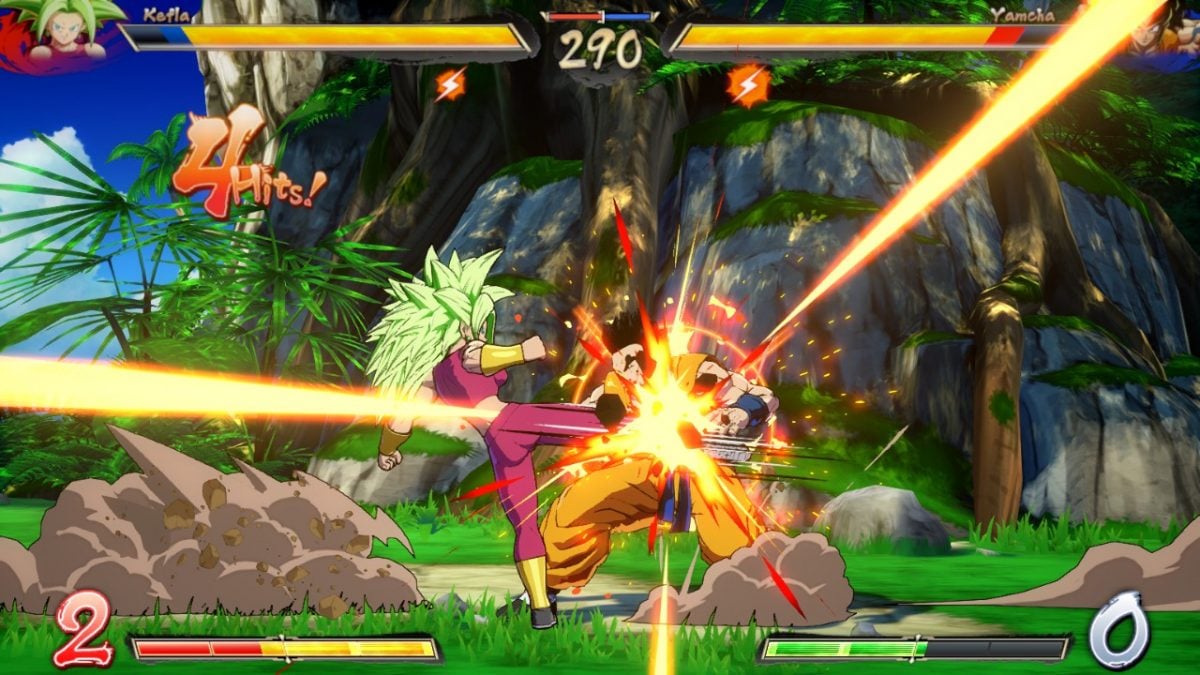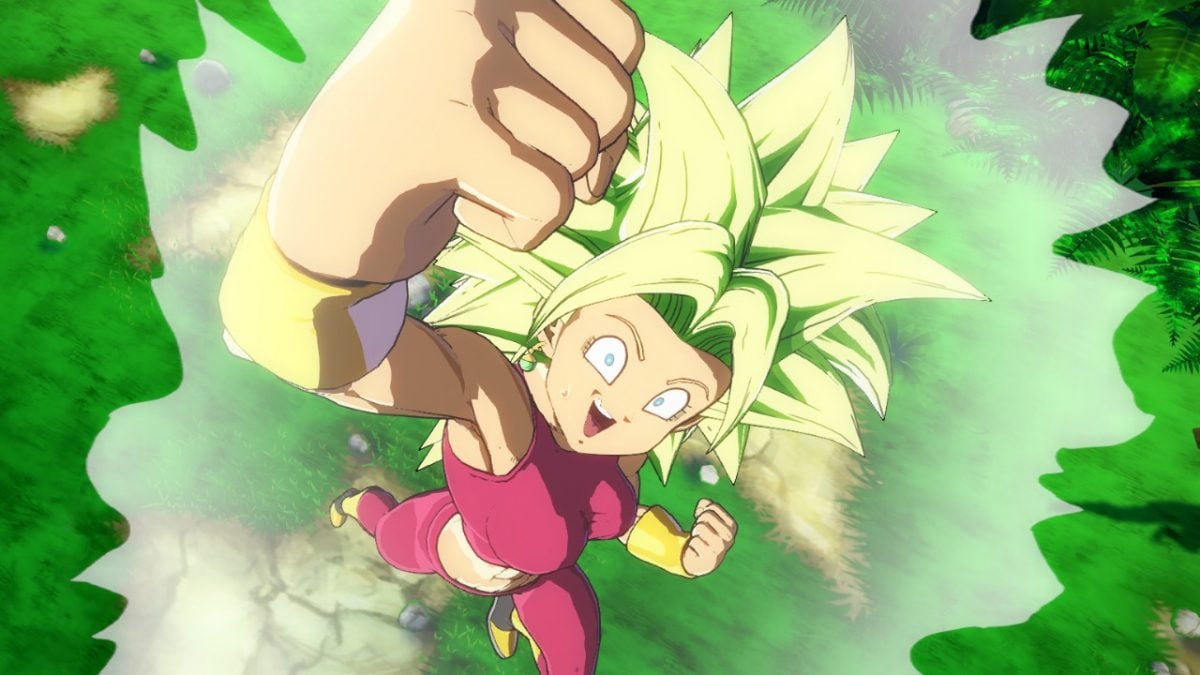 Kefla but with long hair. Lets say super saiyan 3 i guess.
Still learning the process so i decided to edit kefla's hair & chest=)
Known issue: when she hits the ground, her hair are pointing up.
Just download the file & put it into ~mods folfer. Thats it.