BEAST GOHAN AND ULTIMATE PICCOLO!! + CELL MAX RECOLOR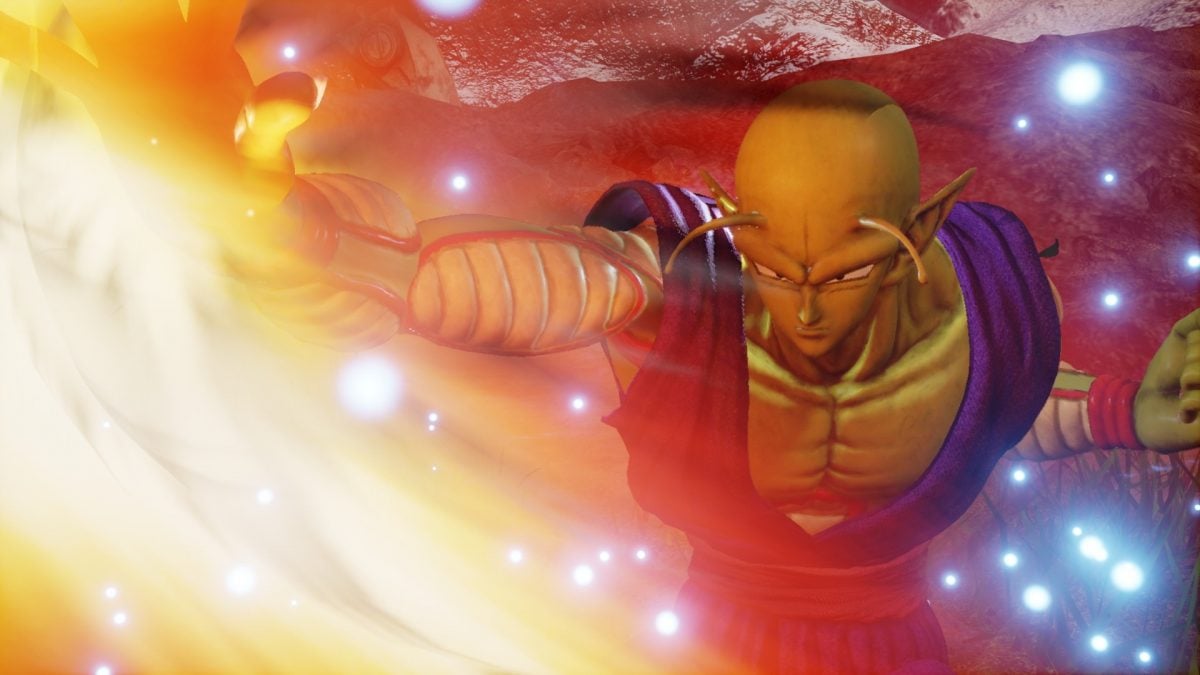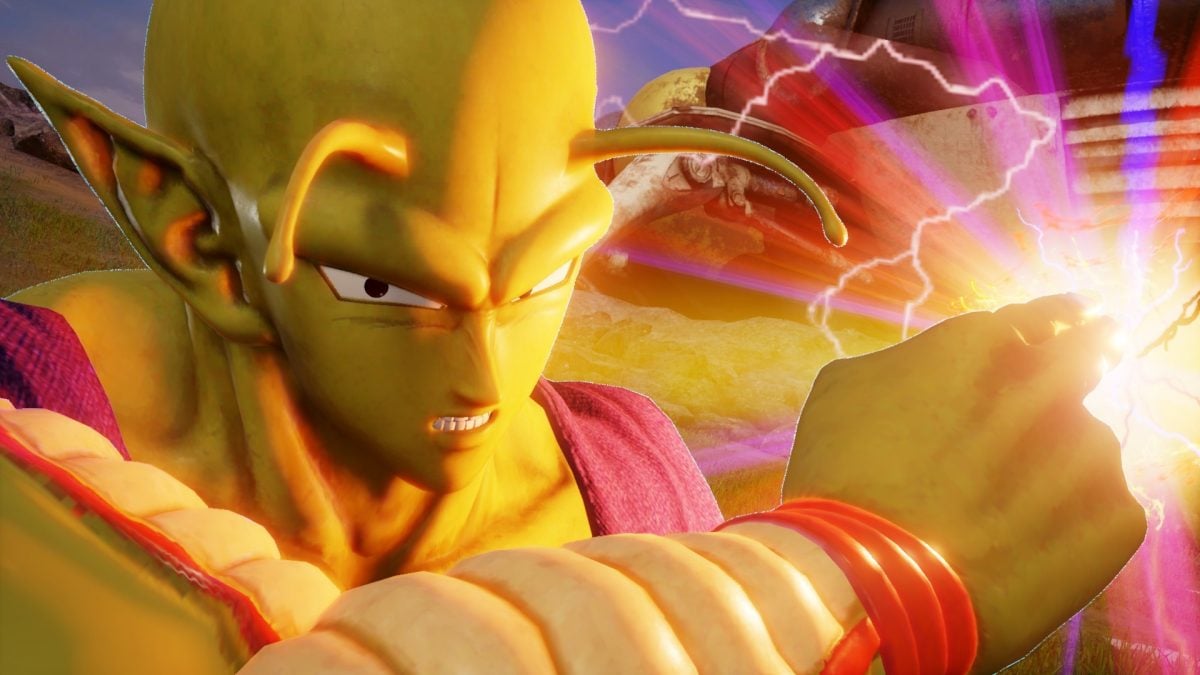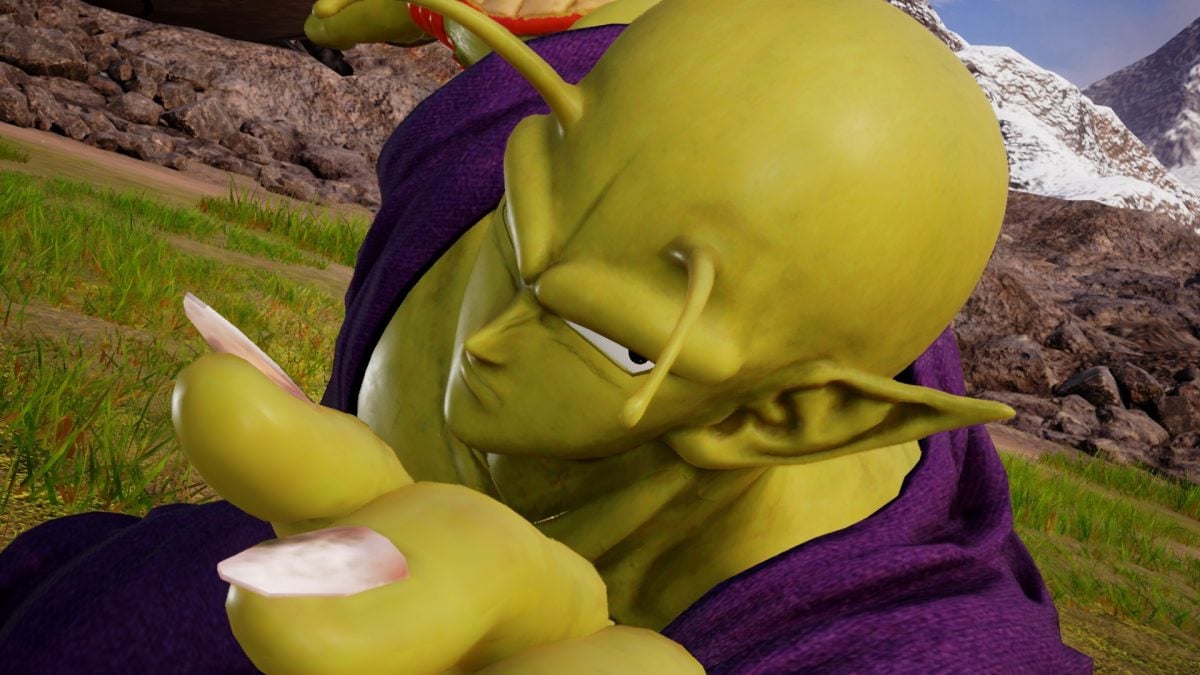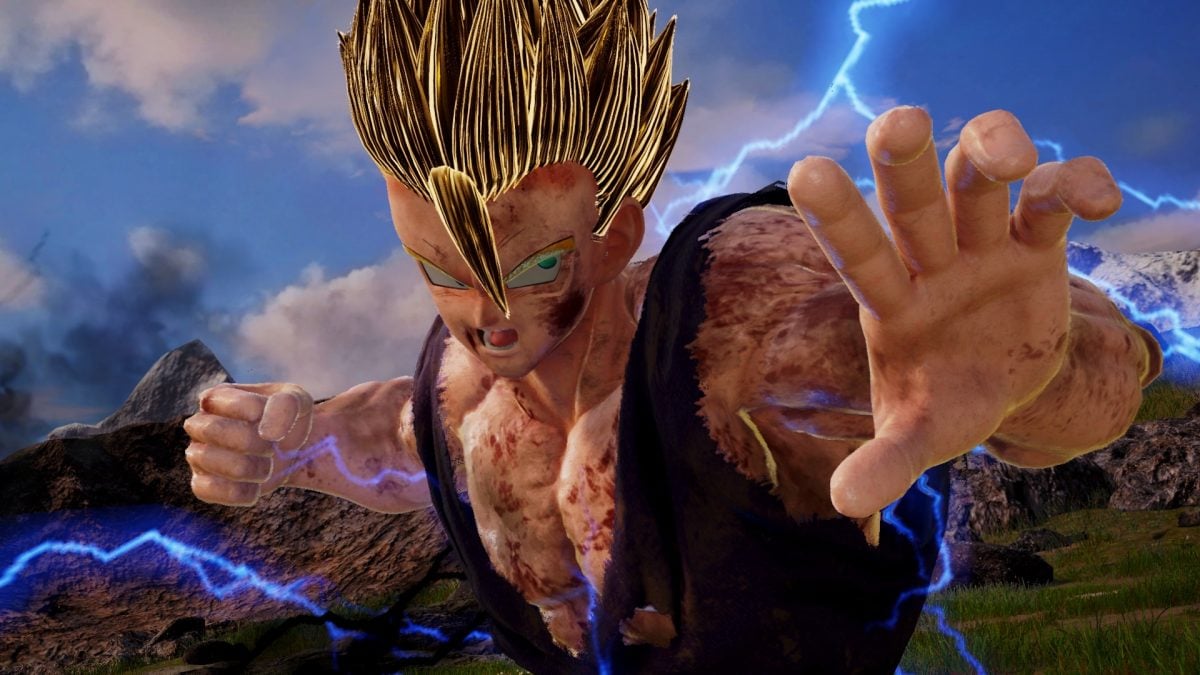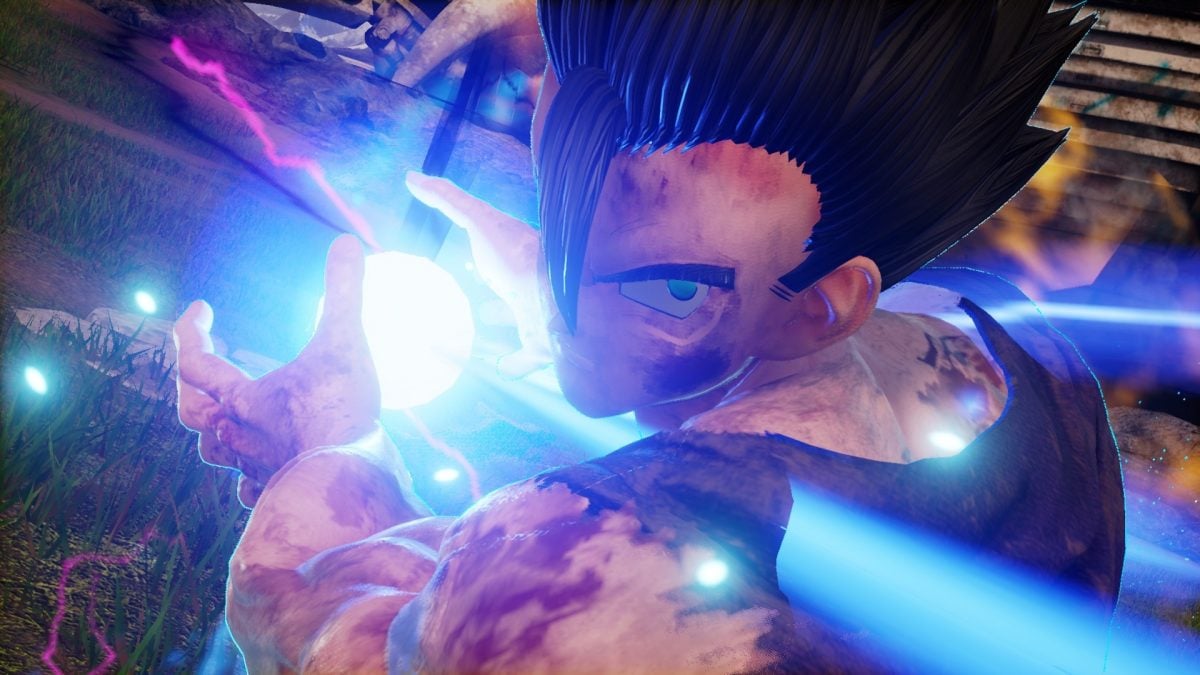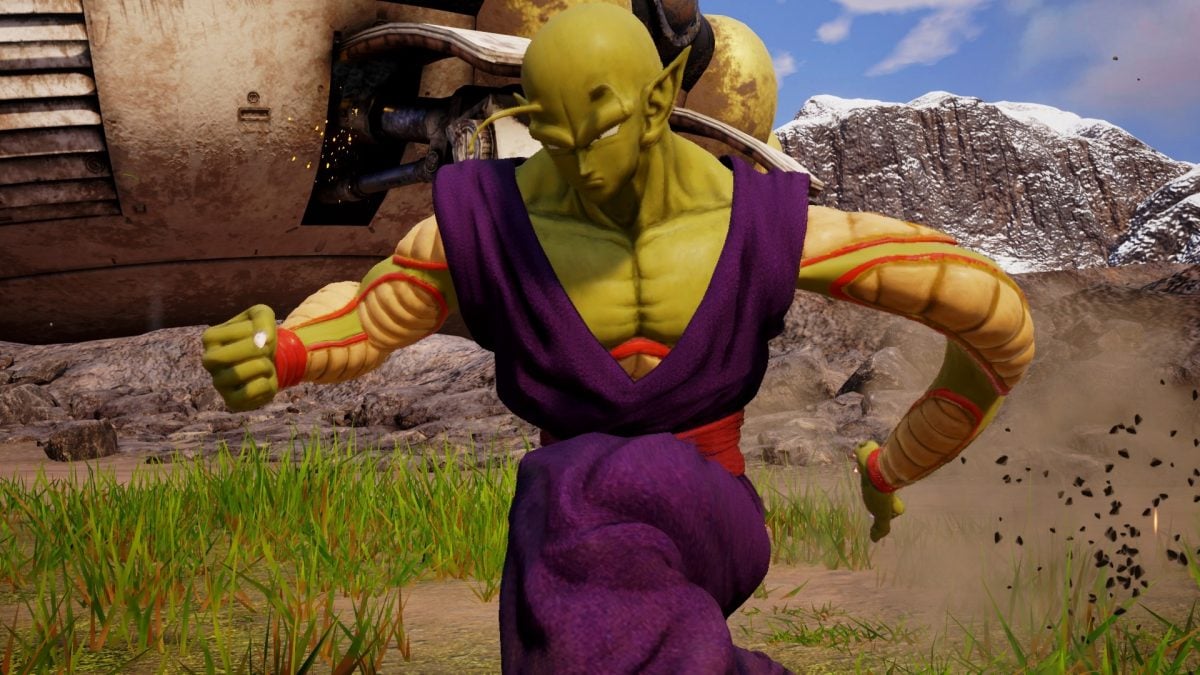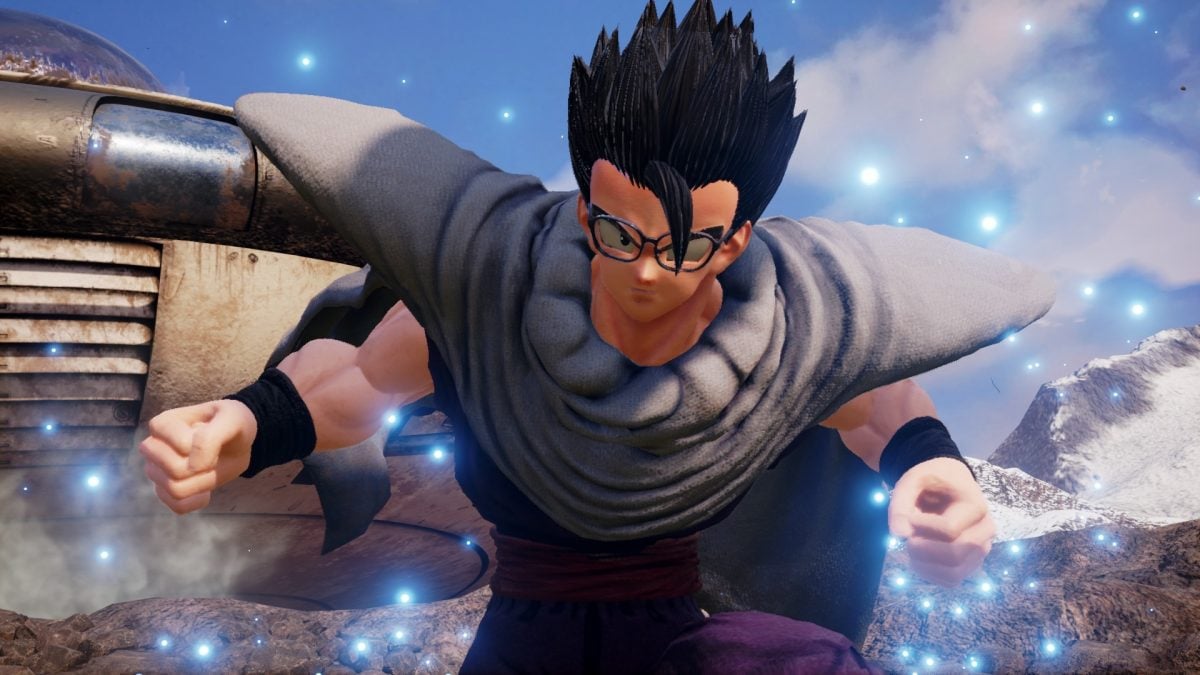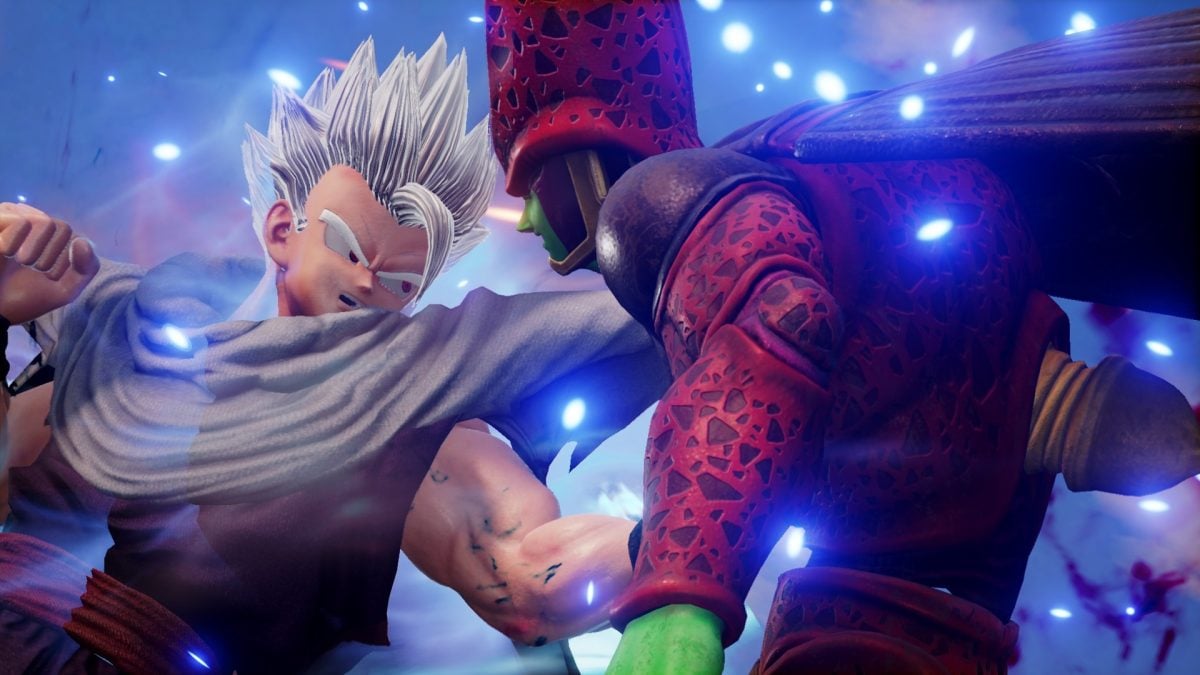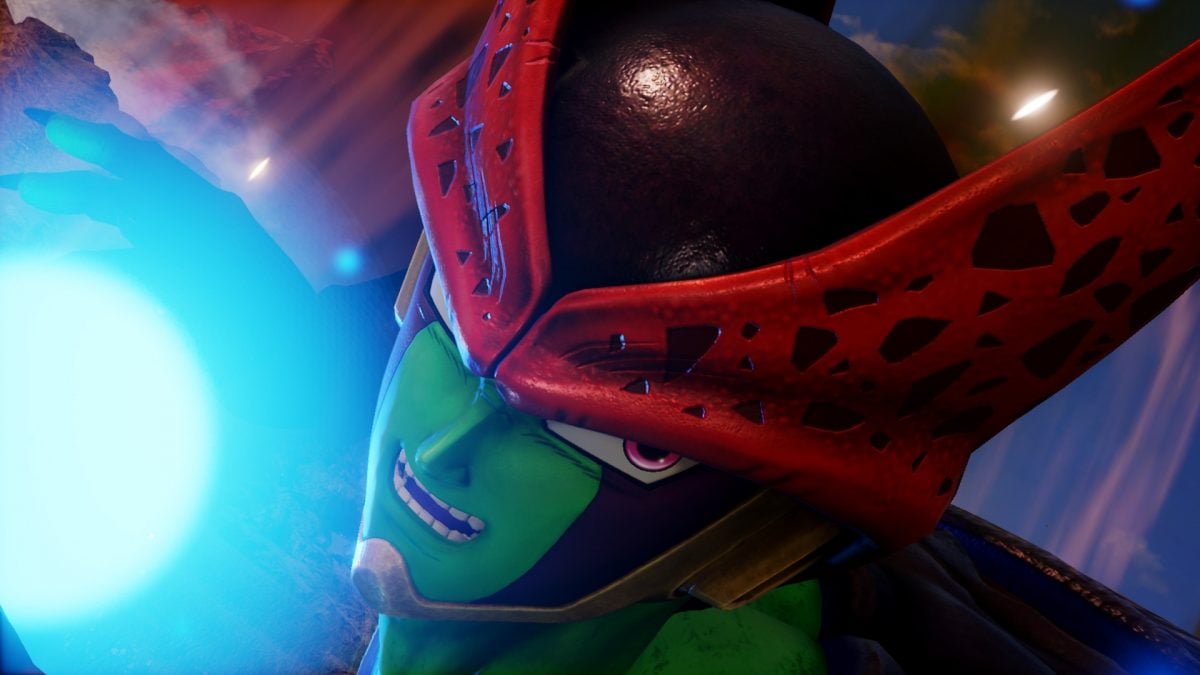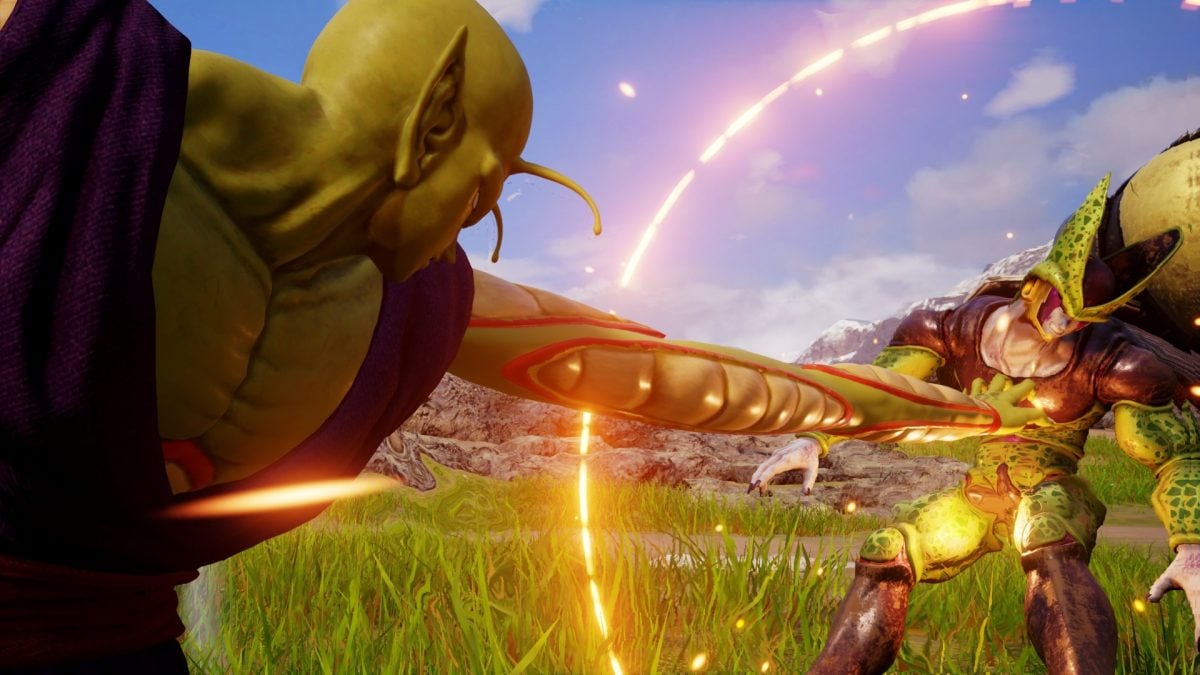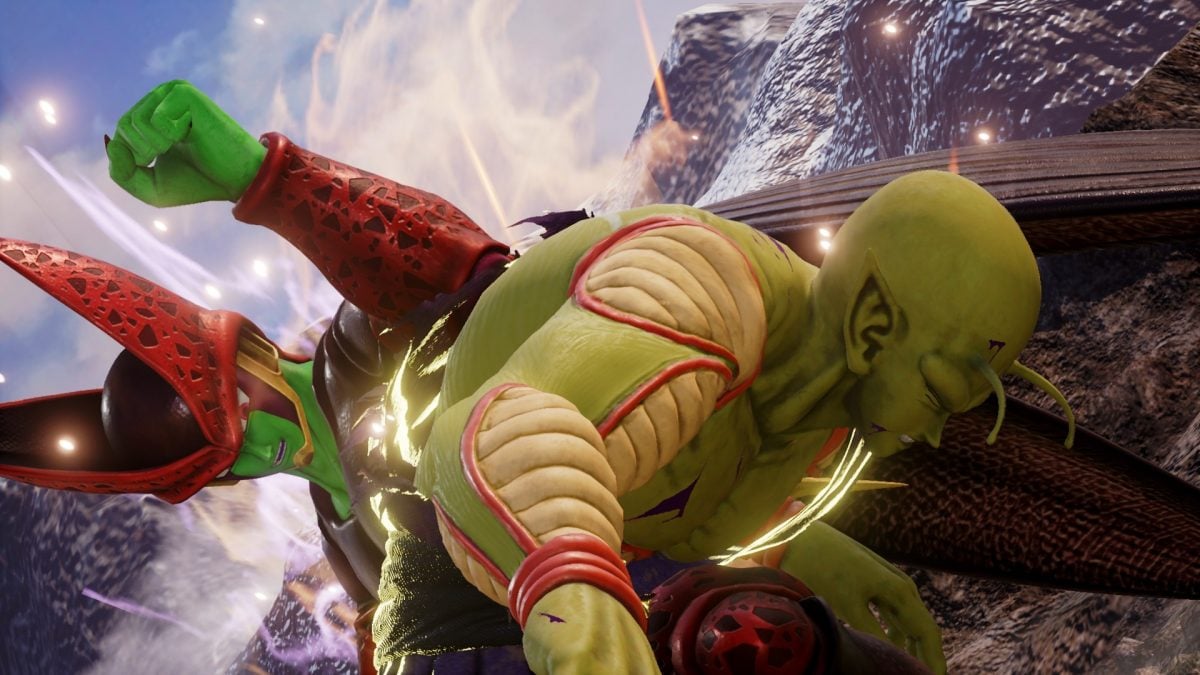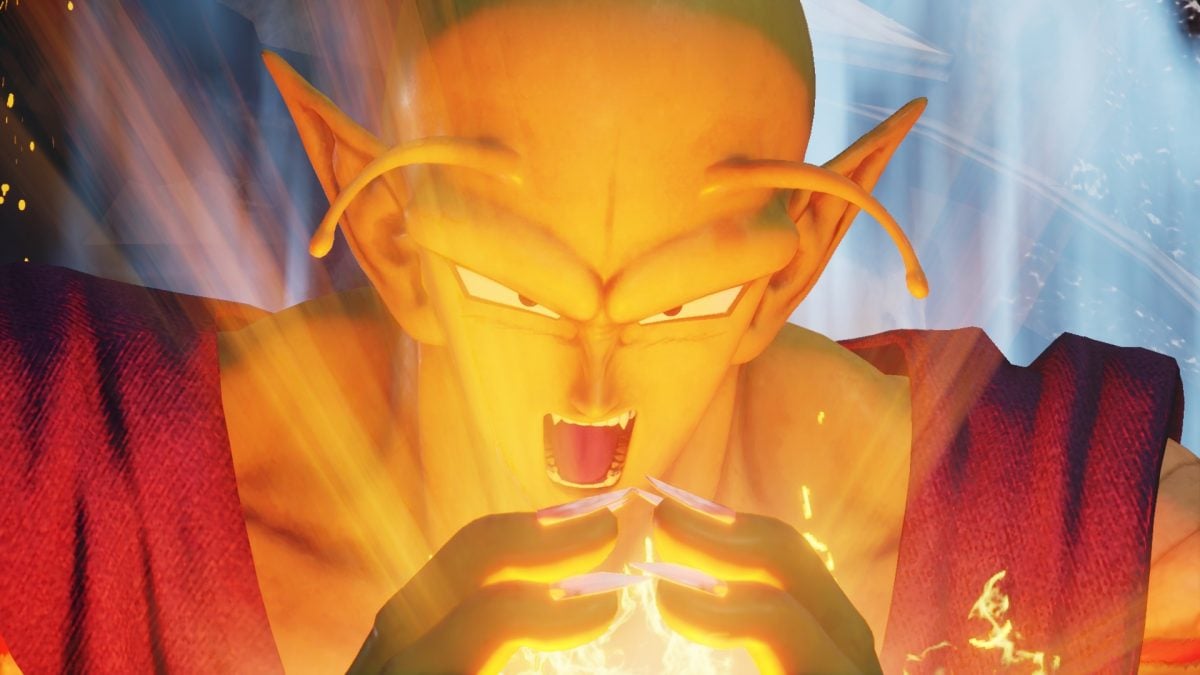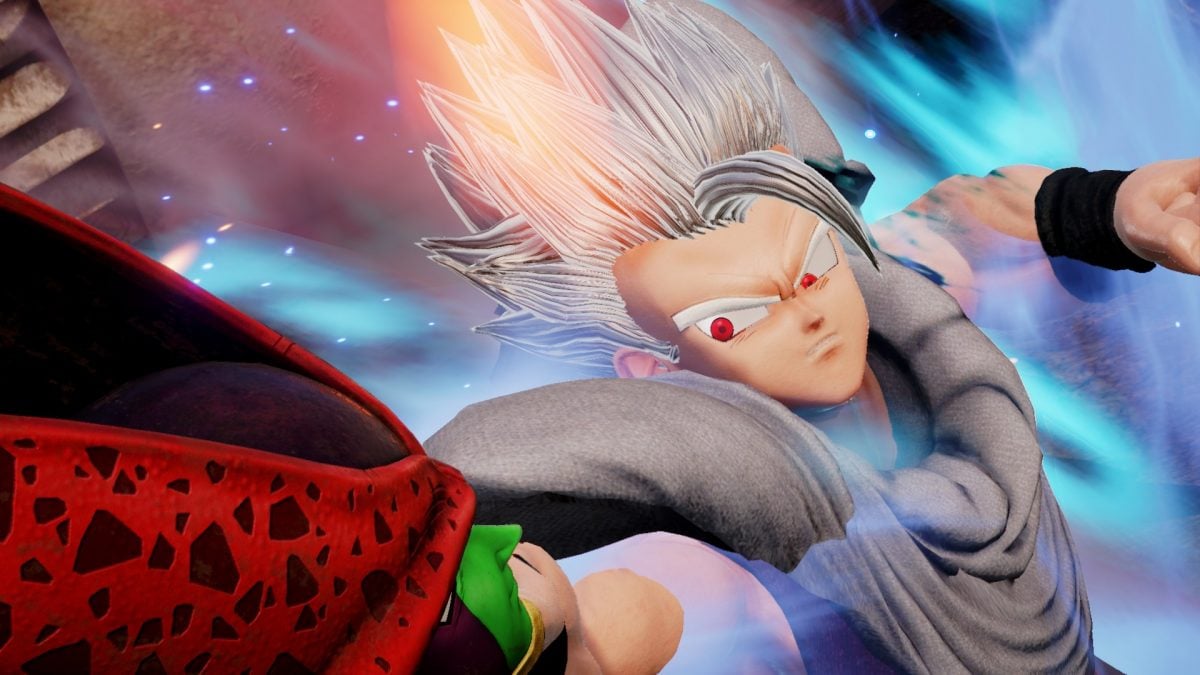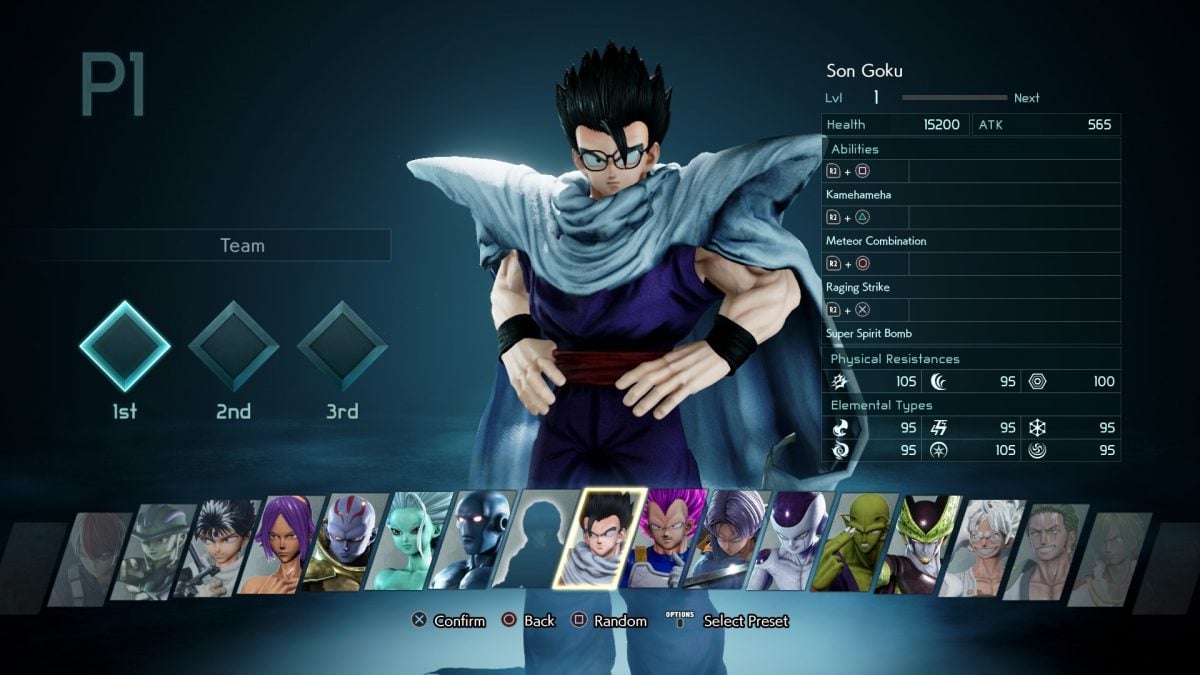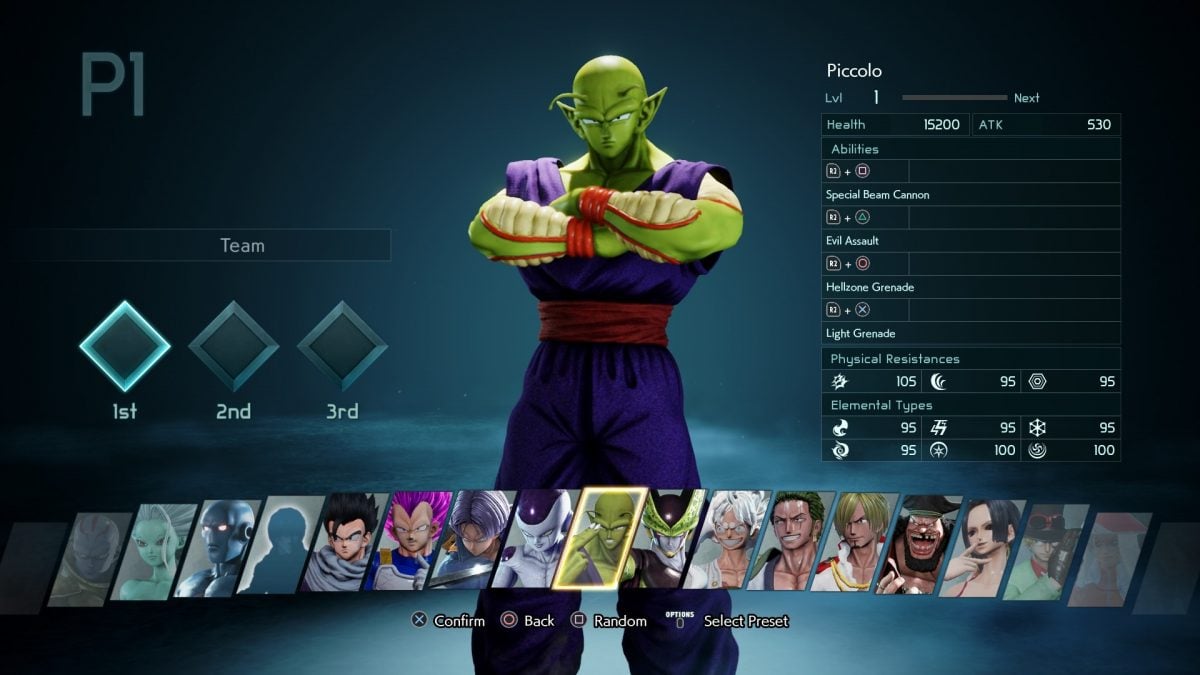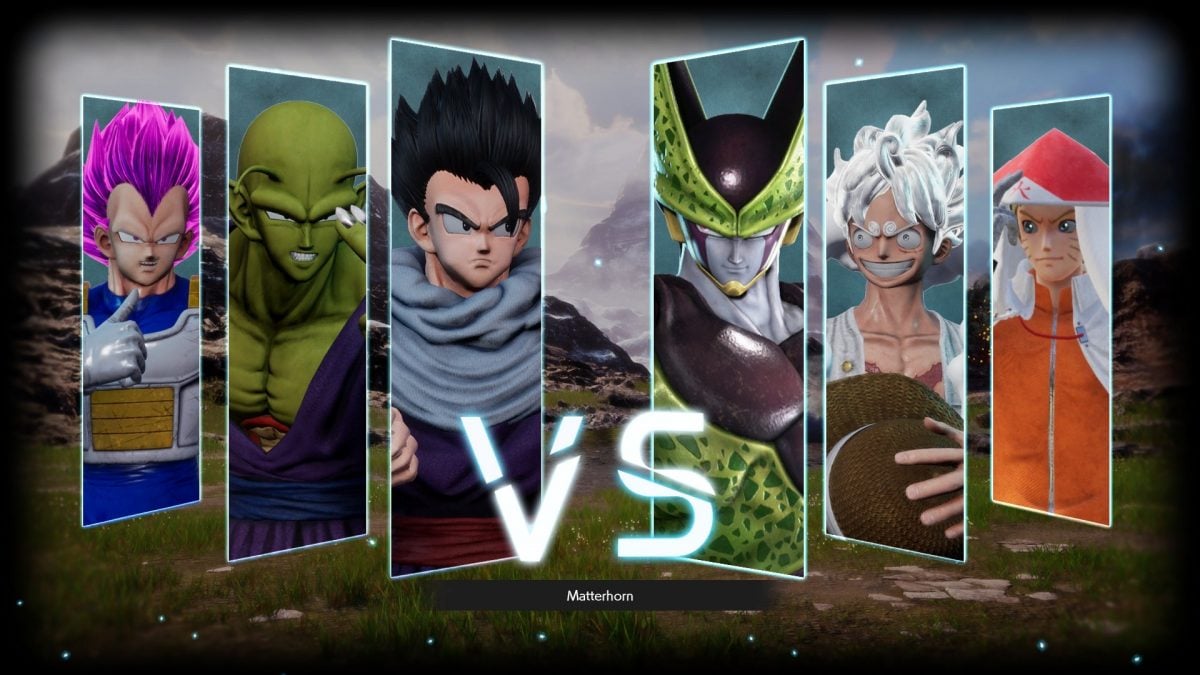 BEAST Gohan the new Transformation of Gohan is out! + He also has Special Beam Cannon!
And so is Ultimate Piccolo from the new Dragon Ball Super Movie is out!
Both mods are available on my patreon so that is where the link will send you
Also have a Cell Max recolor free of charge as well
Enjoy:)
Enjoy!