BLEACH PACK: BANKAI RUKIA, HOGYOKU AIZEN AND CLASSIC GRIMMJOW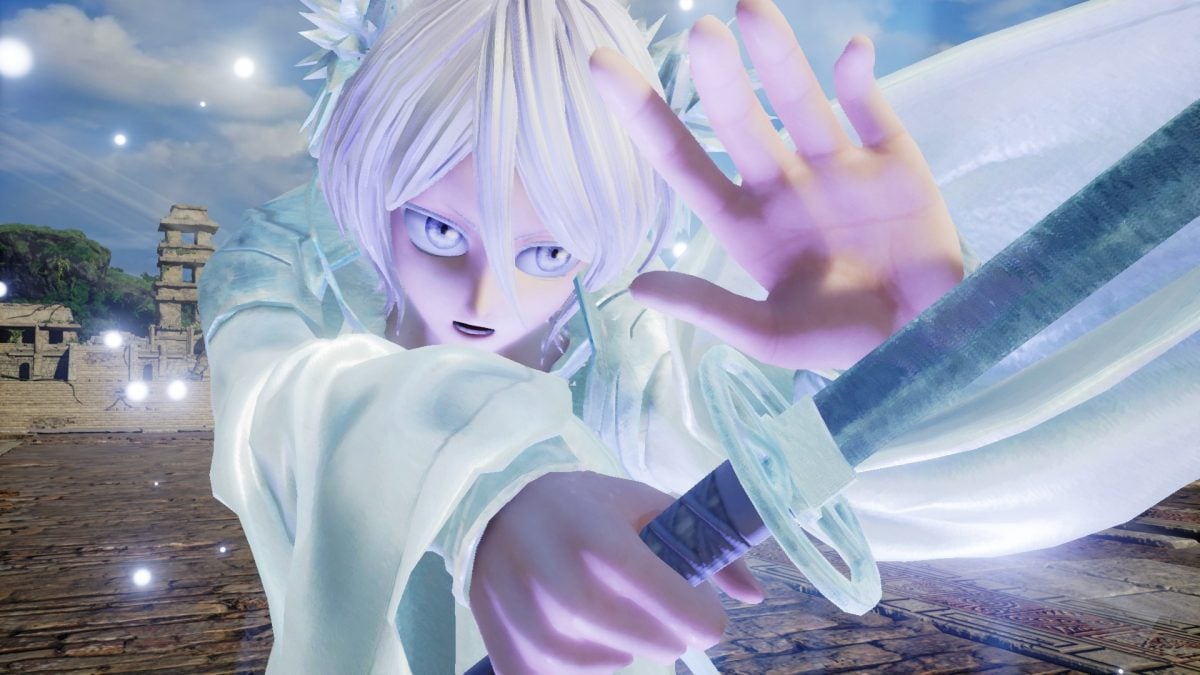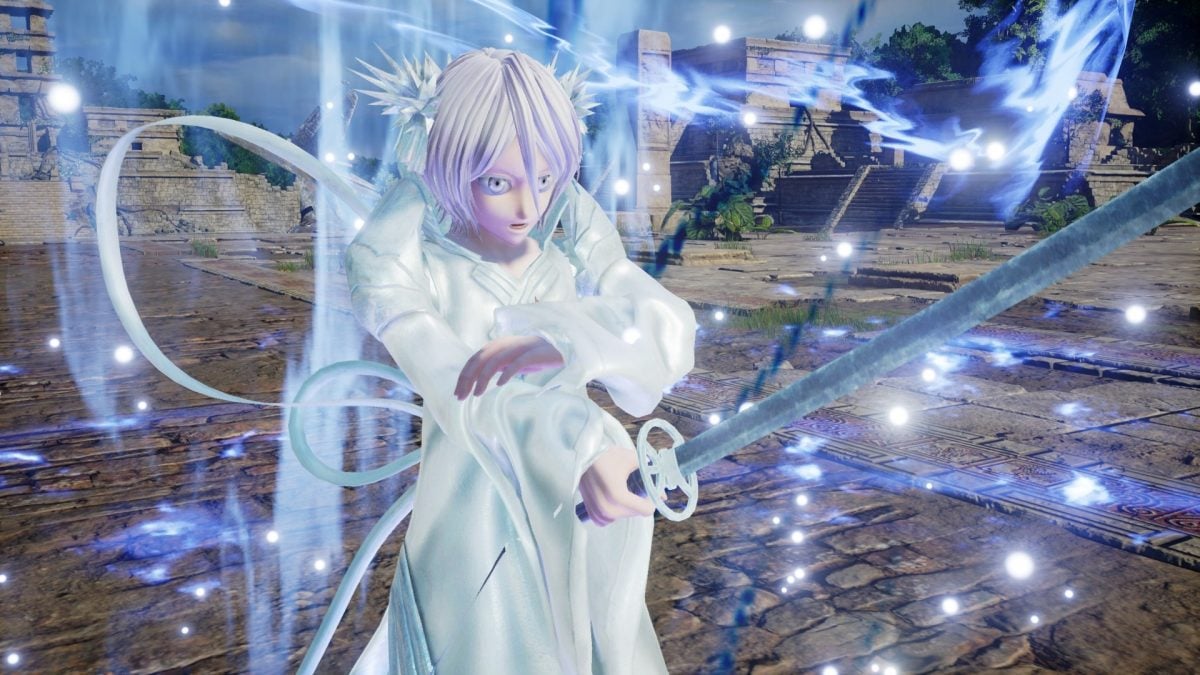 With the new 2022 anime approaching I go some new Bleach mods for you!
Aizen transformed with the power of the Hogyoku is here, as well as BANKAI Rukia fully playable!
The mods are available on my Patreon so that is where the link will send you
Lastkly the classical Grimmjow mod is out for free on my patreon
Enjoy!