Hokage Naruto and Adult Sasuke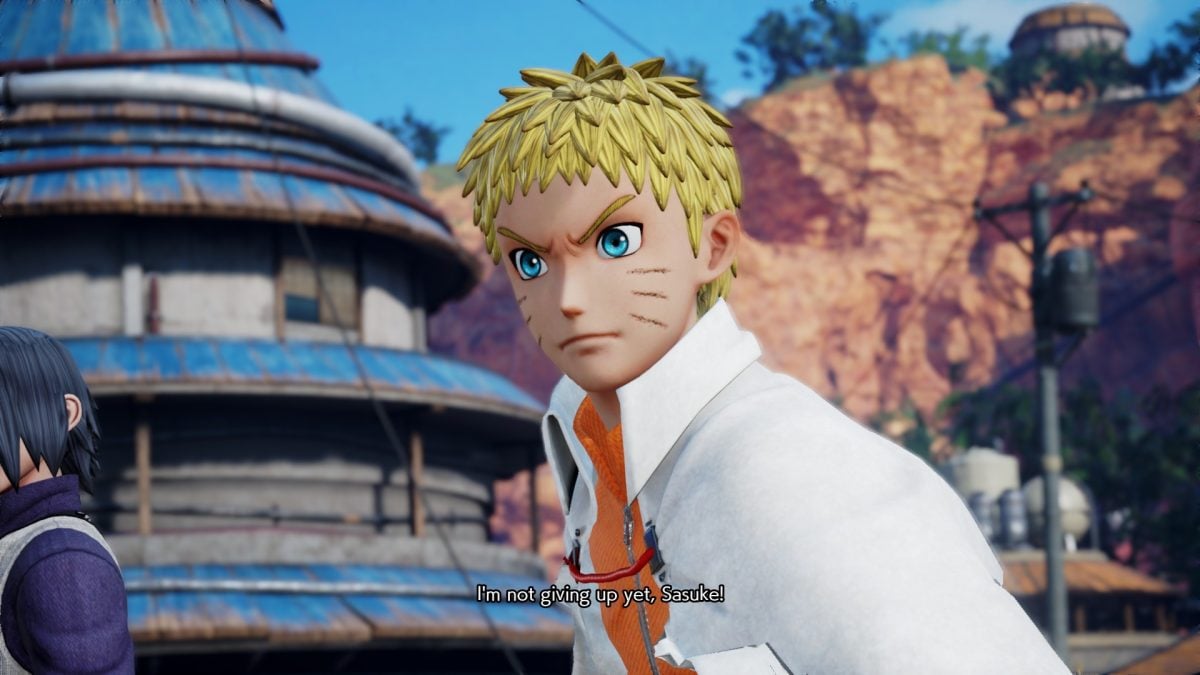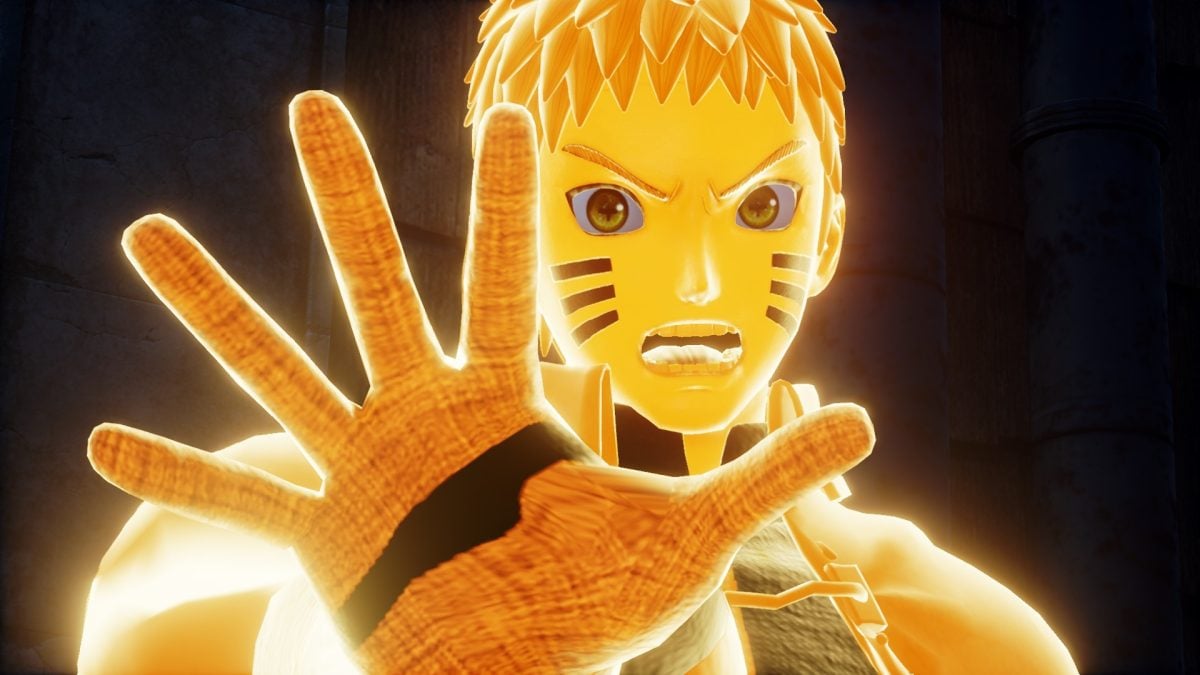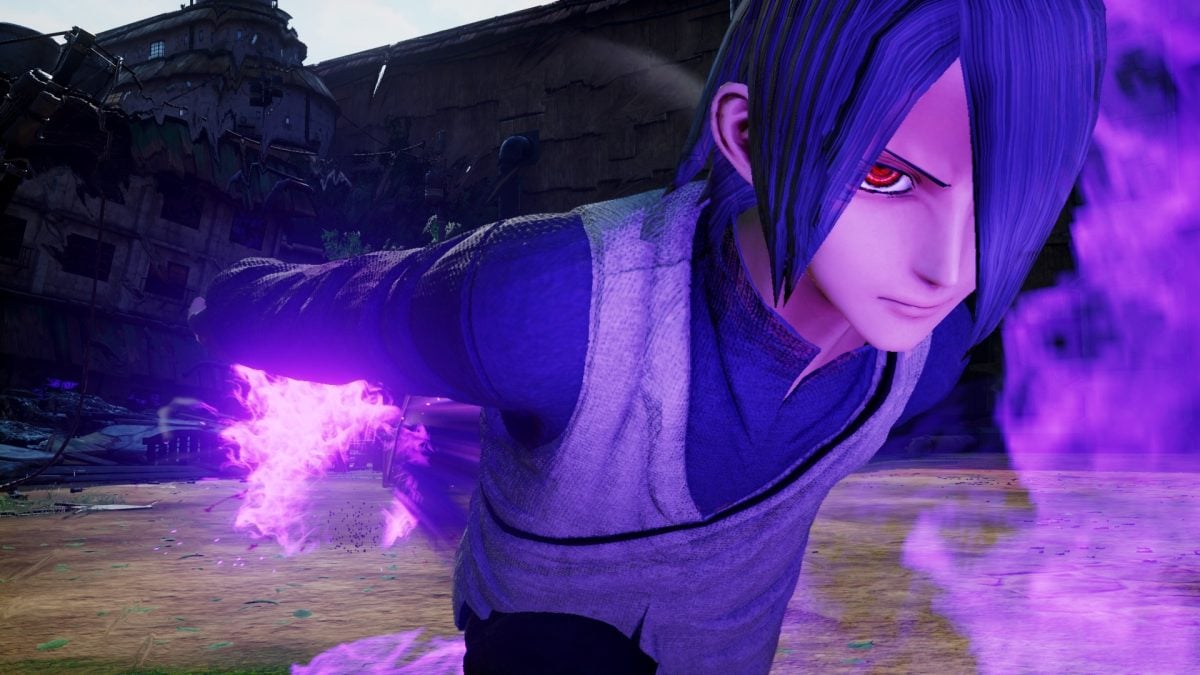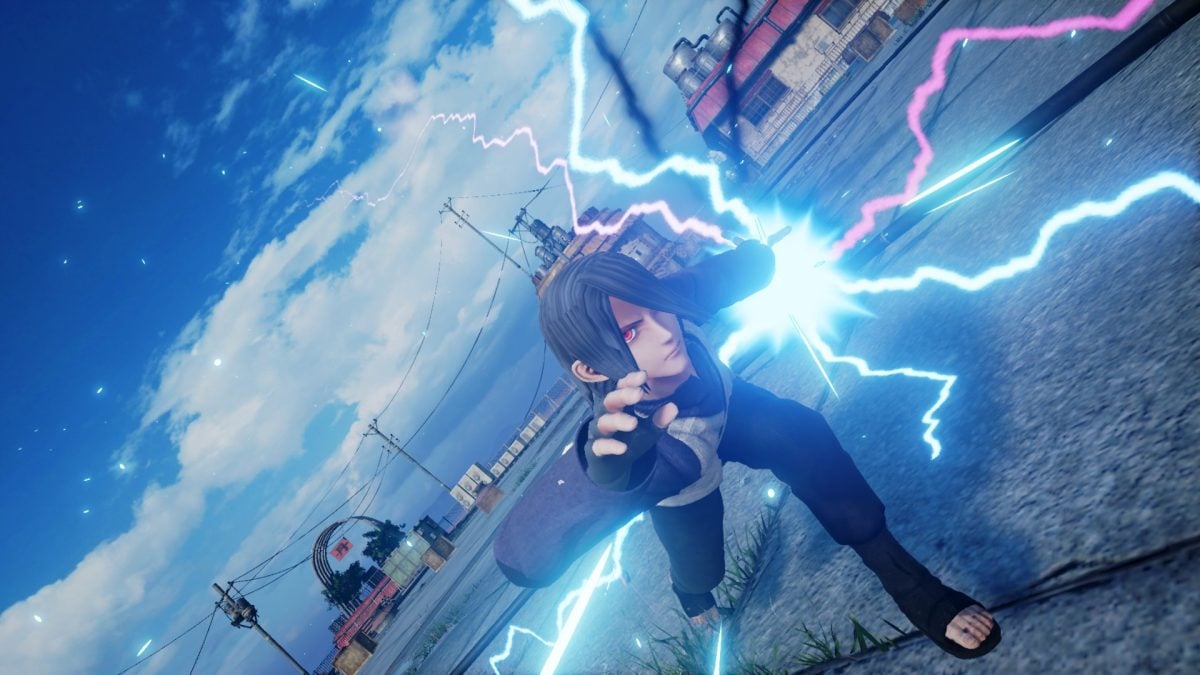 Sasuke amd Naruto from the Boruto series are are here!!!
Naruto also has his chakra mode transformation!
Both mods are on my Patreon so that is where the link will send you
Sasuke is free of charge but for Naruto you would have to join the 3-Star Dragon Ball tier. Enjoy!
RATING
Updated
February 10, 2022
Categories
RATING
Updated
February 10, 2022
Categories